El Ritmo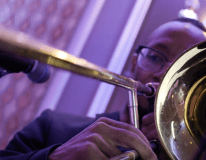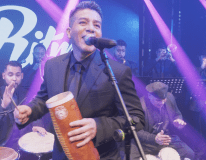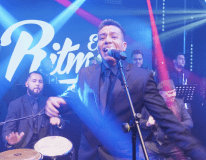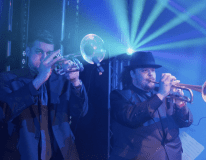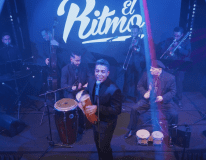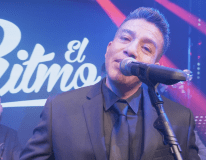 Bailar Toda la Noche
El Ritmo is the Tri-State area's premier Latin band. The band ranges from 7-12 pieces. Their repertoire authentically spans salsa, cumbia, bachata, and merengue music. The instrumentation of the seven core musicians includes: two trombones, two hand percussionist, keys, bass, and vocals. From there, the group can grow to an impressive 10-pieces by adding full horn sections (multiple sax and trumpets), timbale players, and vocalists.
By traveling with a full time sound technician to perfect the levels, coupled with tasteful band lighting, El Ritmo delivers an interactive and energetic show to complete an epic event.
The group's musical flexibility allows for one-hour Latin afterparties all the way up through four-hour receptions.
INFO
We will review all the details with you every step of the way! This includes the playlist, learning specialty songs, and any other details of the night.
READY FOR MORE?
Register to come see El Ritmo at their next public showcase.