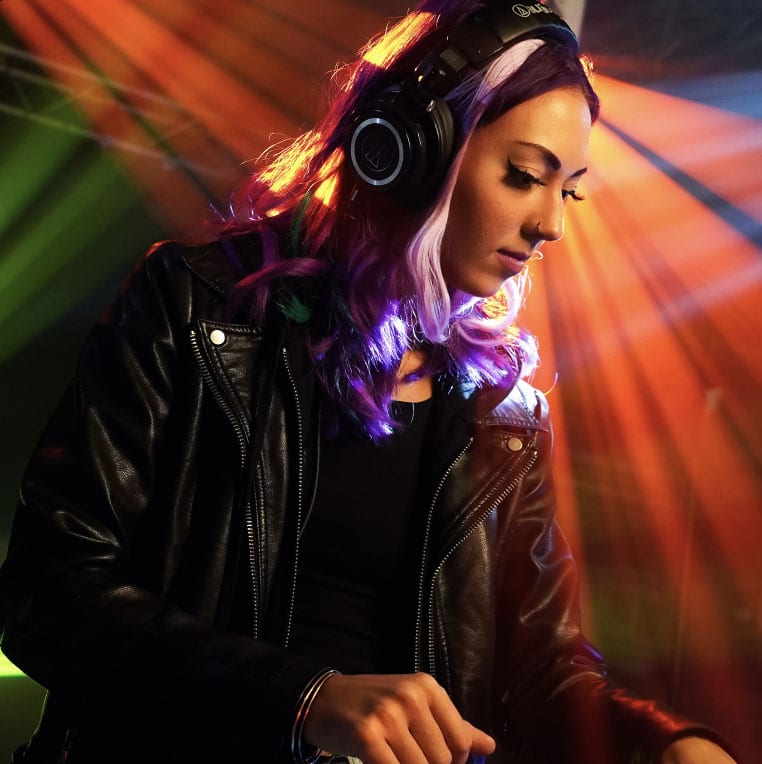 Gallery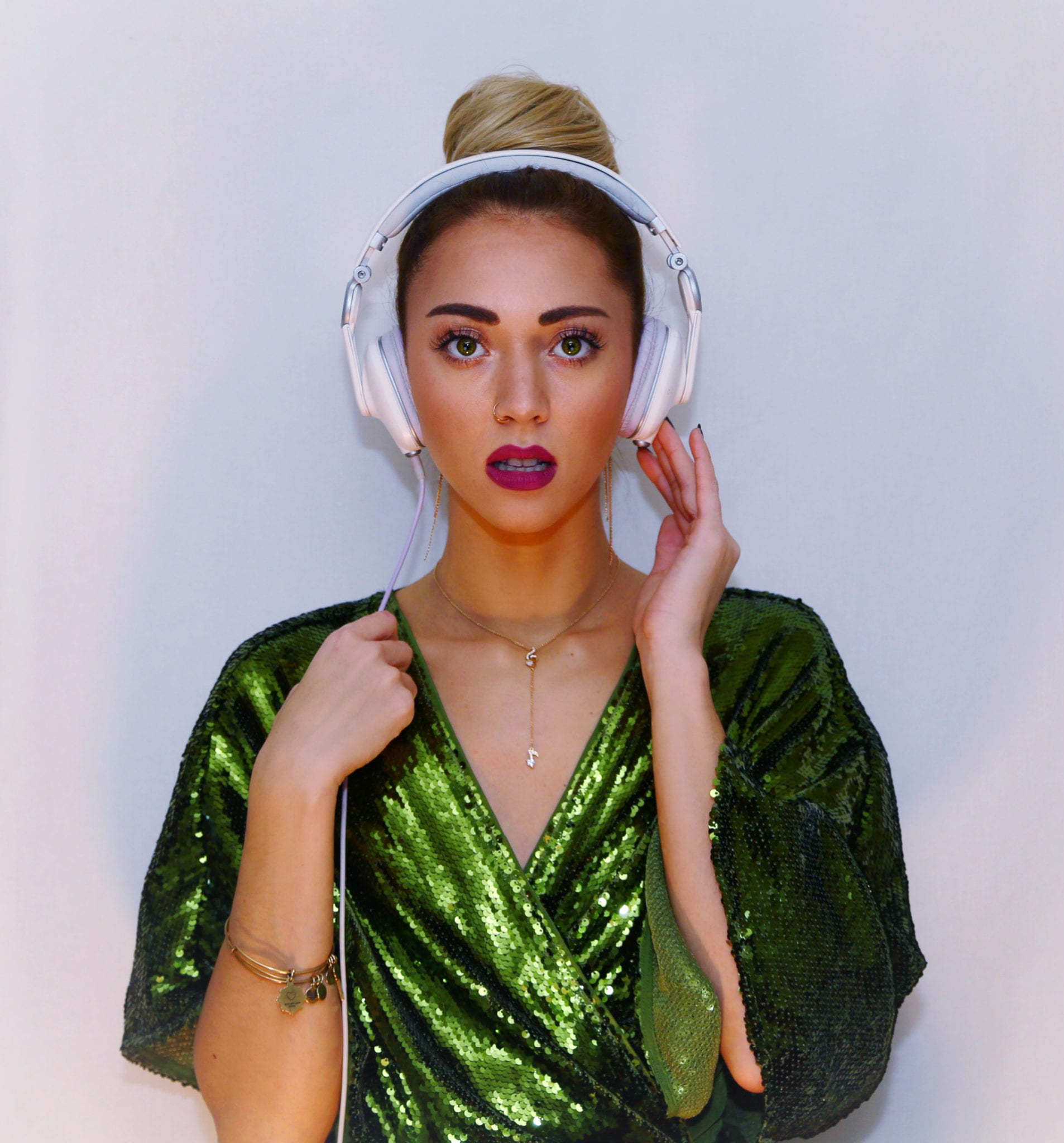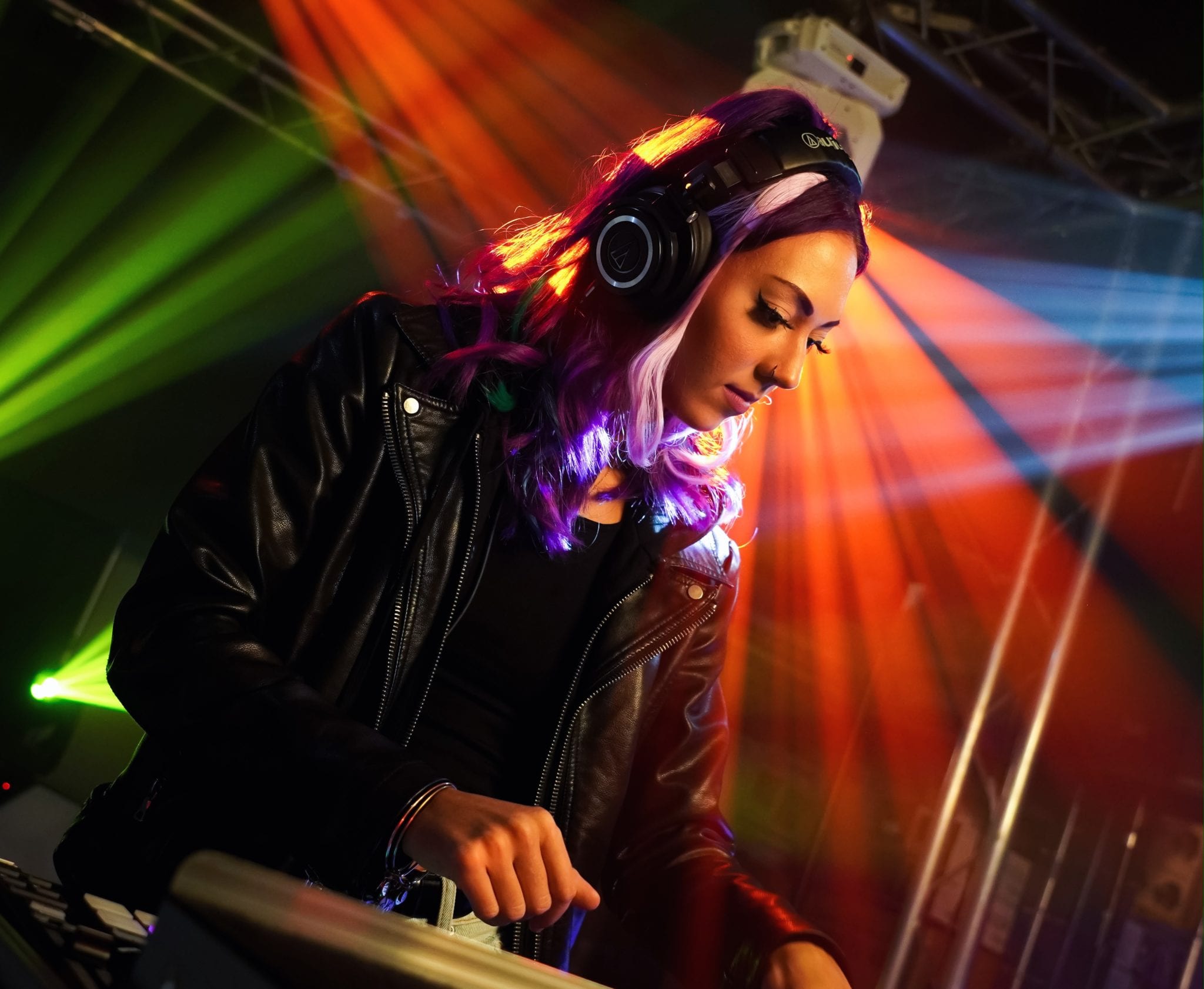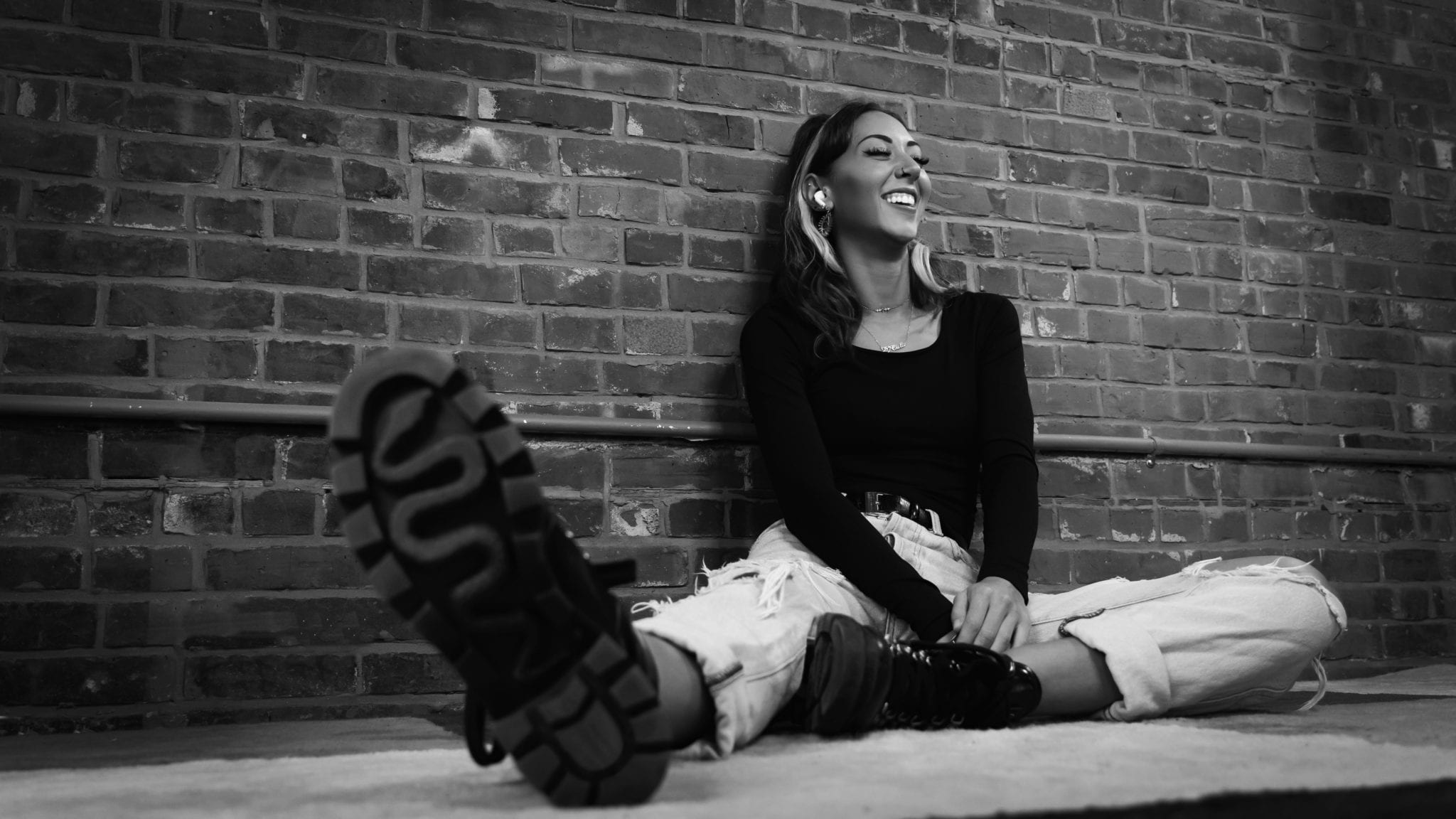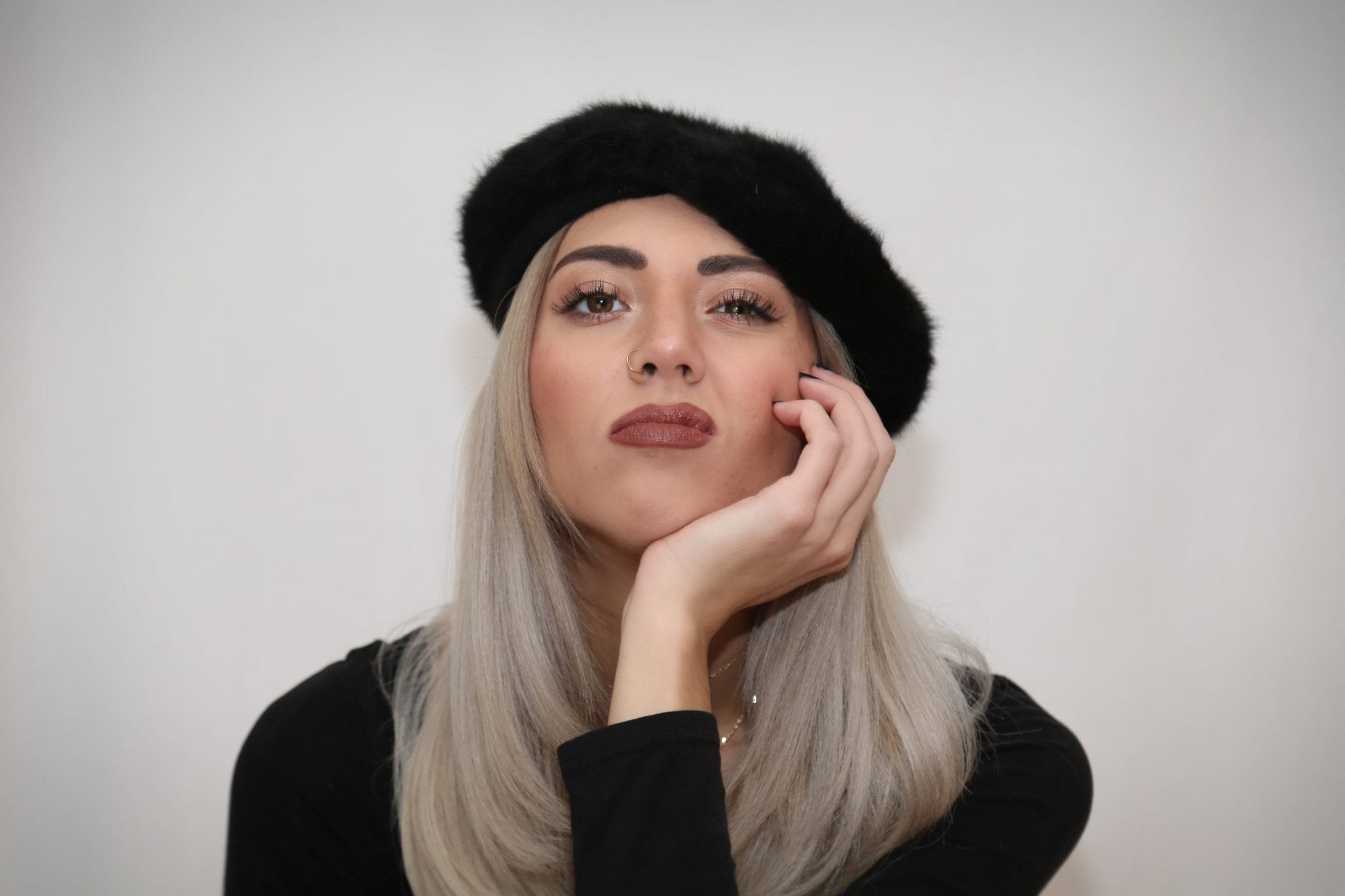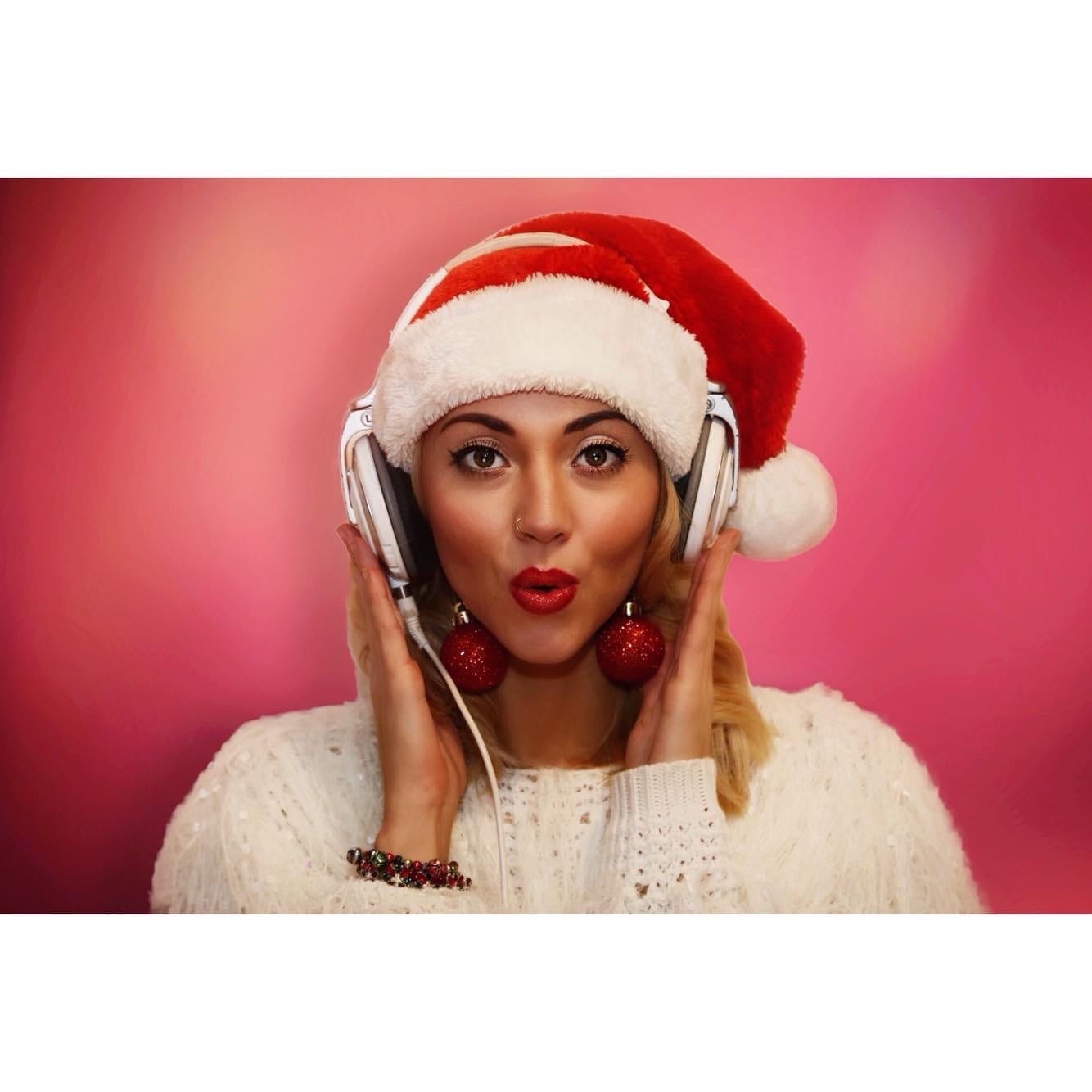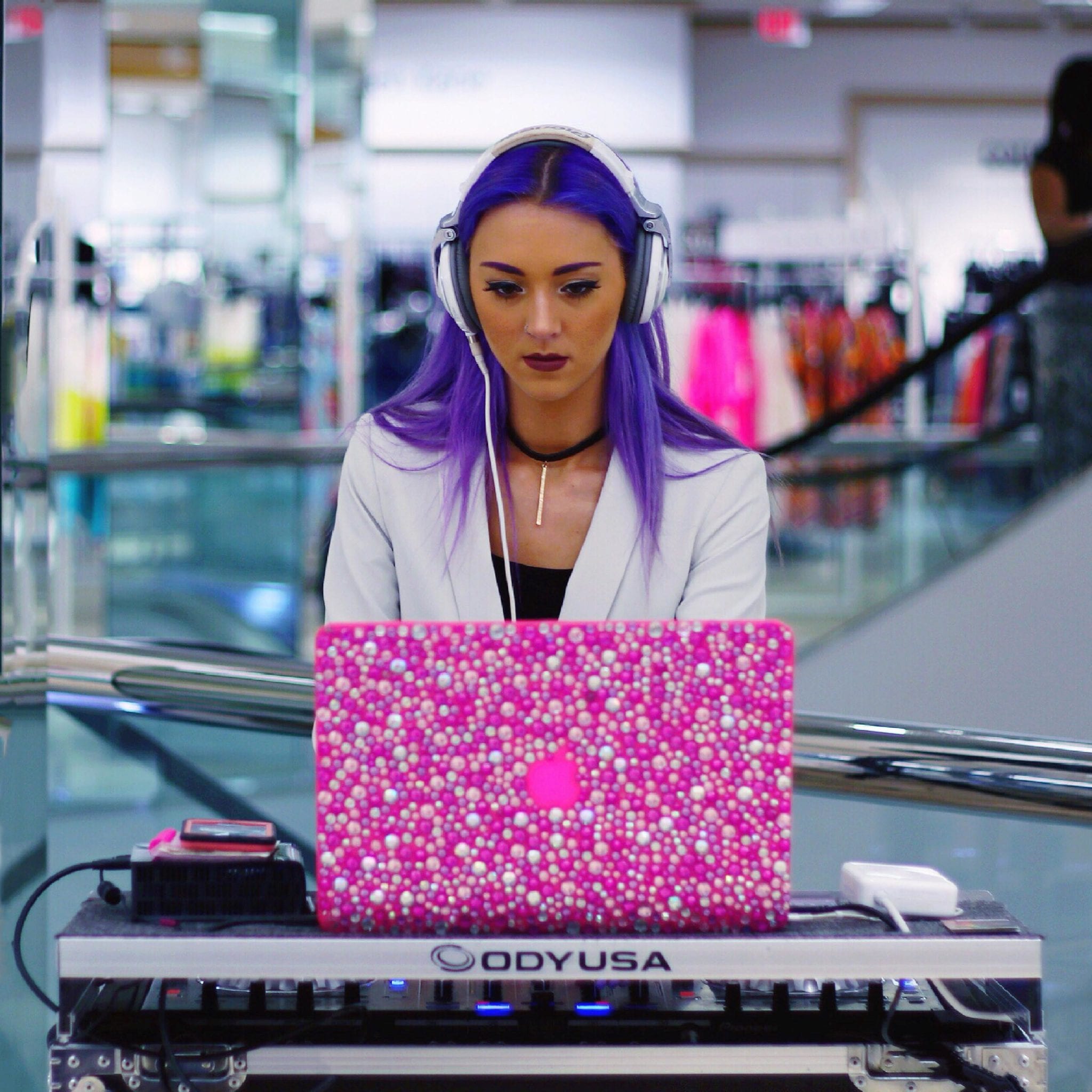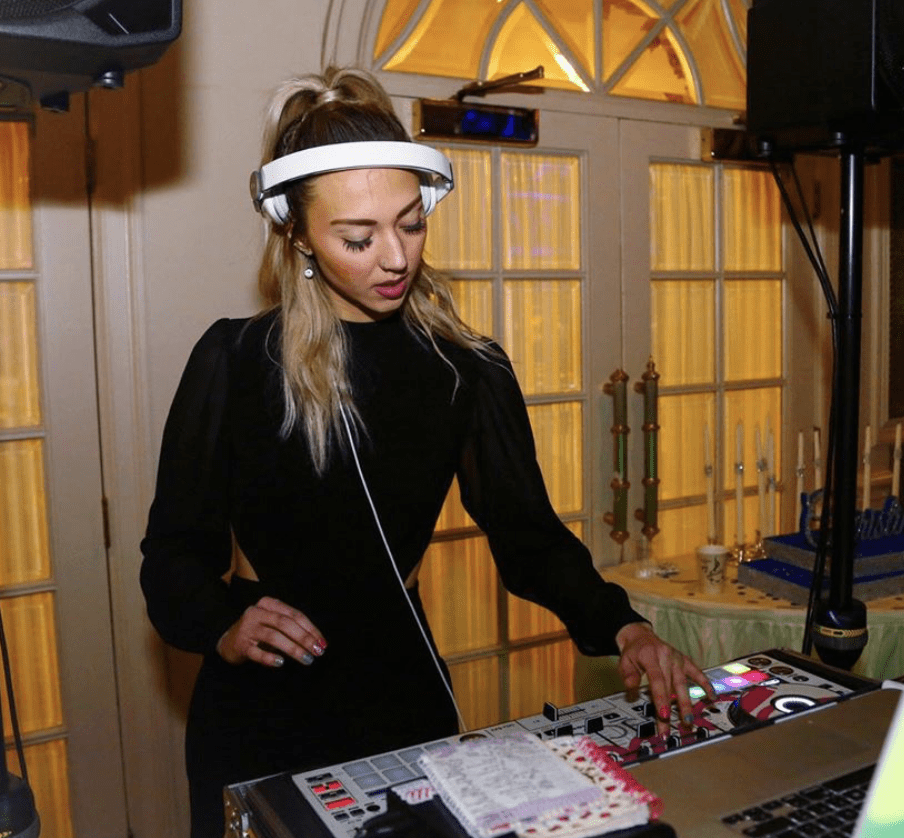 Chelli
Event Host

WHY I LOVE WHAT I DO
Music is my whole life! Having a career in something I love with the ability to make others happy is a special thing.

OUTSIDE EMG…
Always working on creating new things. Whether it's writing music, graphic design, creating new mixes, or finding new things to do!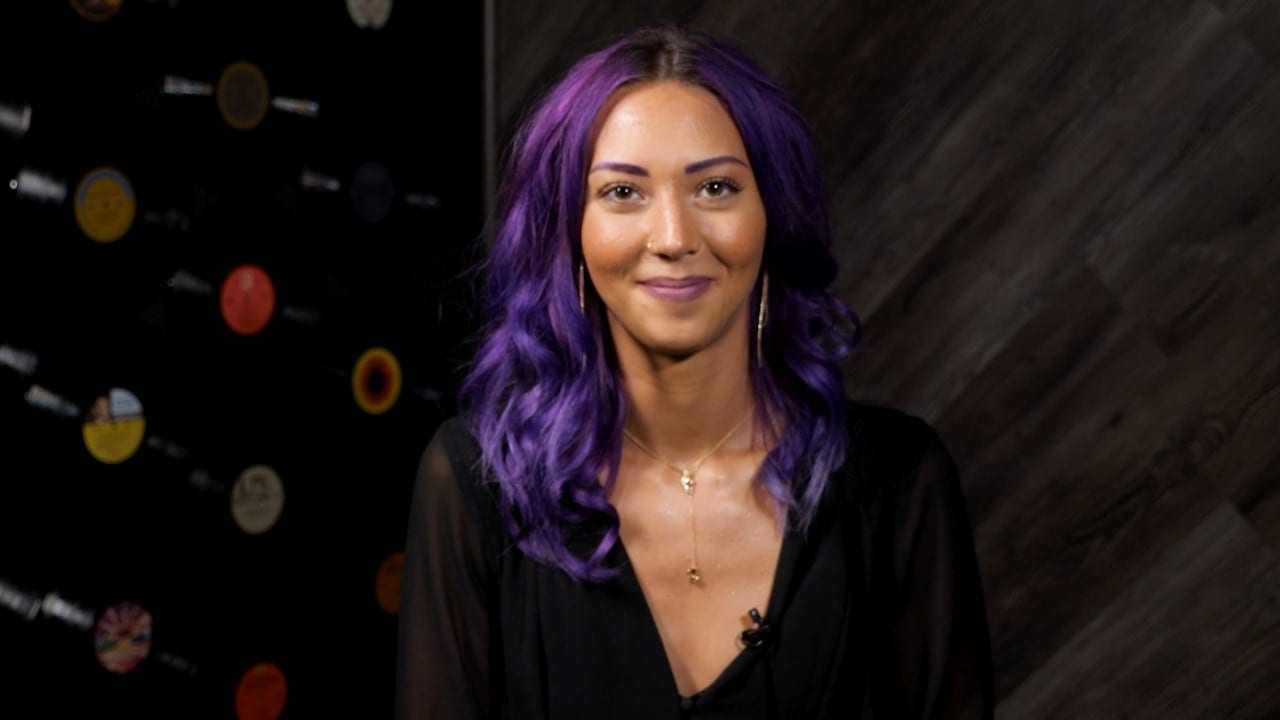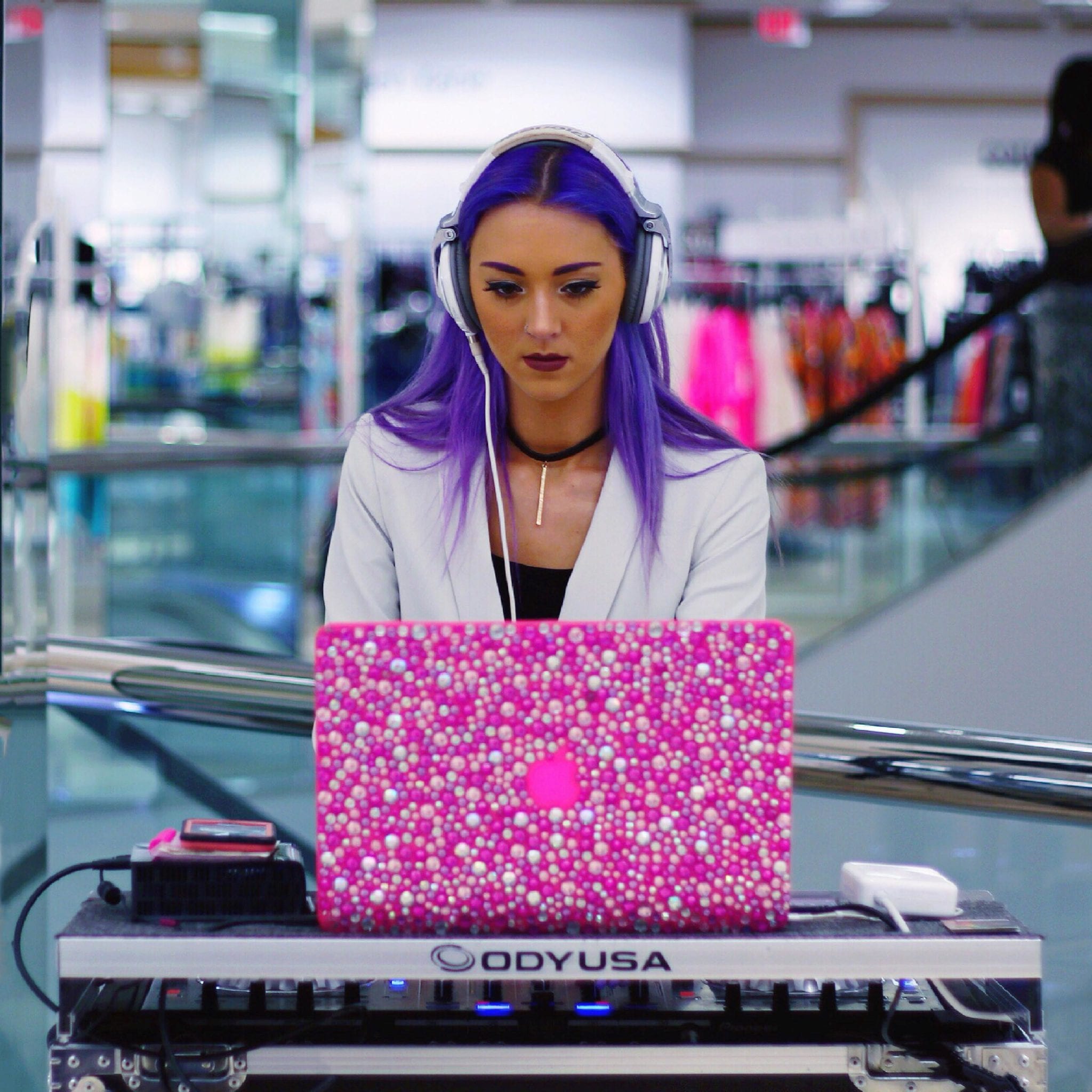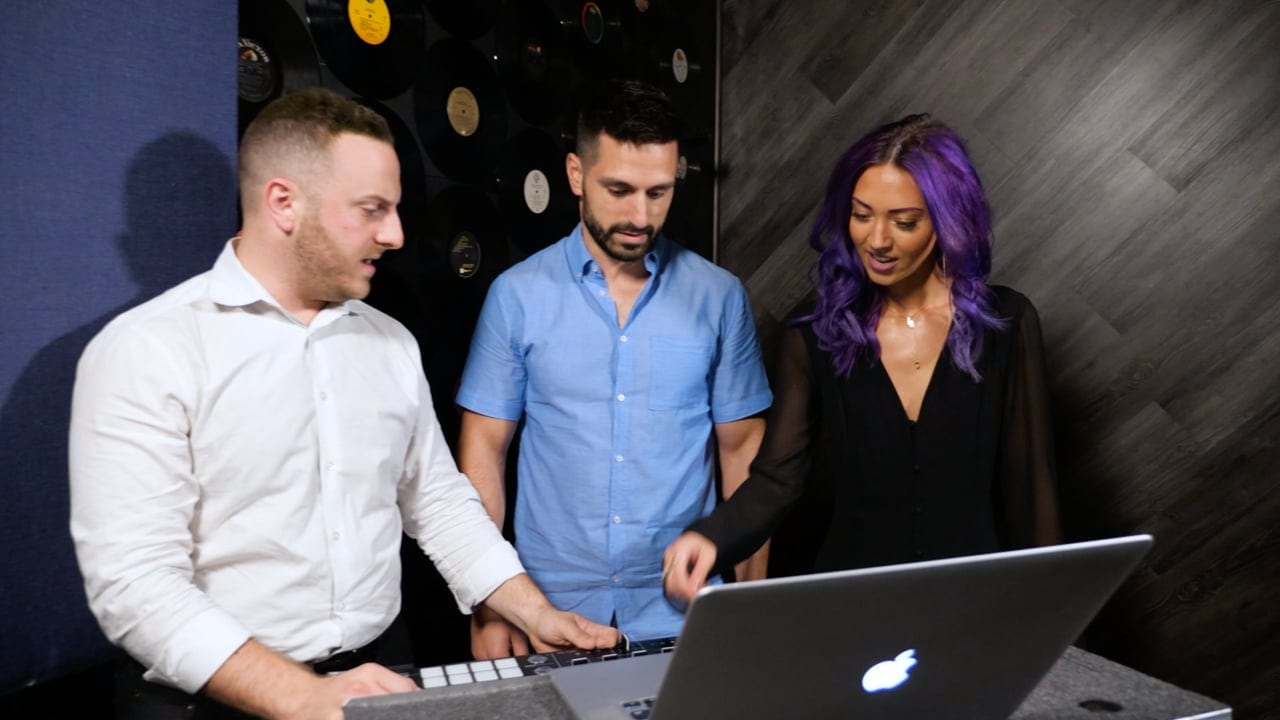 What people are saying...
"Chelli told me she'd throw the best wedding any of my guests had ever been to… she did not let me down! I can't even count how many said just that..It was the best wedding they'd ever attended. I can't thank her enough"
TINA + MARK

"Very professional and extremely talented! Highly recommend DJ Chelli to anyone looking to take their party up a notch!"
BRETT + MELANIE

"Can really sense the music that guests want to hear. Non-stop quality music! Anything you want to dance to: she has it and knows how to use it."
JOHN + TARA

Previous
Next