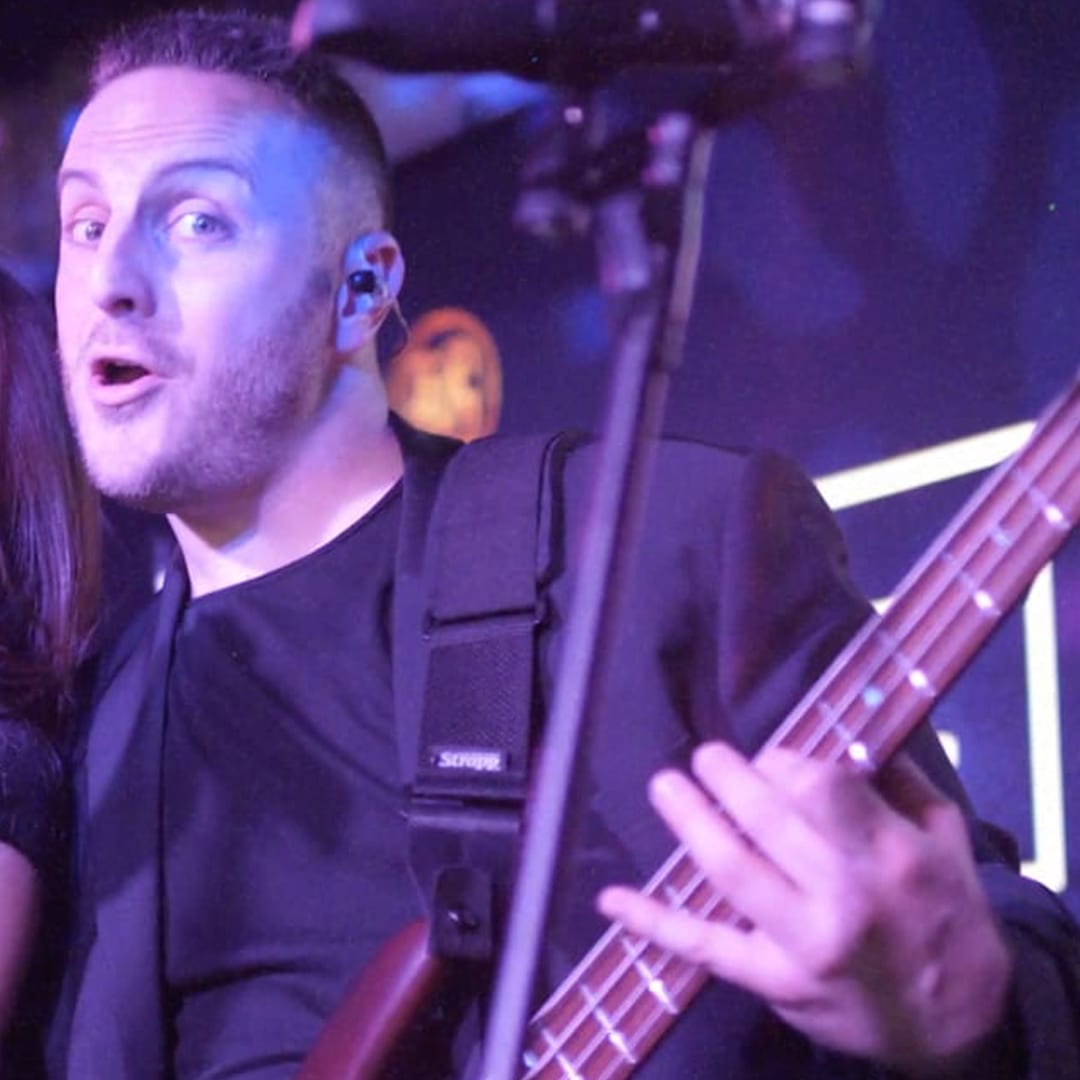 Gallery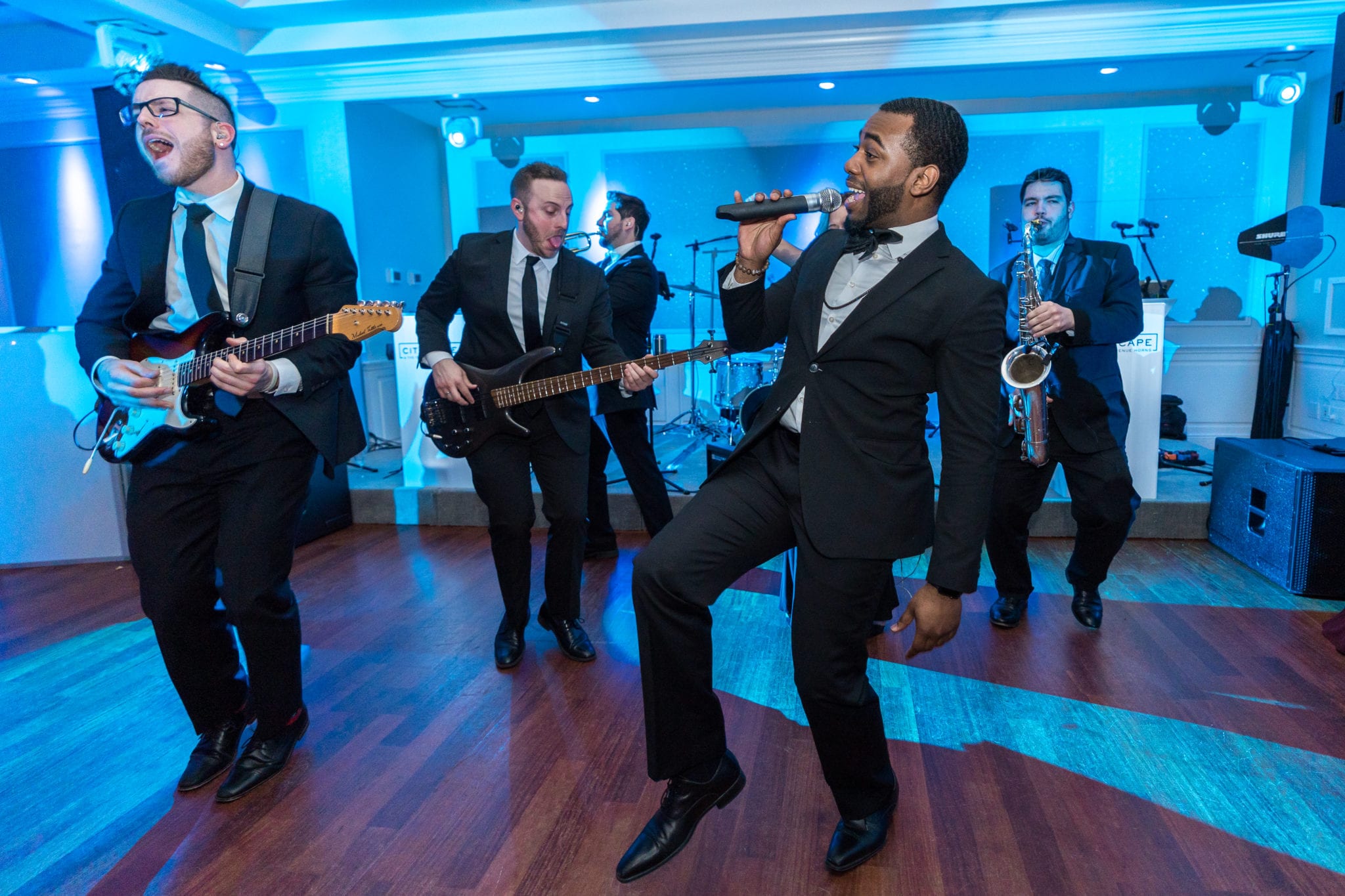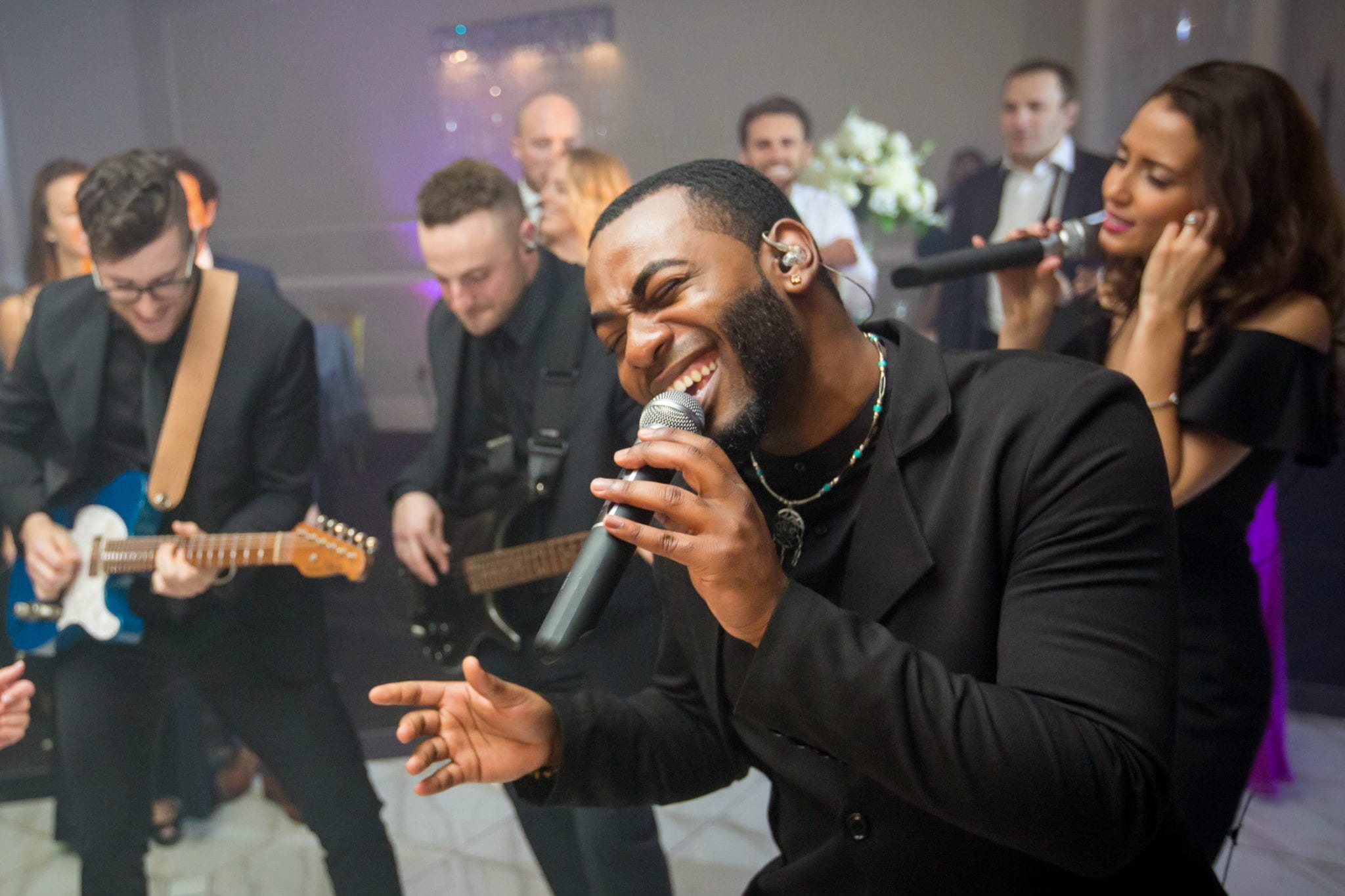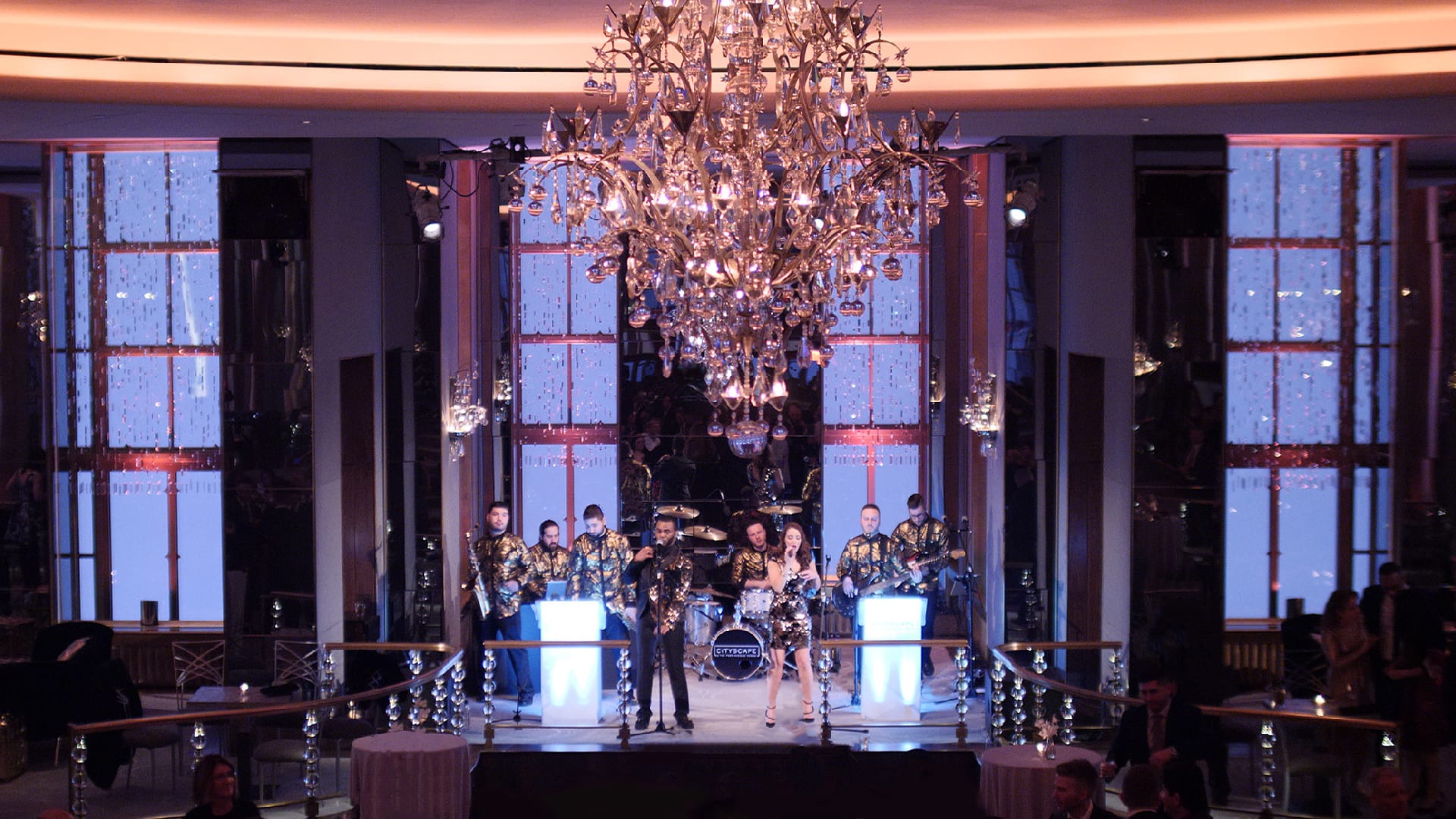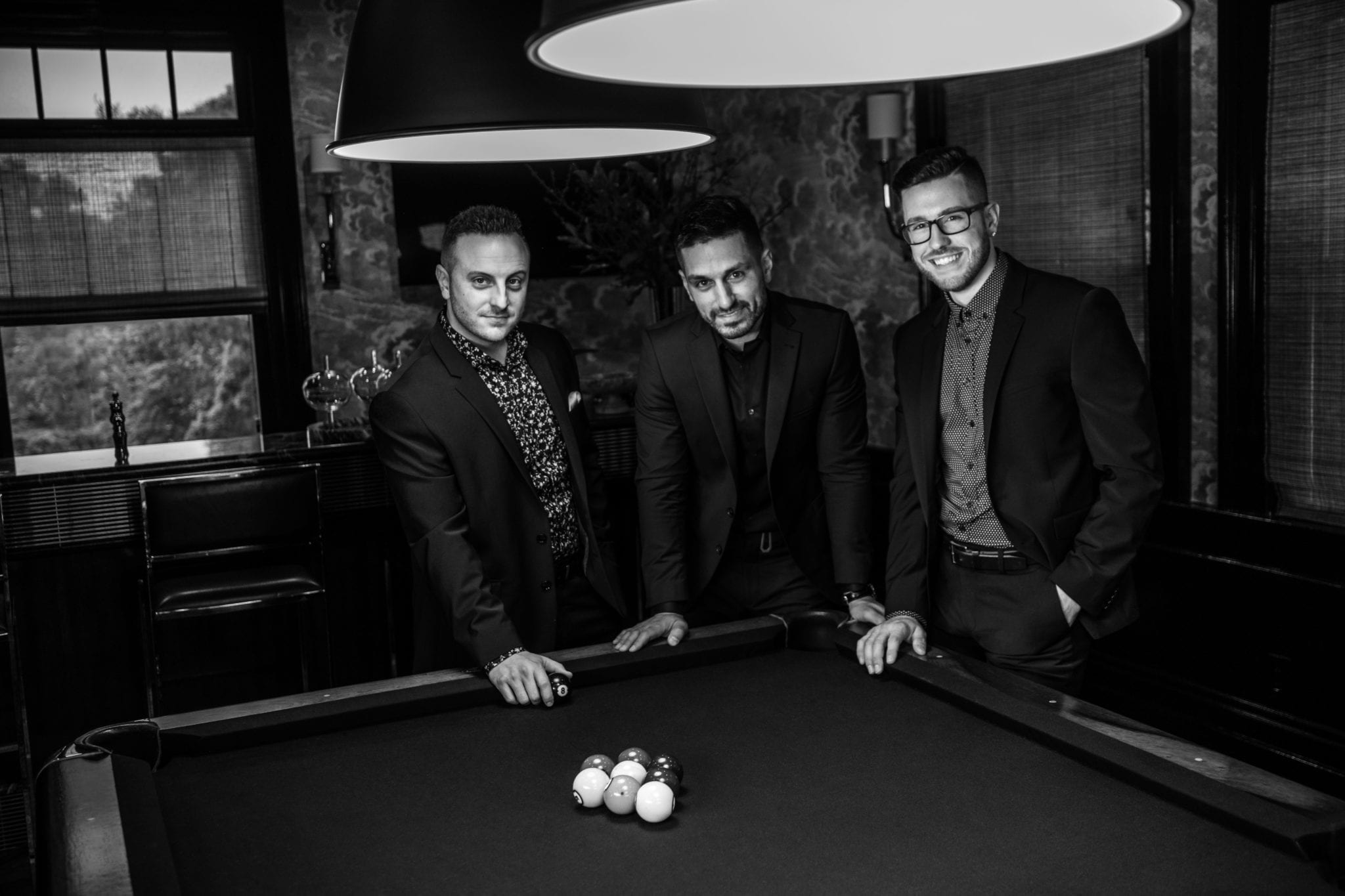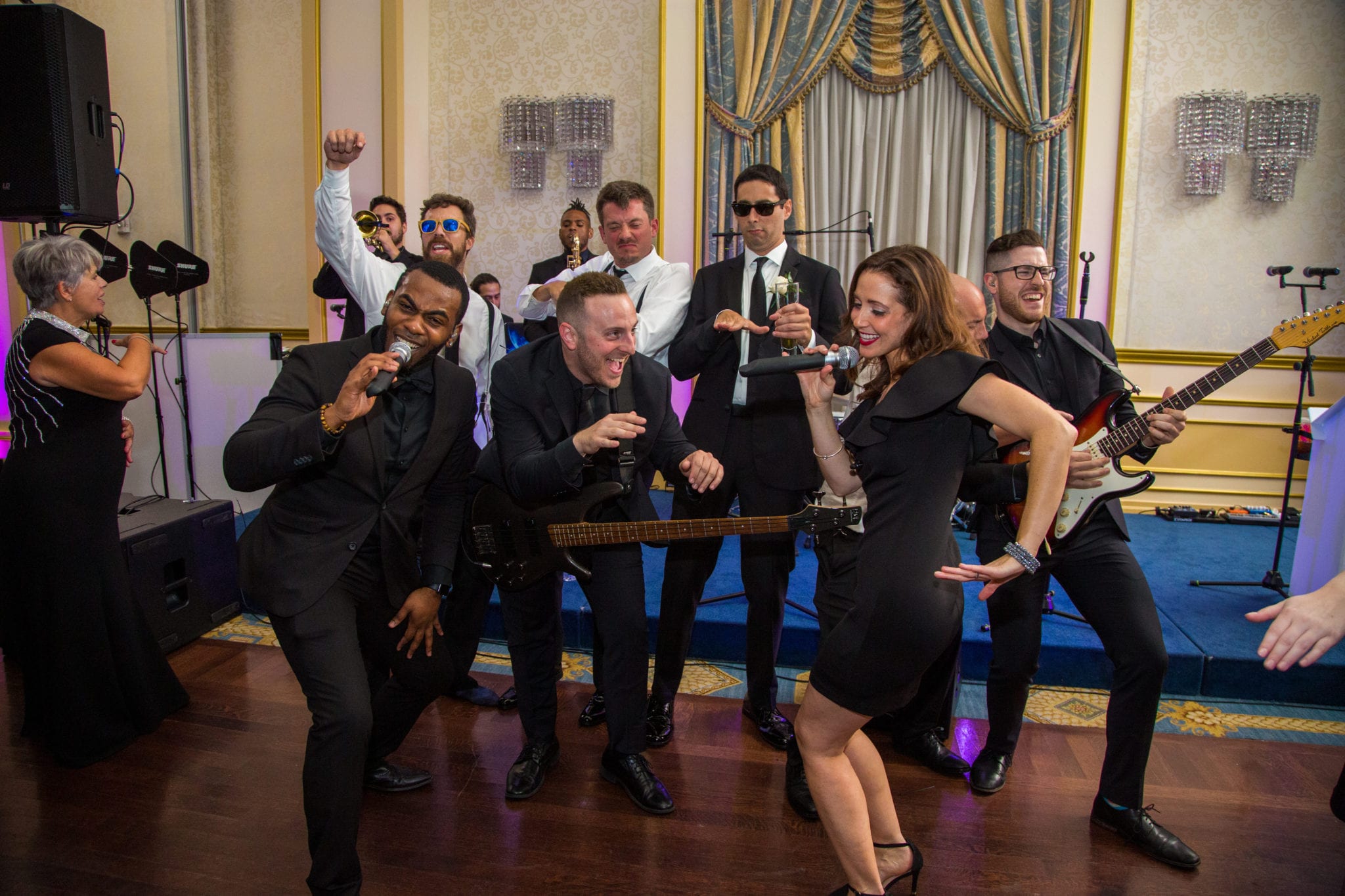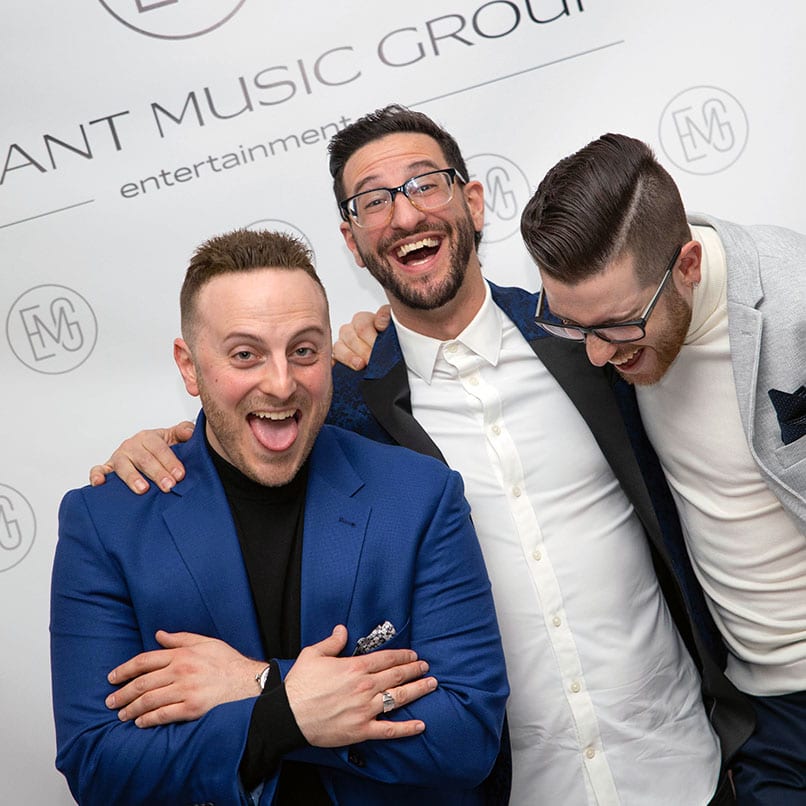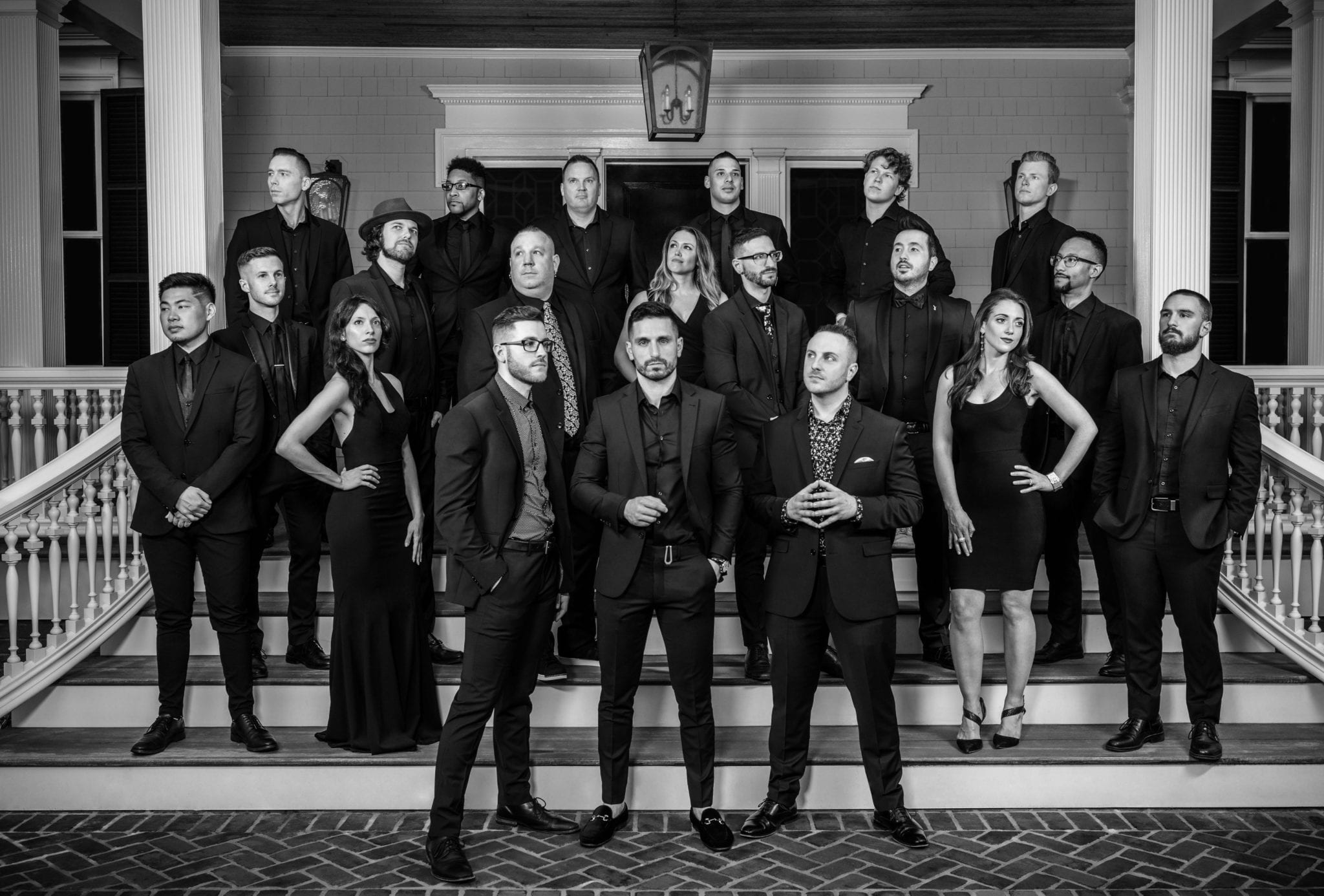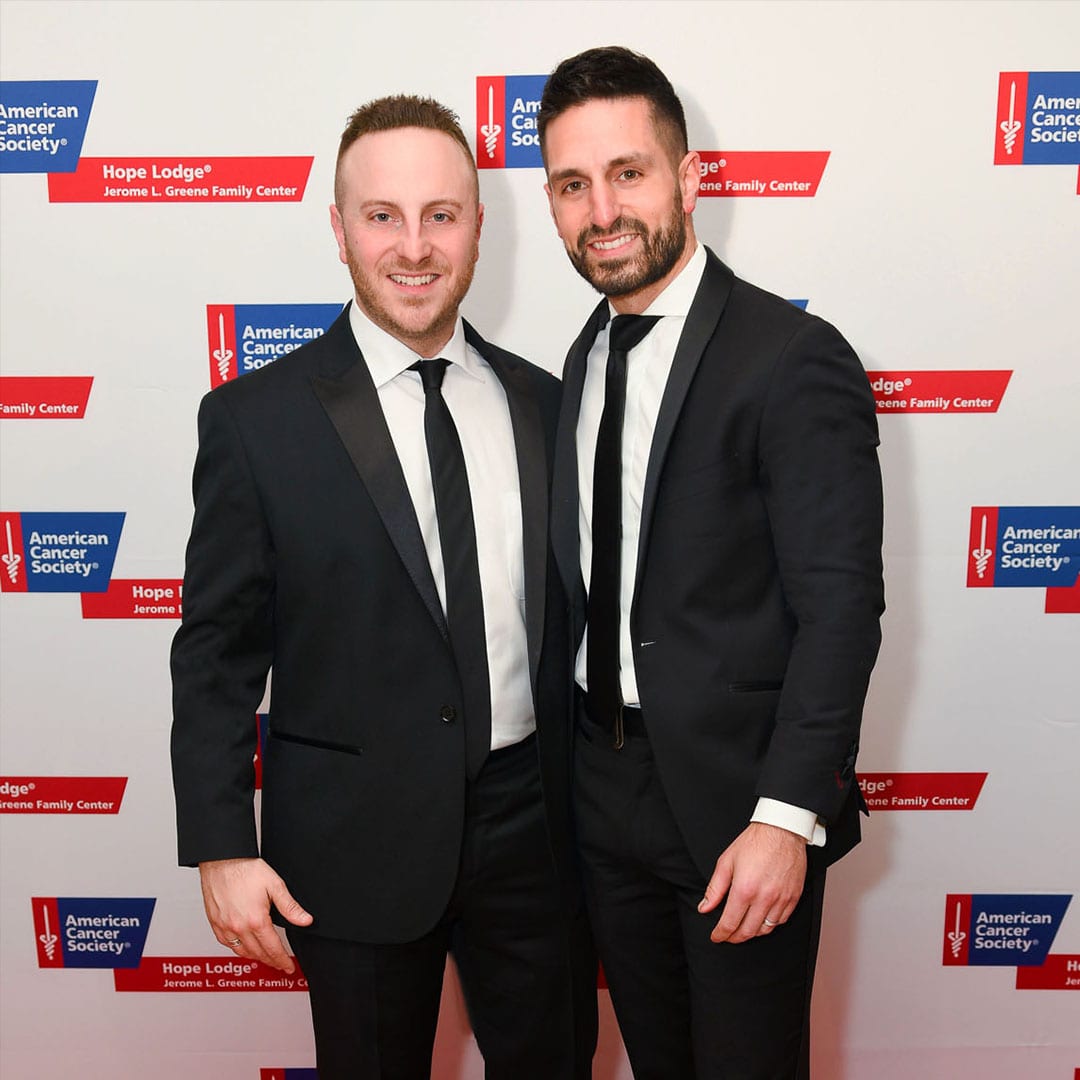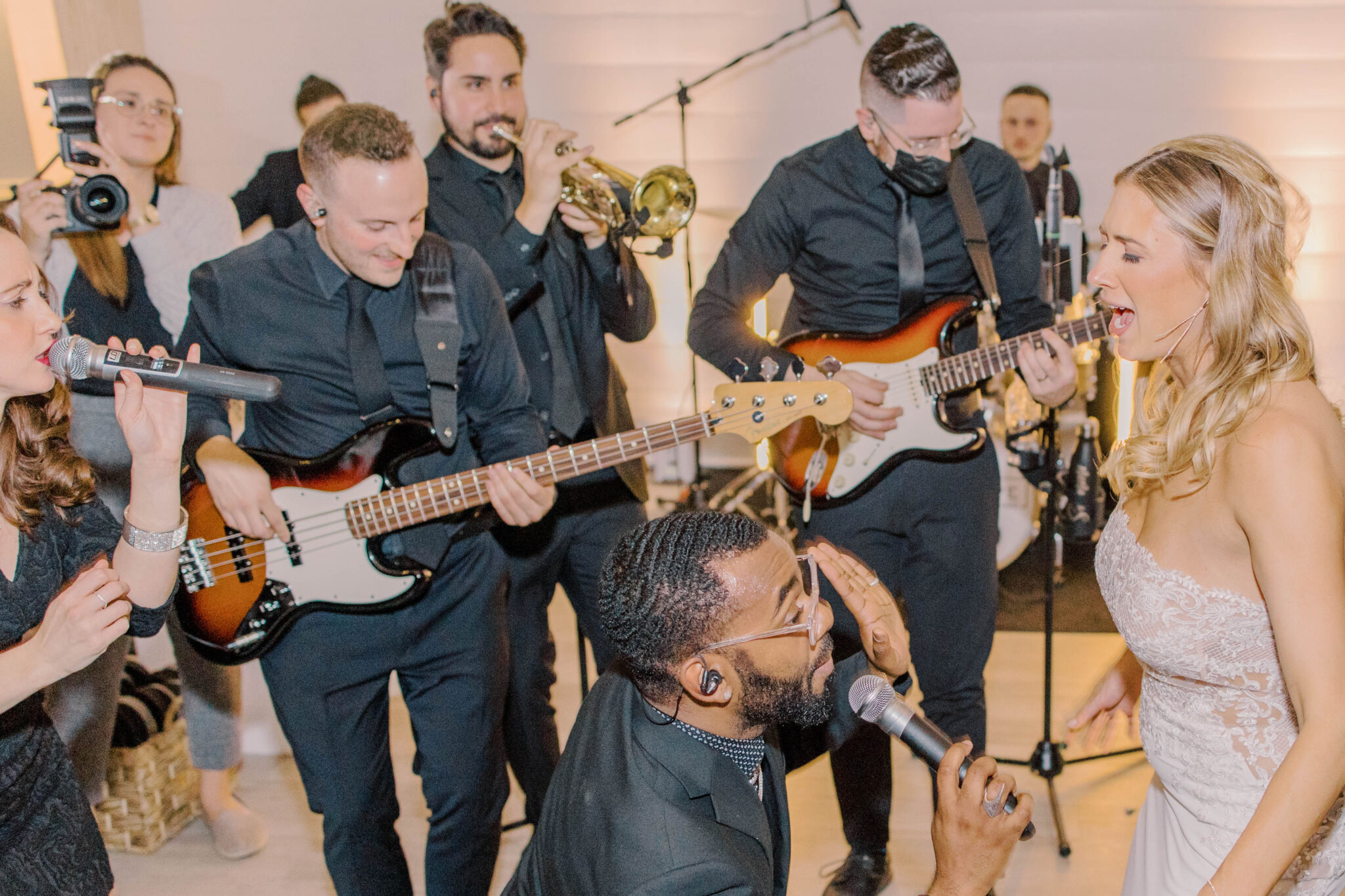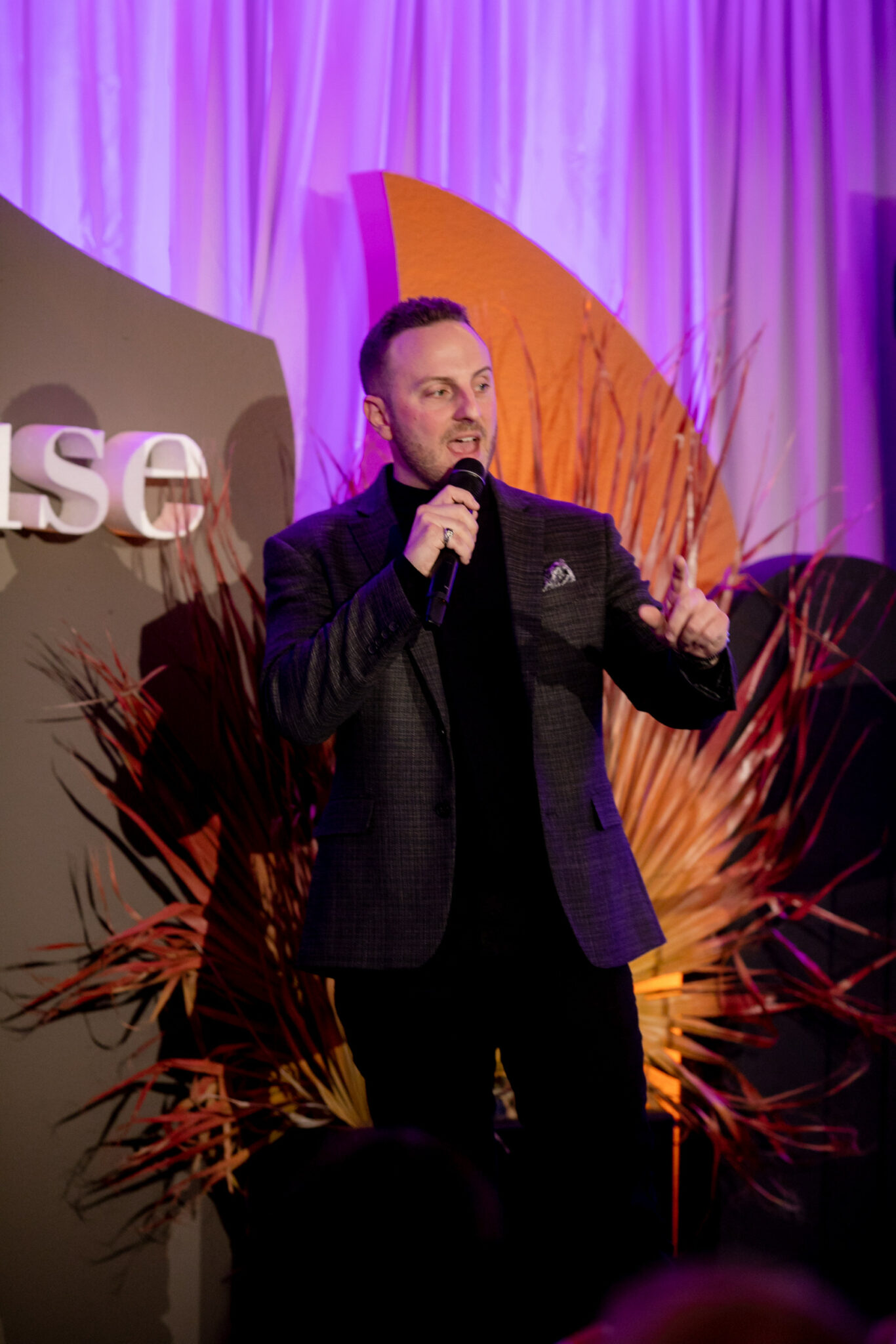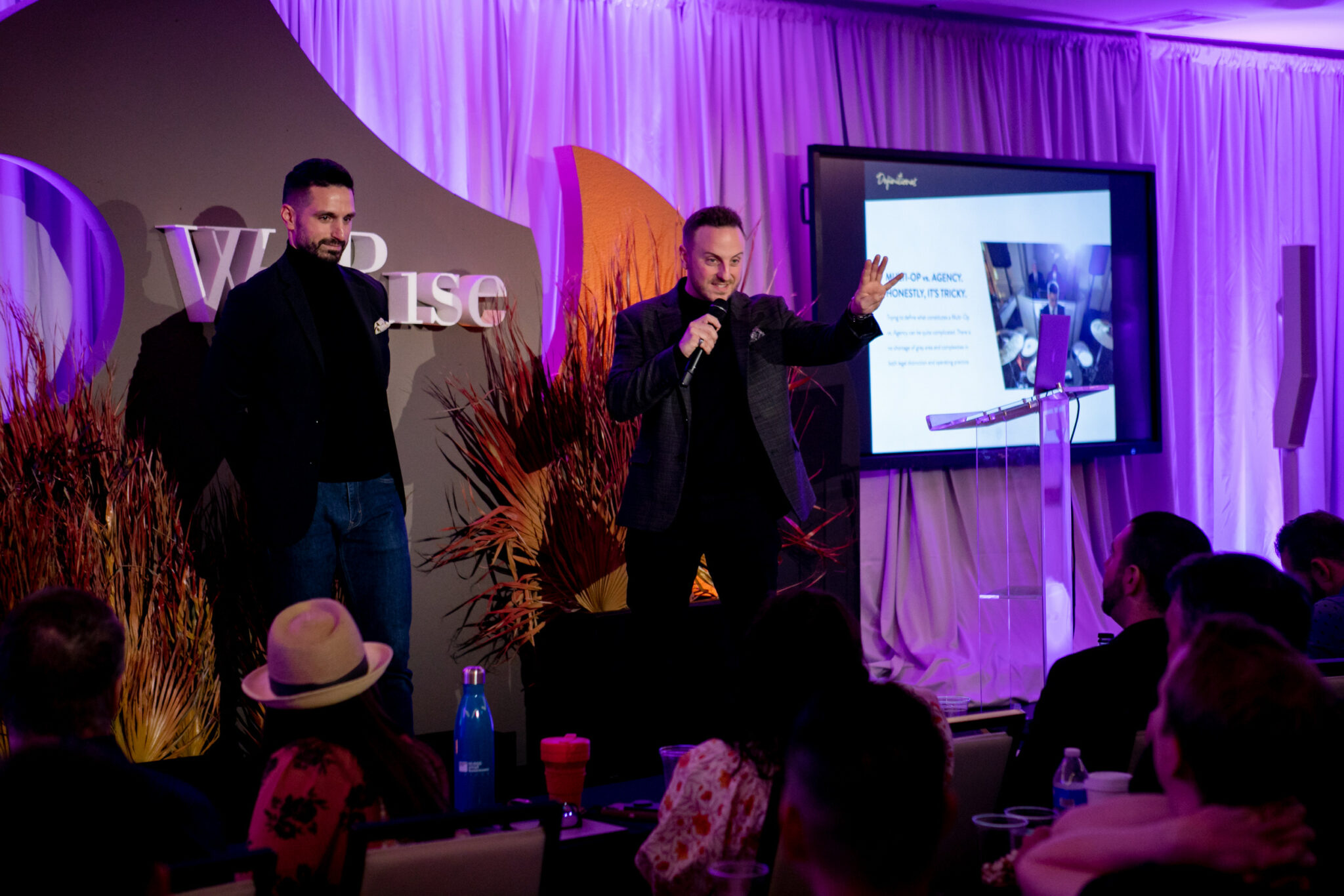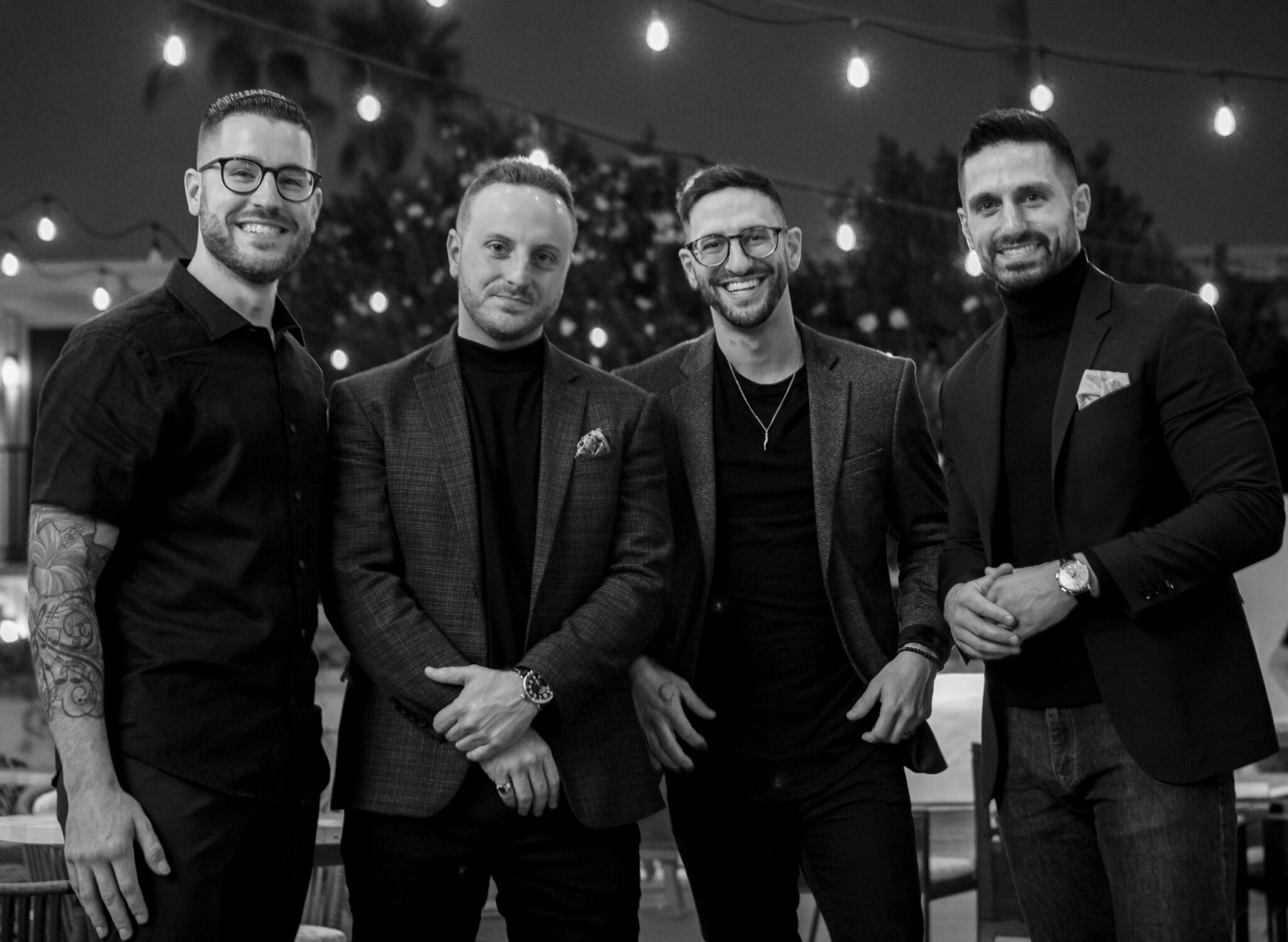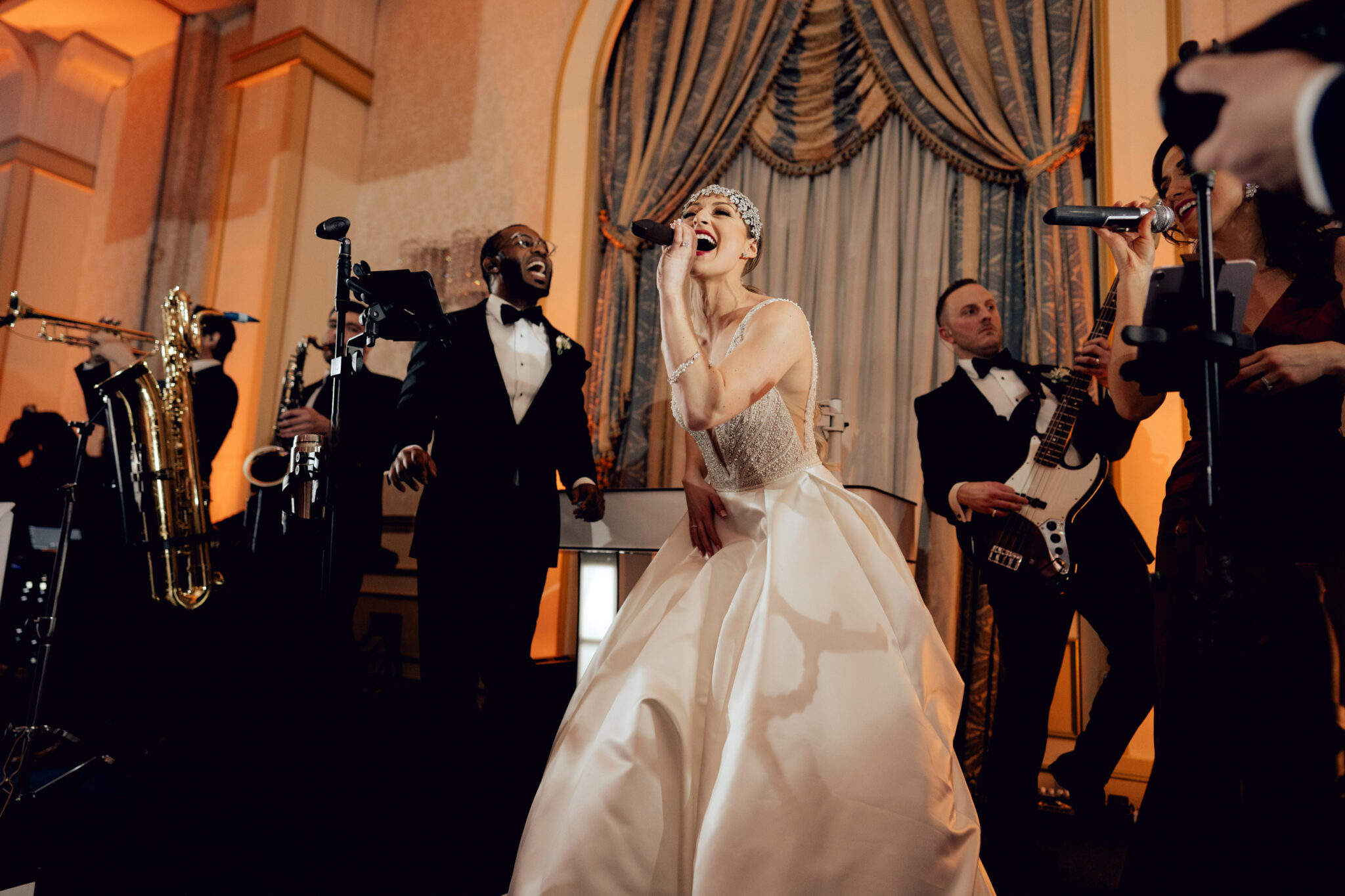 Michael Saulpaugh
Executive Event Host

WHY I LOVE WHAT I DO
I've been playing since I was 3 and involved professionally since I was 12. There's no better feeling than building connection through music.
OUTSIDE EMG…
Pop culture connoisseur. Movie Enthusiast. Trivia buff. Long-suffering Mets fan.
NO WAY, FOR REAL?
I once got into a verbal argument with a mime….it was very one-sided.


01:02:27

14:13

16:24

35:50

19:15

13:00

09:28
Michael Saulpaugh
Videos
1

/

1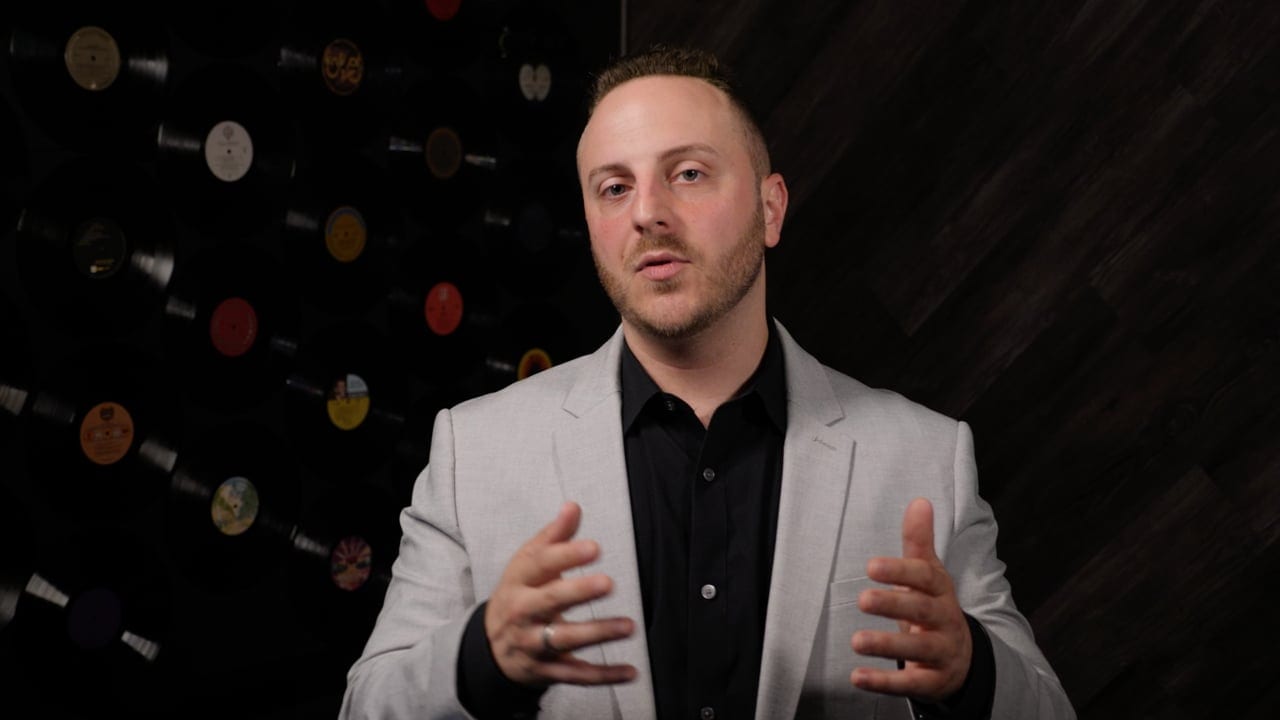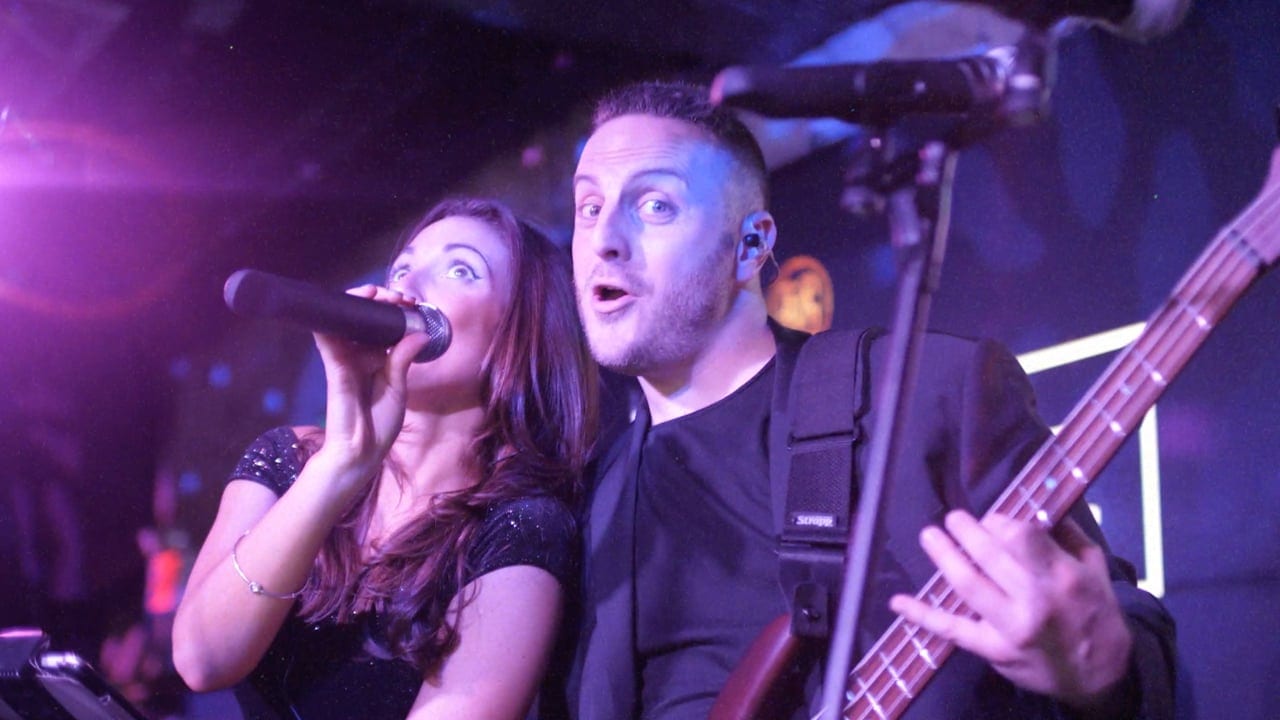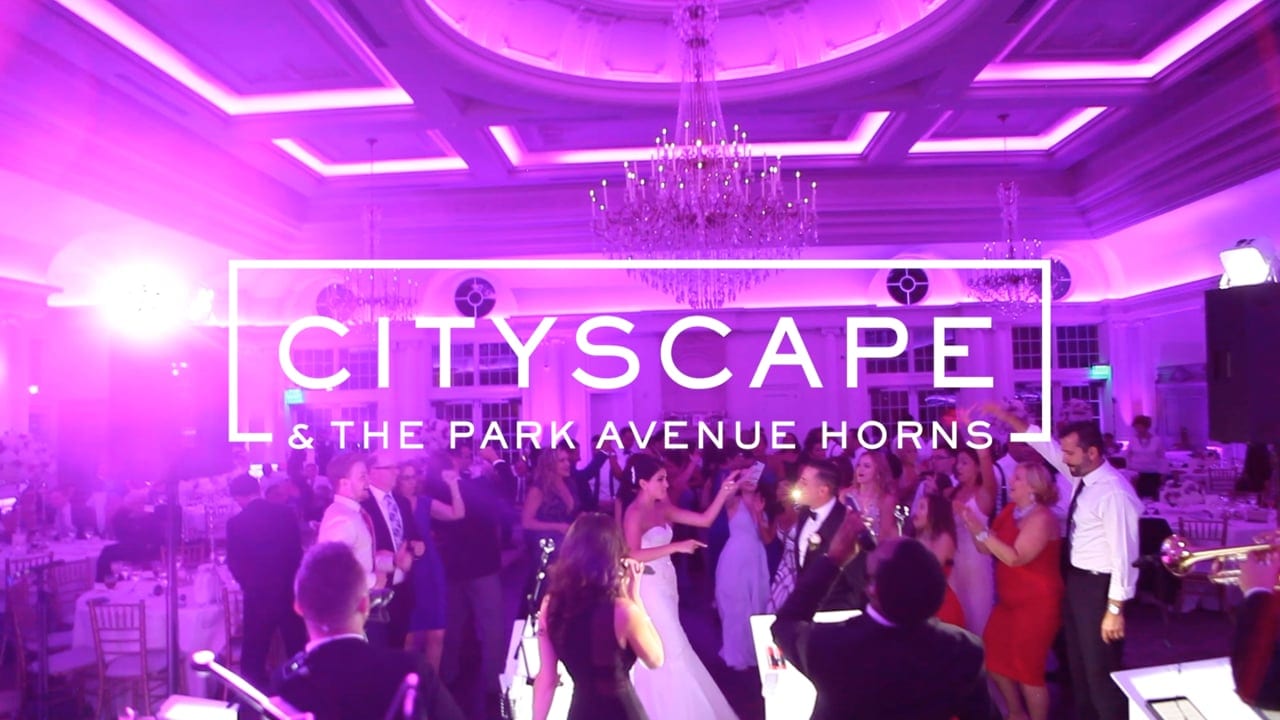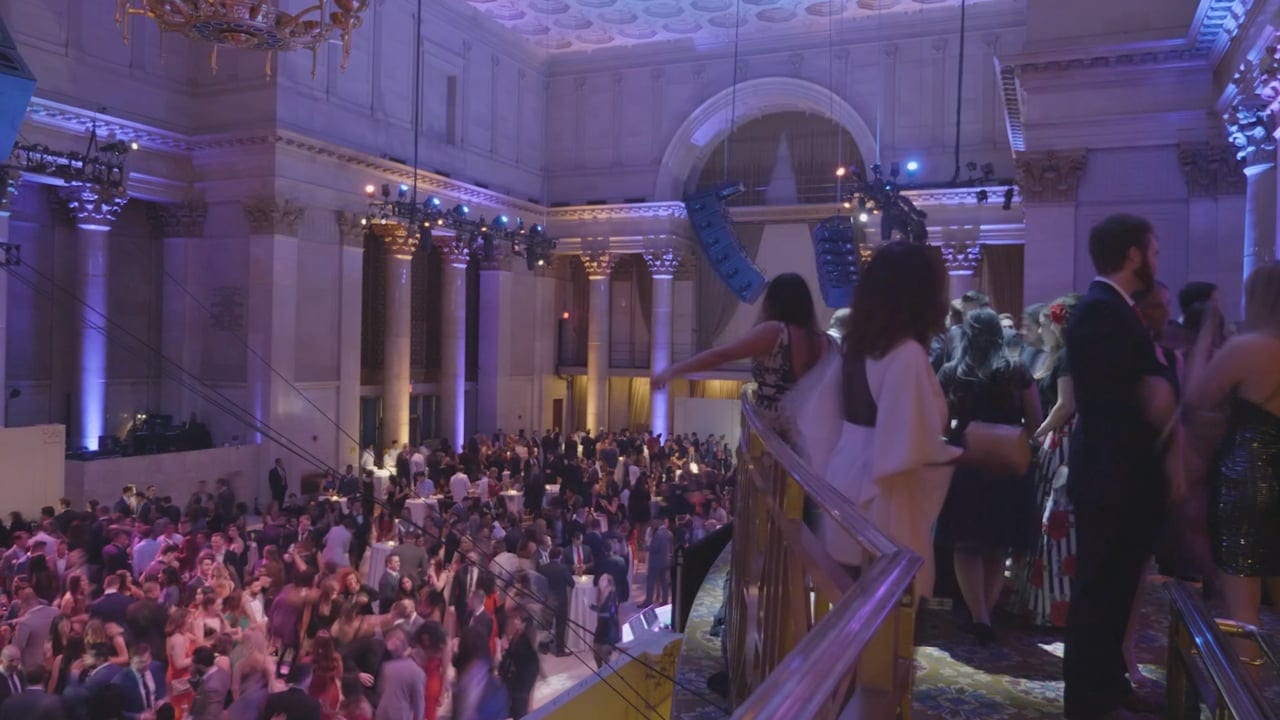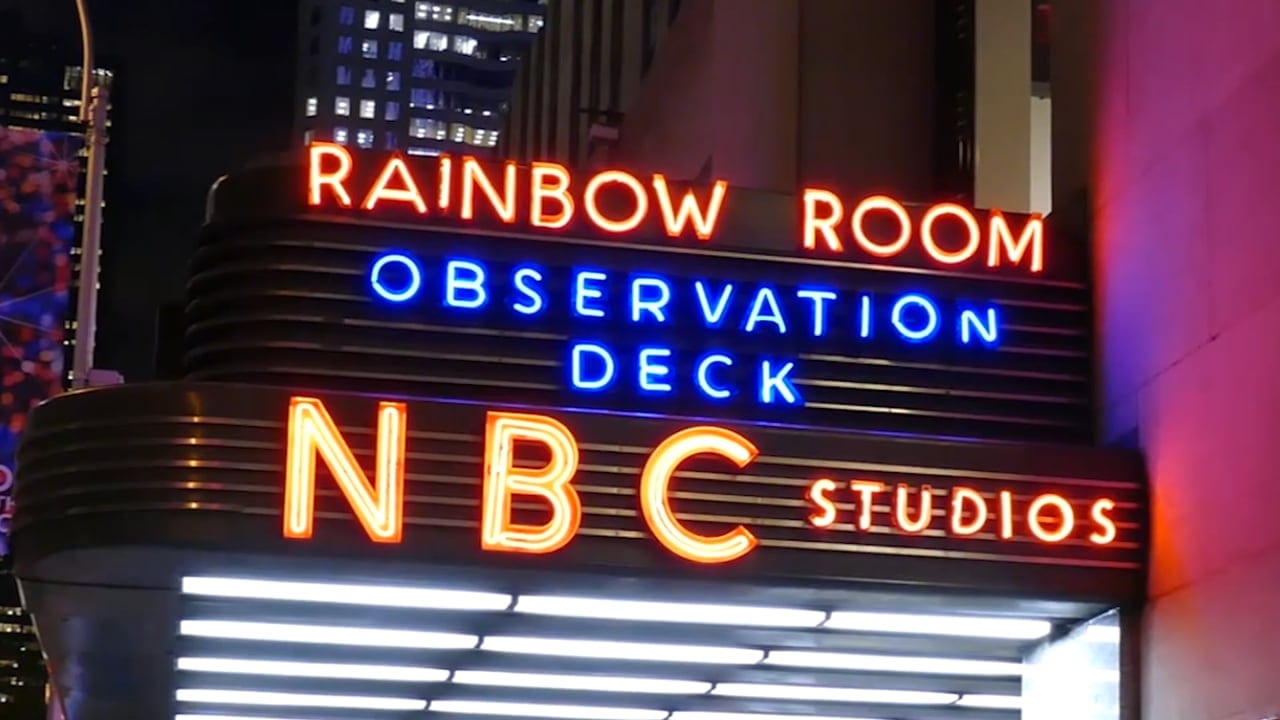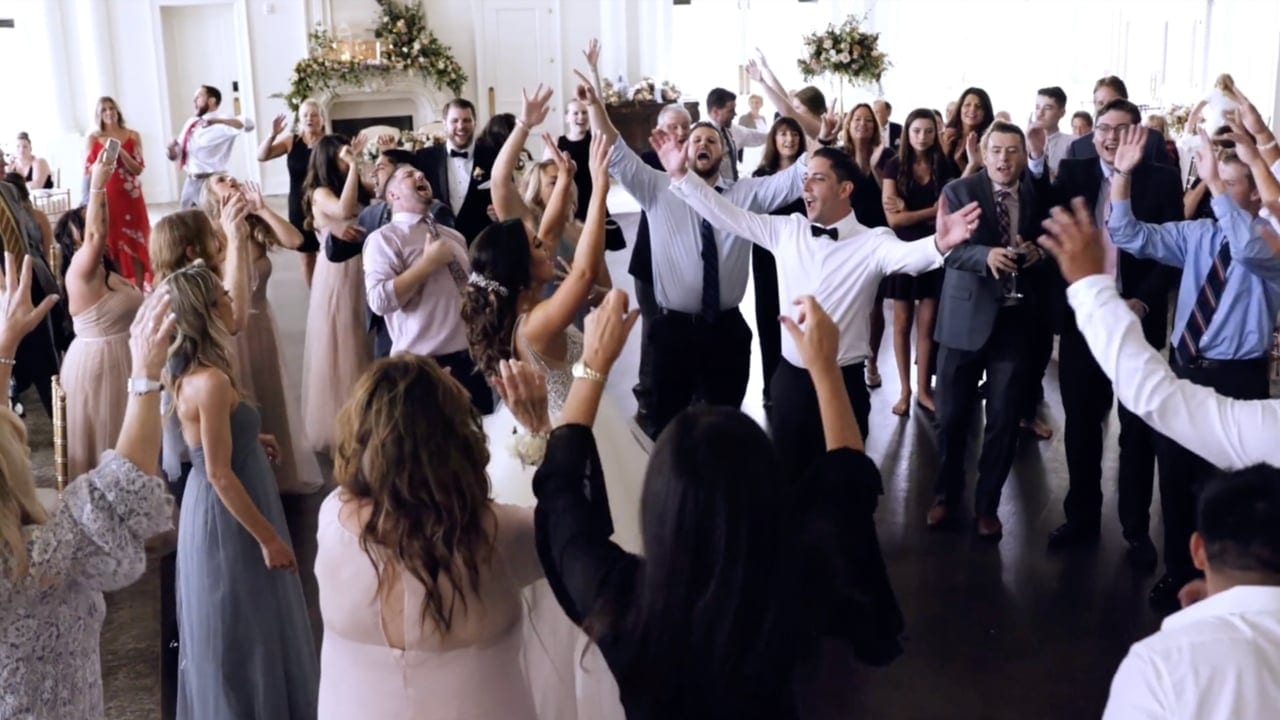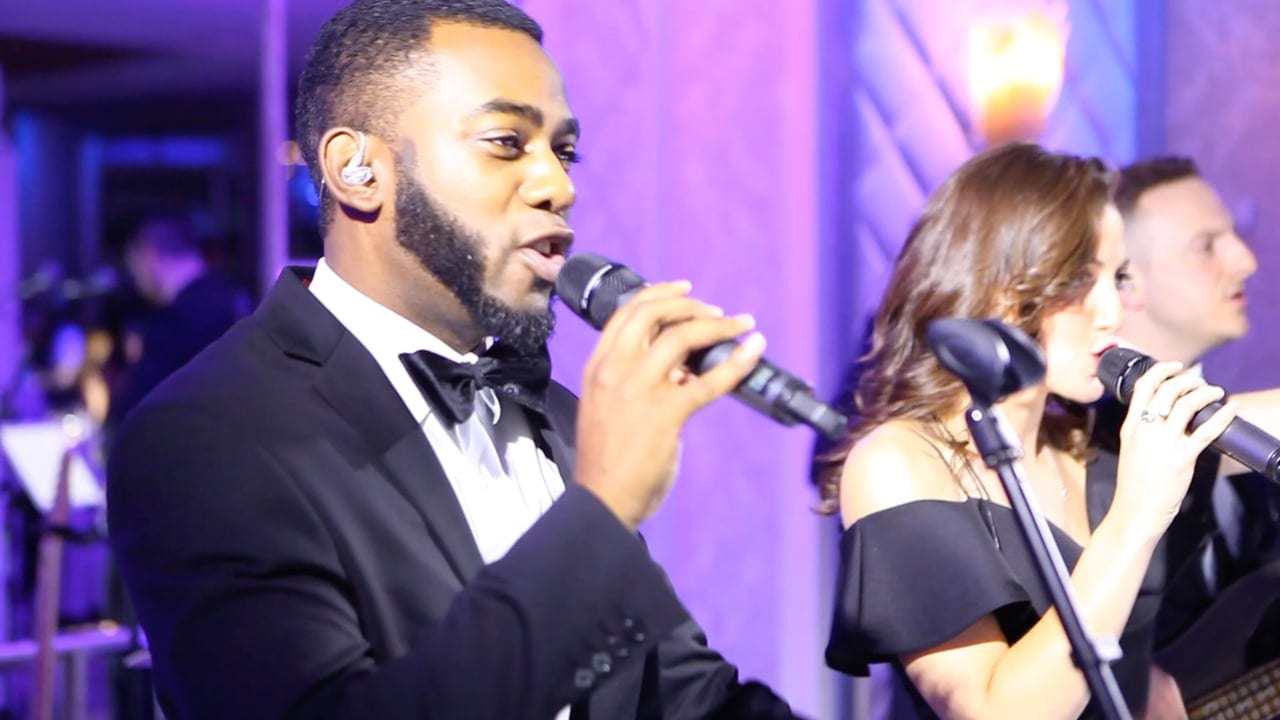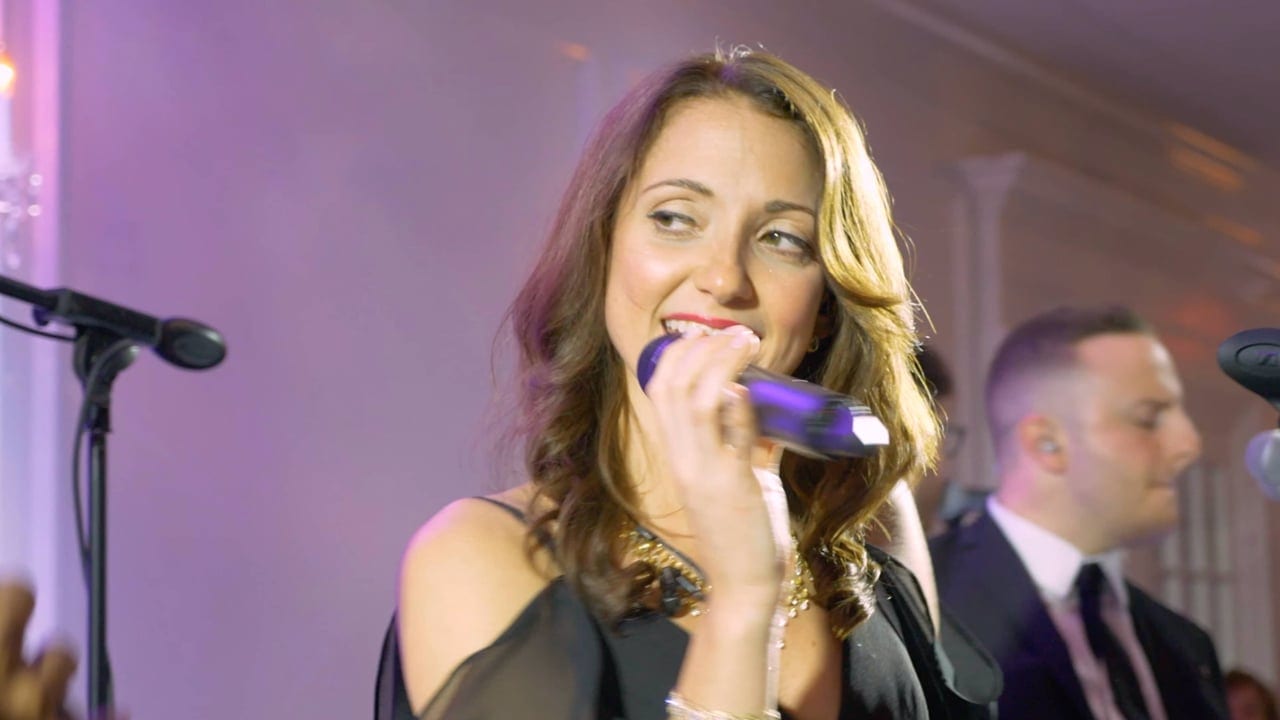 What people are saying...
"Mike was an amazing MC on-site and kept the pace and key moments on track without being interruptive which was important. He really knew how to read the crowd and when to amp up or down accordingly which is an underrated talent. Leading up to the wedding, he was amazingly communicative and responsive to all of our questions."
AMANDA + JOHN

"Mike, the band leader, made it SO easy to organize the entire wedding from abroad. He made sure to play music that catered to ALL age groups and people were dancing from the moment we came into the last song. One of the staff at the venue even said they never saw so many people on the dance floor"
EMILY + TOM

Previous
Next