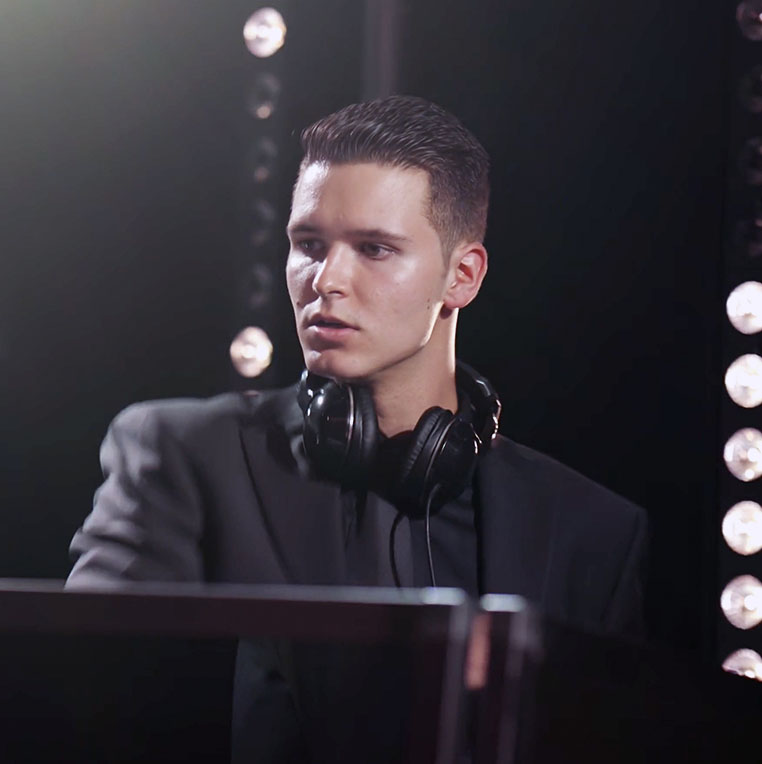 Gallery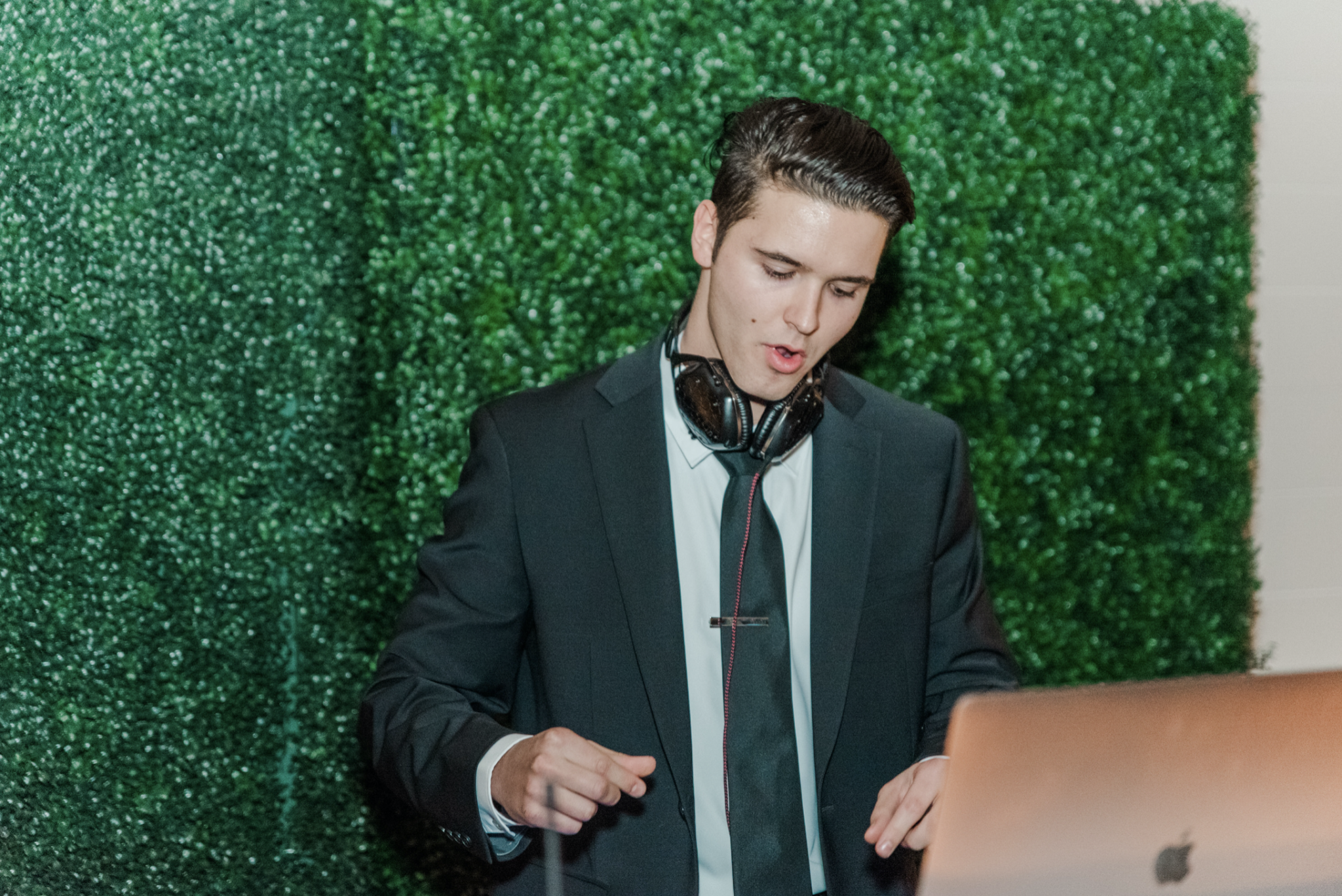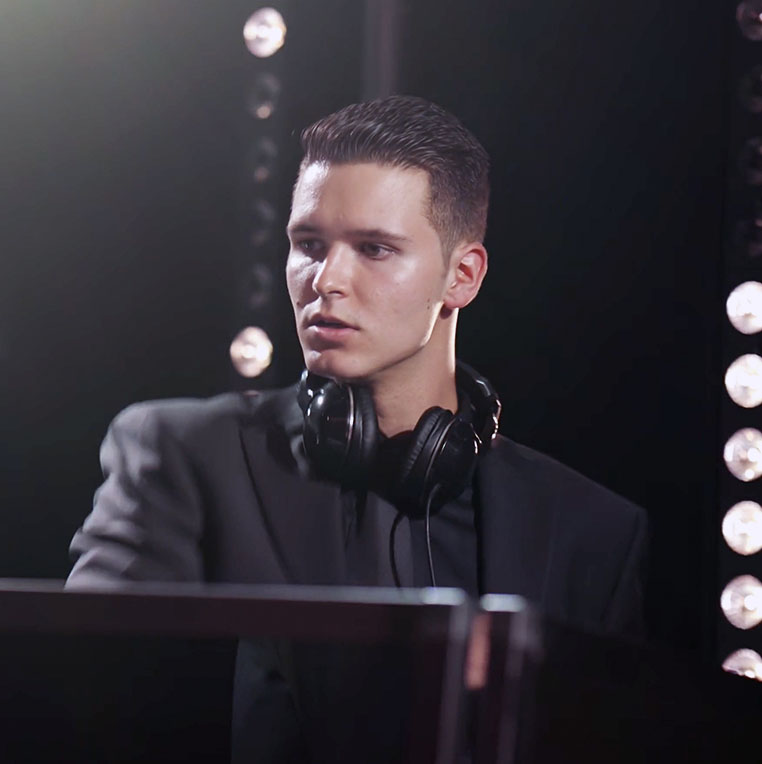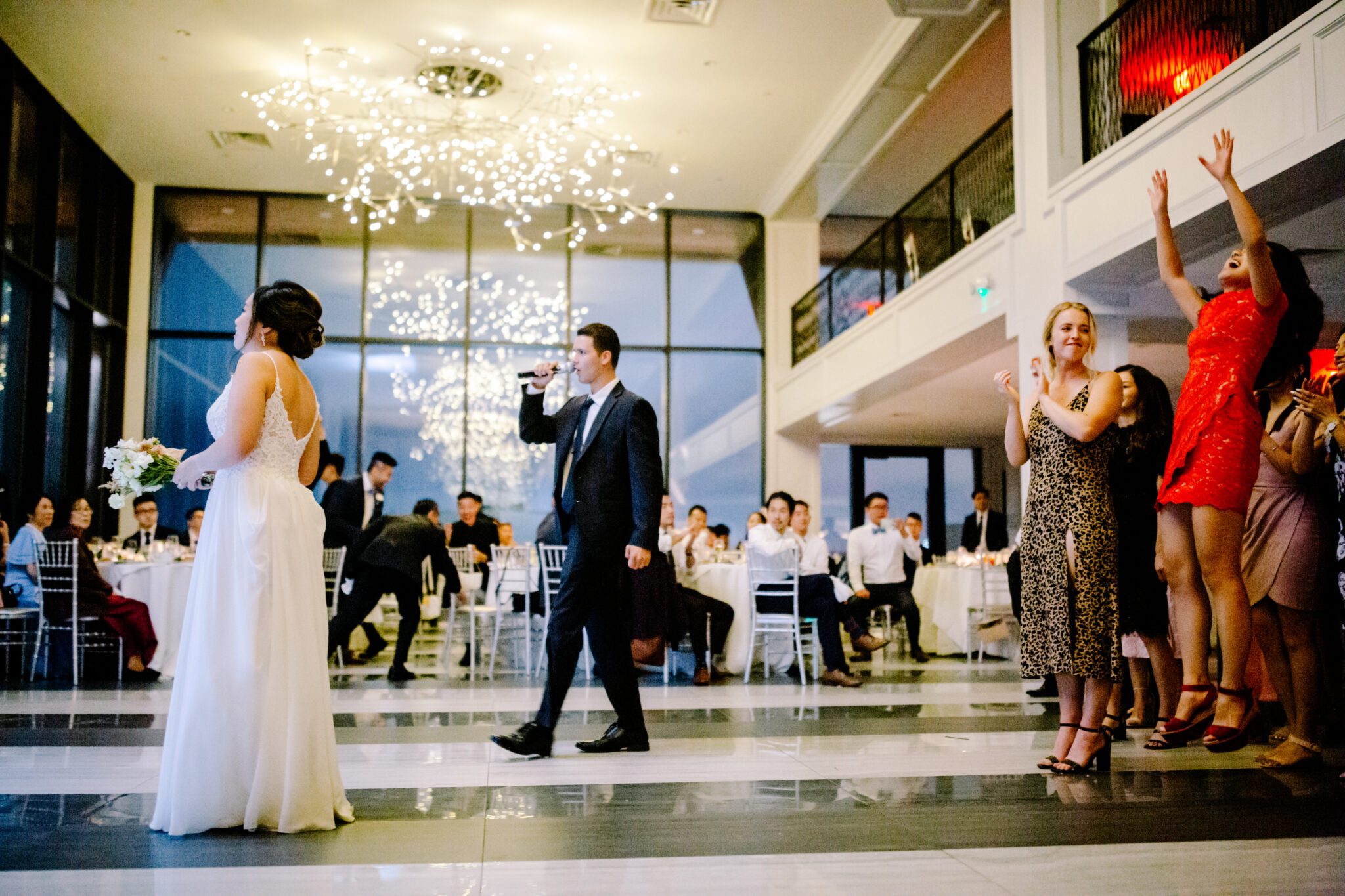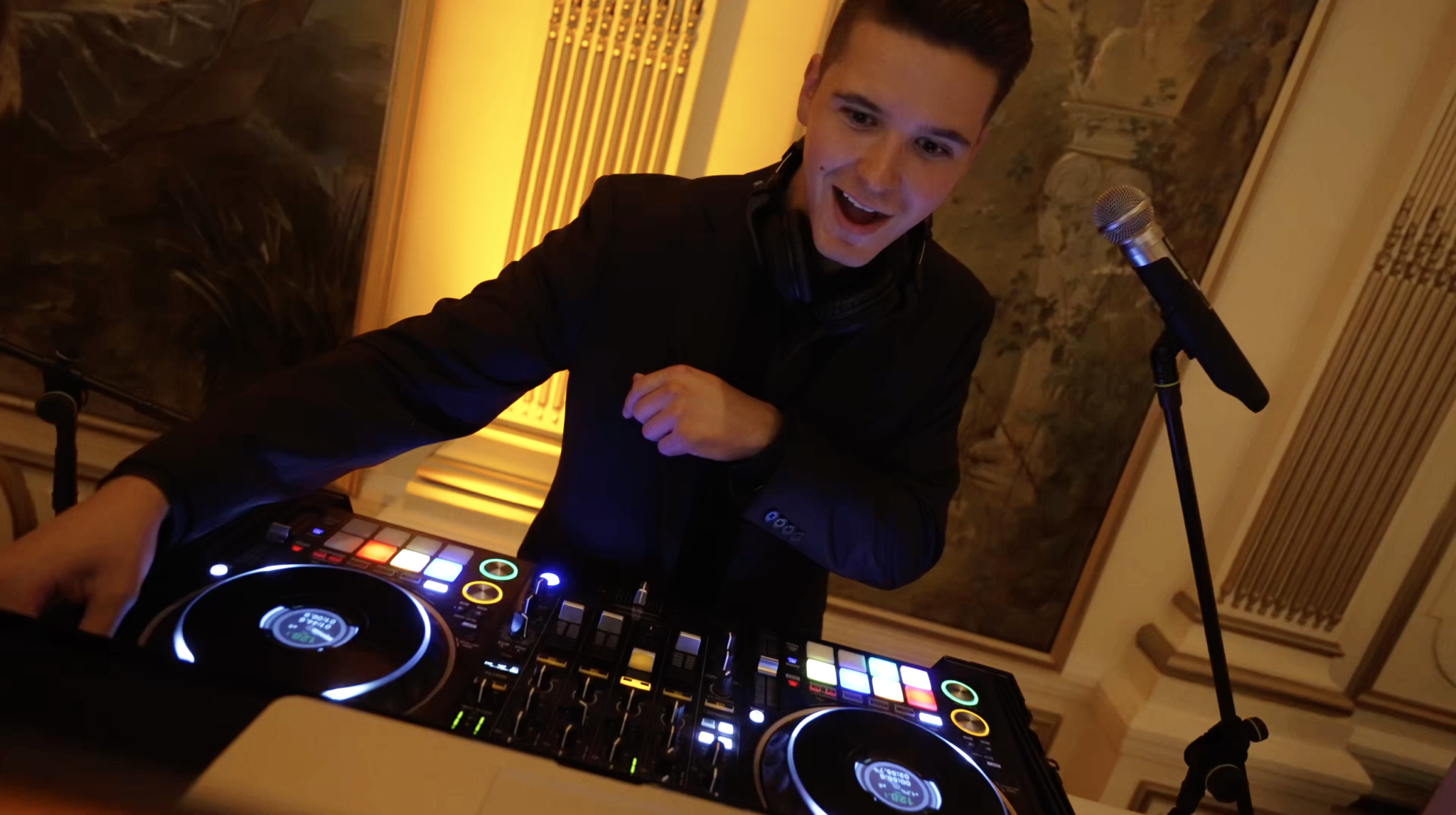 Yanko Hernando
Event Host

WHY I LOVE WHAT I DO
I love contributing to the best day of someone's life. No better feeling than bringing people together through music!
OUTSIDE EMG…
Volunteer Firefighter & Jump Rope Ninja
NO WAY, FOR REAL?
The text font on my phone is larger than your grandma's.


26:04

18:07

17:19

28:54

51:12
Yanko Hernando
Videos
1

/

1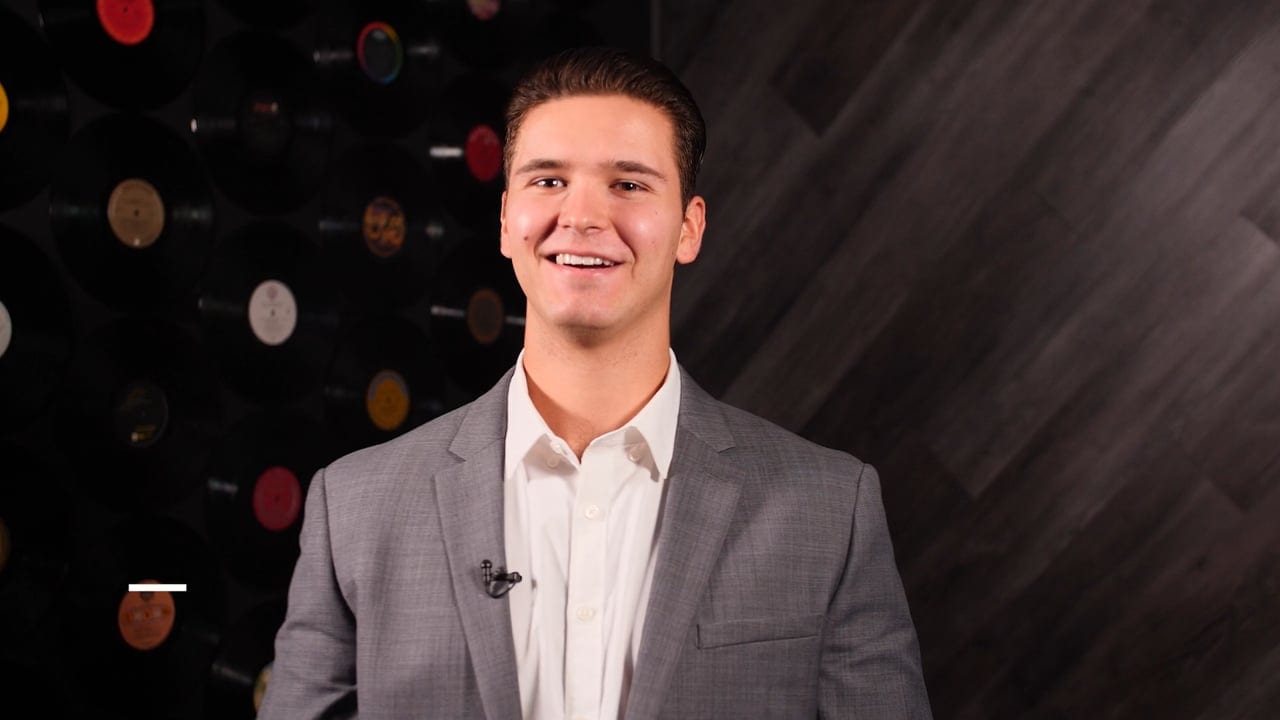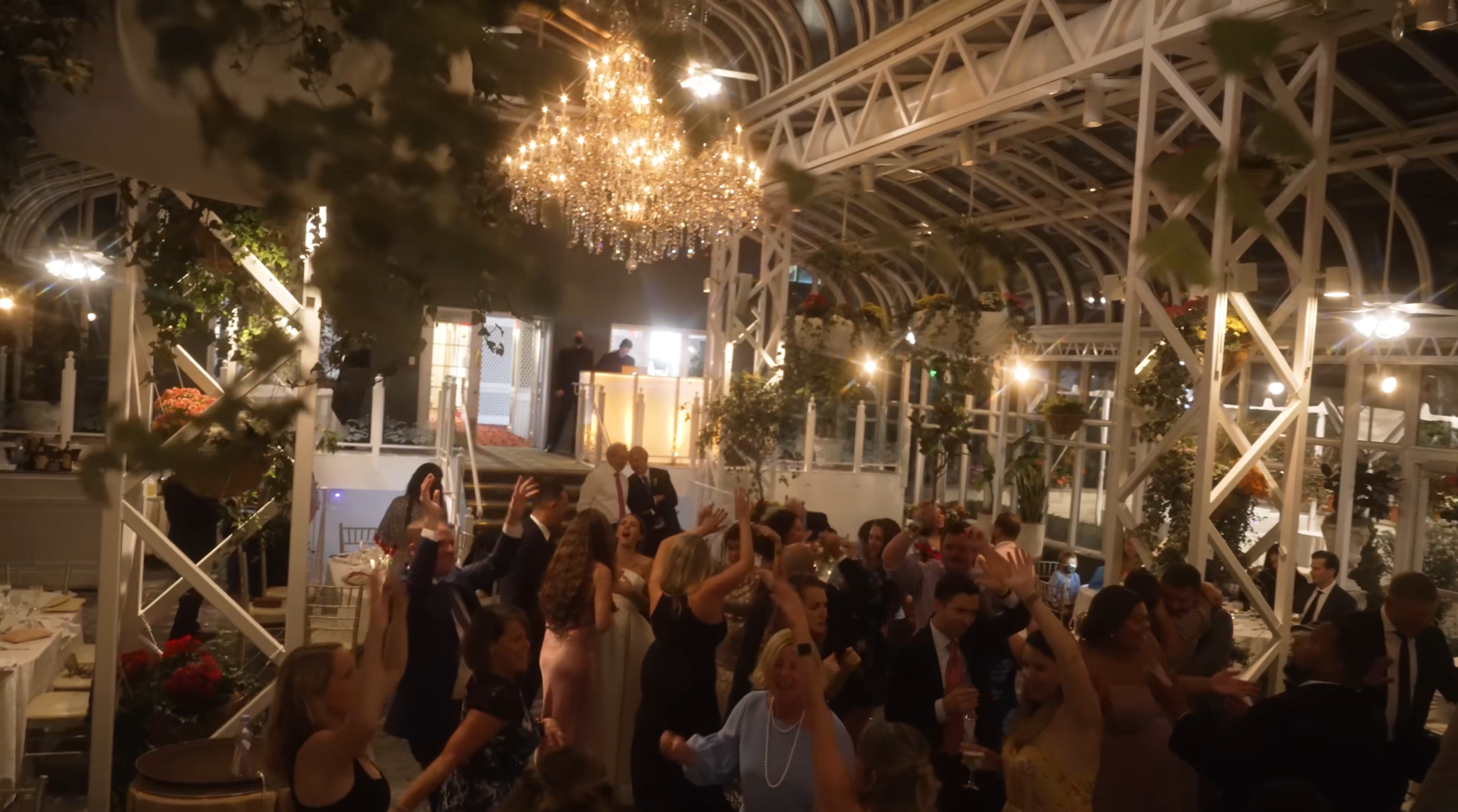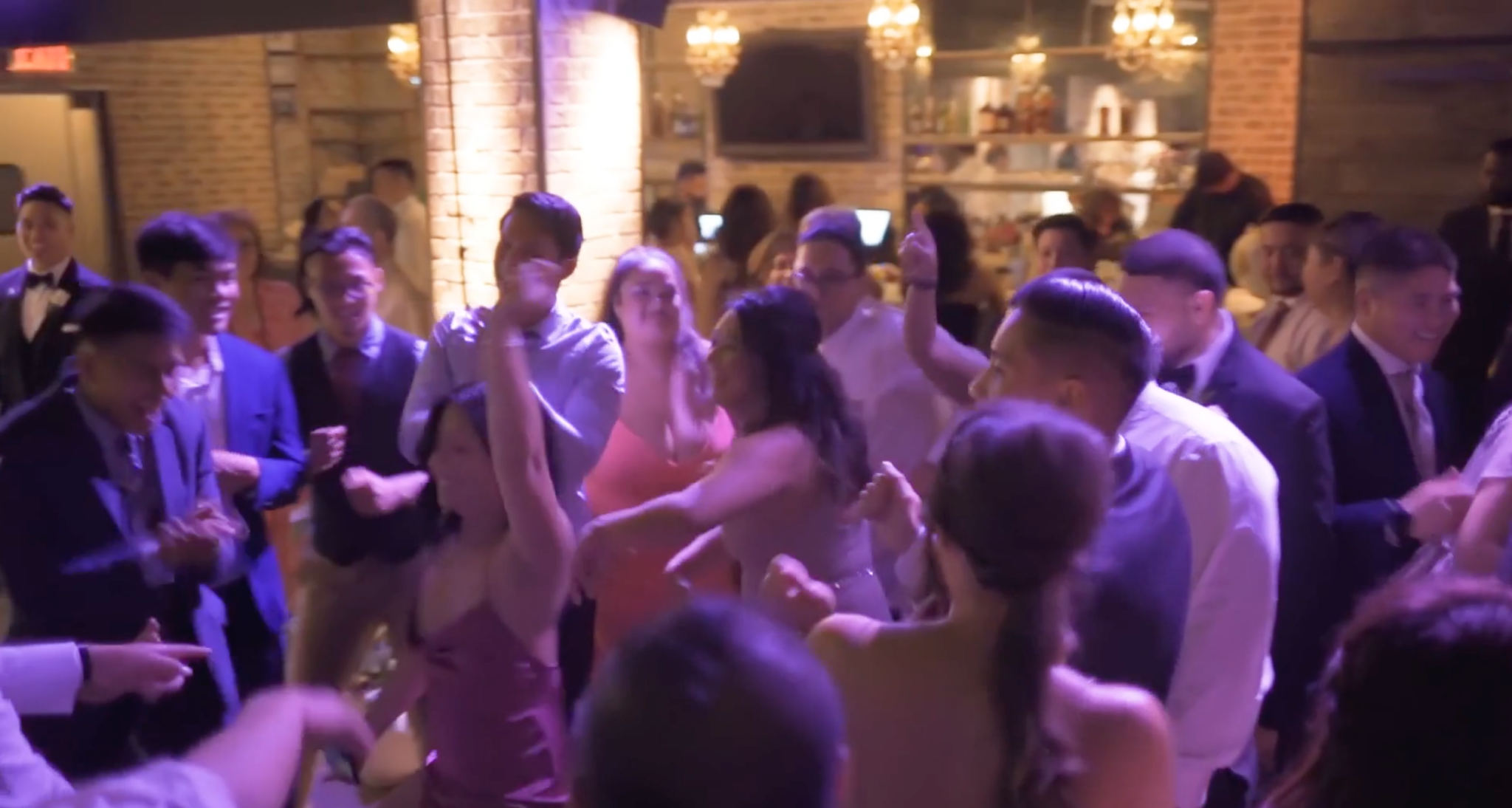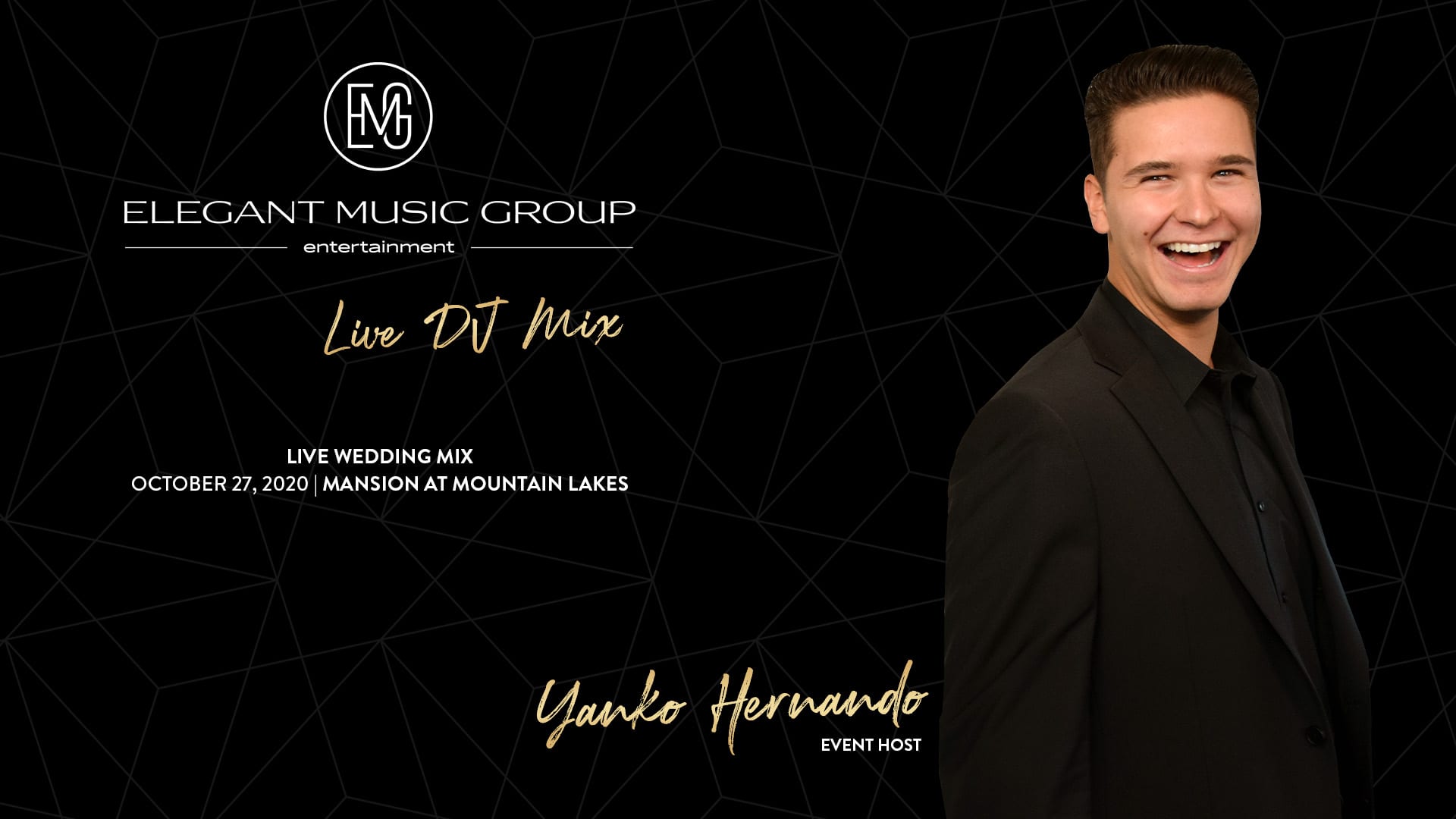 What people are saying...
"Just like the company, Yanko was very communicative and accommodating. He did such an amazing job during our reception that even my father-in-law, who is a musician, was praising how good of a DJ he was. We caused some of our own minor mishaps during the night but Yanko was very accommodating when we asked to delay certain dances and songs and was smooth on the fly! "
KRYSBELLE + ANDREW

"We have been singing the praises of Yanko ever since we met him on our first call and we expected him to be a great DJ. We have been hyping him up for months to everyone we talk to. And, even with super high expectations he far exceeded them. Him and his team we so wonderful to work with. They were professional, flexible, delightful to interact with and got the dance floor jumping all night long. Truly could not have asked for more."
MICHELLE + JAMES

"Our friends and family have been raving about Yanko as well and have proclaimed him over and over again as the best DJ they have ever seen at a wedding. We're still getting texts from friends about it, 4 months later."
DAVE + DIANA

Previous
Next