Jamie + Matthew | The Wine Bar | 9.3.2017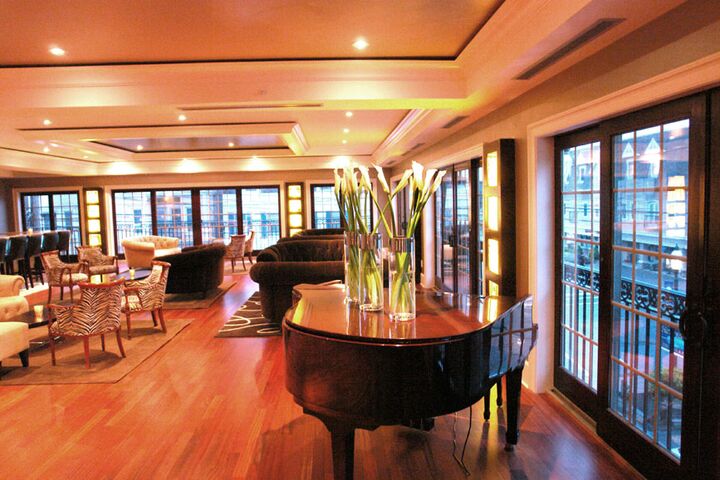 The Team: Matty G
Services:
Cocktail Hour |
Reception |
Number of guests: 150
First Dance: Future Days by Pearl Jam
The Recap:
The venue was awesome for a non-traditional, cocktail style, reception. The Wine Bar offered a classy, laid back feel, with couches and coffee tables throughout most of the space. High energy and a strong desire to party kept the dancefloor packed until the last note. Some special requests from the Bride and Groom, got their guests involved on a personal level, and a clear idea of the party they wanted kept their guests engaged from start to finish.