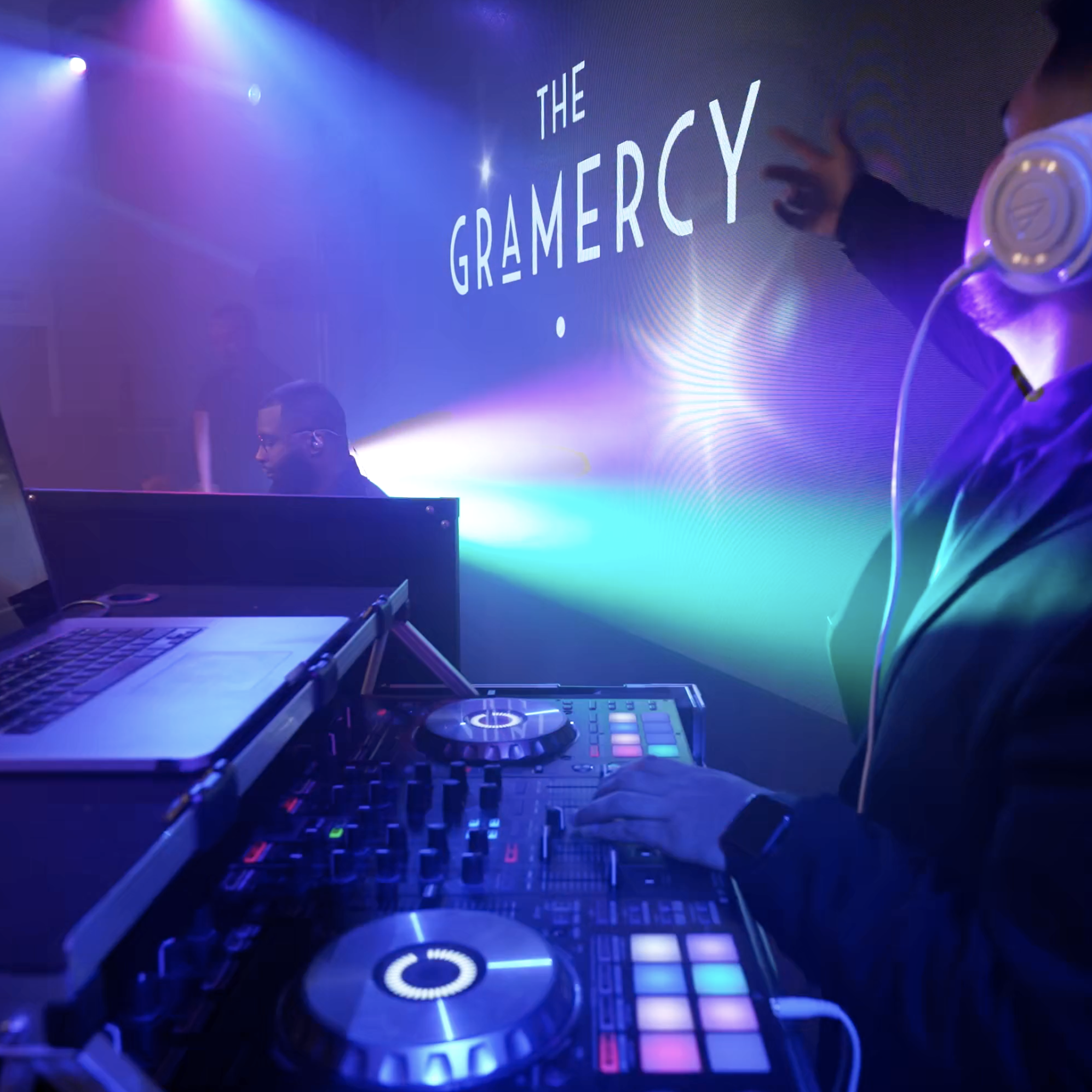 Gallery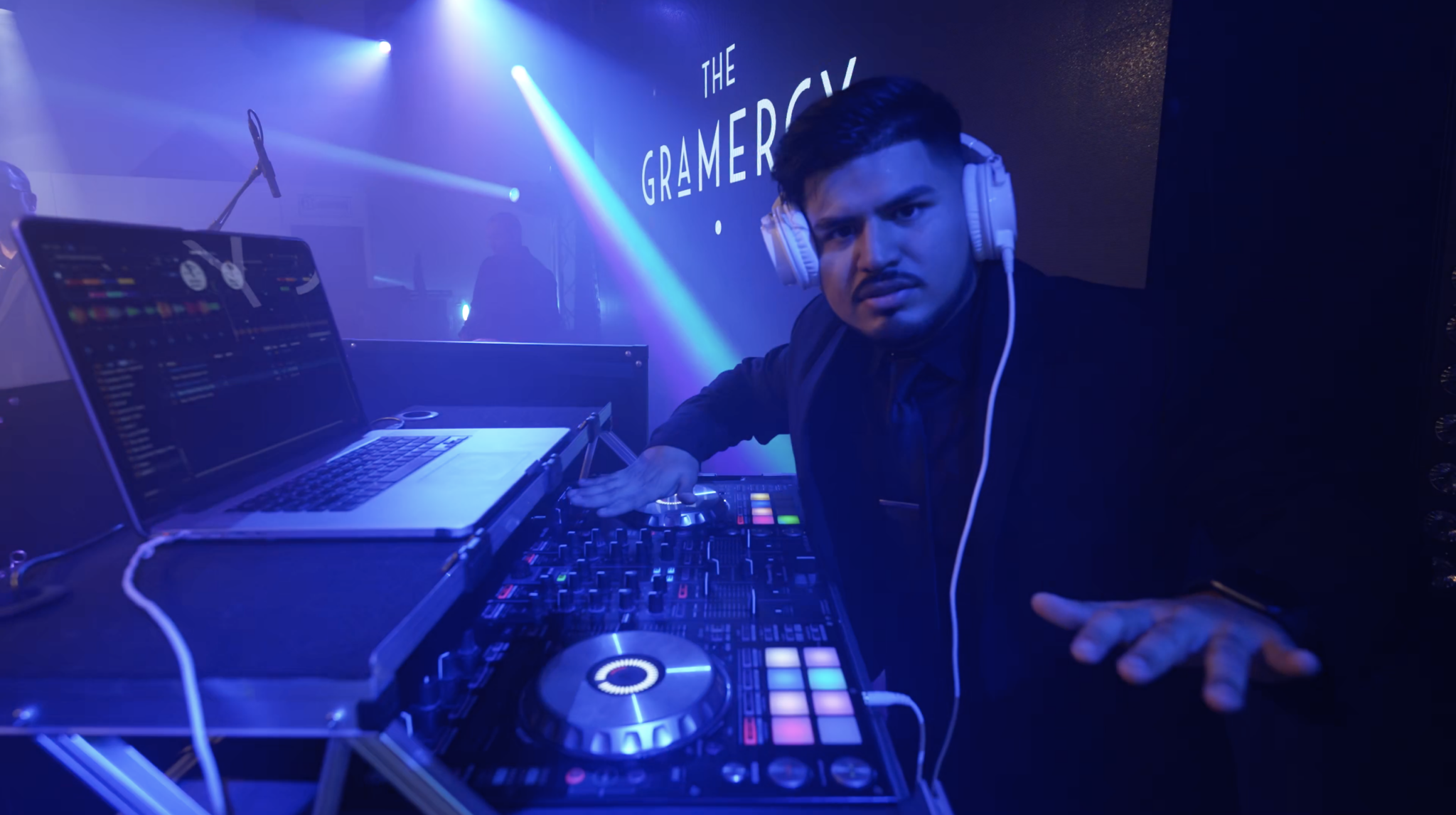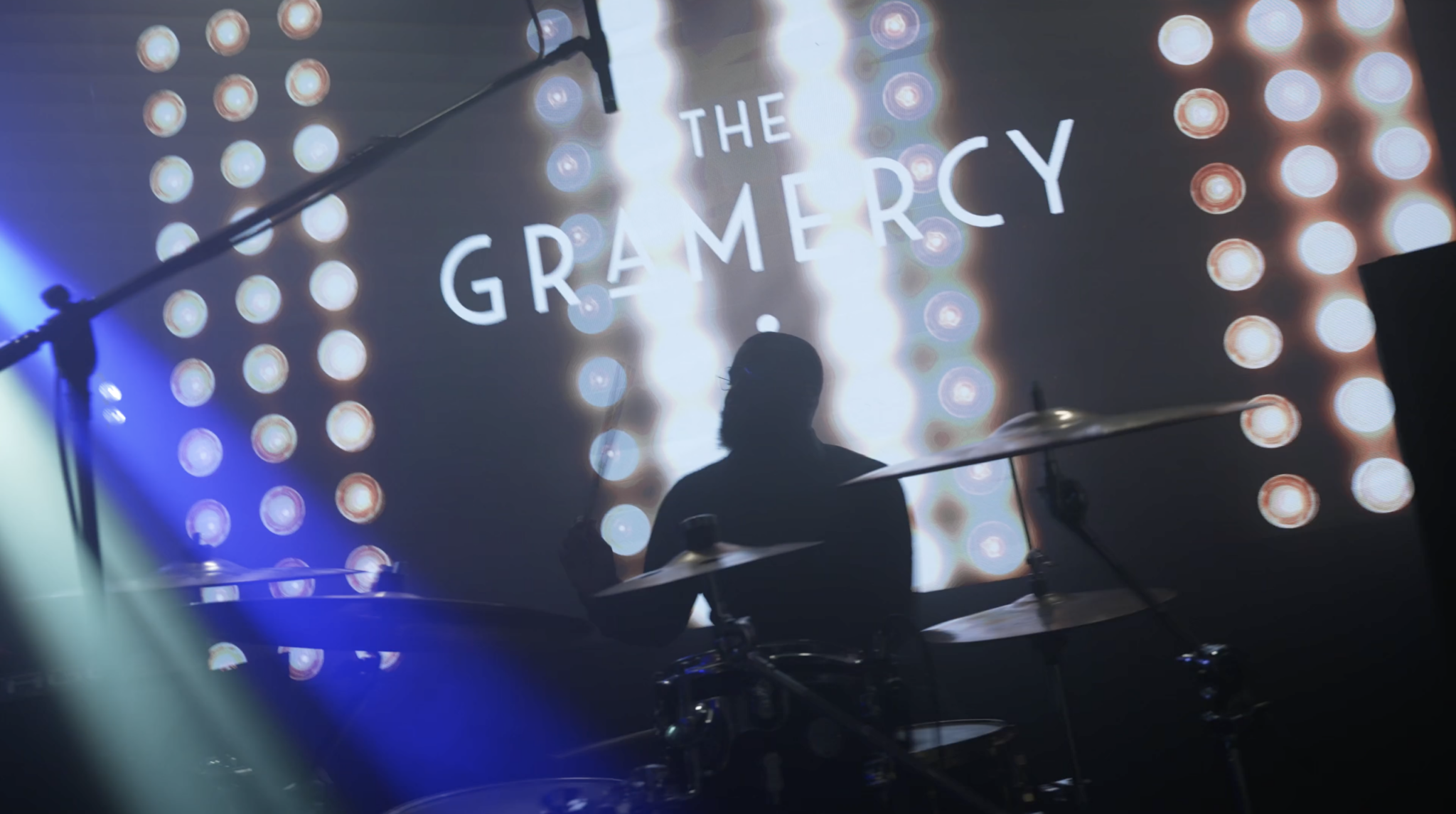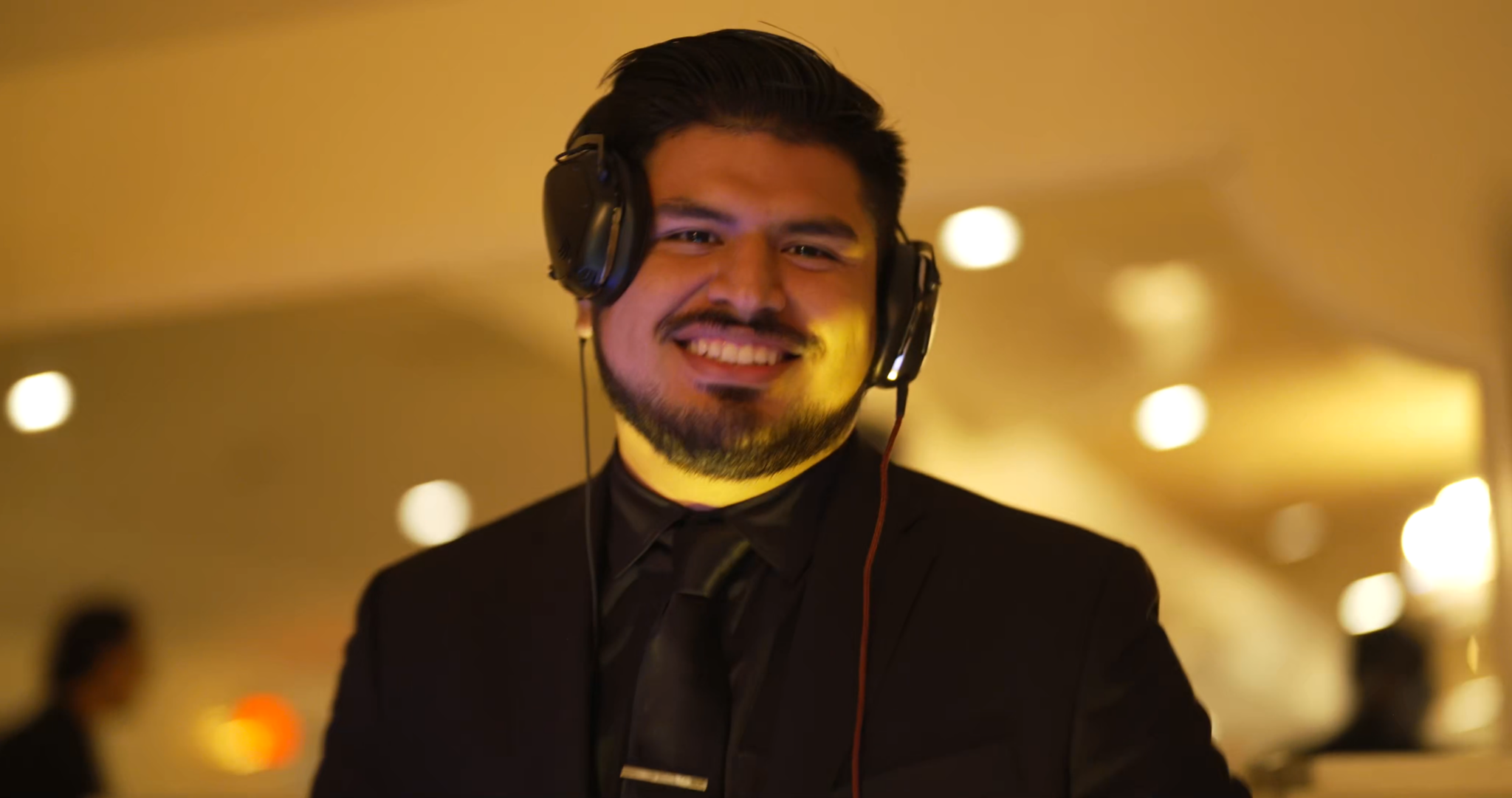 The Gramercy


A True Band/DJ Hybrid. The Best of Both Worlds.
The Gramercy is a set-unit integrated hybrid, that includes three live musicians and a DJ. Their unique and versatile sound provides an immersive wedding experience, sure to pack any dance-floor. By infusing live musicians with the DJ, The Gramercy provides an all inclusive party that promises to be nothing short of spectacular. Whether you're looking for an evening packed with energy or filled with emotion, count on the group to deliver.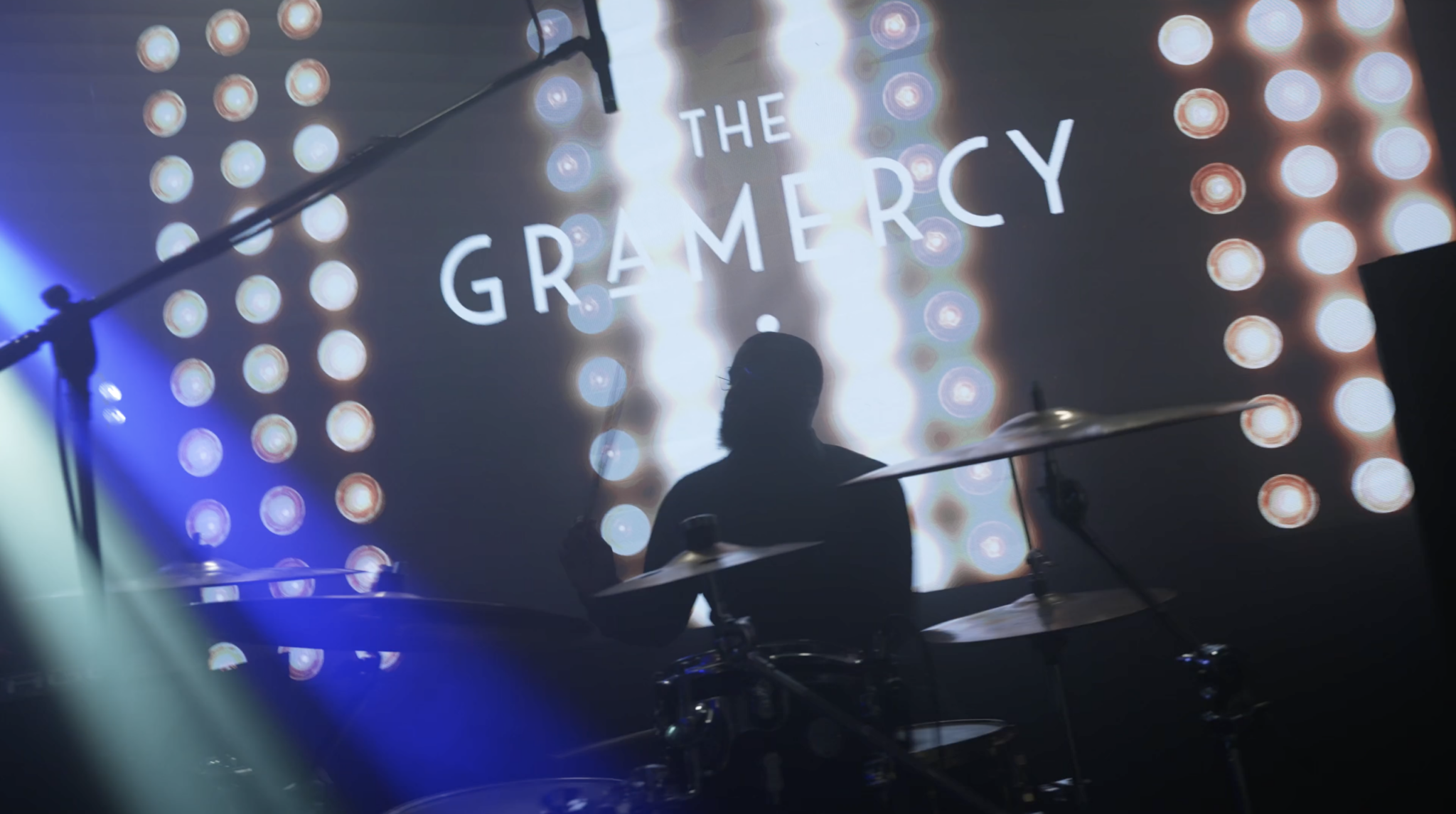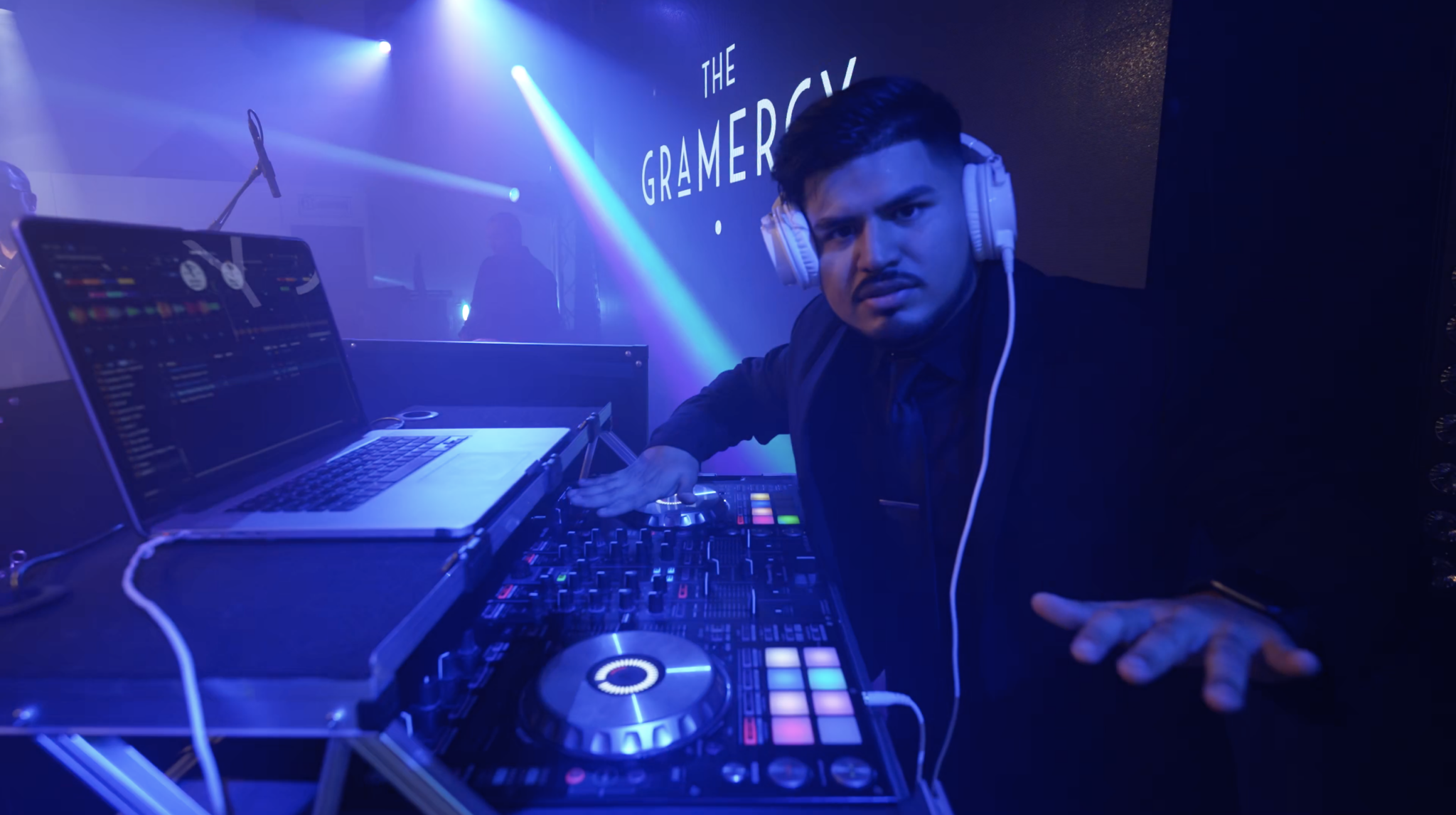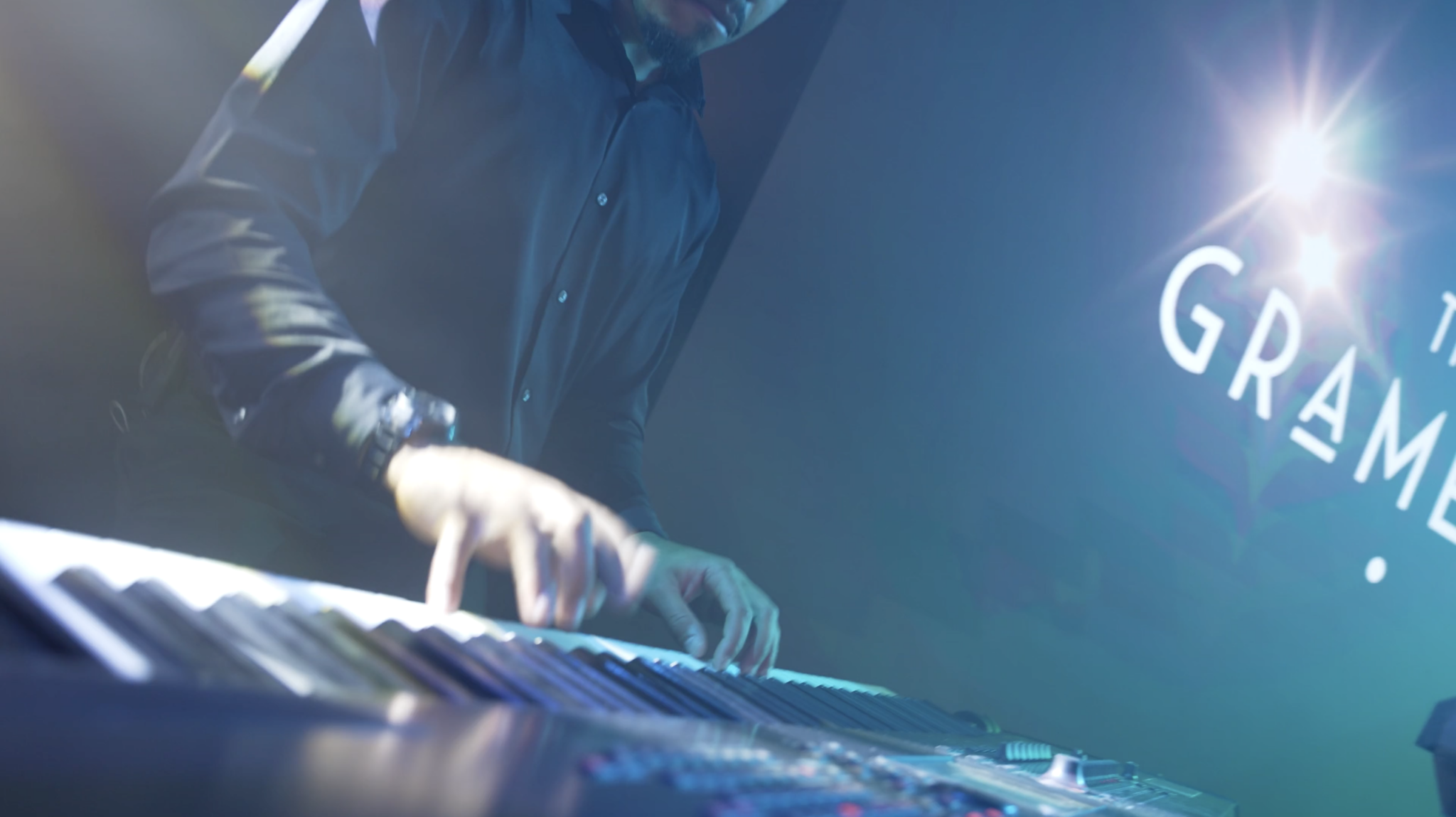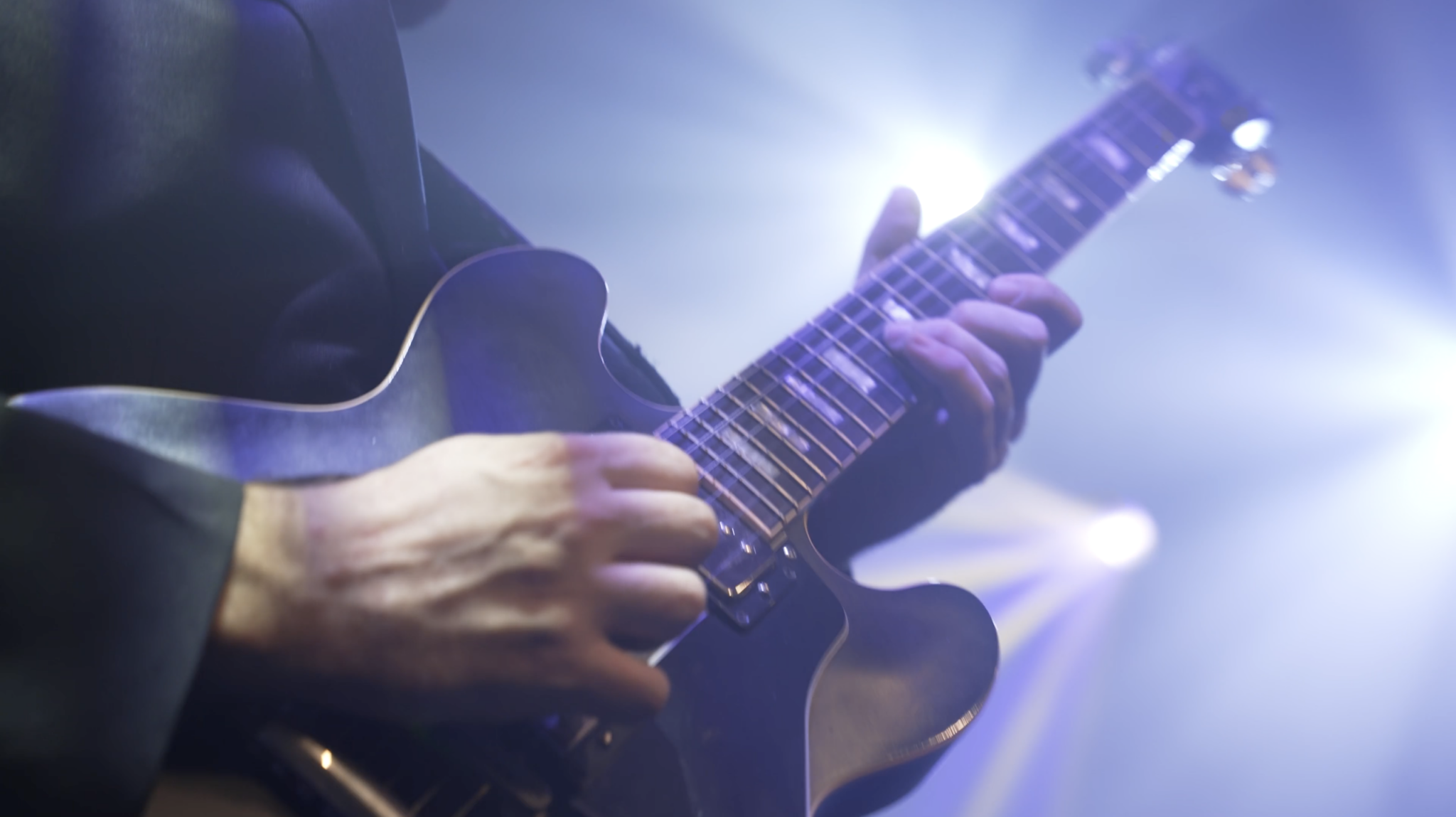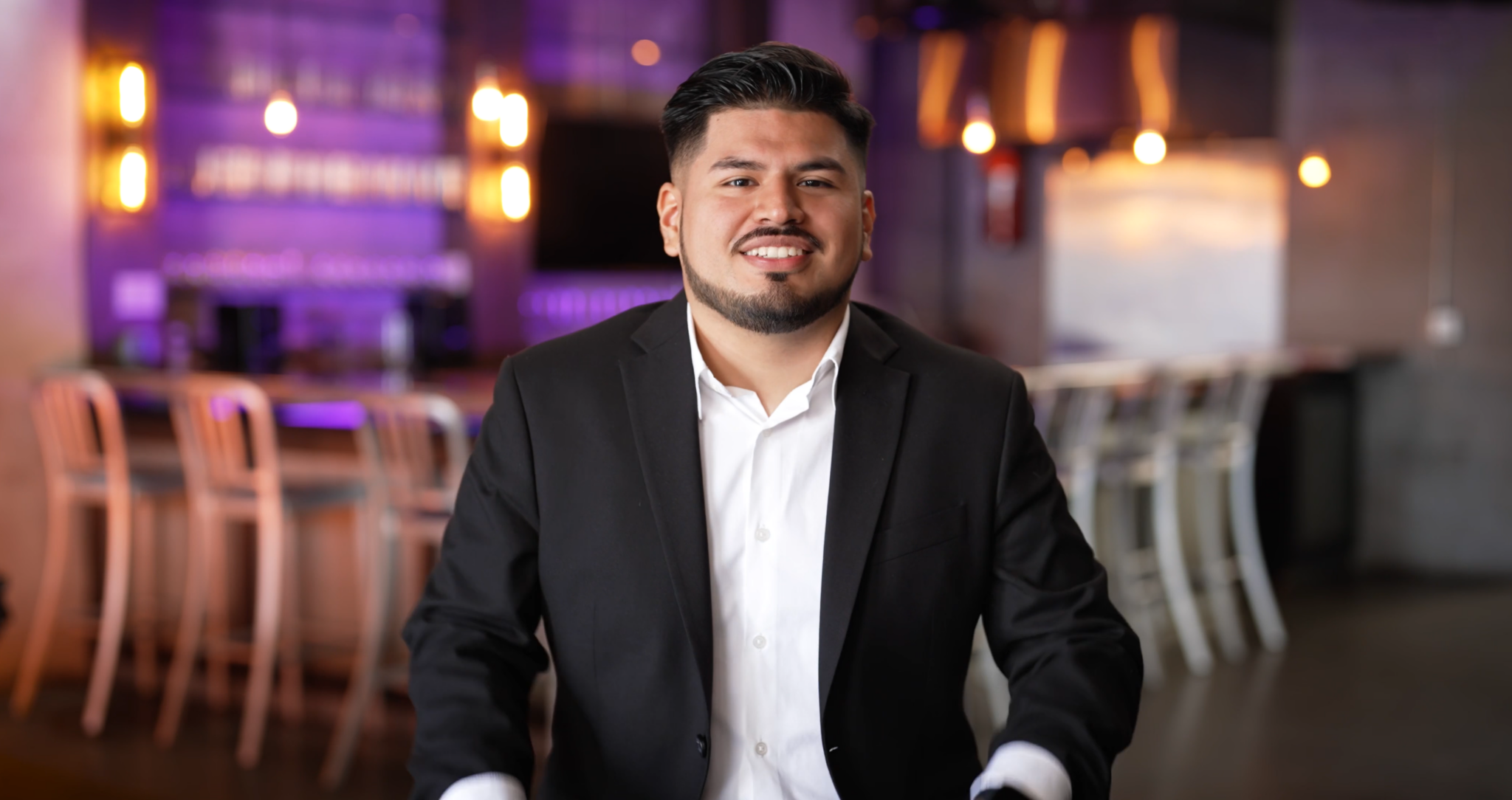 A True Band/DJ Combo. The Best of Both Worlds.
Very often, couples looking for wedding entertainment are torn between a band and a DJ, and many times end up wanting both. The Gramercy is the unique wedding hybrid band solution you've been looking for if this sounds like you.
As a true Band/DJ hybrid, The Gramercy offers the best of both worlds to every event by offering a band that has a DJ as a core member. Their Integrated sound provides a unique entertainment hybrid experience, sure to wow any party. By utilizing a DJ with live musicians, The Gramercy provides a one-of-a-kind party. The band uses original artists' tracks with the vocals you love while bringing a live band's energy and performance.
This unique and adaptable Band/DJ hybrid allows The Gramercy to play any type of music or style. Their repertoire is extremely varied and can range from easy listening cocktail hour music to upbeat dance-worthy hits. This Band/DJ hybrid is not a random pairing of DJ and musicians, either. They are a genuine set unit band with four-core players that rehearse together regularly: a DJ, a drummer, a keyboardist, and a guitarist. Their experience playing together consistently as a band is evident in their custom arrangements and transitions. 
Band/DJ Hybrid Information
When you book The Gramercy, you also get a full-time sound technician to perfect all the levels of sound throughout the night and tasteful band lighting, customized to your event.
The Gramercy offers a variety of musical combinations for your on-site ceremony or cocktail hour as well. Later in the night, after they rock your reception, they can also offer after-party entertainment to make it a night you'll truly never forget.
Customize your night with The Gramercy by providing a list of some of your favorite tracks, your specialty songs, and details on any other moment of your event you want to be accompanied by music.
Ready for More?
If you are interested in booking this one-of-a-kind Band/DJ hybrid, The Gramercy, contact us for more information.