There are no game show hosts here… Just real people loving what we do.
Our approach to hosting events is simple: combine the craft and art of blending music,
knowledge, and creativity so that we can bring you a next level event experience.
DJ pricing starts between $1950-2450.
we offer incentive pricing for Sundays and off-season dates.
"You honestly will be WOWED by each and every one of them!"

Alex and Jeff | Meadow Wood Manor | Randolph, NJ
Bryan Festa | Event Host
Matty Goshen | Event Host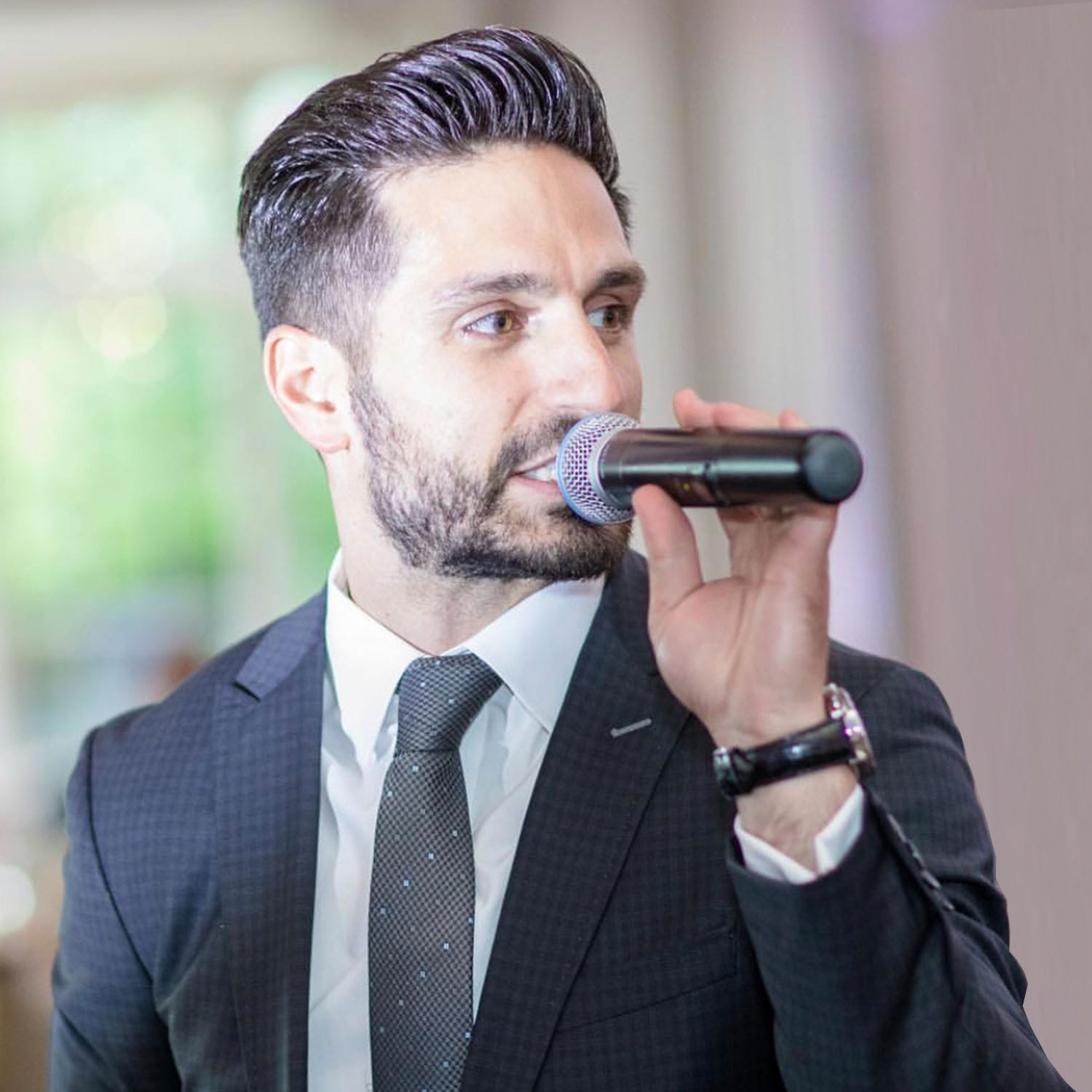 Tom Gambuzza | Event Host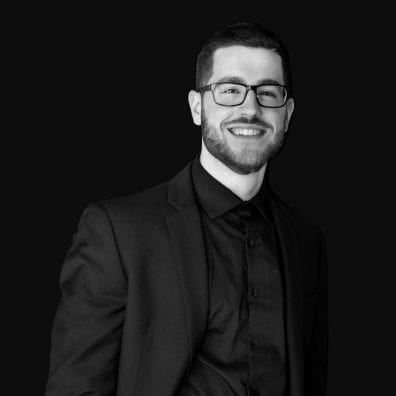 Mike Carleo | Musical Director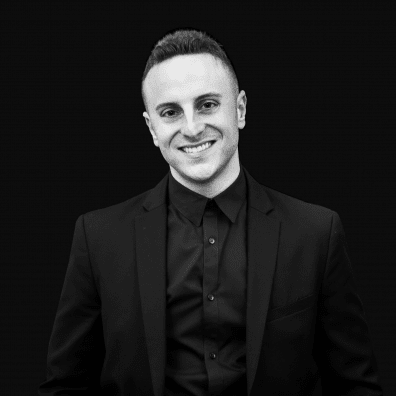 Mike Saulpaugh | Event Host & Band Leader
Shawn Foley | Event Host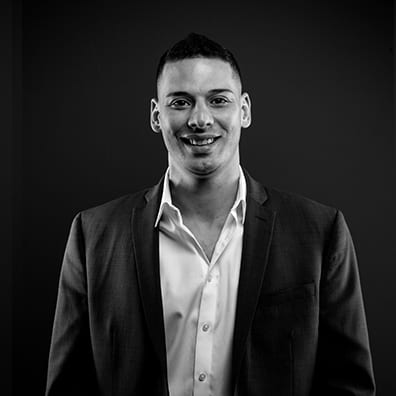 Frank Tardos | Event Host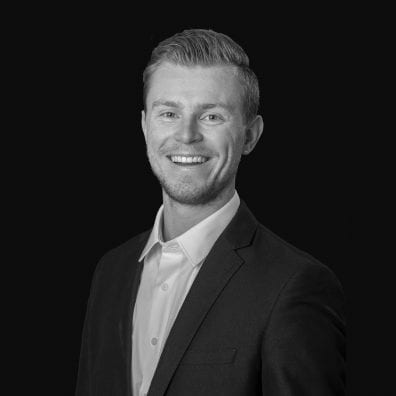 Austin Okula | Event Host
Rahul Mehrotra | Event Host