Jobs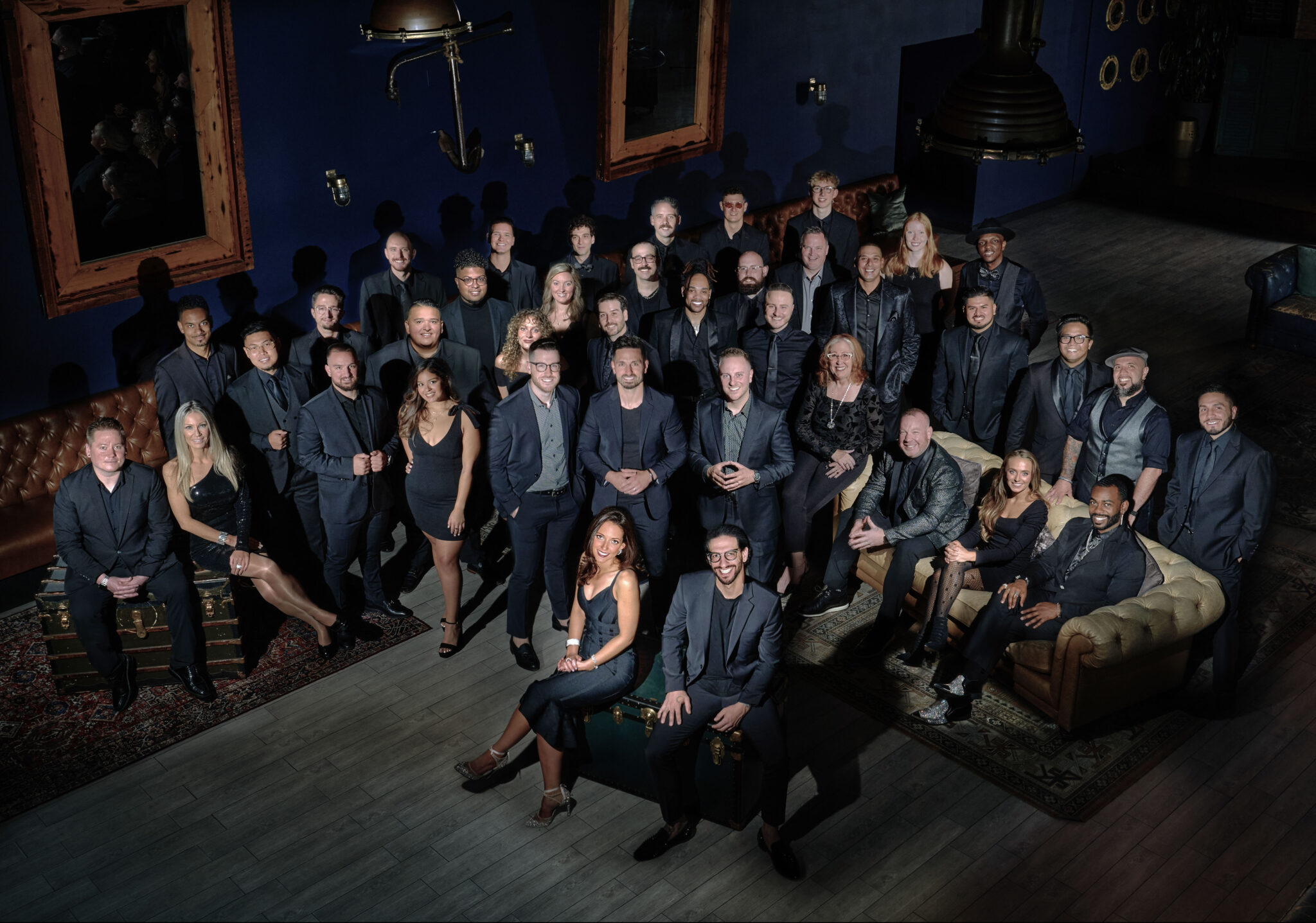 Welcome to EMG!
EMG employs a wide range of skilled workers, including musicians, DJs, motivational dancers, photo booth attendants, and production staff. If you think you have relevant skills and would like to join the team, please fill out the form below.
Knowledge, Skills, and Experience Required:
• High School diploma or equivalent
• Excellent, communication and time management skills
• Personable and great communication skills
• Must have your own means of transportation
• Willingness to work weekends
• Music/Sound/Production equipment knowledge preferred but not mandatory
What We Offer You:
• Flexible Hours, Holiday Pay, A Fun Team Environment & Optional Weekend Event Work
• As an equal opportunity employer, we hire for innovation and appreciate diversity.