December 08, 2020
EMG Guides: Why You Should Avoid The Cost Question First When Considering Vendors
Don't be afraid of the cost question. Just know when to ask it.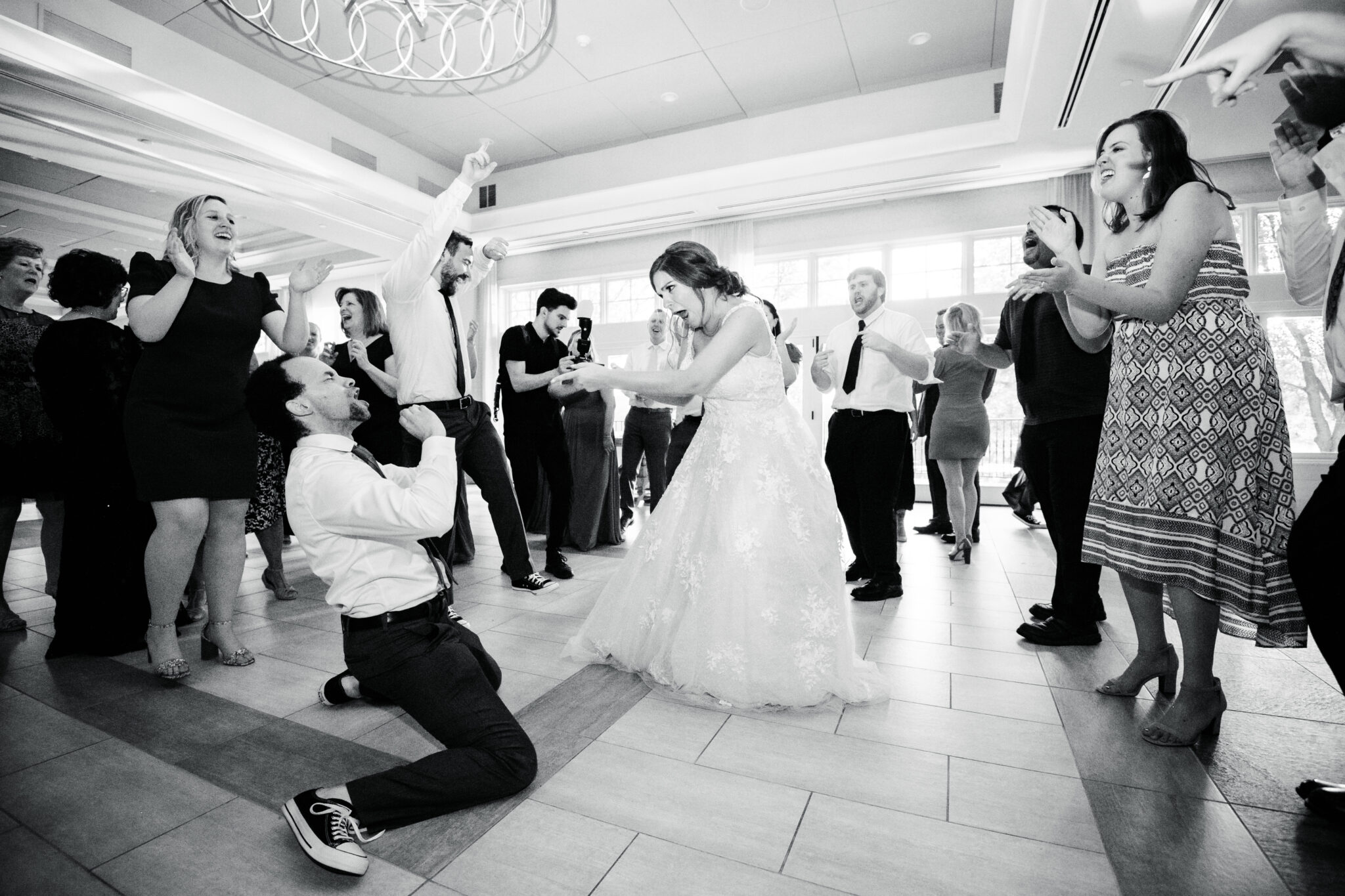 We know cost and budget are important. However, leading a conversation with "How much do you cost?" will not only hurt you, but it will hurt your potential vendors too. Here's why: you inevitably end up eliminating talented and qualified vendors because their price might scare you away. After you ask the appropriate questions and get a sense of a vendor's value, you might decide to shift your budget around and allocate more funds to one vendor over another. You never know, but you at least owe every wedding vendor a conversation first. This advice does not just hold for wedding entertainment either. We urge you to consider these tips when picking any wedding vendor (could be a photographer, a florist, or videographer) to make a better-informed decision when adding to your wedding day team.
Asking the cost question first prevents you from finding out more about a vendor or whether or not they are a good fit for you. In fact: good vendors you "fit" or feel a connection with should feel like an investment, not a cost or expense. Explore some value points first, and ask them why they do what they do, why they love it, and how they could make your big day unique and memorable. Of course, it's necessary to ask the cost question at some point, but at least get the full picture first.
When you do finally ask the cost question, which we recommend asking after you have decided the vendor could be a good fit, follow it up with: 'Why are you priced the way you are (high or low)?' and 'What is this price going to get me?' The why is truly the most important follow up to the cost question.
Hear it on the podcast…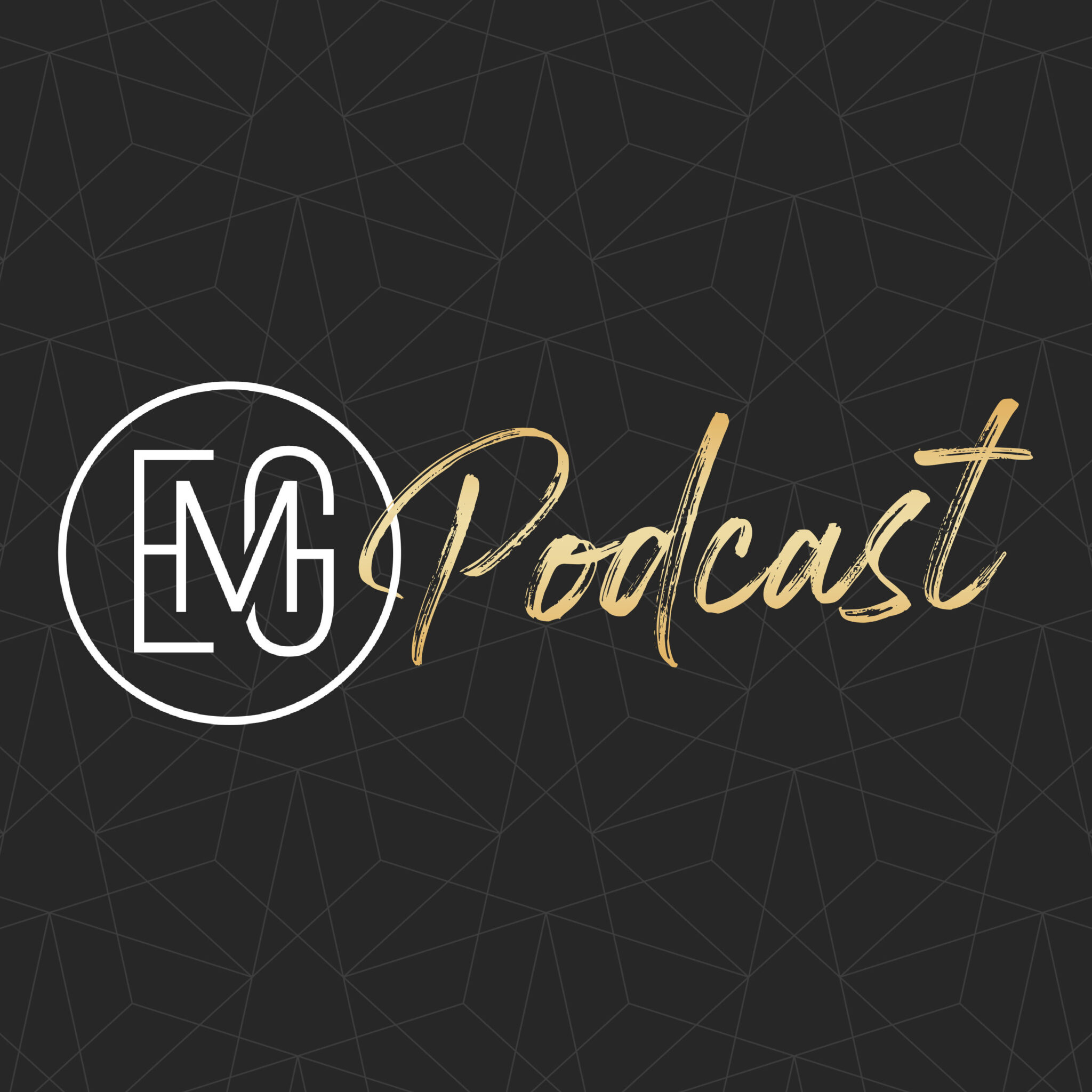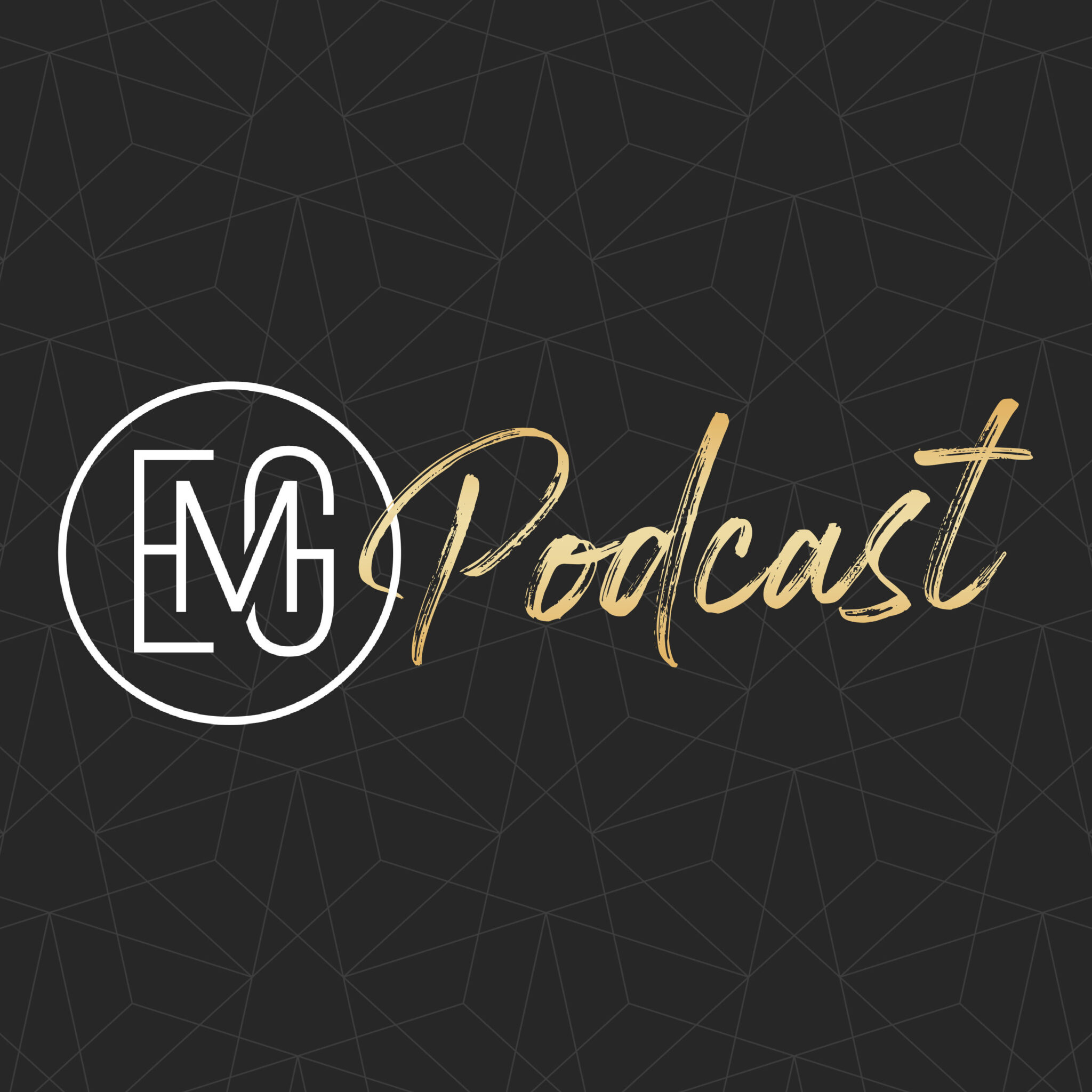 All of the vendors you meet will offer what appears to be a similar product or service, much in the same way when choosing a dinner spot you can eat at your local diner or a 5-star restaurant. Sure, both offer a place to have a meal, but that's about where the similarities end. When building your vendor team, you'll want the 5-star equivalent.
Another piece of advice is to think about your wedding budget as more than just money. As we mentioned, we urge our clients to think of their budget as an investment. You have to pay for talent, sure. But what if you could receive better talent and a better client experience? We think that's worth the investment. Trust your budget with a company that will provide more than their minimal duties on the allotted day. You want vendors you trust and who will support you leading up to the day. Worthwhile vendors will also provide resources throughout the planning process that may not have to do with their craft.
Most importantly, you want vendors who are reliable and accessible. Having trustworthiness on your side is an additional insurance policy. Any live band can play your favorite song, and any wedding DJ can walk up to a computer and press play on a playlist. However, not every wedding entertainer has your best interest at heart or can provide exceptional after-hours service. Look at the whole picture, and remember that these things are part of the investment.
Keep these insights in mind when choosing any wedding vendor. Most vendors look good on paper, but dig deep and ask the right questions to determine what you are paying for. Not only should you be weighing superior talent and experience, but keep in mind that security and comfort are a considerable chunk of your investment. Don't be afraid of the cost question. Just know when to ask it.
Looking for exceptional talent on your wedding day and behind the scenes? Contact us today to discover how we can serve you from the first meeting through the last dance.