May 11, 2020
Our Response to Covid-19
Please see our response to the Coronavirus.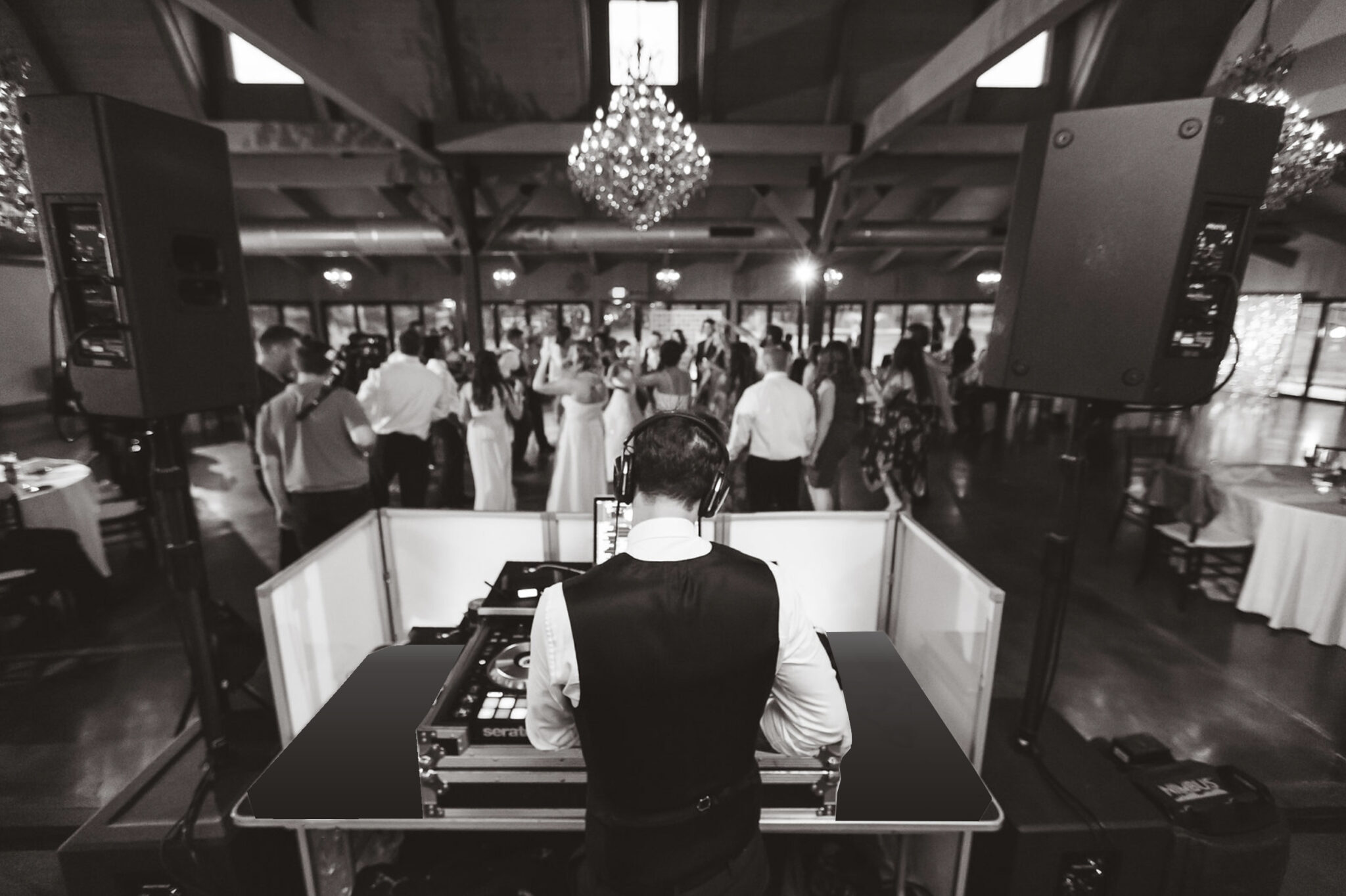 Updated 3/1/21, 5:30 PM
We are begining to see encouraging light at the end of this long tunnel, and have communicated some company updates and a review of our policies in our most recent letter:
>> READ THE 3/1/21 LETTER TO CLIENTS
• If you need to shift your contracted services earlier on the same date to comply with curfews, we will be able to accommodate you. Simply call or email our office so that we can make the adjustment official.
• EMG will apply all deposits received and provide services of equal or greater value to any client who postpones their originally scheduled event to a later date without penalty, so long as as we have availability.* We ask clients to please consult with us as talks with your venue are transpiring so that we may better assist in securing your desired talent choice.
• In the event of a cancellation, the status of previously collected monies will be governed by the laws and executive orders in effect on the event date in the state the venue is located. If you elect to cancel prior to or without a government law or executive order in effect preventing our performance, deposits and payments will be governed under the normal Terms & Conditions outlined in your event contract.
EMG's Covid Policy Explained
• Effective Monday, March 16, 2020 all scheduled or future in-person meetings with prospective or current clients will occur virtually until further notice.
• The use of photo booth props at our events is suspended until further notice. Clients whose services are affected by this will be contacted individually.
Like you, we are encouraged by recent medical developments and the coming warmer weather and are hopeful gathering restrictions and health concerns will continue to deescalate. We anticipate and look forward to honoring your contracts as initially written and celebrating your special moments!
Please check this page regularly for ongoing updates.
>> READ THE 11/10/20 LETTER TO CLIENTS
>> READ THE 5/12/20 LETTER TO CLIENTS
* Individual event talent subject to availability.