January 20, 2021
How To Choose The Best DJ Band Hybrid
Not sure if you should go with a band or DJ? EMG's DJ Band Hybrid is the unique wedding entertainment solution you've been looking for.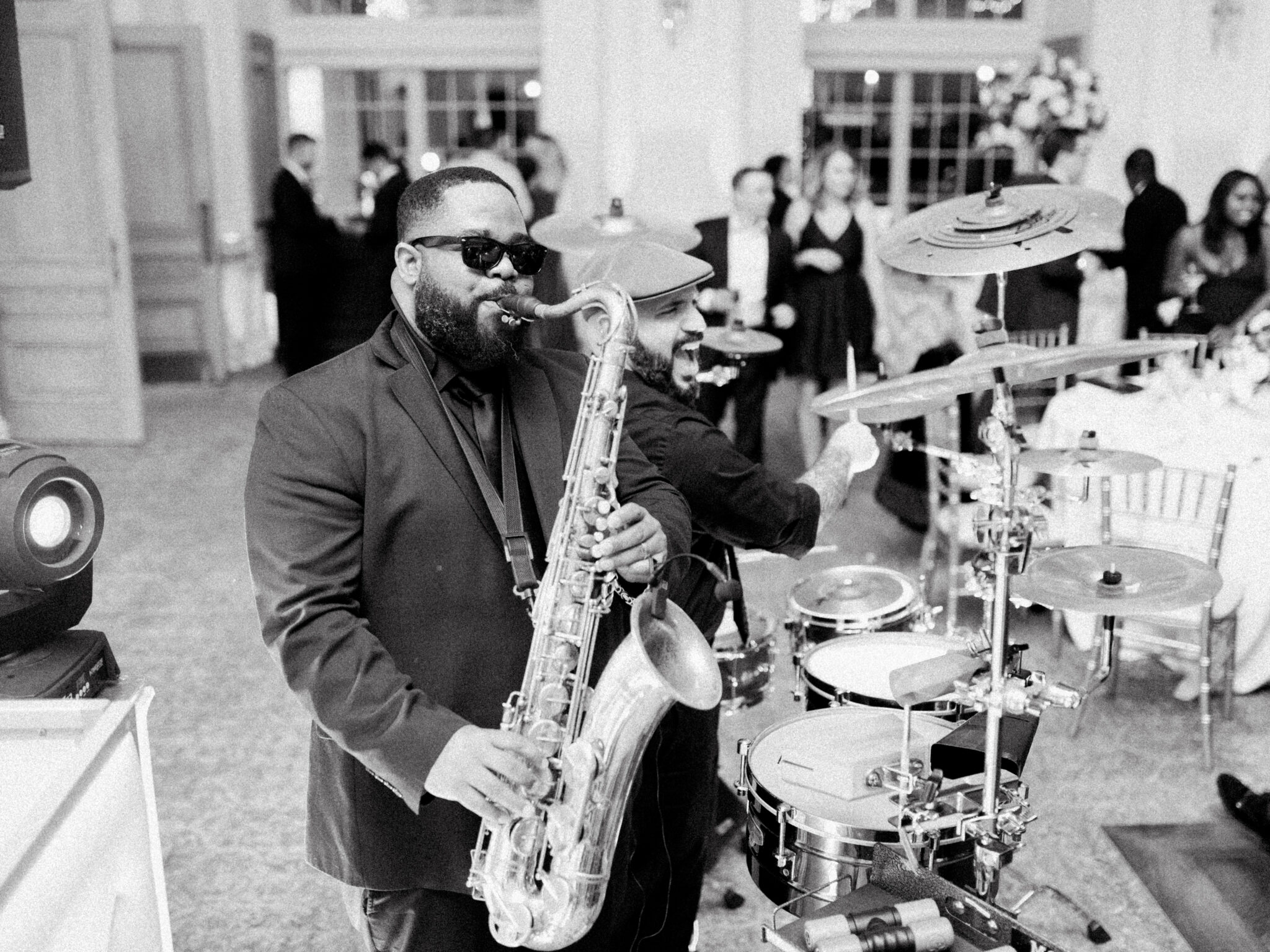 We often get asked the question, "I want live music, but my fiancé wants a DJ. What should we do?" If you fit into this pool, a DJ Band Hybrid is the unique wedding entertainment solution you've been looking for. Let's take a look at the three ways to achieve a hybrid.
Tier I Hybrid – DJ + Live Musician
Tier II Hybrid – Neon Transit
Tier III Hybrid – Full Dance Band + DJ
1. DJ With Live Musician Add Ons
In this option, the DJ is the core piece of your entertainment. This is the most affordable option, and is recommended for couples who mainly want a DJ, with a few live musicians to play alongside. Some popular add ons include drums, sax, or even electric guitar (an EMG specialty).
2. Band With a DJ as a Permanent Member
Not every entertainment company offers a band where the DJ is a permanent band member, so this is definitely the most unique option. EMG is fortunate enough to offer this with our band, Neon Transit (DJ, Drums, Keys, and Sax). By having the DJ as a permeant band member, the group rehearses together regularly and can build intricate and unique transitions using the track you know and love with the original artist's vocals. This is the ultimate hybrid. Learn more.
3. Full Dance Band With DJ Add On
This hybrid has it all: a full dance band PLUS a DJ. The primary entertainment here is the band, with the DJ acting to fill in some of the gaps in genres (heavy hip-hop, EDM, etc.). For example, if the band opens up the reception, the DJ may take over after their first set. At points, the two will play simultaneously, but mostly they will seamlessly pass the music back and forth and alternate. As this is the highest-investment option, the full band/DJ hybrid works best for couples who want the wow factor of a live band but maybe also want to end the night with an EDM or other music genre set that is more achievable through a DJ. Learn More.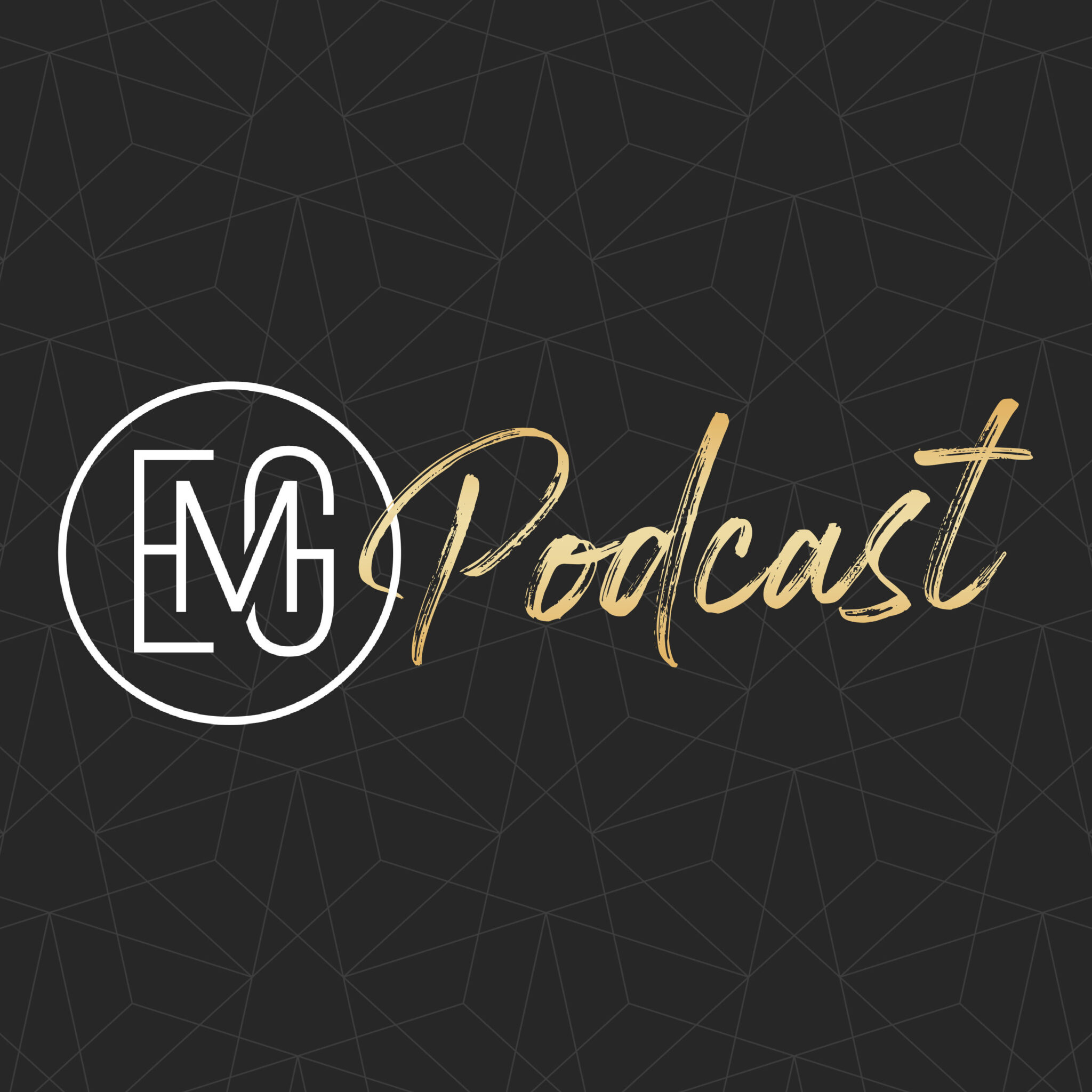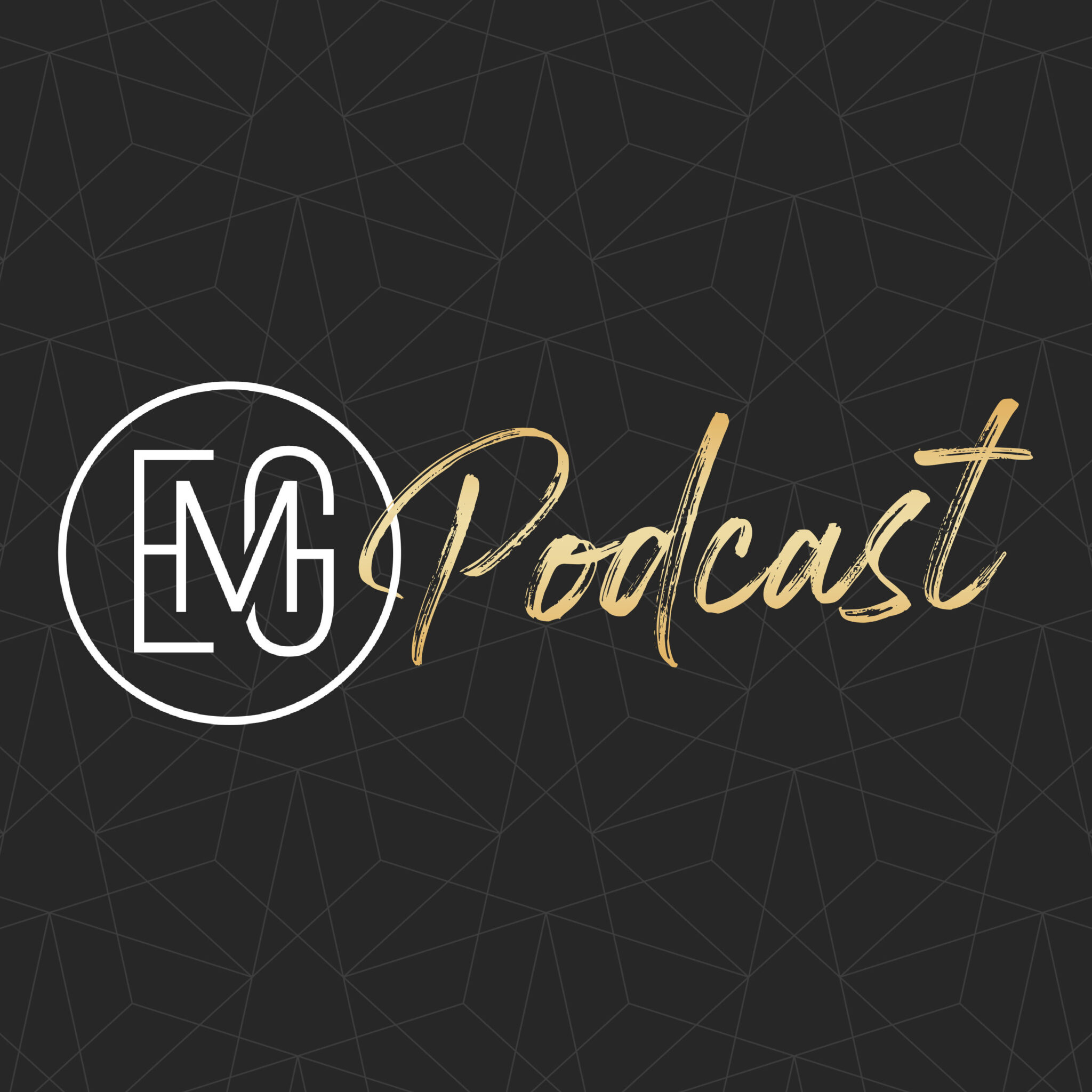 Do one of these options sound fitting for your special day? Contact us today to chat more about DJ Band Hybrid options.