January 29, 2022
Presentation is Key: DJ Setups
We take presentation seriously. Let's talk DJ Setups.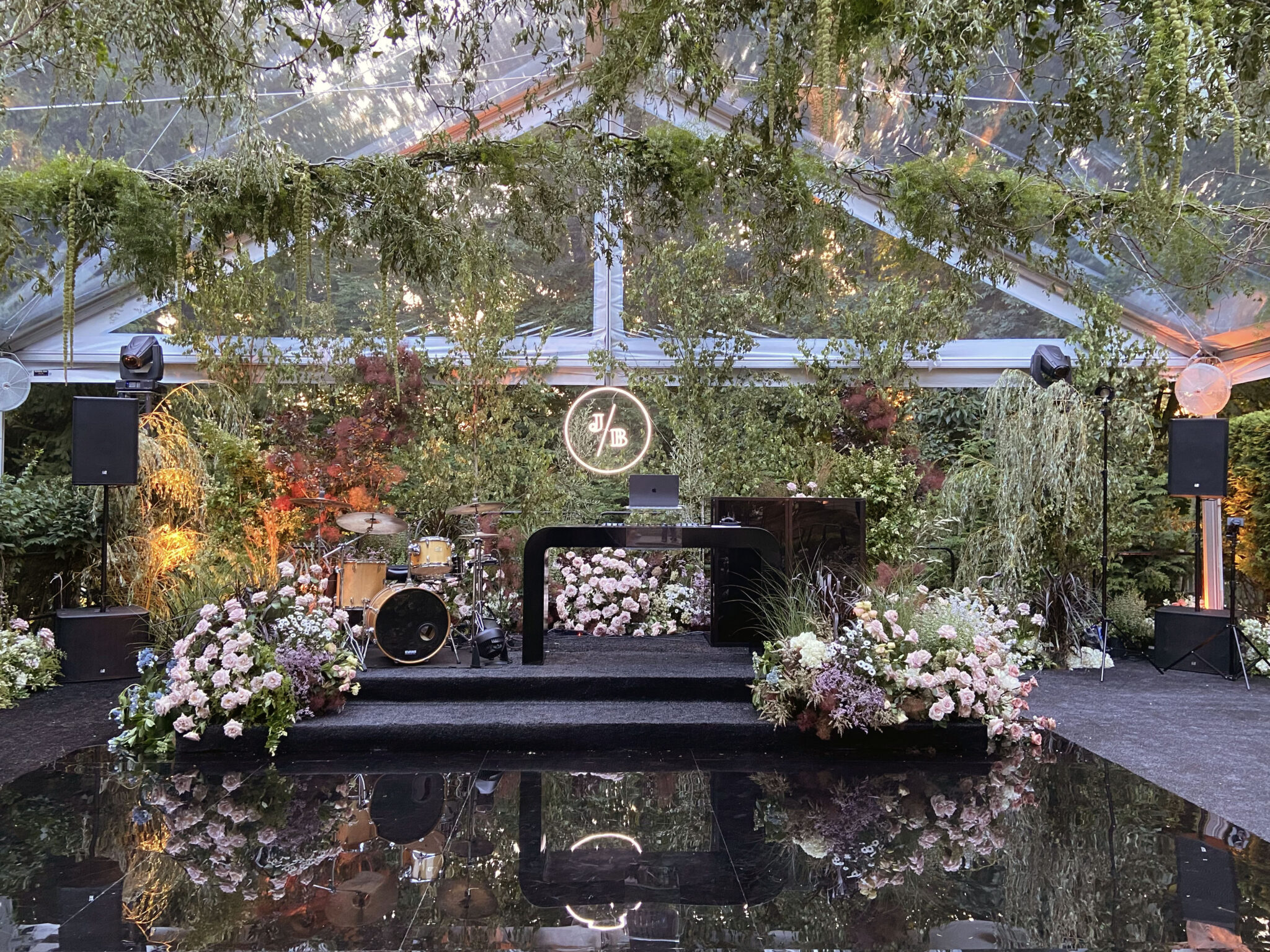 We've always prided ourselves on providing an immersive experience for our clients and their guests, which requires great music and stellar event performance. Still, there is a third vital ingredient: presentation. There is no doubt that our services and equipment will end up as a backdrop for some of your most important moments and in the photos you'll cherish forever, which is why we always take a professional, clean, and sleek presentation very seriously. Today we're talking about DJ setups and the variety of looks that EMG DJs use.
The Standard
The baseline standard setup for all of our DJs incorporates speakers and a professionally fronted facade.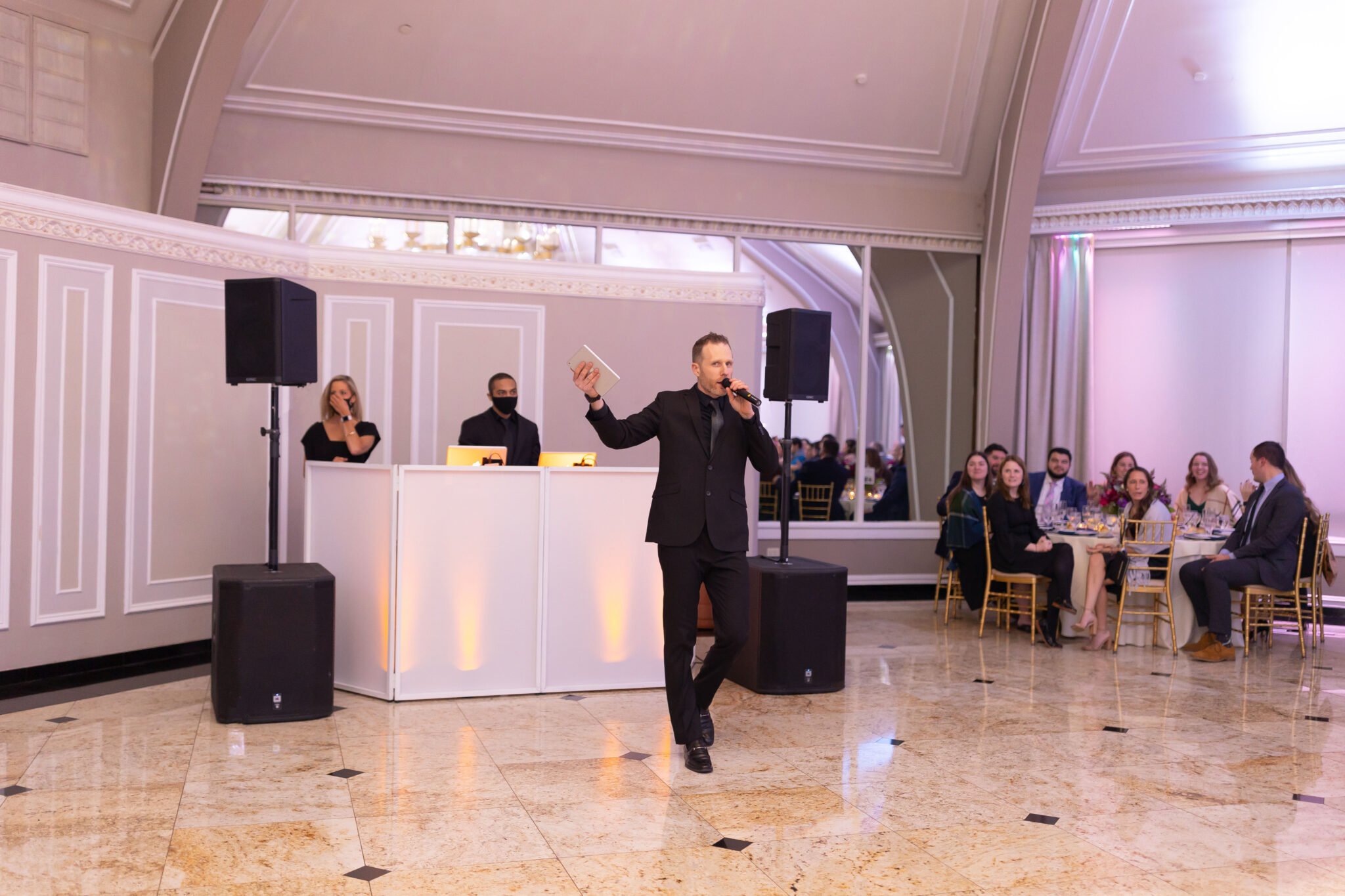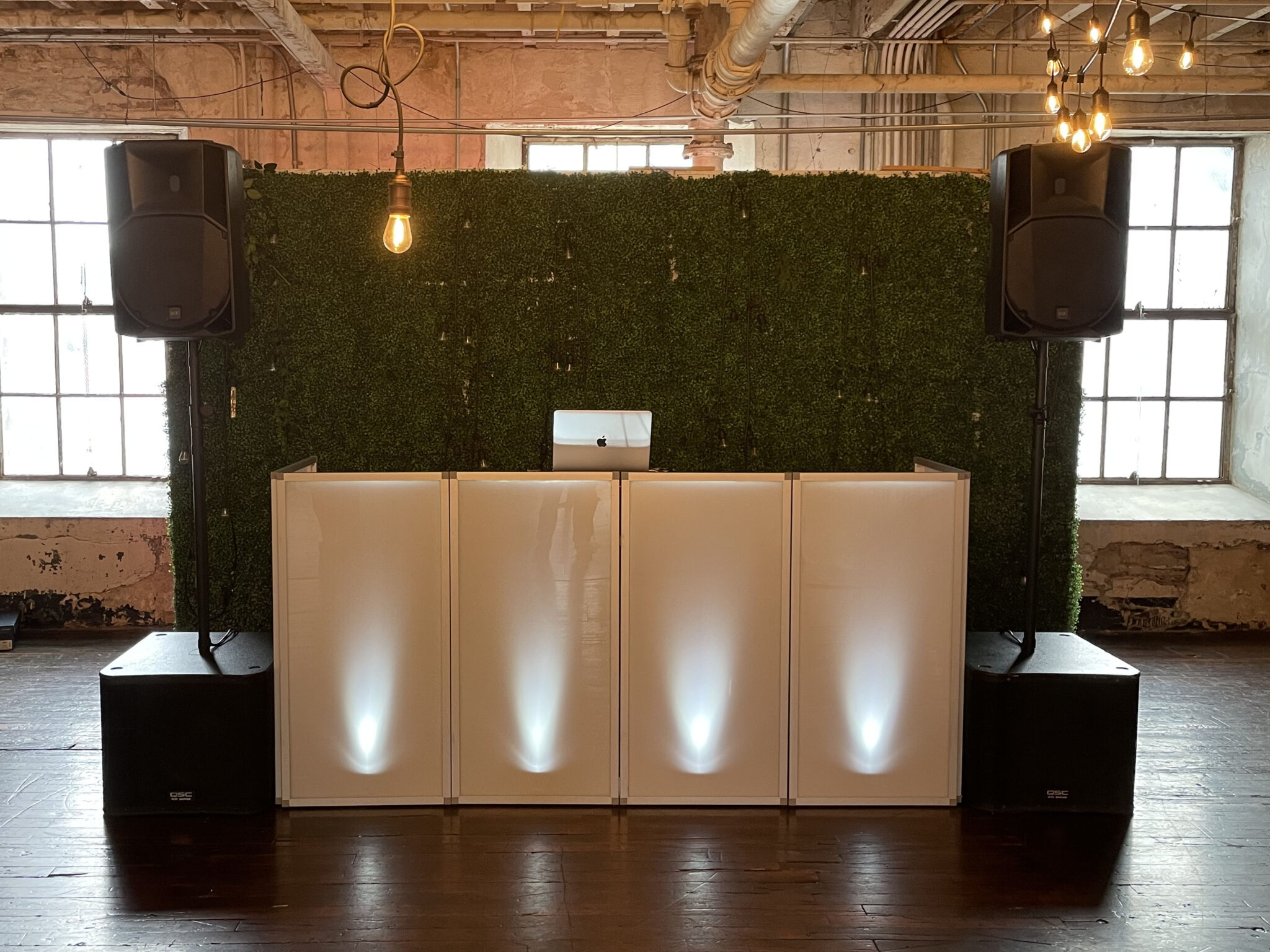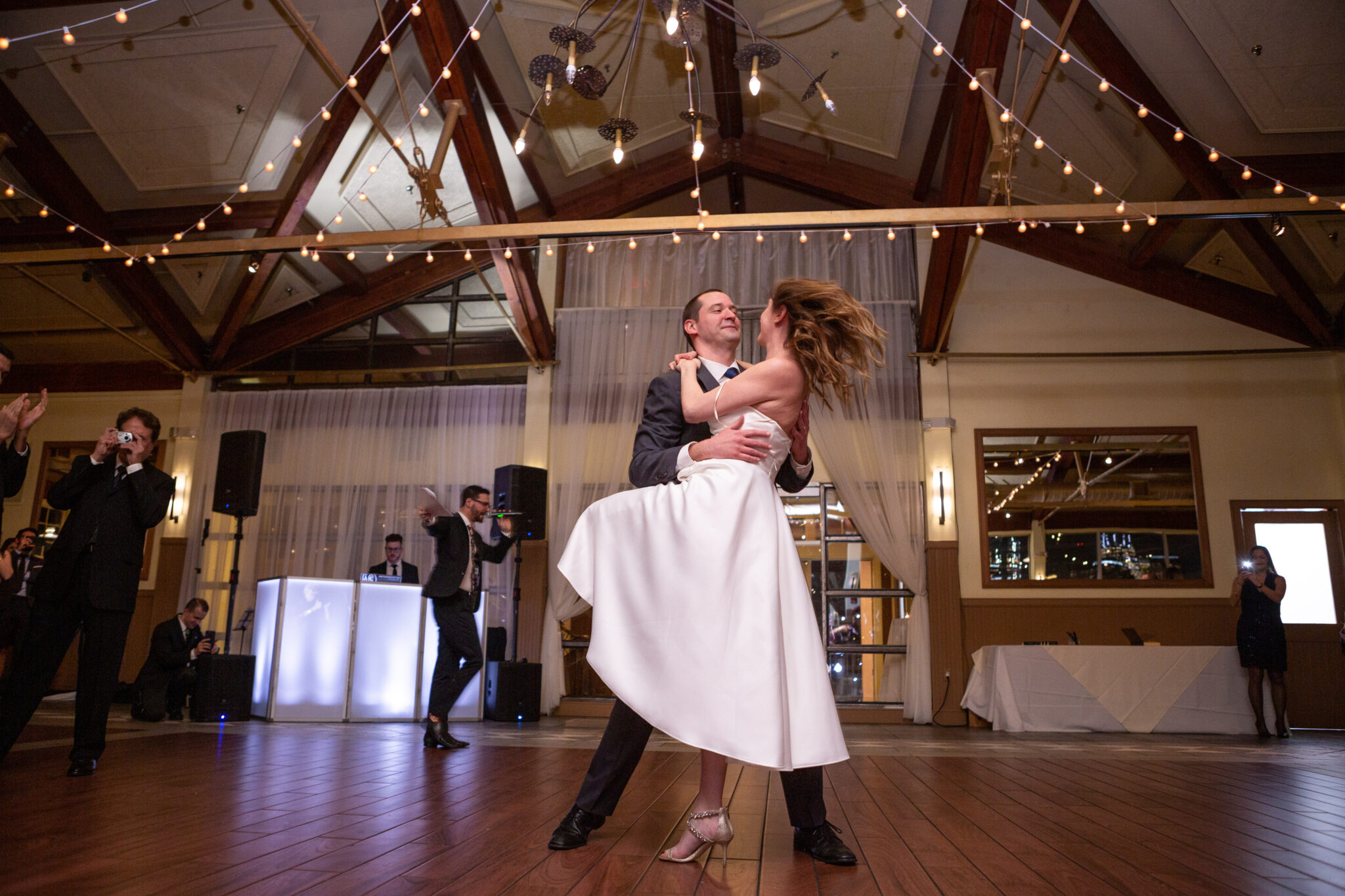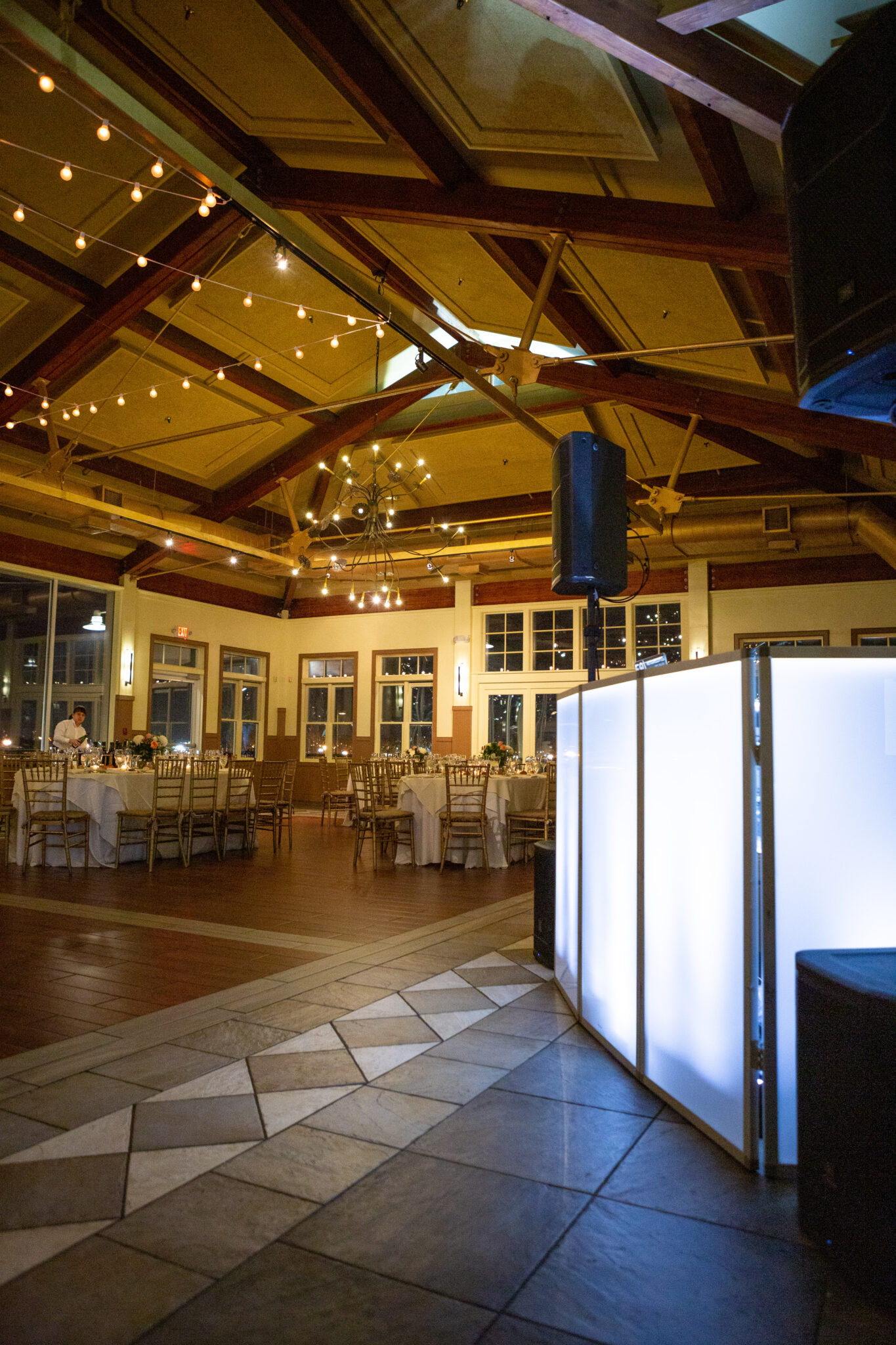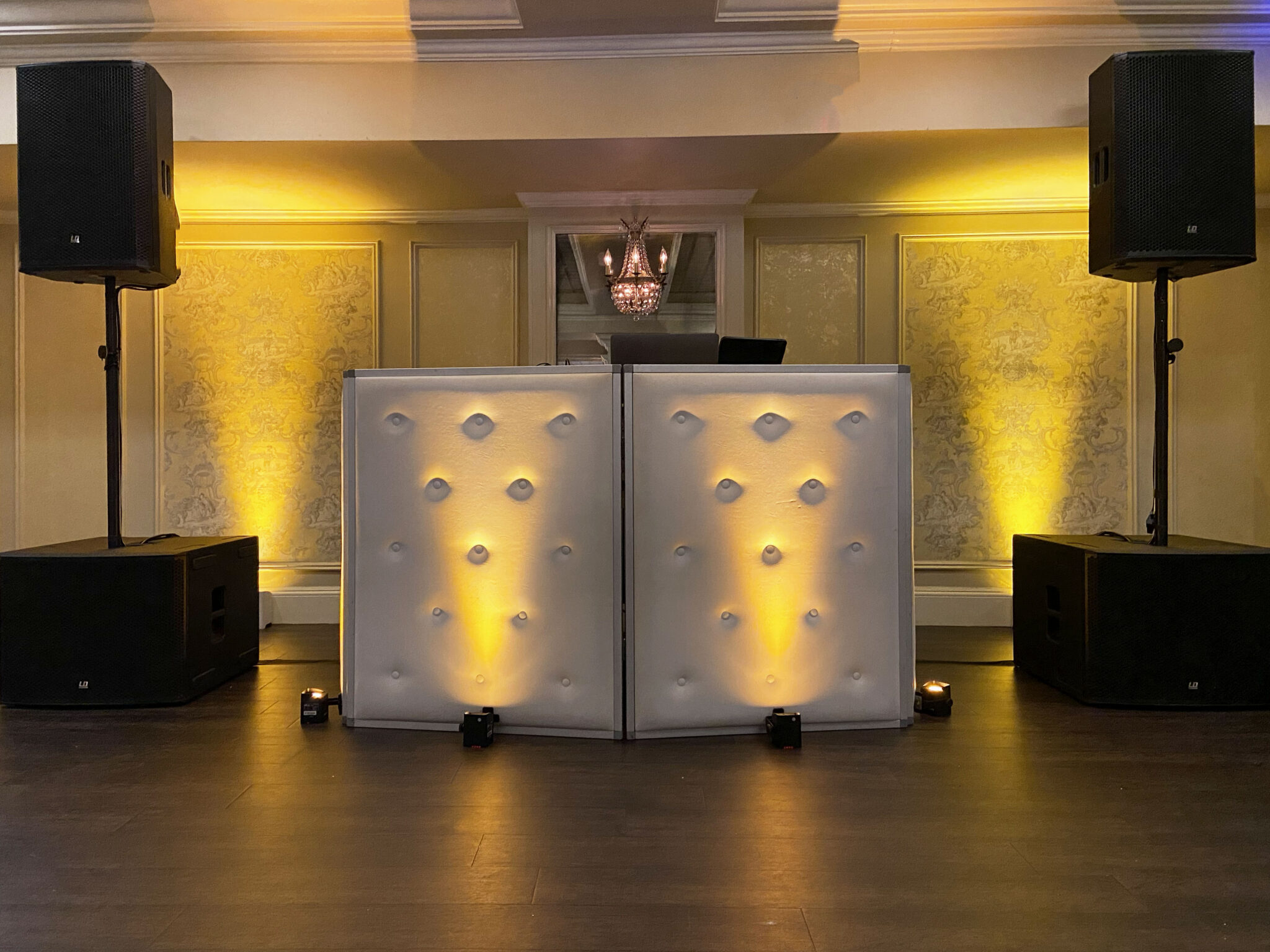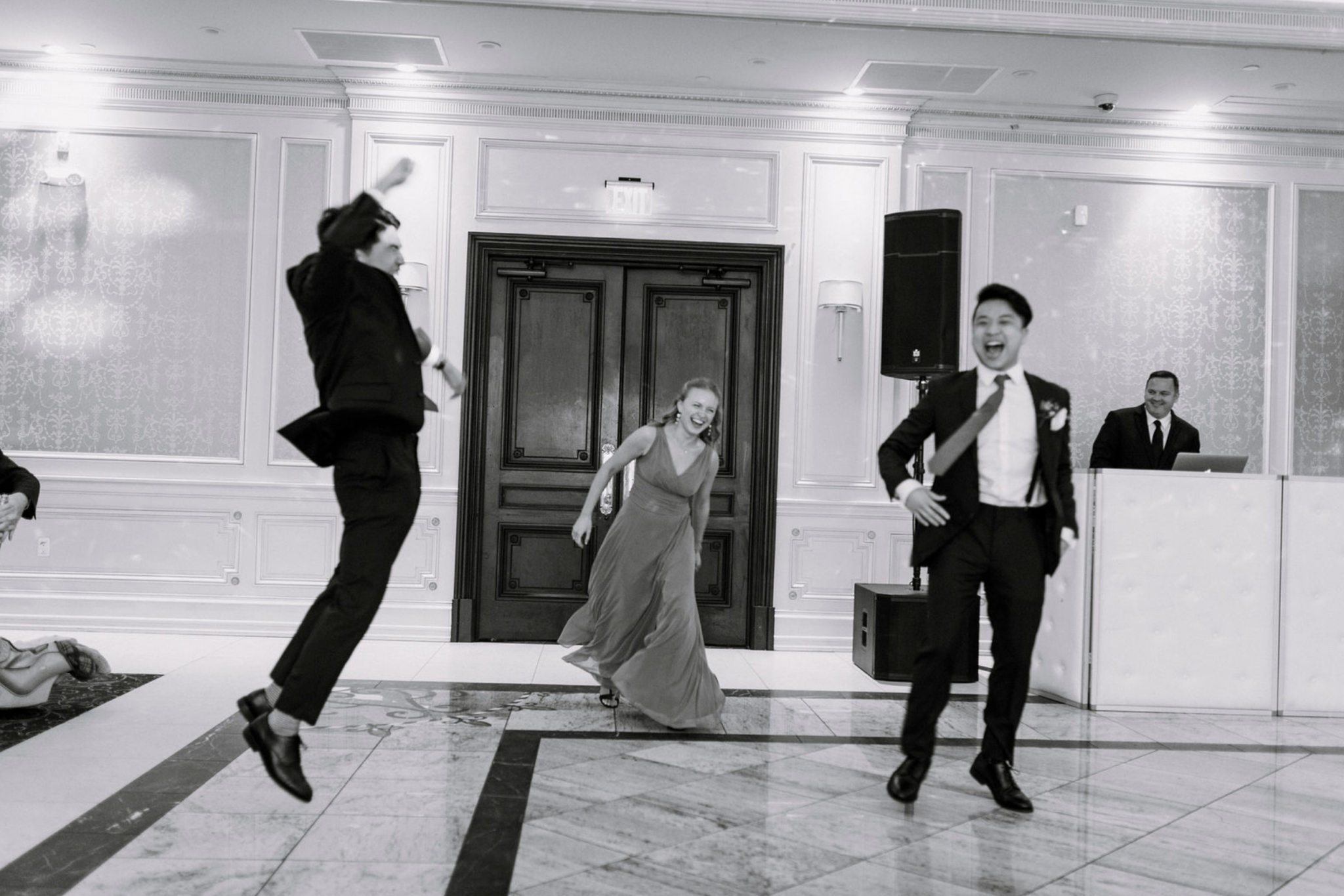 For a Lower Guest Count
Sometimes, the guest count dictates the sound equipment fire power within the DJ Setup, and so these looks could work great for parties between 50-125 guests. Understated and sleek.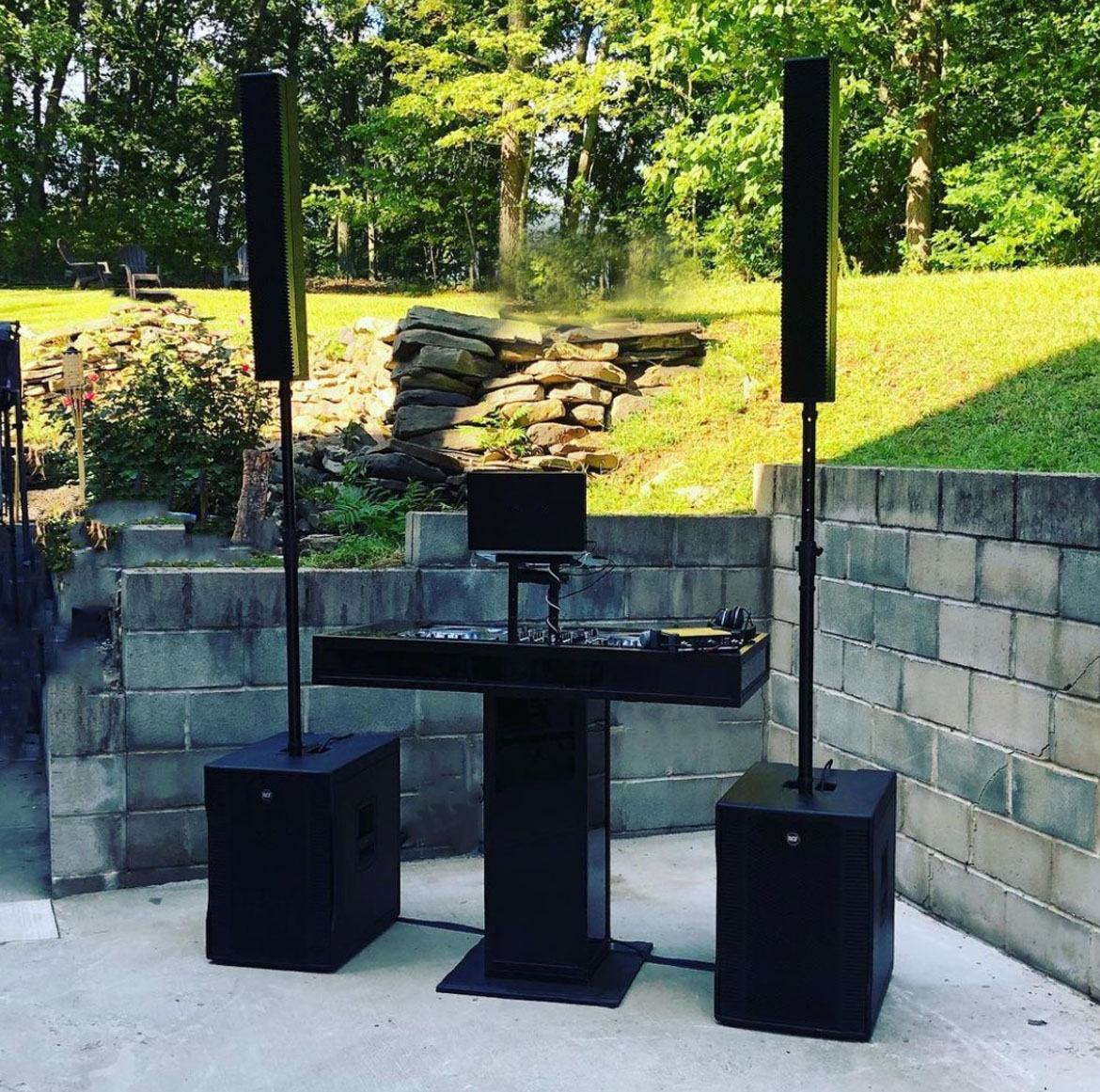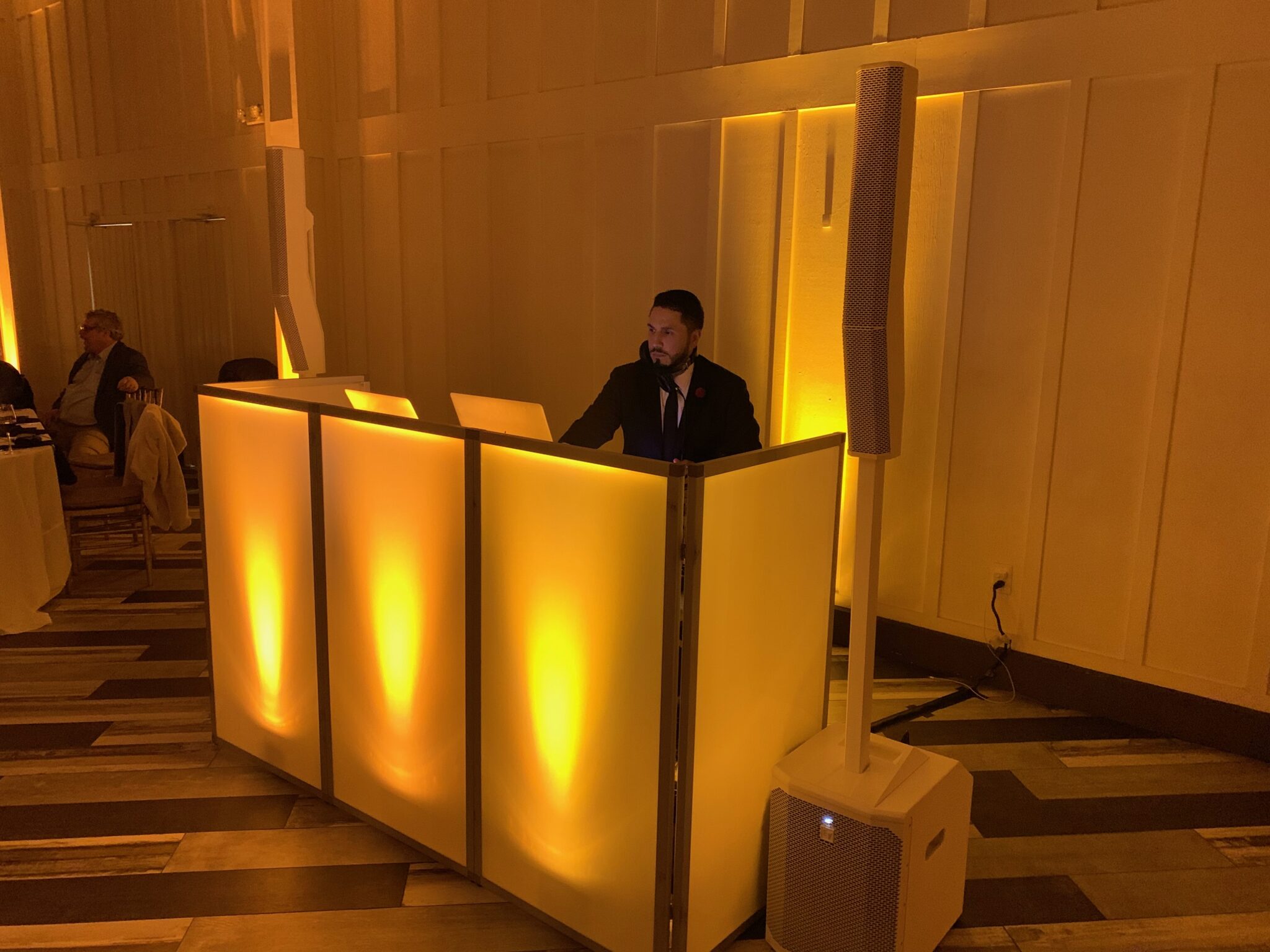 Furniture Looks
Working with an Executive Event Host has many perks, and some of ours incorporate various pieces of DJ furniture including tables, bars, and podiums into their DJ Setups.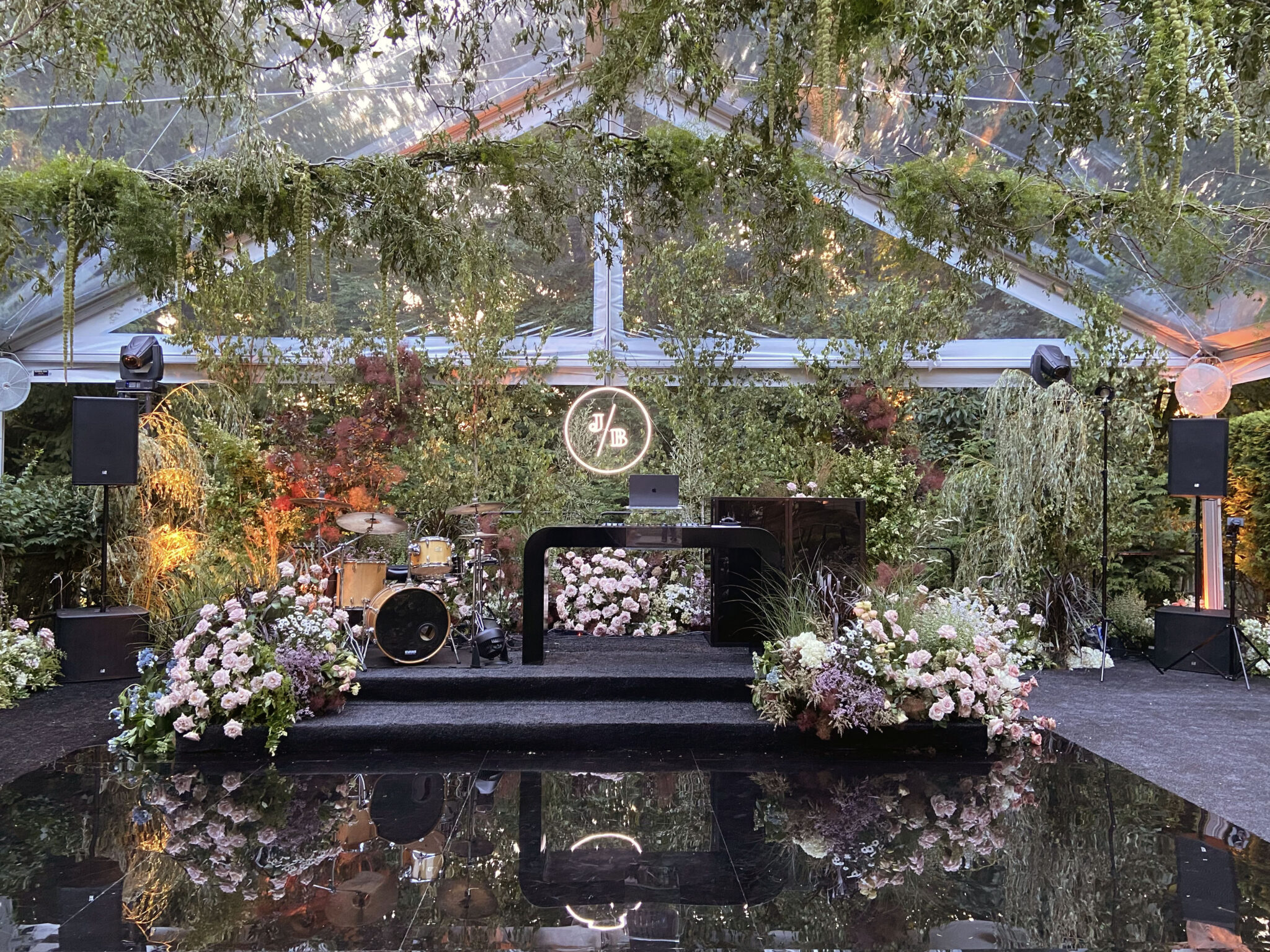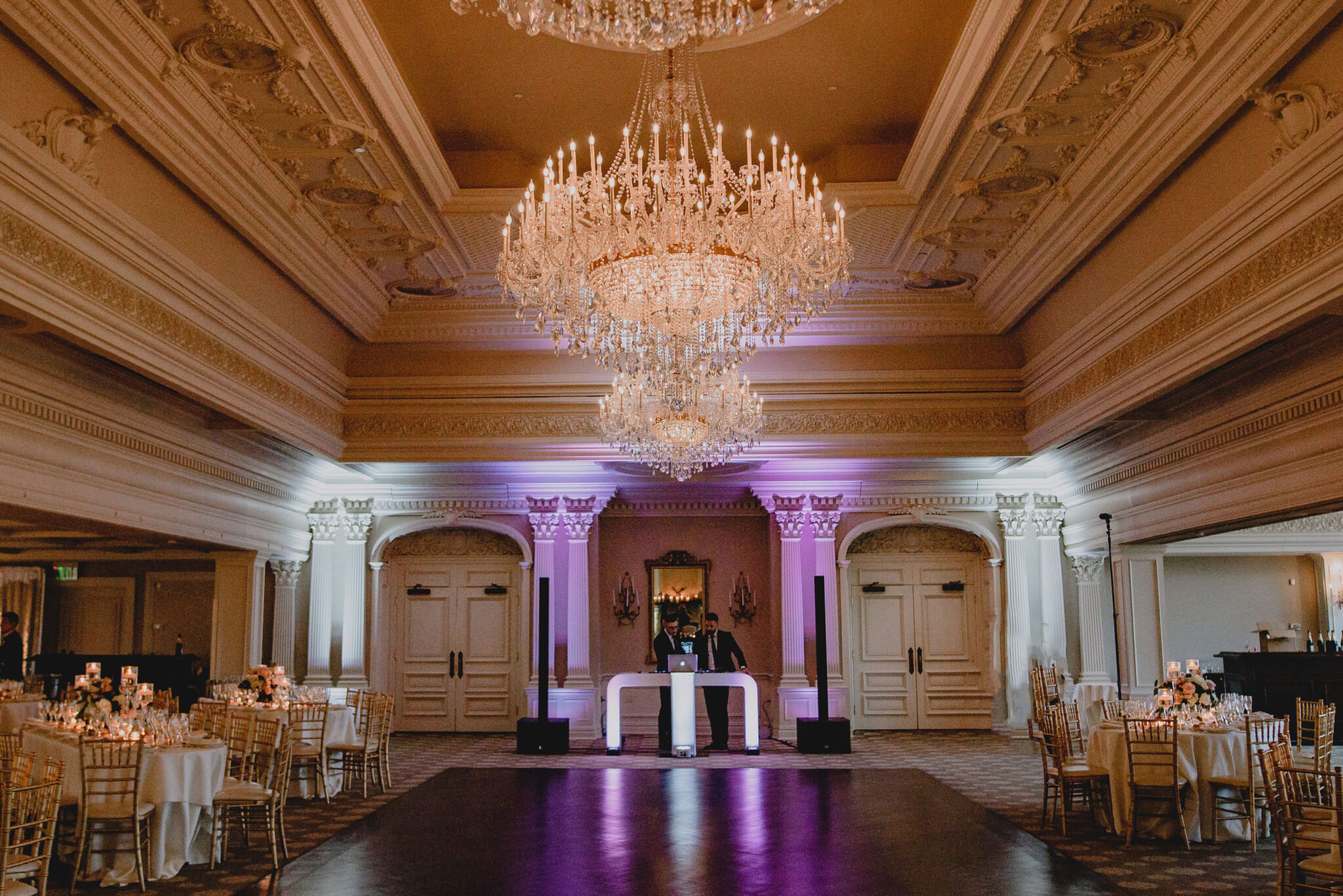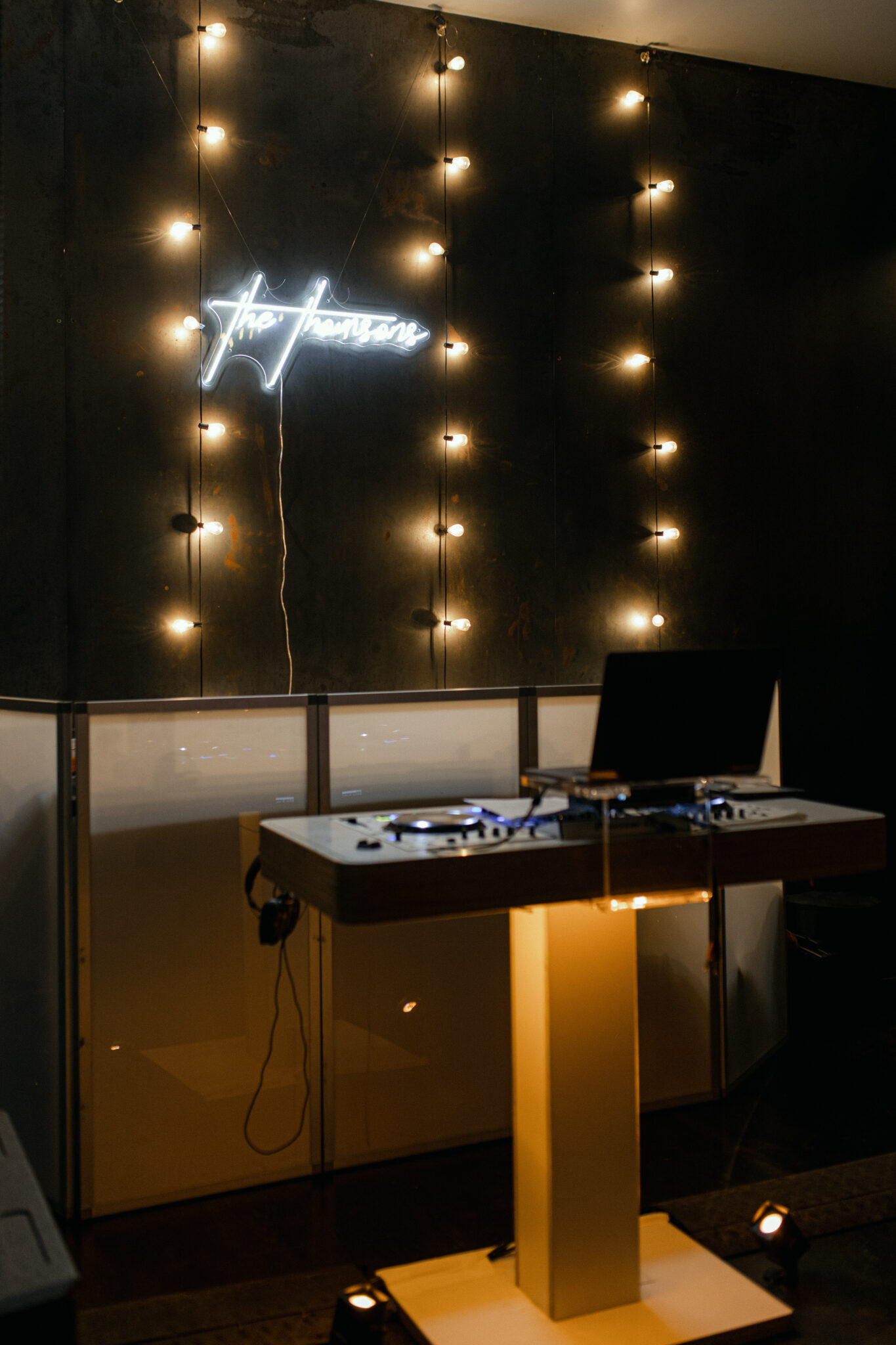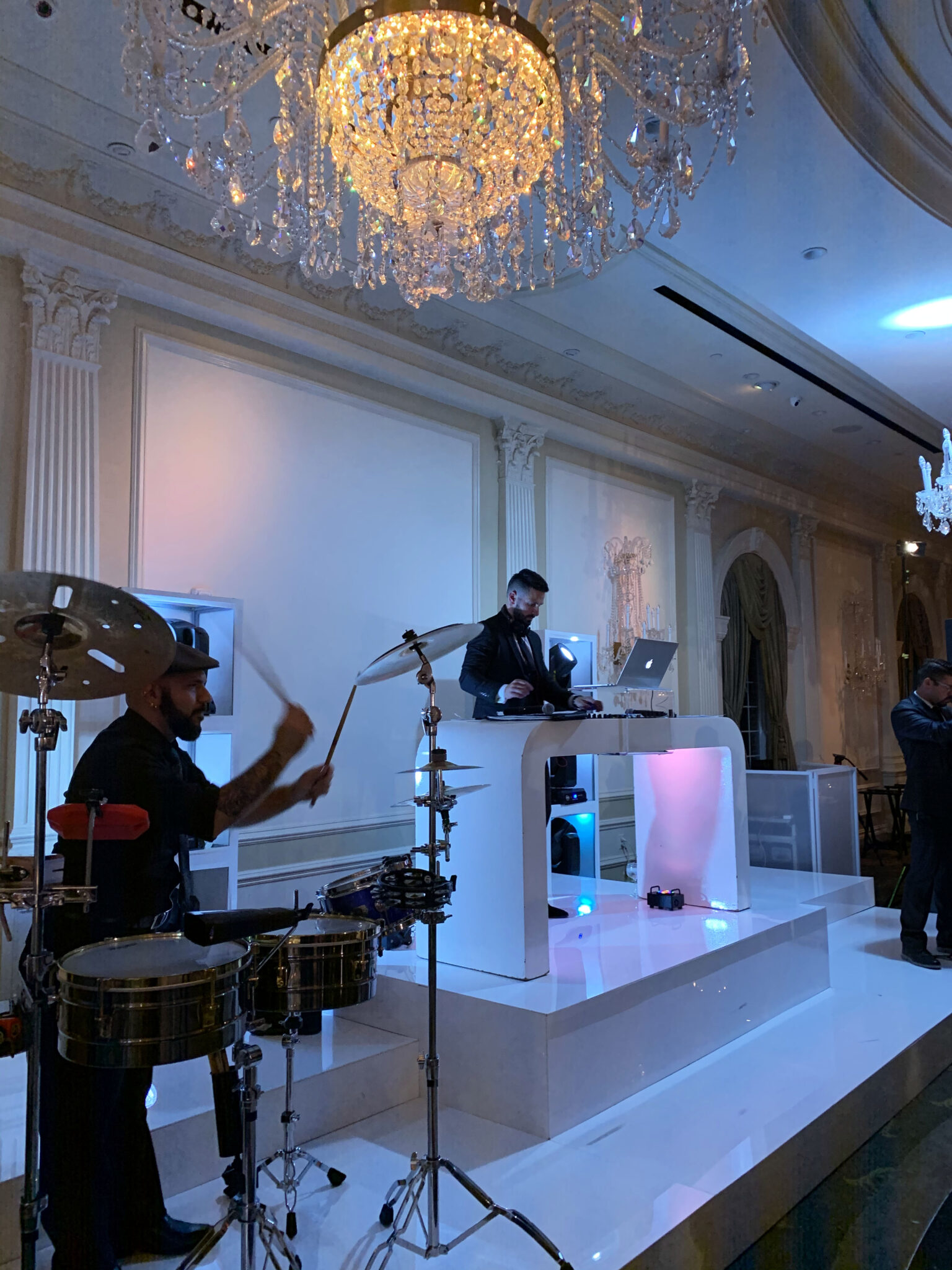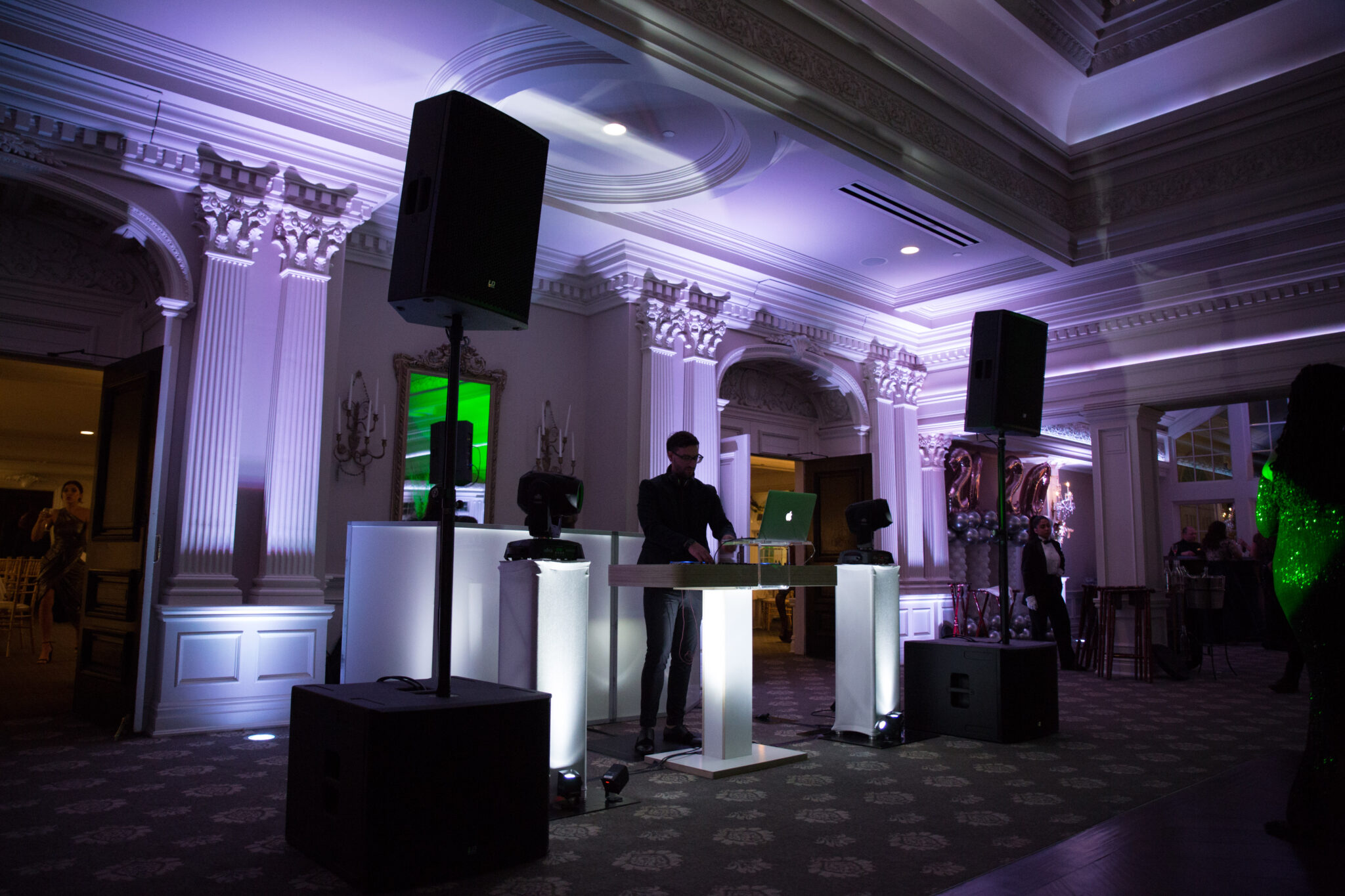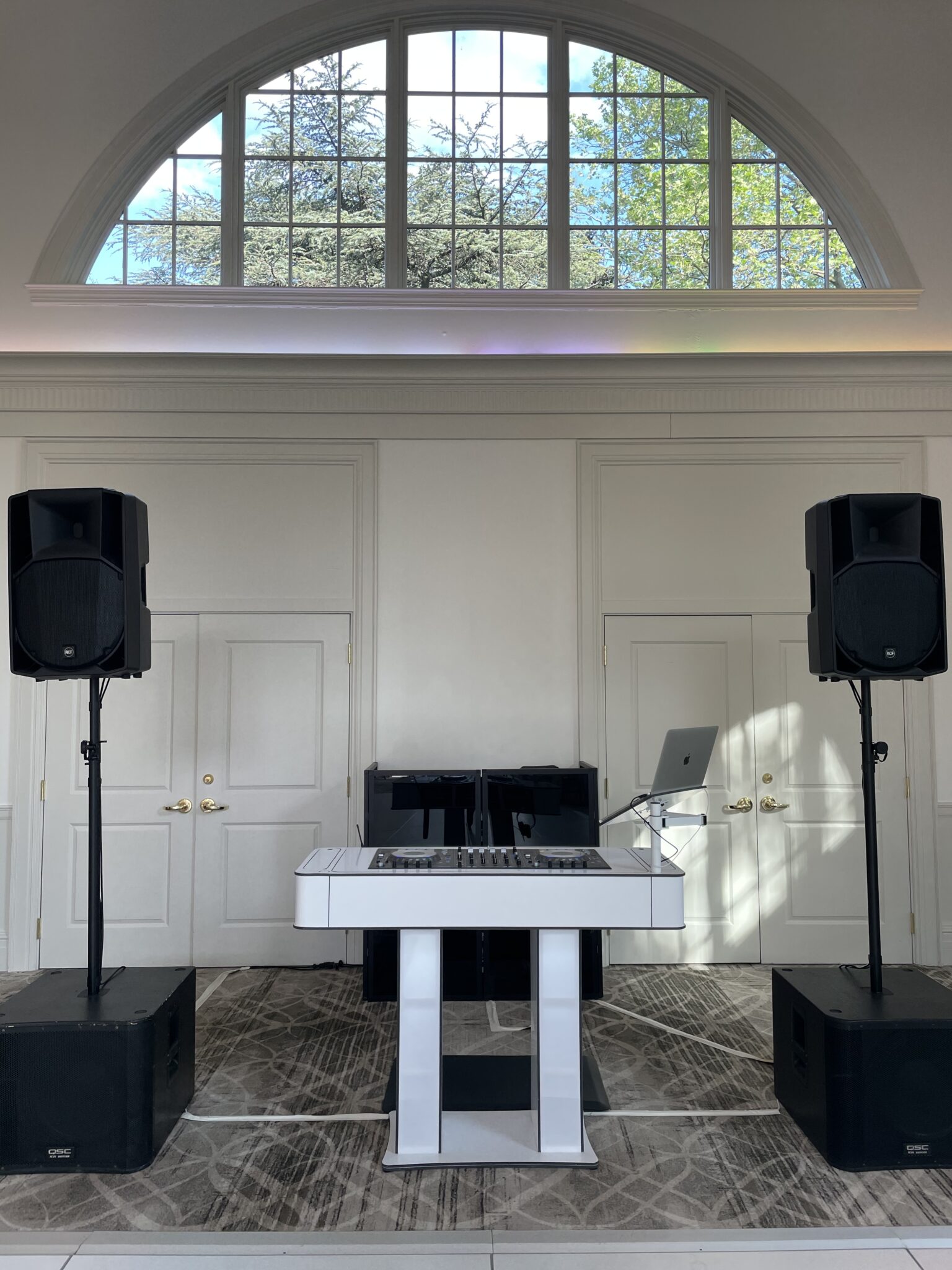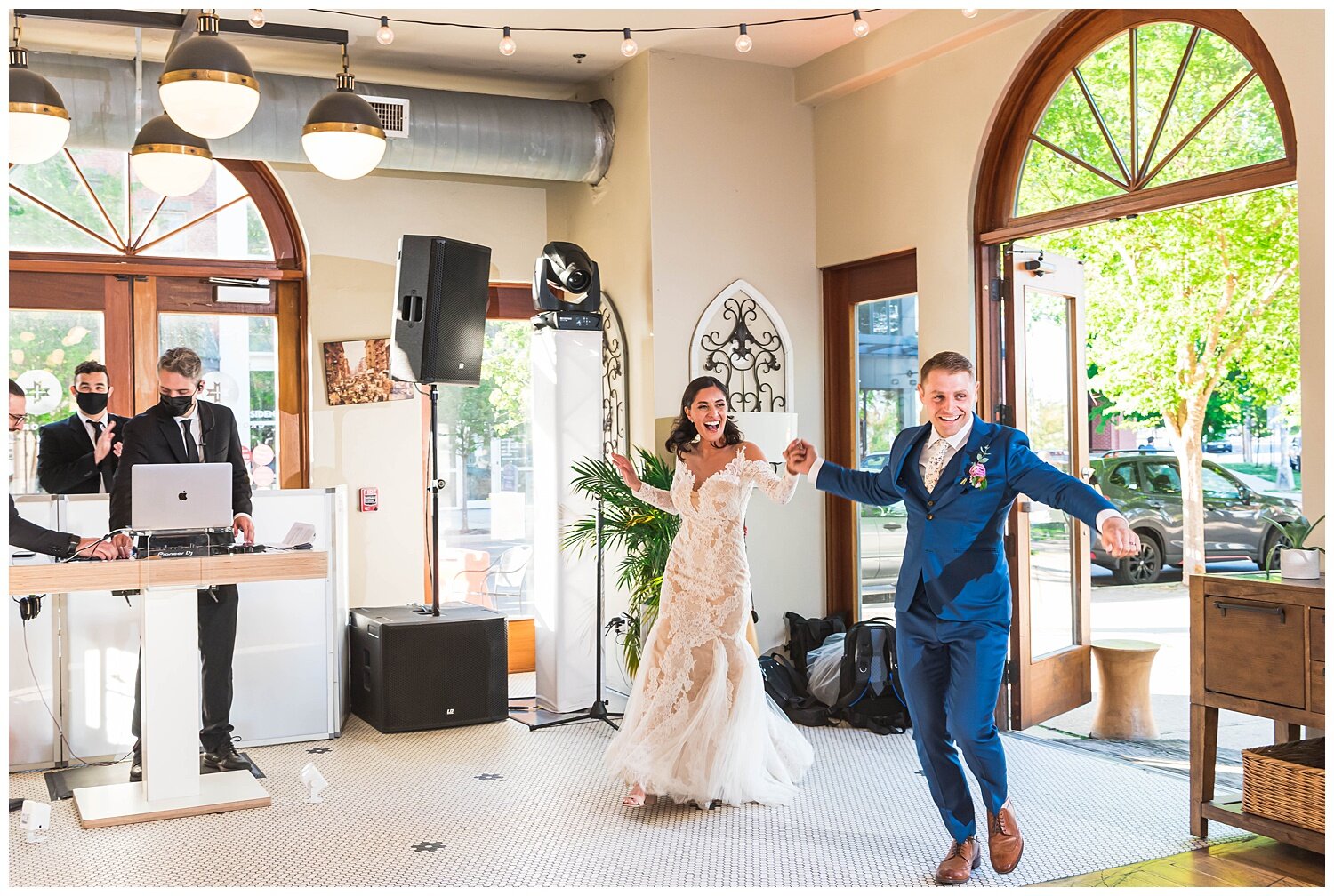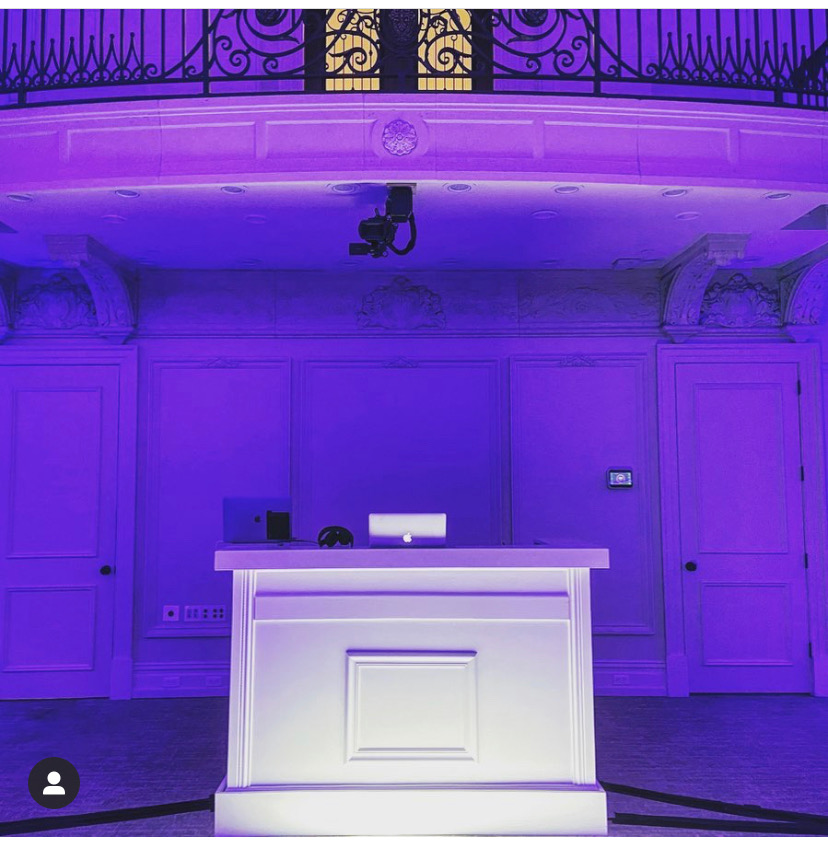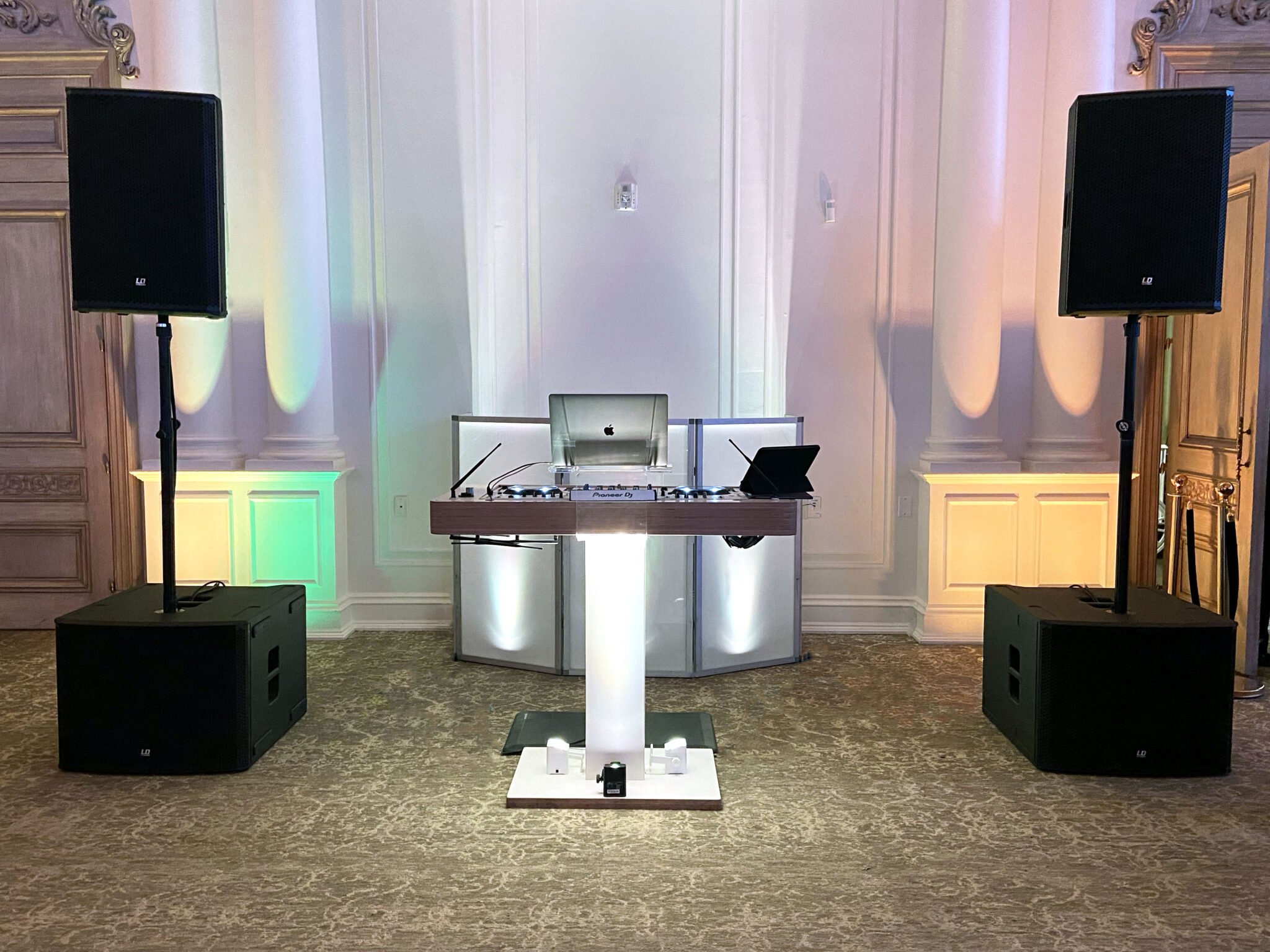 Ready to lock in one of these looks? Contact us today to find out more!