June 06, 2022
EMG Sponsors 2022 American Cancer Society's Hope Lodge Bash
On May 4, 2022, EMG sponsored the American Cancer Society's Hope Lodge Bash.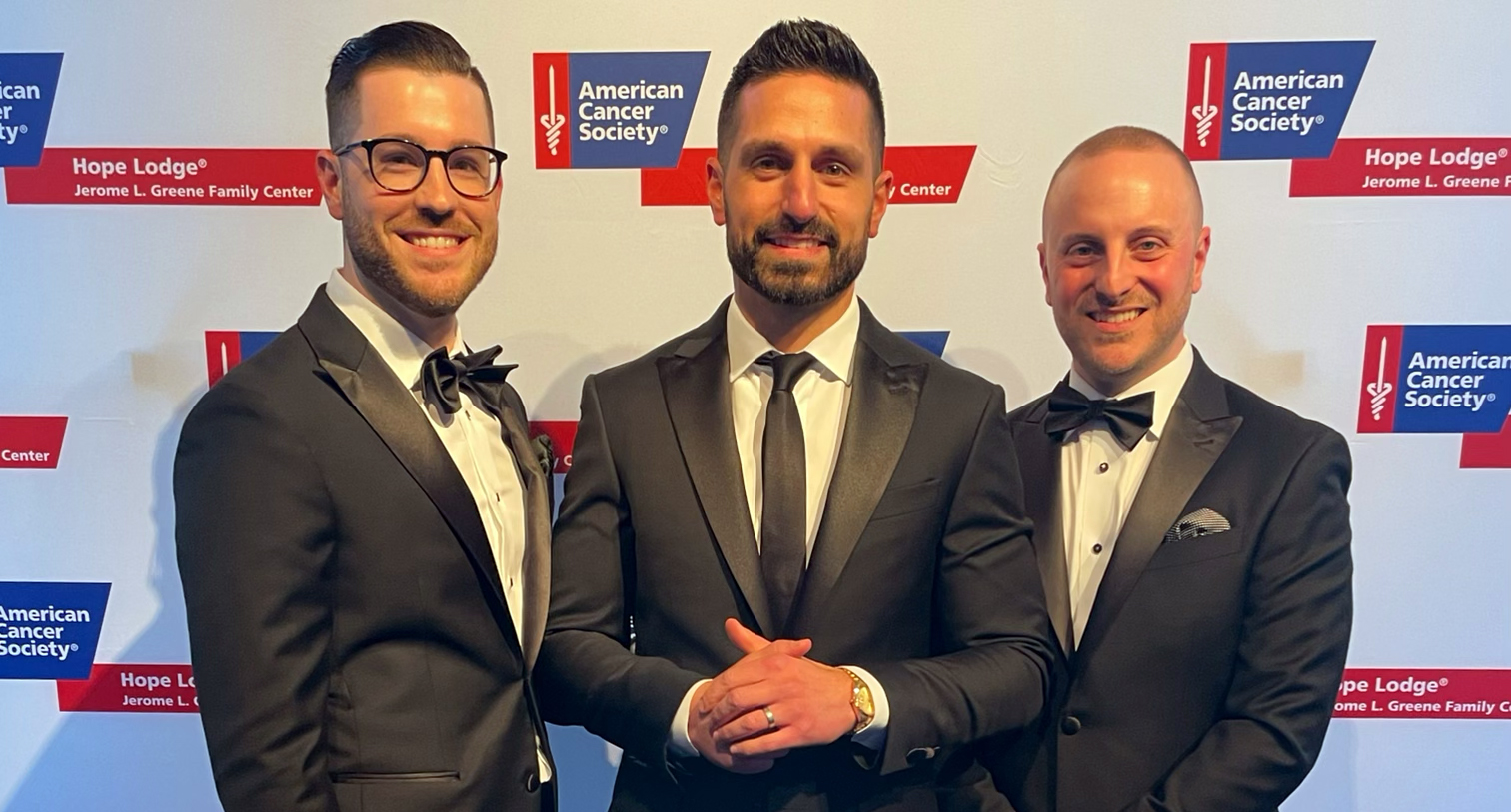 On May 4, 2022, EMG one again sponsored the American Cancer Society's Hope Lodge Bash.
This year's gala took place at Manhattan's Tribeca Rooftop, and featured a performance by Broadway's Mandy Gonzalez (In the Heights, Wicked, and currently, Hamilton), in support of the Jerome L. Greene Family Center Hope Lodge. Hope Lodge is a place of comfort, that provides lodging and support services–all free of charge–for cancer patients and their caregivers when they are receiving outpatient treatment away from home. According to their website, "the guests benefit from full amenities and a host of social and wellness programs including yoga, meditation, healing touch and music therapy."
Located in the heart of Manhattan, the center "provides a safe, supportive, and self-sufficient home away from home for people who need to come to one of the New York City area hospitals for their outpatient cancer treatment." Since opening its doors in 2007, the Lodge has provided more than 200,000 nights of free lodging for 25,000 guests from 50 states and 50 countries, saving them over $77 million.
EMG is proud to continue its long partnership with the American Cancer Society and expand its efforts in the fight against cancer.
Those interested in making donations can visit the center's official website here.
American Cancer Society – Hope Lodge Bash
Hope Lodge Bash 2022 Recap