October 05, 2023
EMG Unveils New Headquarters
EMG's journey of growth and innovation has led to the opening of a transformational new HQ.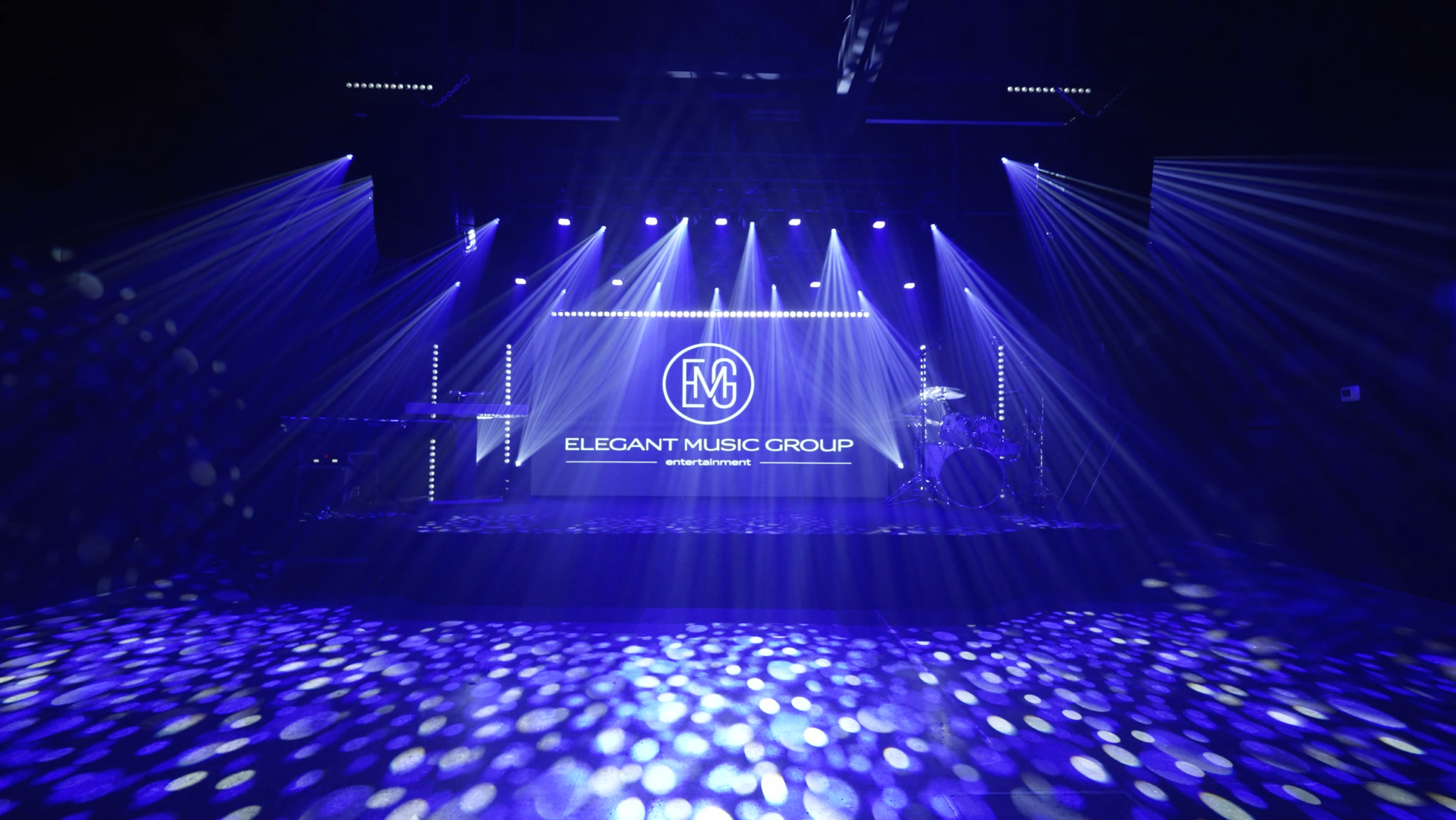 In the ever-evolving landscape of business, progress is the key to survival. At Elegant Music Group, we have always embraced this philosophy, and today, we are thrilled to unveil a monumental milestone – our brand-new, state-of-the-art headquarters.
In 2019, our then-new leadership stood before our dedicated team and shared a vision: "It's the dawn of a new day. We're going to outwork and outperform our competition. Our talent level and our expectations will be higher. We will be bold and innovative."
Four years later, we have fulfilled and surpassed that vision. Our journey of growth and innovation has led us to this remarkable moment with the opening of our transformational space.
A Place of Excellence
Our new headquarters is more than just a building; it's a symbol of our unwavering commitment to excellence. It stands as a testament to our team's hard work, dedication, and innovation. Located at 154 Pine Street in Montclair, NJ, this space embodies our core values and is a hub of creativity, collaboration, and growth. It has unique and creative nooks upon which visitors' imaginations can play, as well as substantial innovative spaces like a fully functional podcast studio. While our HQ offers functional spaces as well, such as team meeting rooms, offices, and a large warehouse, the pièce de résistance is the 1,200 sq foot Experience Center, outfitted with unique and advanced sound and lighting capabilities where visitors can immerse themselves in what it is we do best: entertainment. "Our Experience Center not only allows us to host and entertain present clients, it affords us the opportunity to recruit and attract the best musical talent in the industry so we can continue delivering incredible entertainment for future clients," said EMG Managing Partners Michael Saulpaugh, Tom Gambuzza, and Michael Carleo.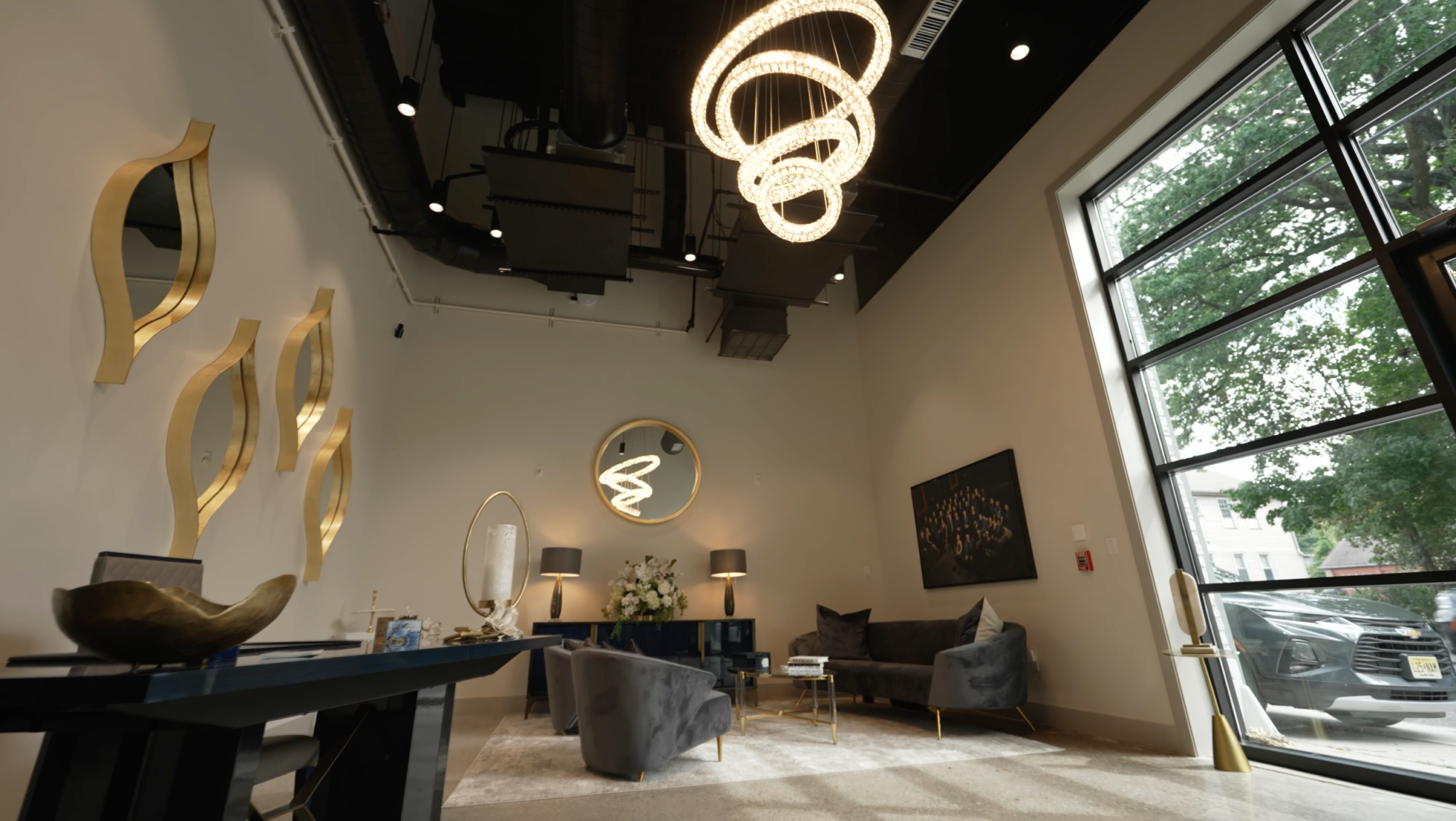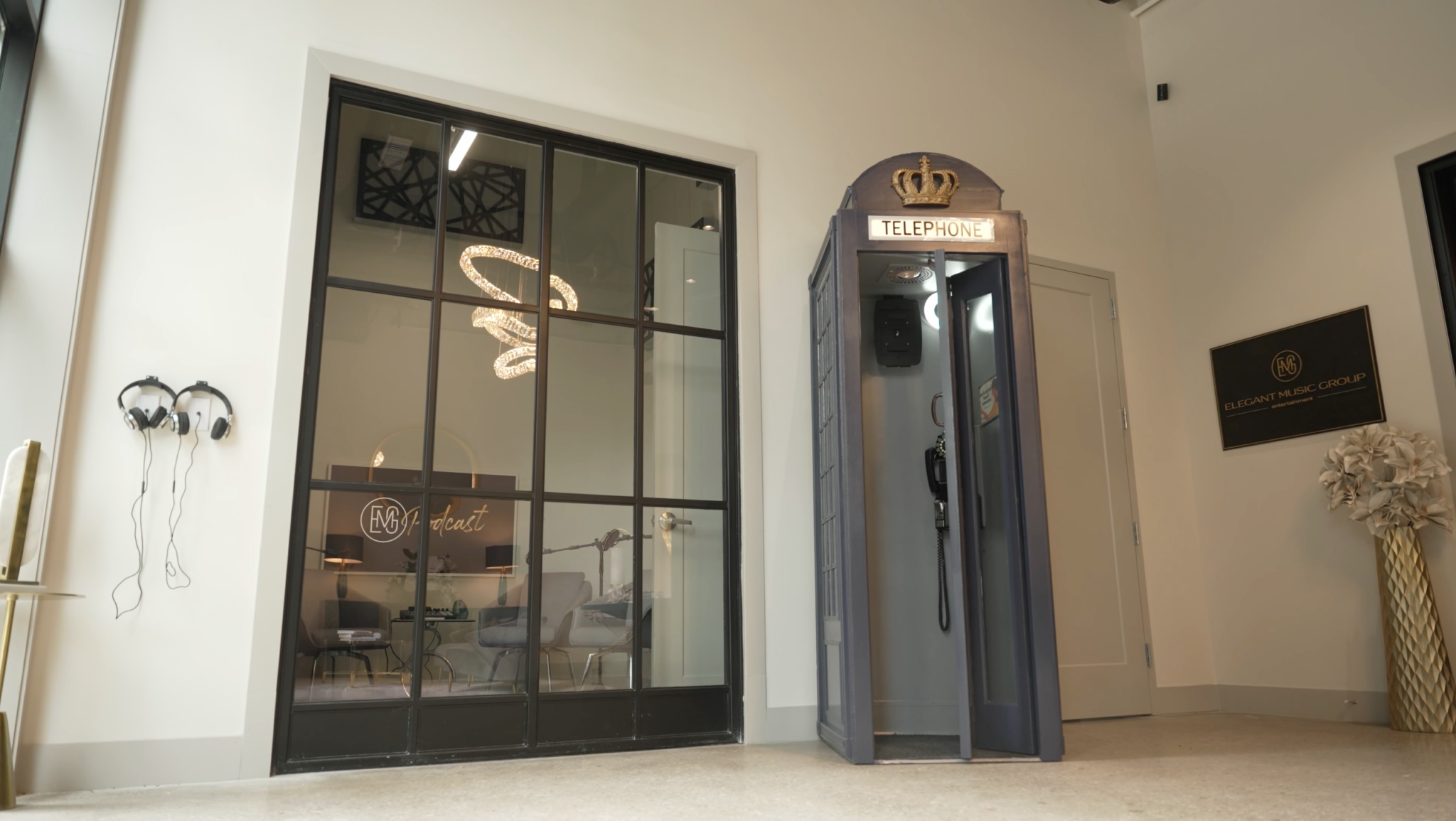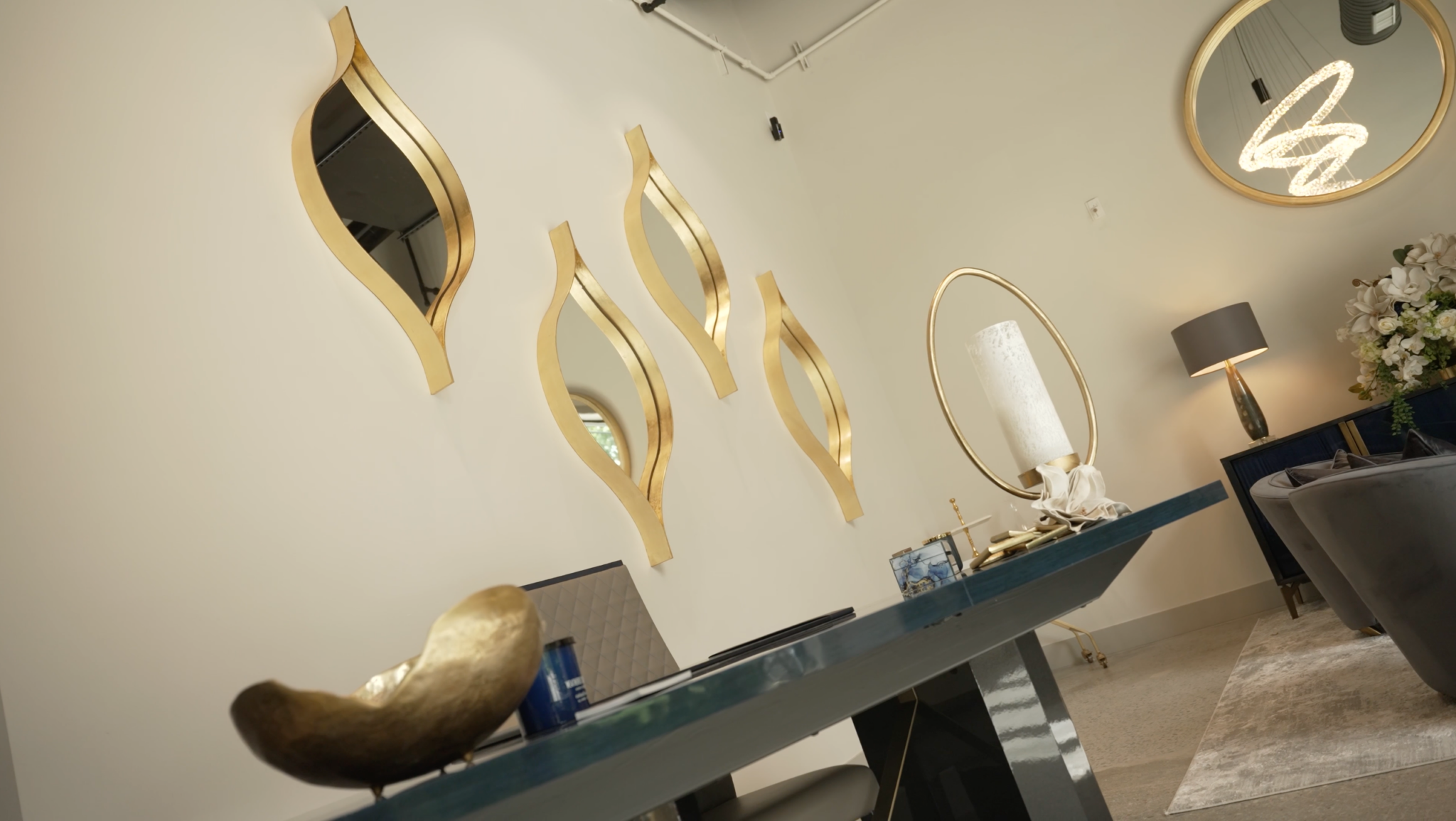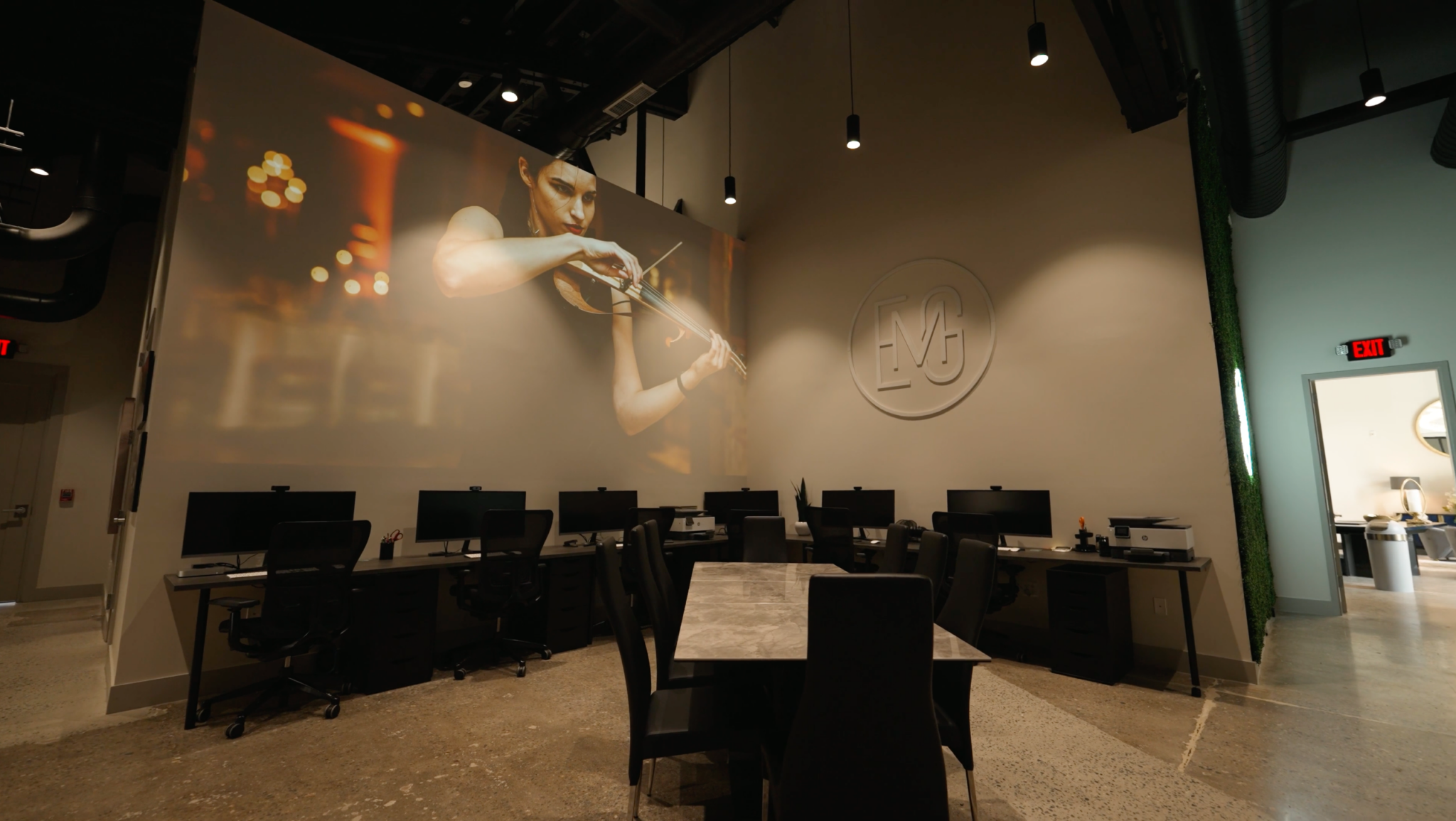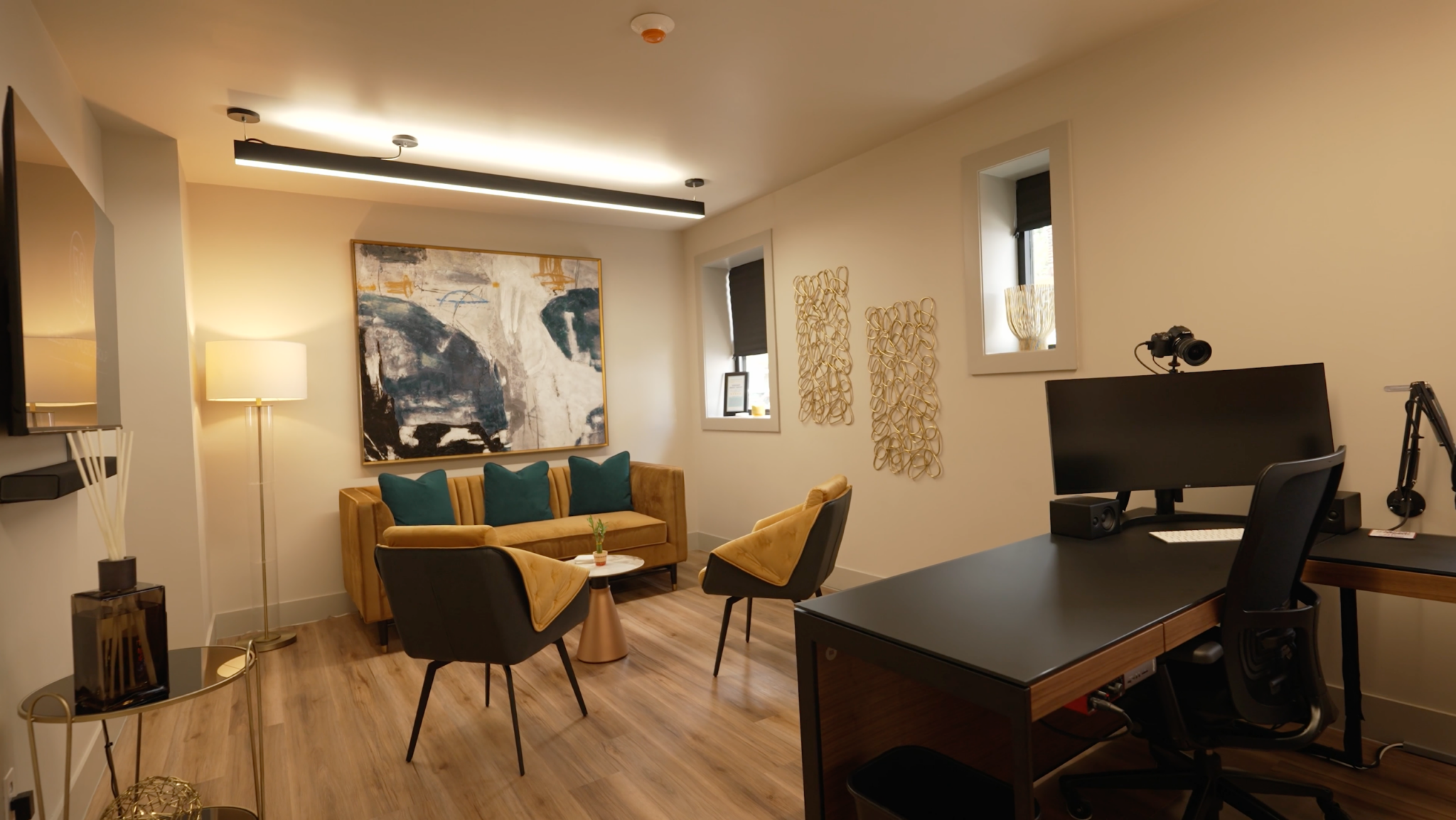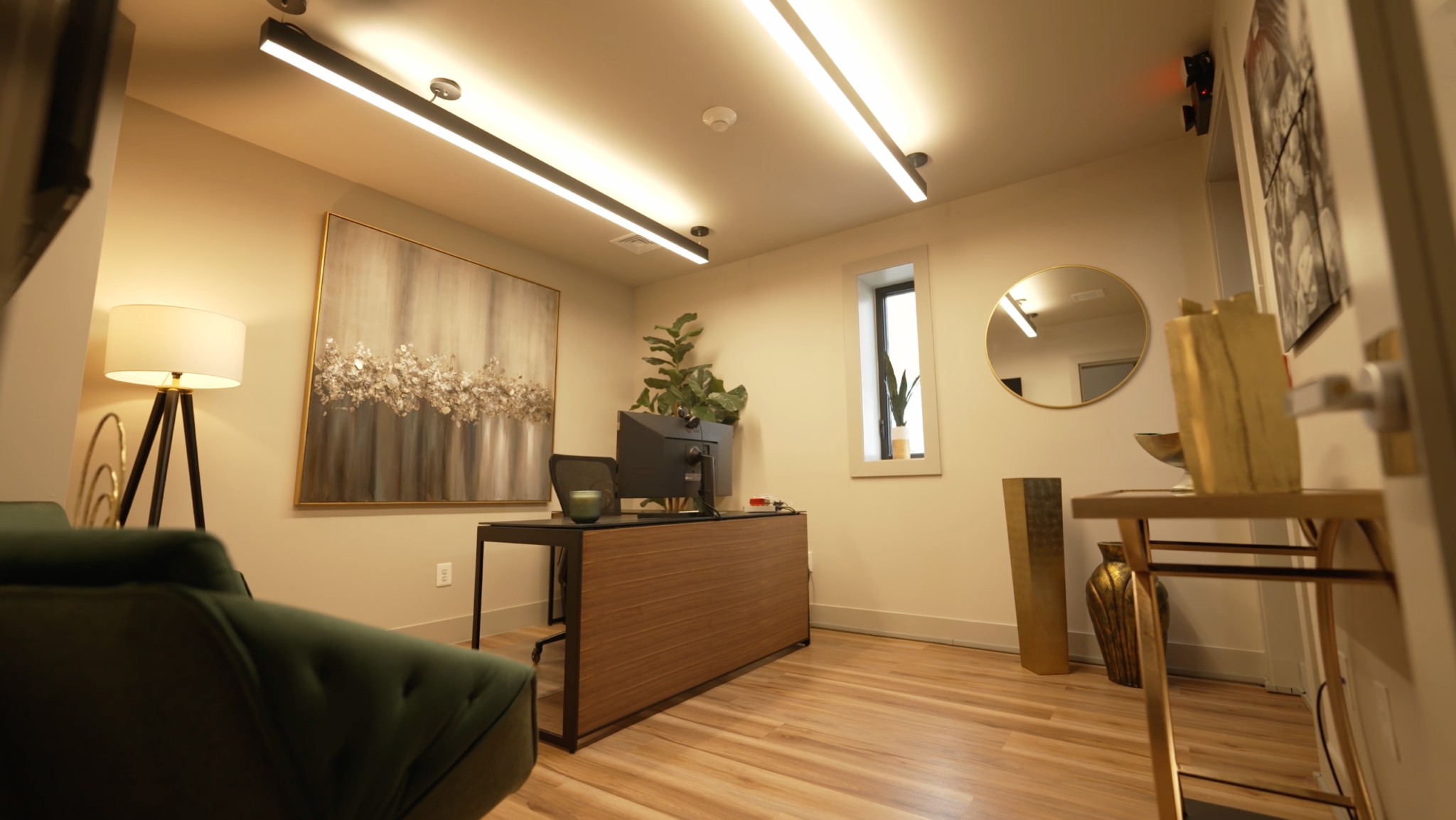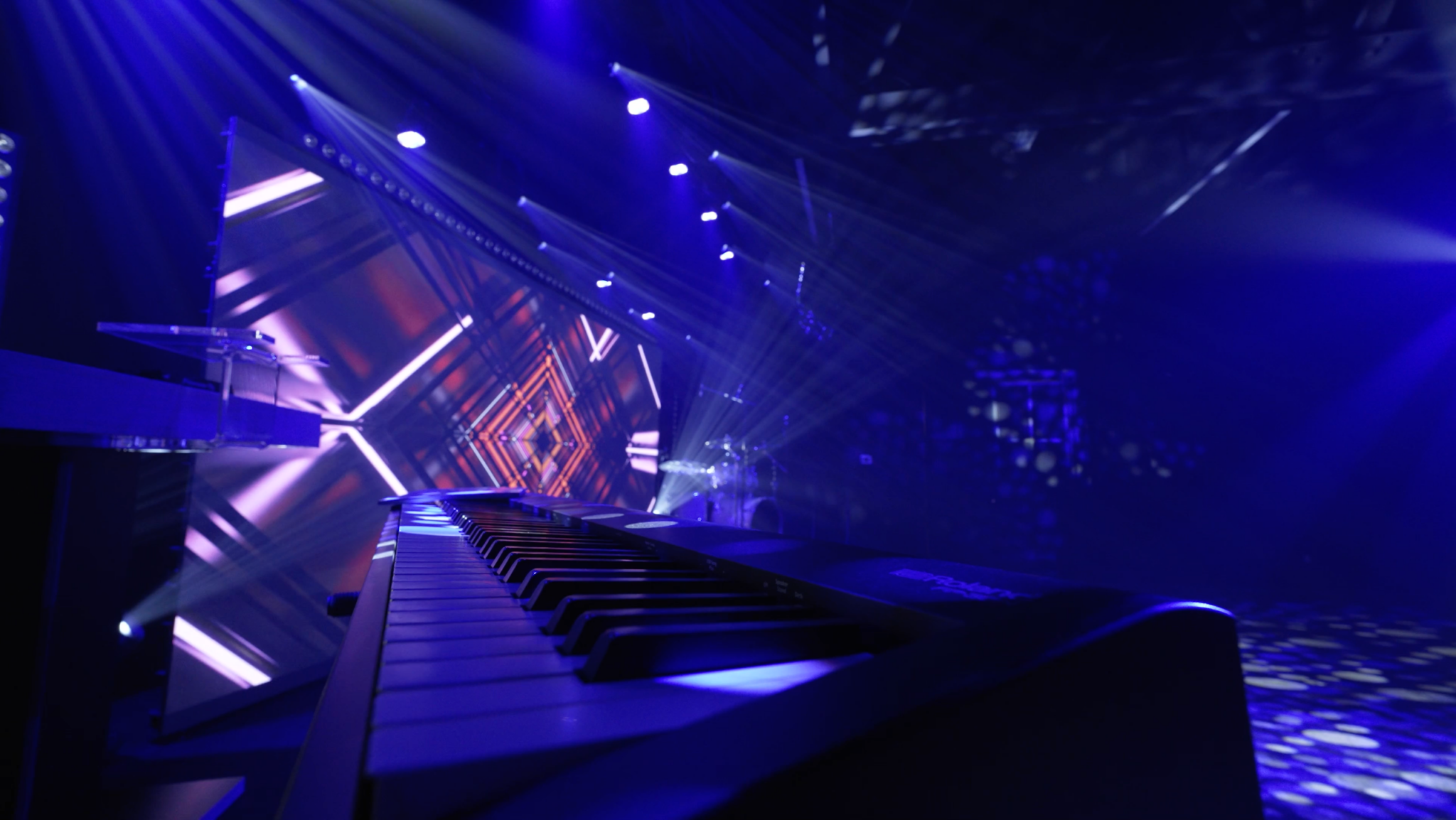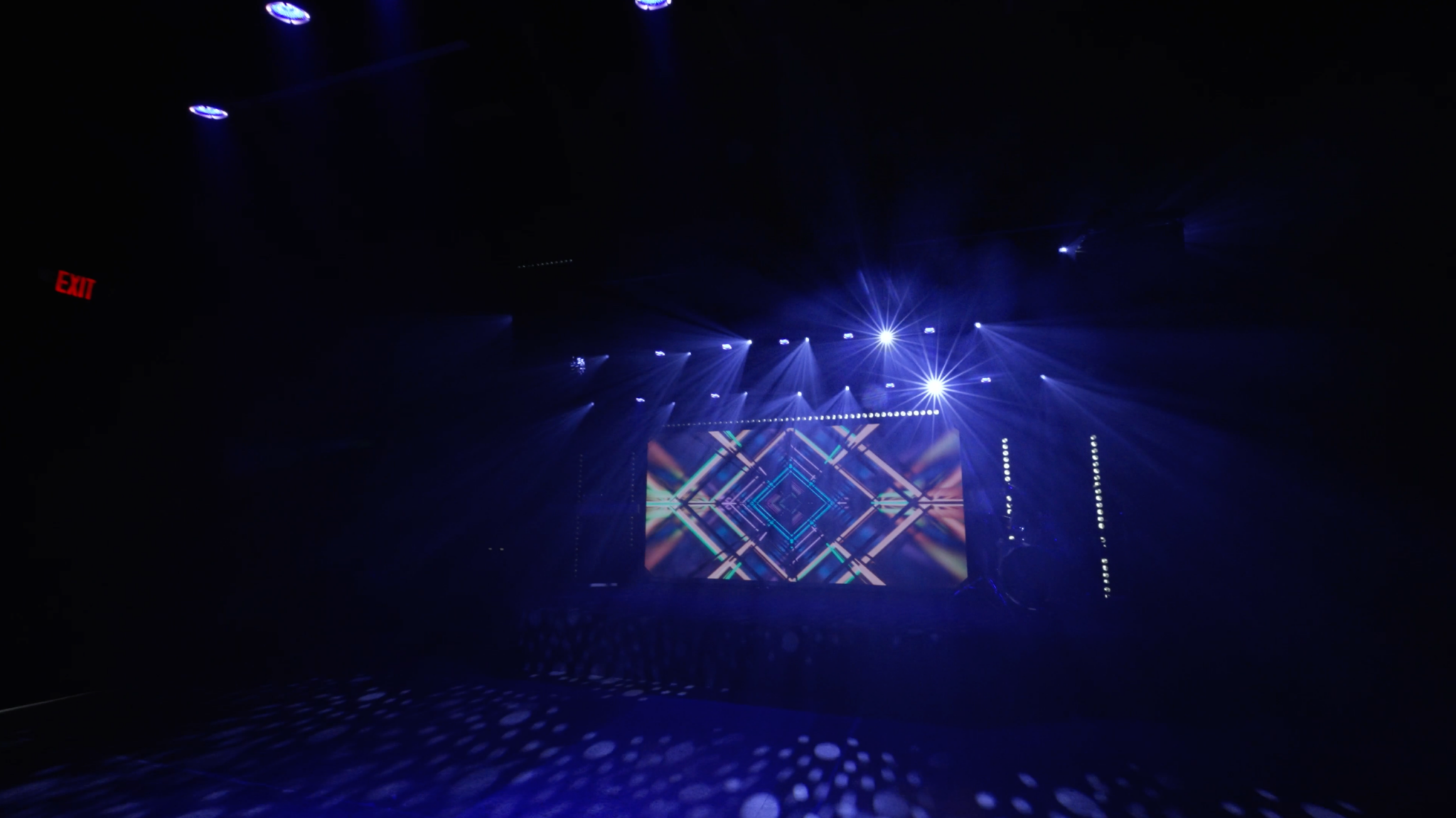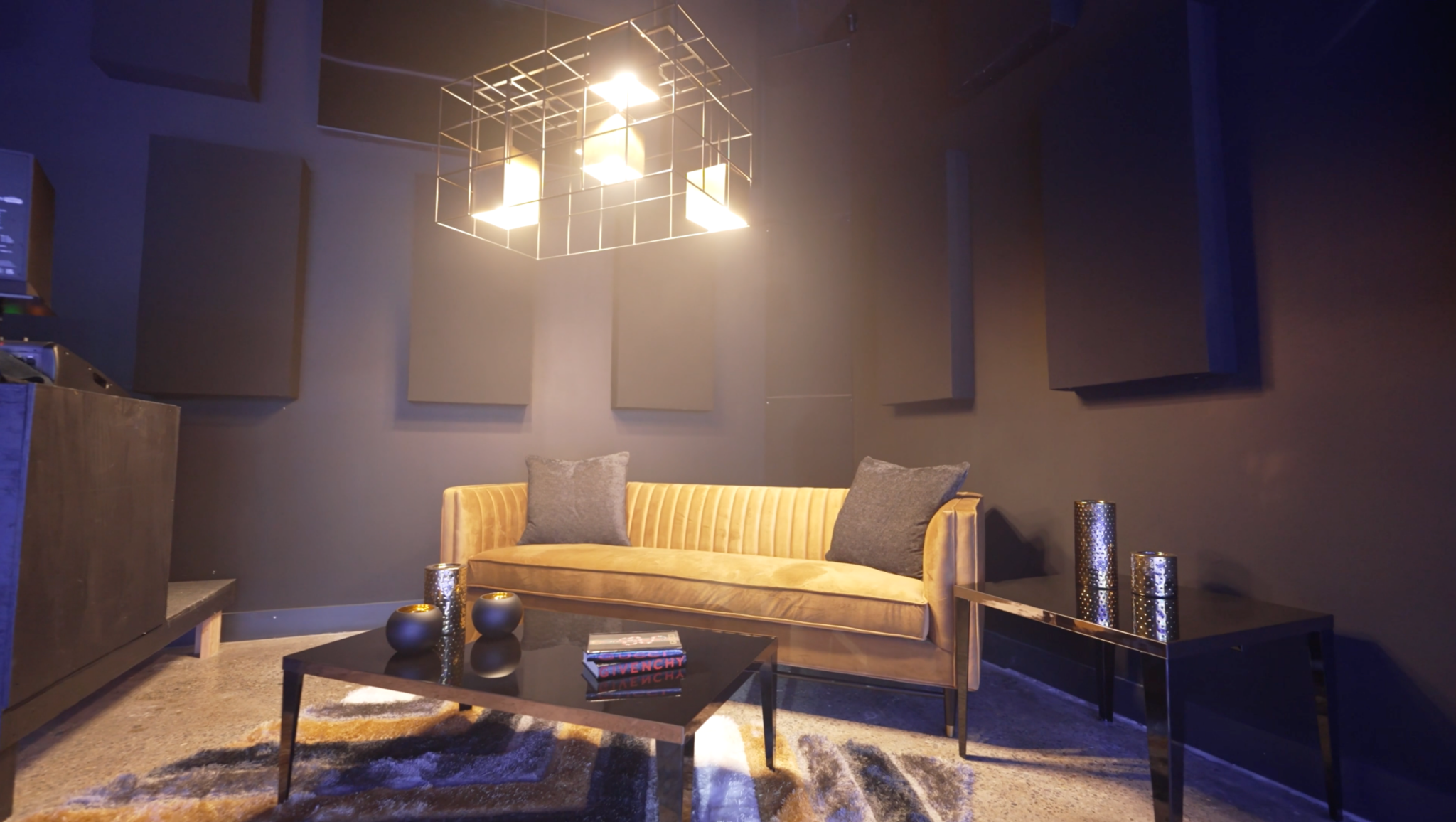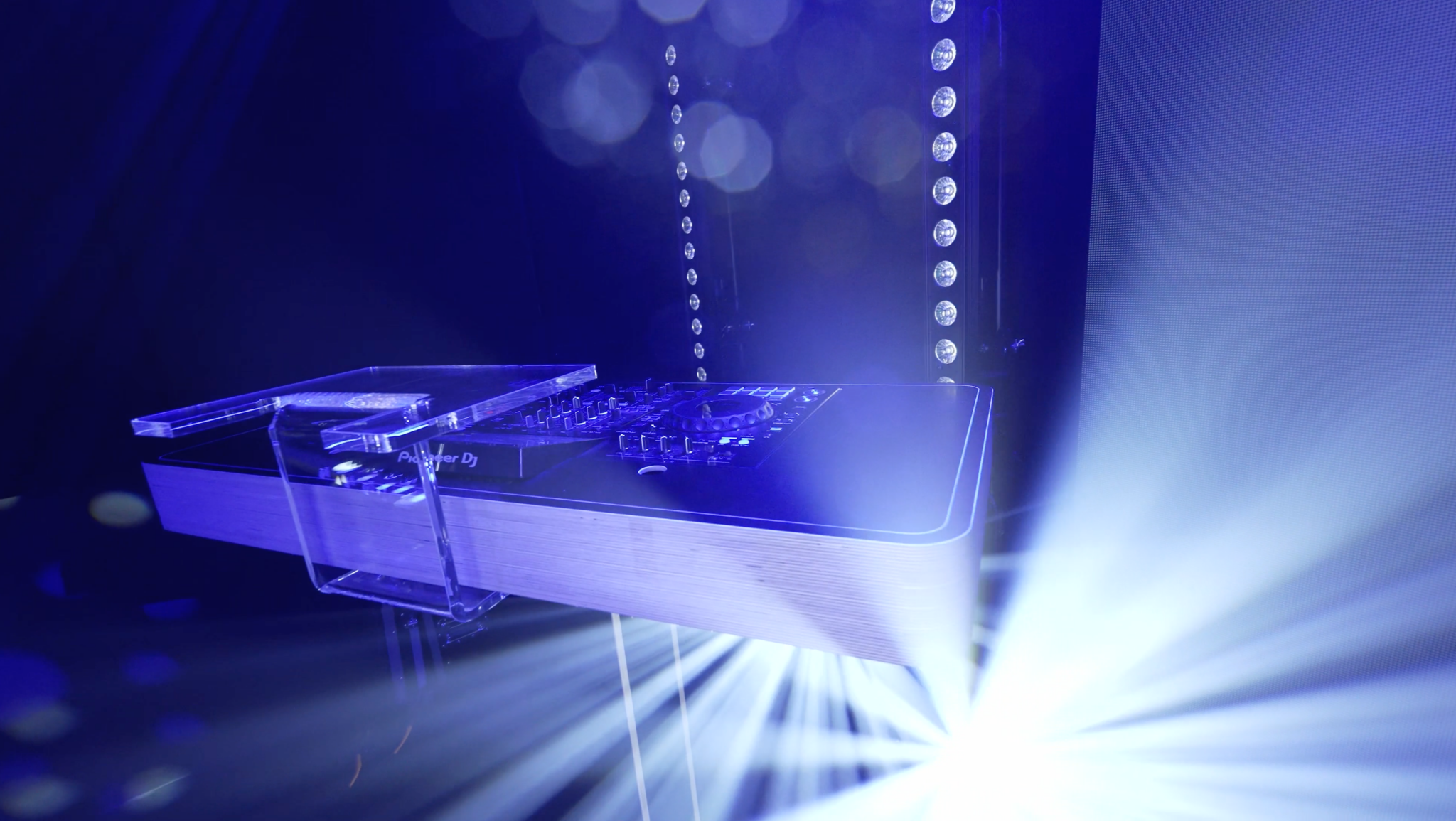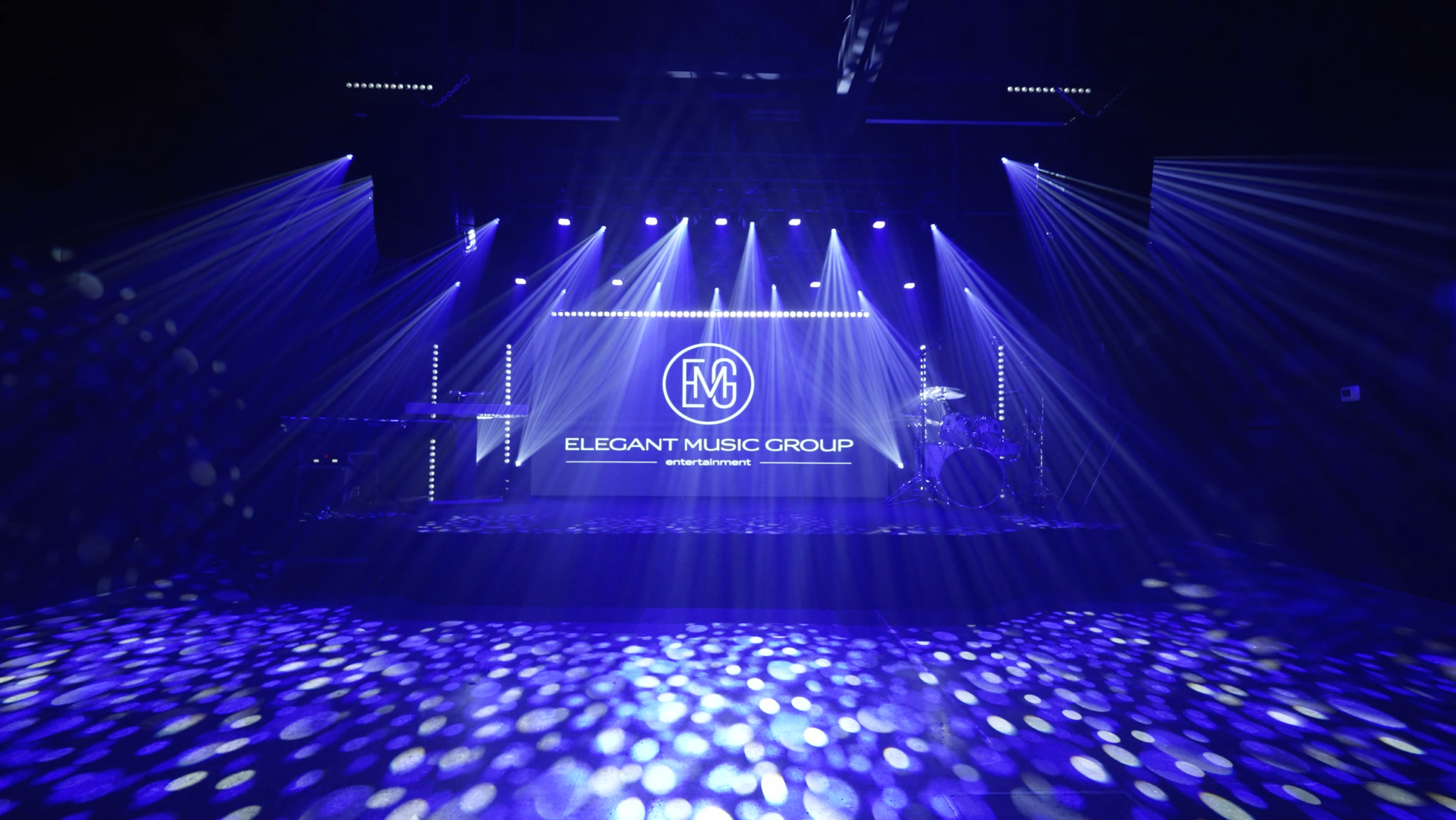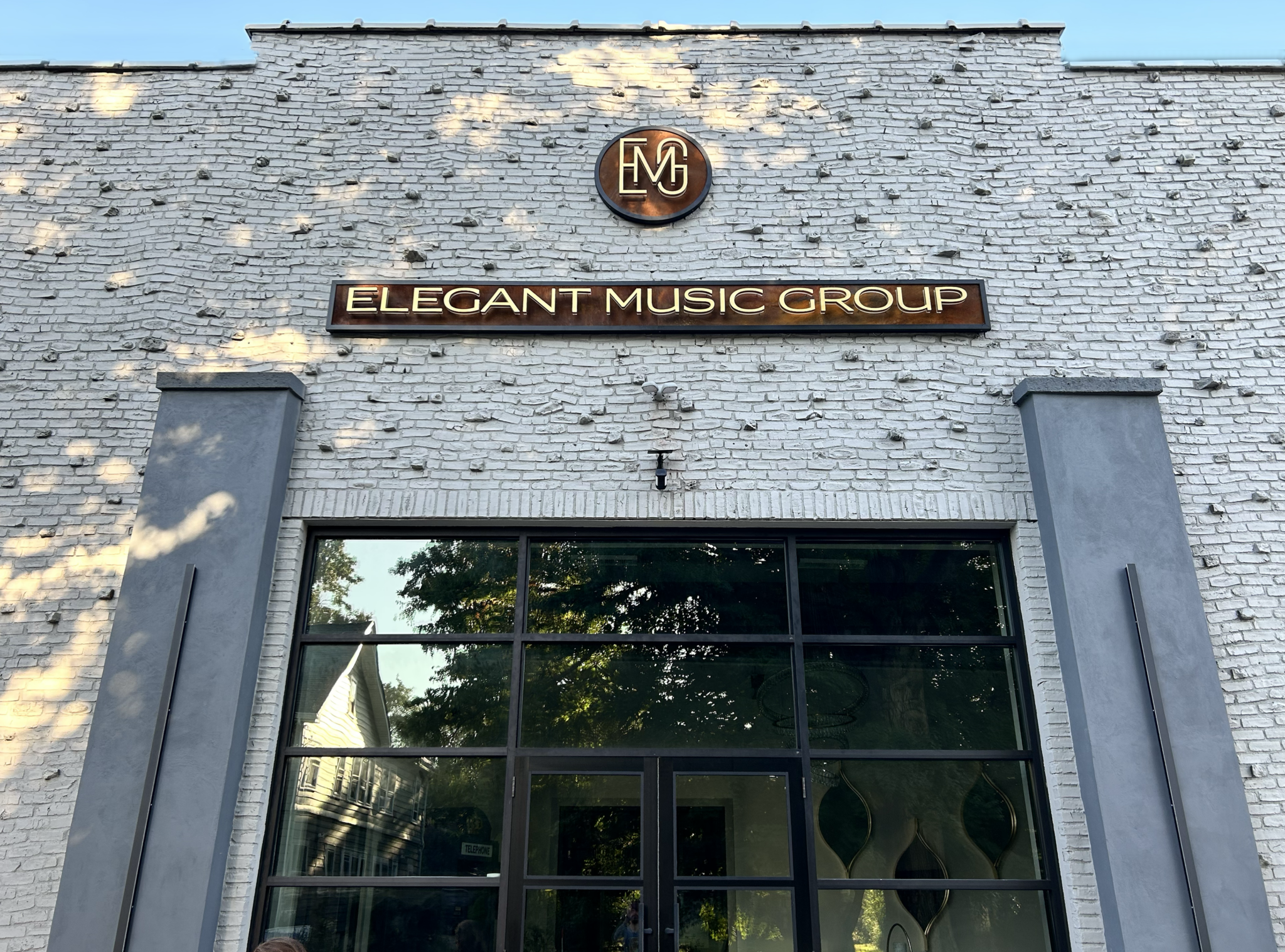 A Vision for the Future
Our new headquarters is not just a physical space; it's a canvas upon which we will paint the future of our company. It's a place where ideas flourish, partnerships blossom, and success stories are written. Our people are the heart and soul of our success, and we are elated to have a new, team-forged shared space to share and build new moments in.
We invite you to join us in celebrating our journey of growth, innovation, and excellence as we open the doors to our new headquarters.
Welcome to the future of Elegant Music Group.
EMG on the Move Episode 7: The Gang's