January 11, 2021
Finding Your Wedding Planning Style
Figuring out exactly the type of 'planner' you are can simplify your wedding planning process. We've broken it down into three categories.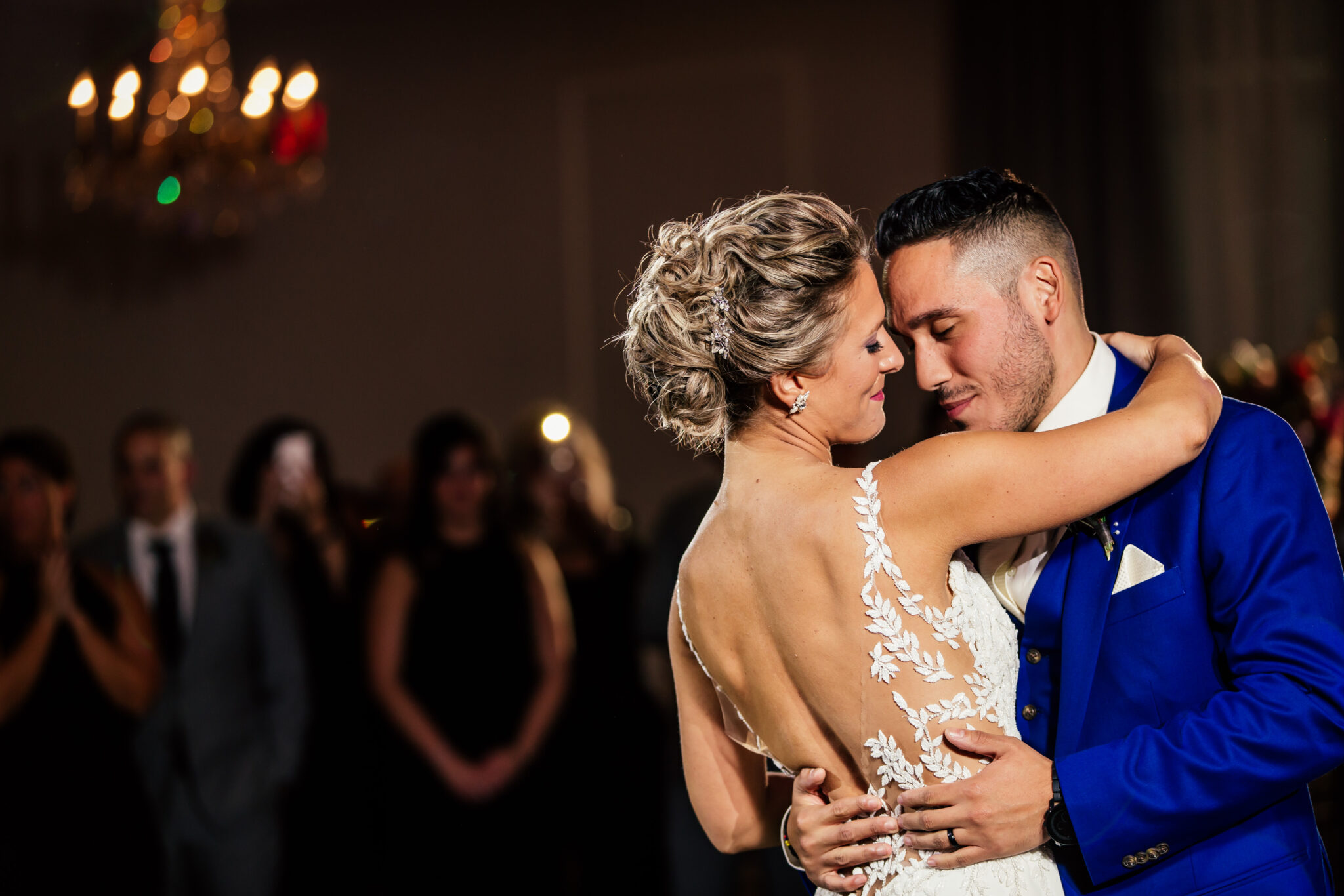 We all know that when you're getting married, you have to plan. Wedding planning is half the fun, right? You might not know what type of planner you're going to be or even that there are options. However, understanding these options and figuring out exactly which category of 'planner' you fit under can immensely simplify your wedding planning process. It will be beneficial for both you and your wedding vendors if you know what type of planner you are from the get-go. Your wedding planning style depends on your personality; are you more of a hands-off person, a hands-on person, or somewhere in the middle?
We've broken down wedding planners into three categories so that you can decide which one suits you and your personality best; that way, your wedding planning process can run smoothly, from first meeting to last dance.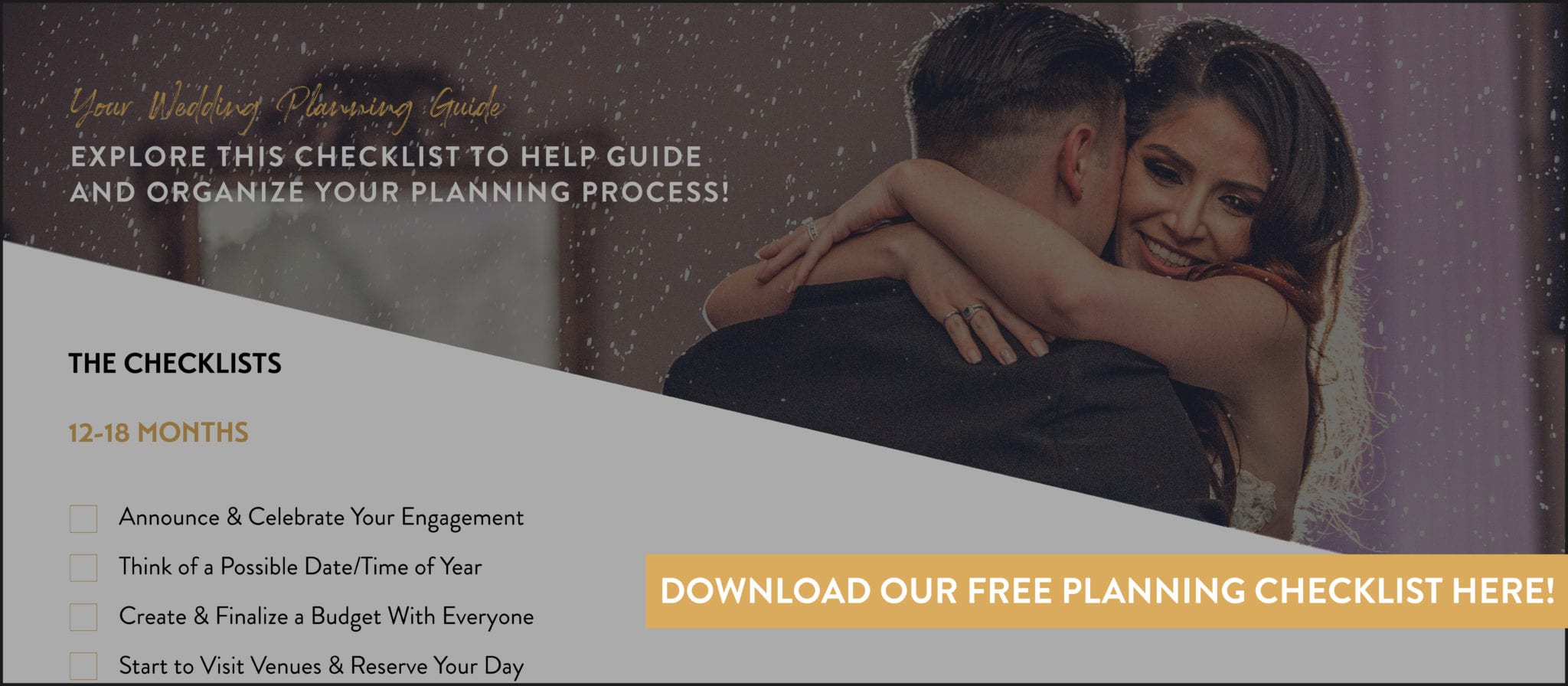 The Hands-Off Planner
Are you the type of bride or groom who wants to throw your hands up and say to your vendors, "We trust you, just do it." If so, then you are a hands-off planner. If you know this is the type of planner you are, keep it in mind when searching for a vendor. These planners must look for people they can trust. If you do not want to be consulted on every song change or dessert add-on, make this known. After you've done your research, asked your questions, and built your ideal vendor team, you can feel confident that they have your back and will make your visions come to life without nudging you every step of the way.
The Semi-Involved Planner
This type of planner is the happy medium: they want to be involved in some decisions, such as entertainment and menu, but everything else, they leave up to their team to decide. Semi-involved planners generally tend to be collaborative. Our advice to these people is to explain to your vendors what you envision or imagine on the day. Then ask them to give some options based on their professional opinions and what they have done in the past. These types of planners have a general idea of what they want but are open to collaboration and suggestions. For example, a semi-involved planner may give their live band, or wedding DJ ten 'must play' songs and some musical genres they enjoy, but that's it. Anything outside of those general guidelines is up to the professional wedding entertainer to decide.
The Hands-On Planner
It is perfectly fine to be a hands-on planner and to want to give the final 'yes' to every detail. We understand that your wedding is an investment, and you want to know exactly what you are paying for. If this sounds like you, tell your vendors upfront to streamline communication. Politely let them know that you want to be involved in every decision, and ask them not to change anything about their services without running it by you first. Every reputable company will be fully prepared and ready to complete these requests. If they give you a hard time, they are not the right vendor! It's as simple as that. Hands-on planners can also be collaborative and open to suggestions, as long as they get the final say. Be transparent about this, and your process should be smooth sailing!
No one planning style is better than another. Our advice is to determine which type you are early on; that way, you have a better idea of your needs throughout the wedding planning process. Don't worry or overthink this! If you pick reputable and talented vendors, they will be ready for whichever type of wedding planner you are. Happy planning!
Hear it on the podcast…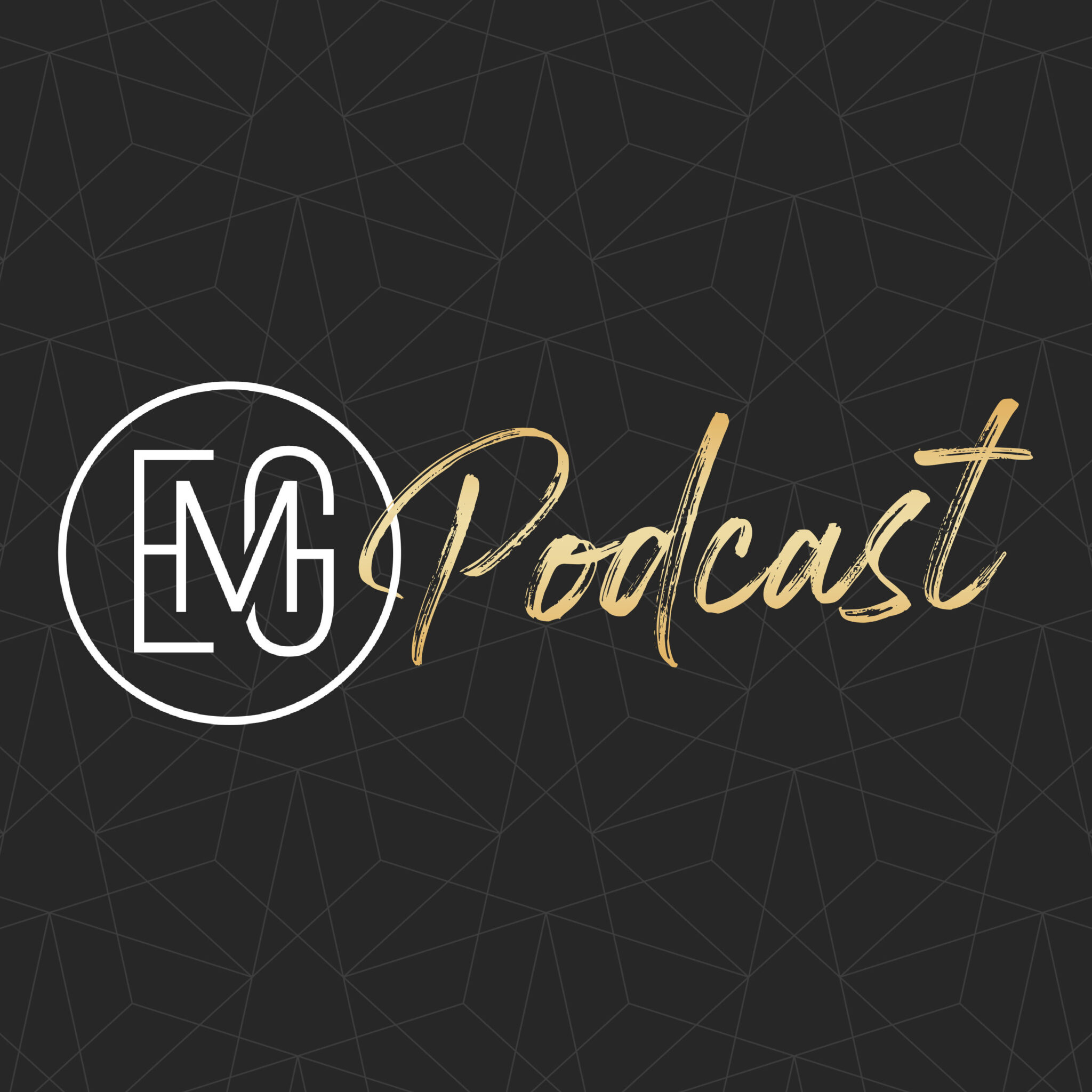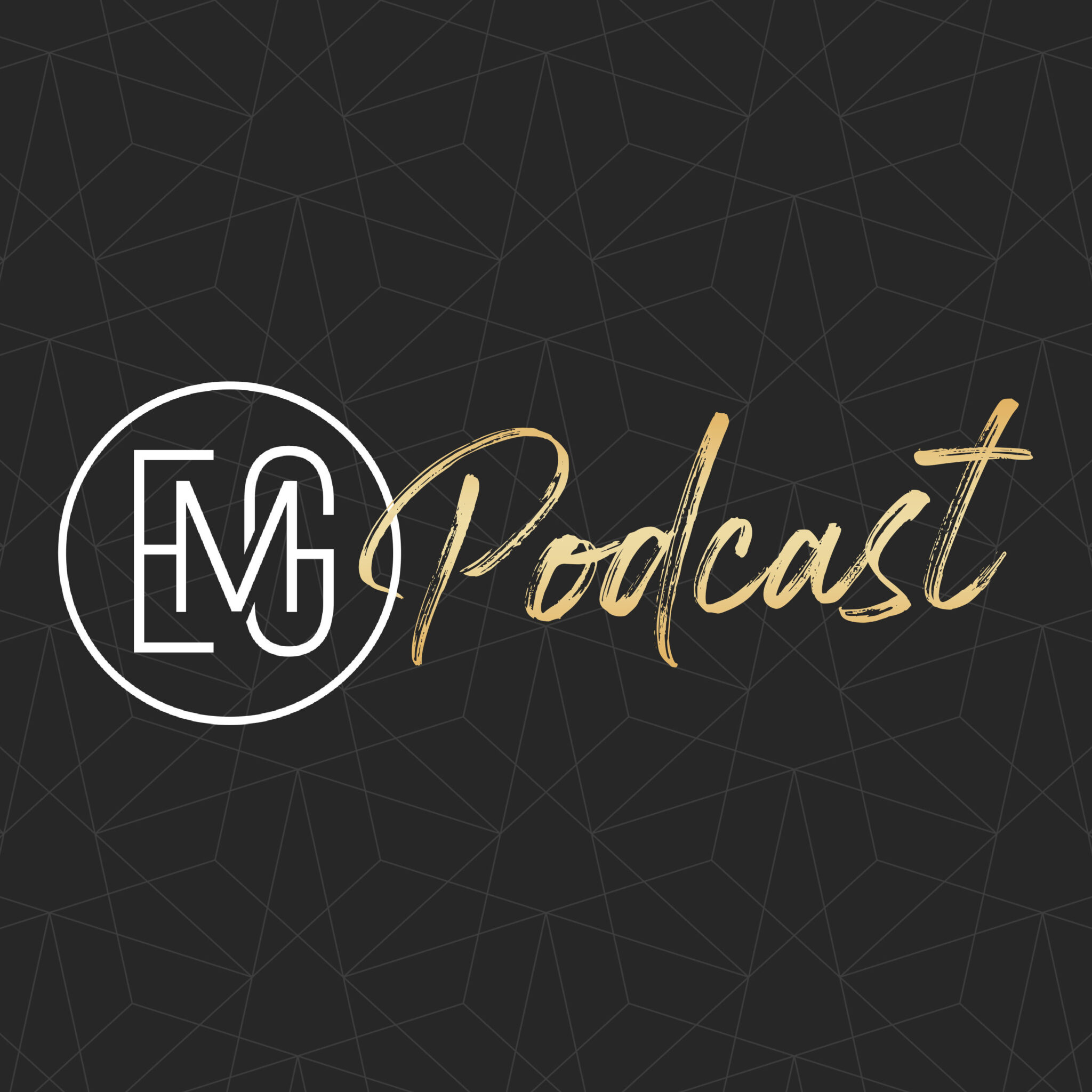 Want to plan your wedding entertainment with us? Contact us today to start the process.