January 02, 2022
Point of View: A CityScape Dance Floor
Immerse yourself in the energy of a CityScape dance floor in this raw point of view experience!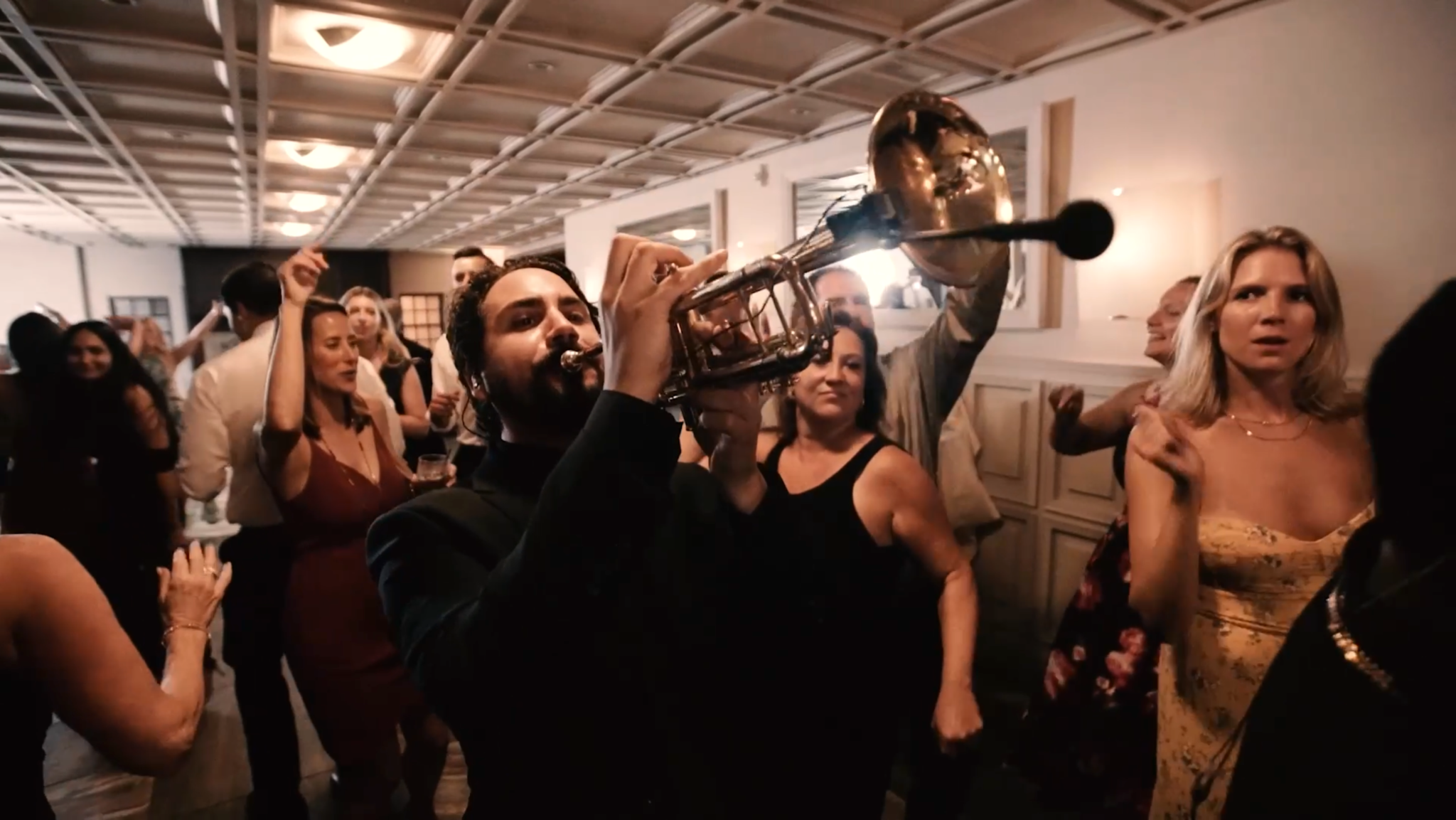 EMG's CityScape & The Park Avenue Horns pride themselves on an immersive and interactive dance floor. Thanks to the talented video team at Visual Rose Productions, you can experience it for yourself in this raw and unedited point of view look!
A June 2021 wedding at Hotel du Village in New Hope, Pennsylvania, celebrating Kelsey + Brian.