June 13, 2020
The Importance of a Wedding Reception Timeline
A Wedding Reception Timeline can make or break your reception, so it is important to have a venue and entertainment company that can maximize your timeline for a great experience.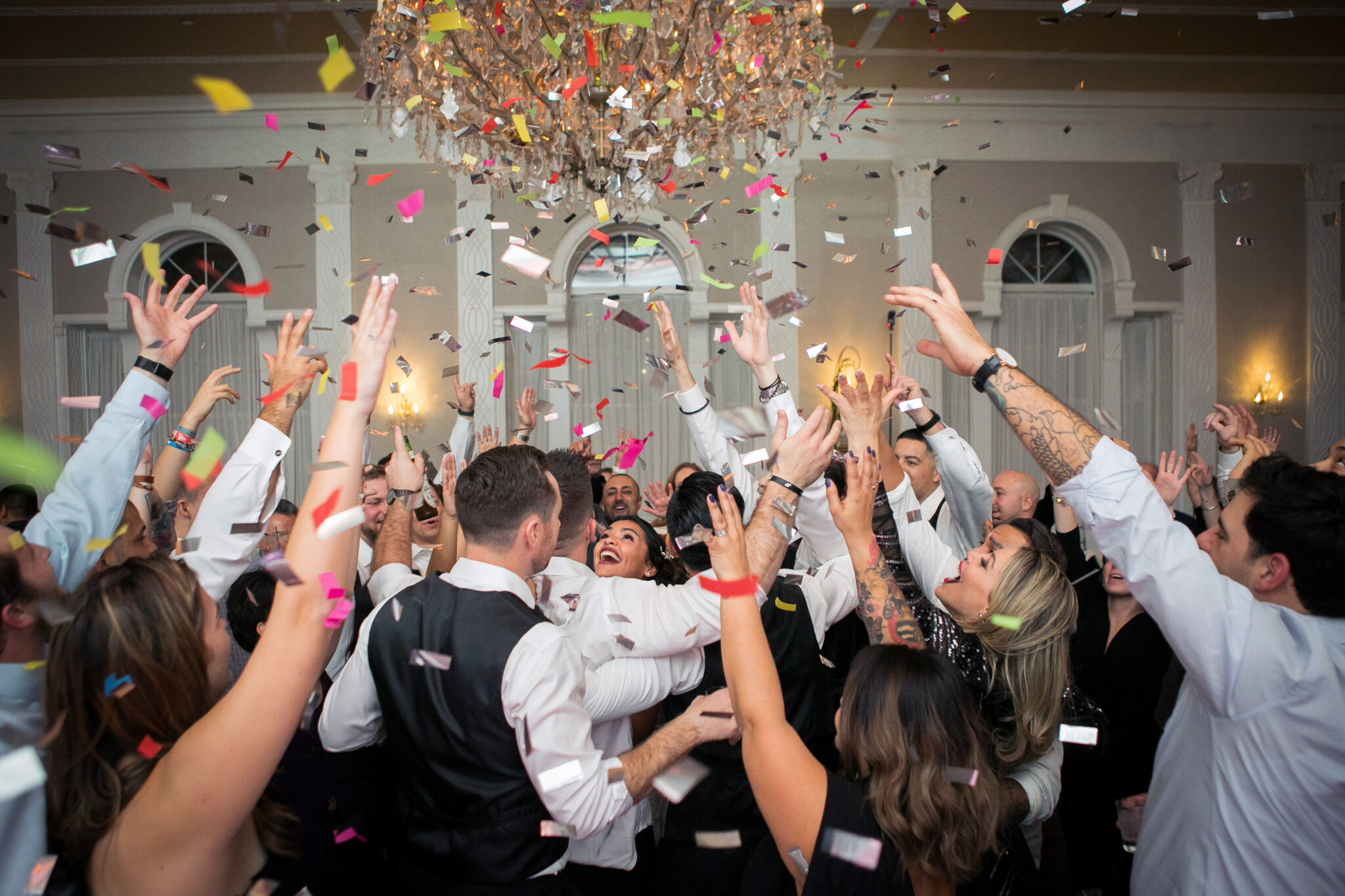 by Michael Saulpaugh
Do you want to know the secret to a great wedding reception? The timeline. After months of planning, couples often forget to think about it, and more so than any other detail you consider for your wedding, a reception timeline has the power to make or break a great party.

Couples often ask us, "what do most people do?" or, on the contrary, come to our finals appointment with a jam-packed laundry list of things that need to fit into the reception. Our professional wedding advice is to say the following mantra over and over again: "FLOW."
Ask yourself, "What's going to give my party the best flow?" You want to order and structure formalities in a way that commands attention but also gives your guests a chance to breathe and enjoy themselves. As I always say, two parties are happening at your wedding: The one you're having and the one your guests are having. Details that are crucial to you, they won't notice and vice-versa. Is it super important to them that you stop a dance set in the third hour so your friends from 8th grade can do a choreographed number? Probably not. Avoid overcomplicating things and allow enough casual, laid back dance time for your guests to set a party-agenda and apply their imprint on the day. We promise if you do this, they'll be talking about your wedding for years to come.
Of course, there's still time to fit in all those special moments you have planned, but our advice is to work with your team of professional wedding-vendors to game plan the best time for them to occur. As professional musicians, there's nothing worse than not being able to find your rhythm, and your party has a rhythm too. Let's find it and turn a great wedding into an unforgettable experience.
Hear it on the podcast…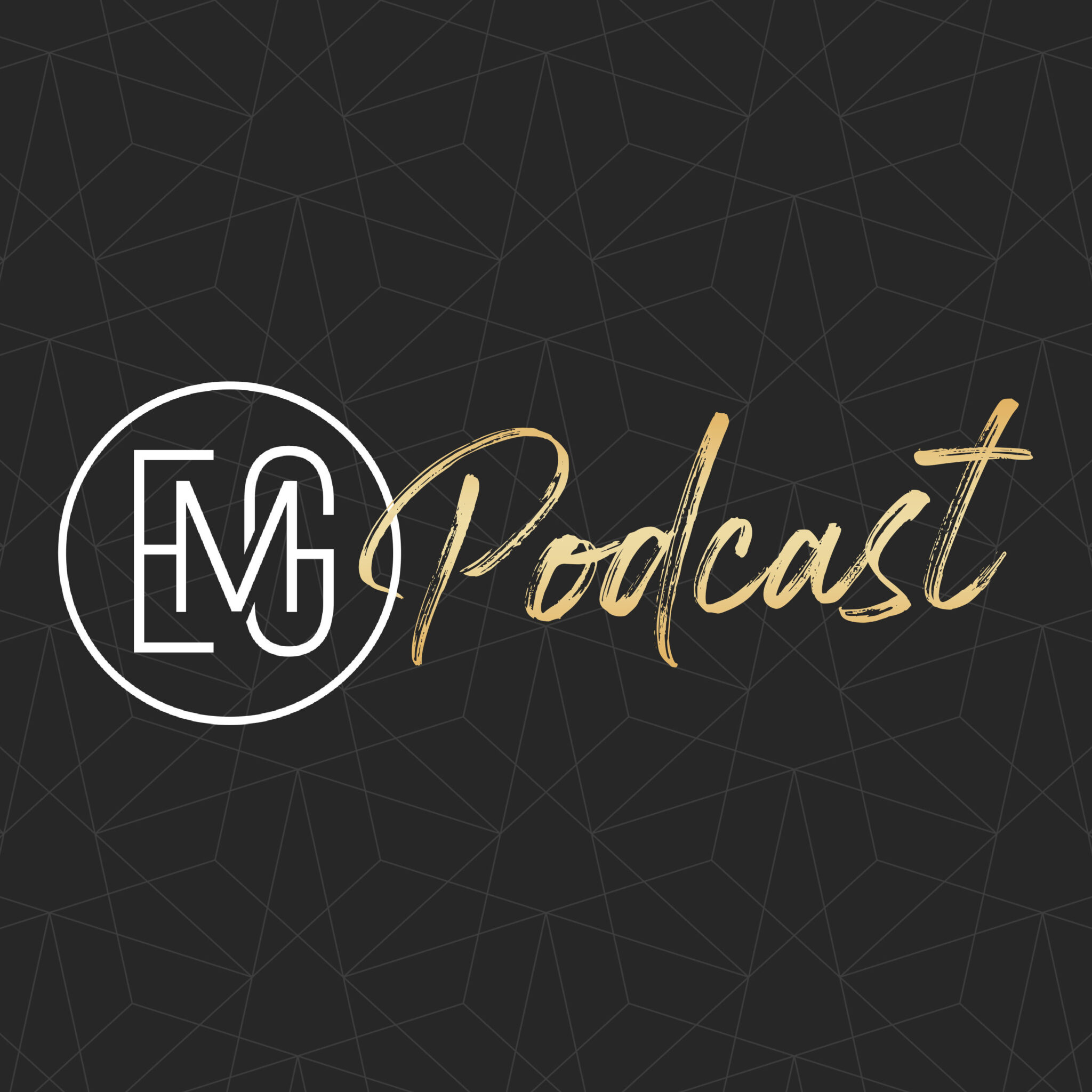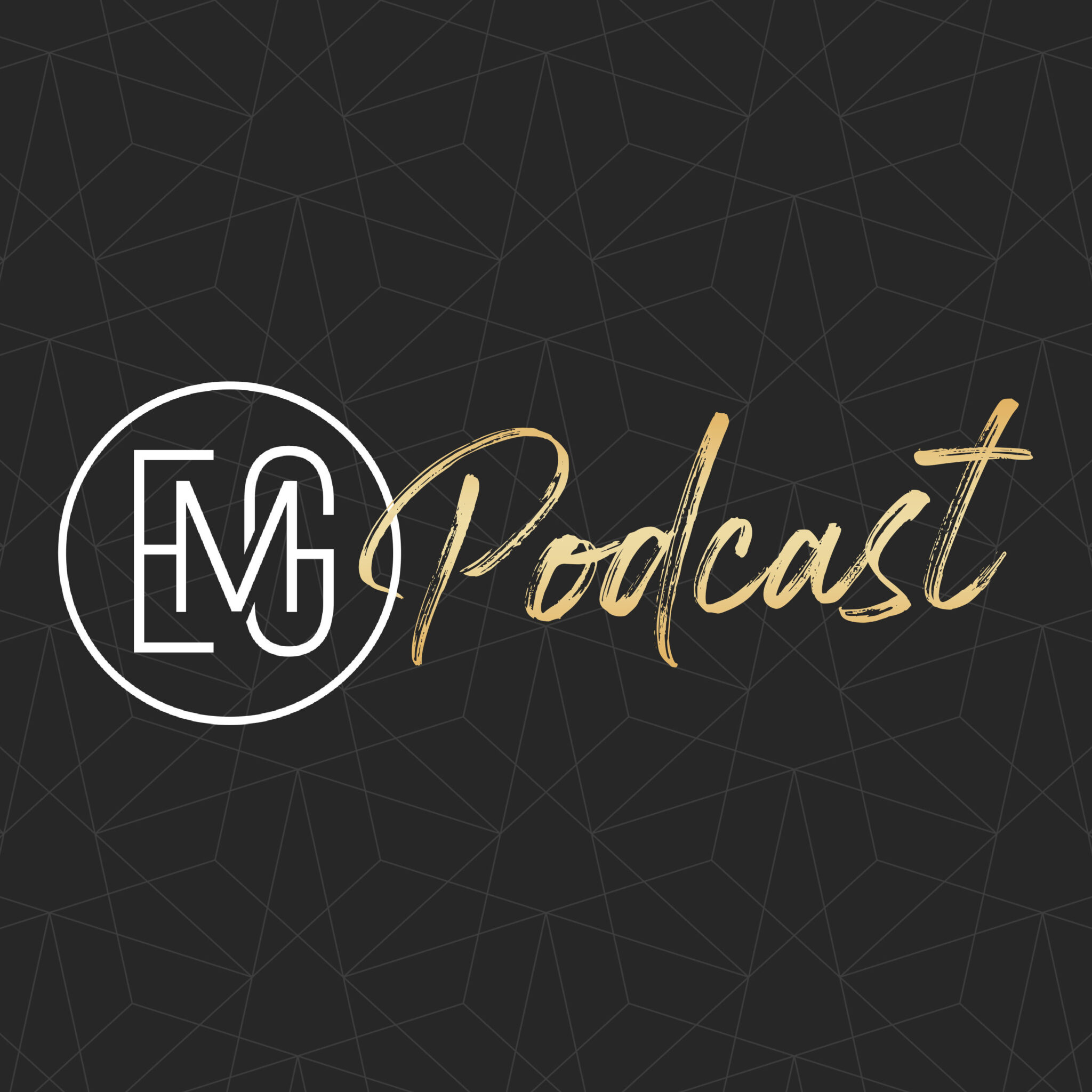 There are many ways to order a reception, but here's my favorite. We'll pretend the wedding is from 7-11pm.
7:00-7:10 Guest Walk In
Your reception room opens, and your chosen entertainers greet guests.
7:10-7:30 Intros & Dancing
Bridal Party & Couple Introductions, followed immediately by the first dance and then a short, upbeat dance set for all guests.
7:30-7:50 Speeches with First Course
Guests are seated for their first course. During this downtime, formality speeches can be made.
7:50-8:00 Parent Dances
The first course flows right into parent dances. Your guests are already at their tables and attentive for this important moment.
8:00-8:45 Dance
Our first long dance set.
8:45-9:15 Dinner
Guests return to enjoy the company of their table and the main course.
9:15-9:50 Dance
Dinner is over and its time to party again!
9:50-10 Cake Cutting
Guests need a breather after 35 minutes of dancing to hit the bathroom, refill their drink, or grab a coffee. It's the perfect time to cut your cake. Optional: After cake, go right into bouquet toss, garter, etc.
10-11 Dance
Finish your party off strong with a full hour-long dance set!
Optional: Do a wedding sendoff in the last 10-minutes.
Michael Saulpaugh is an EMG Partner & Band Leader for CityScape & The Park Avenue Horns