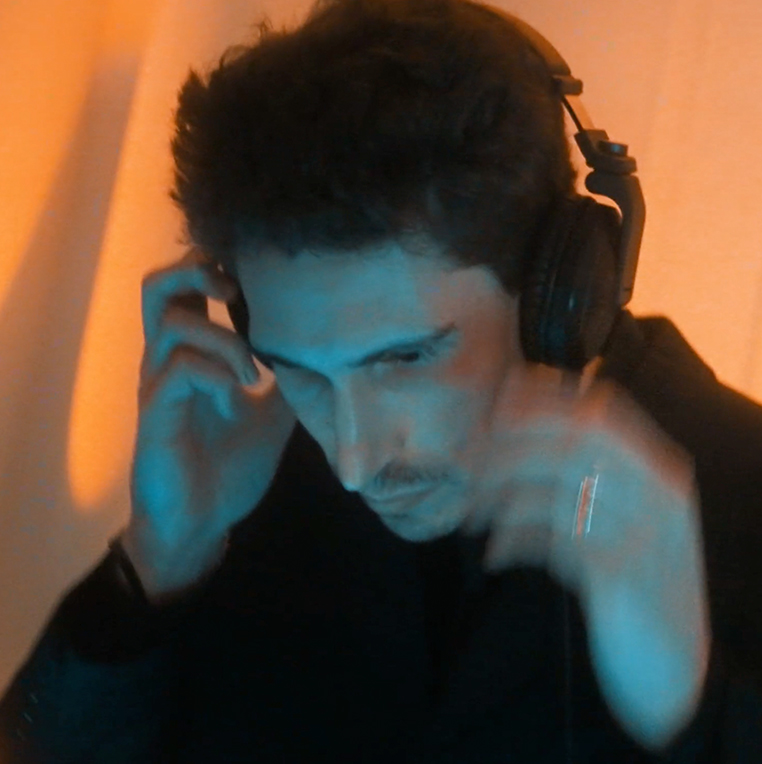 Gallery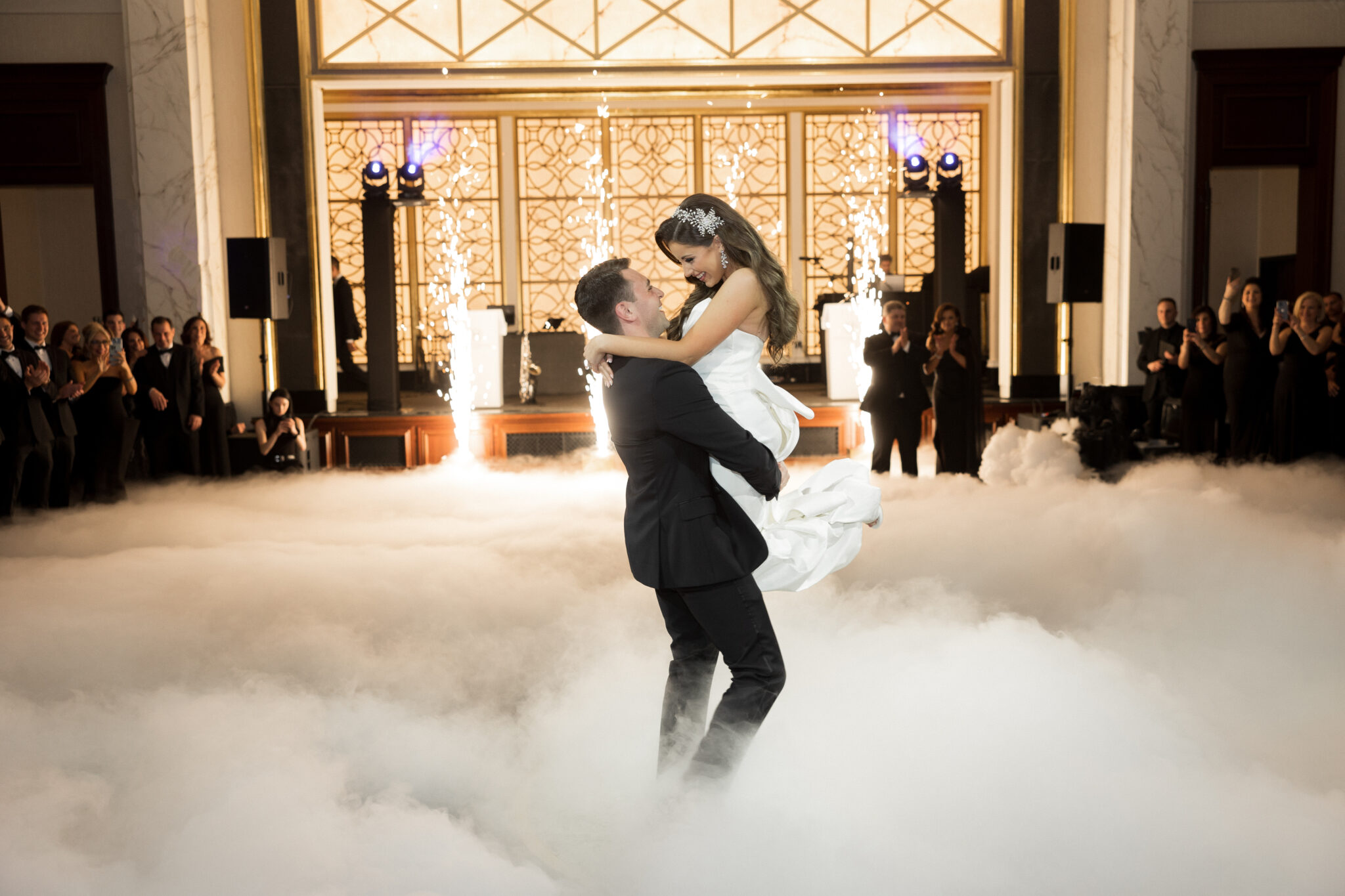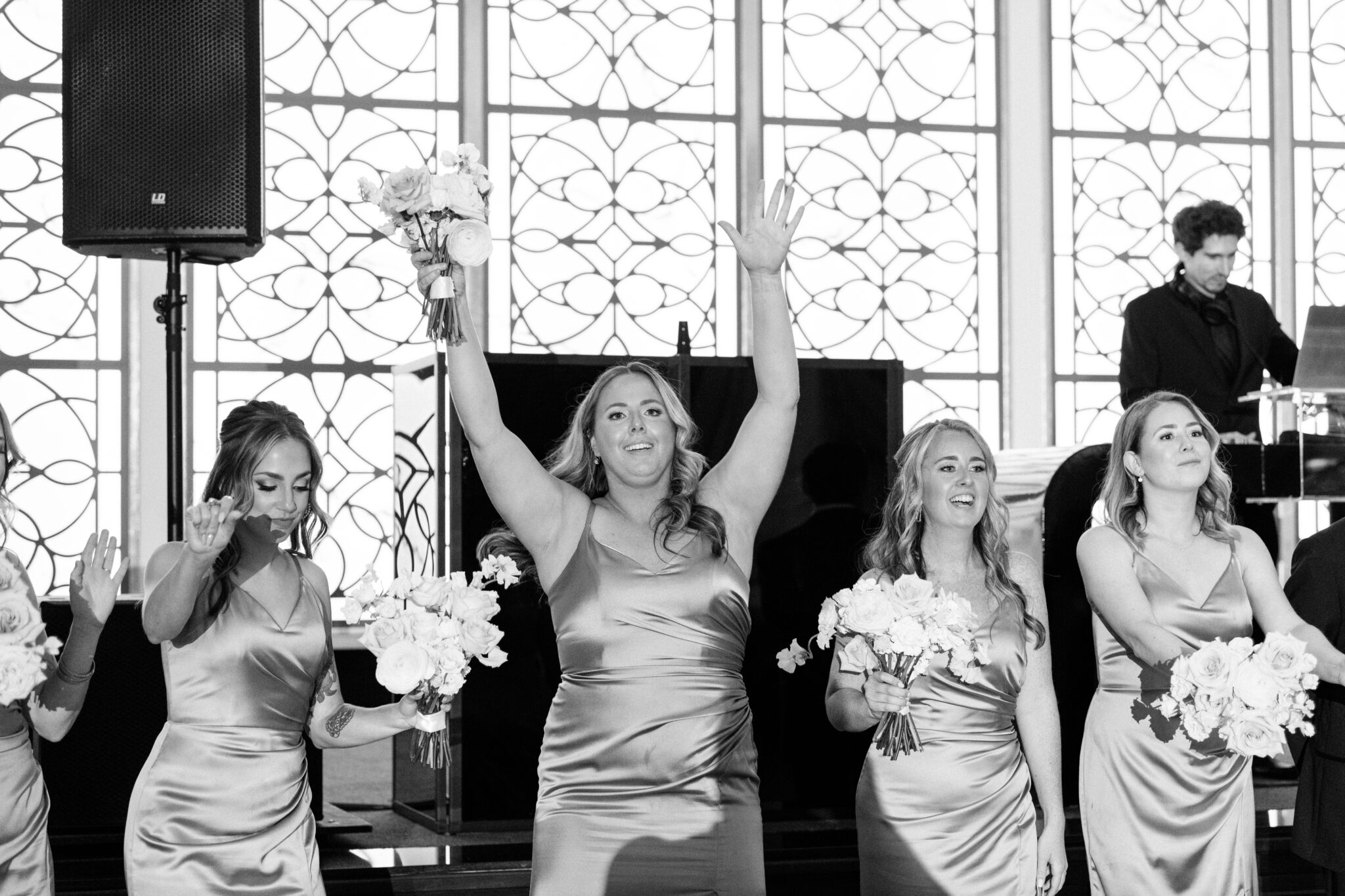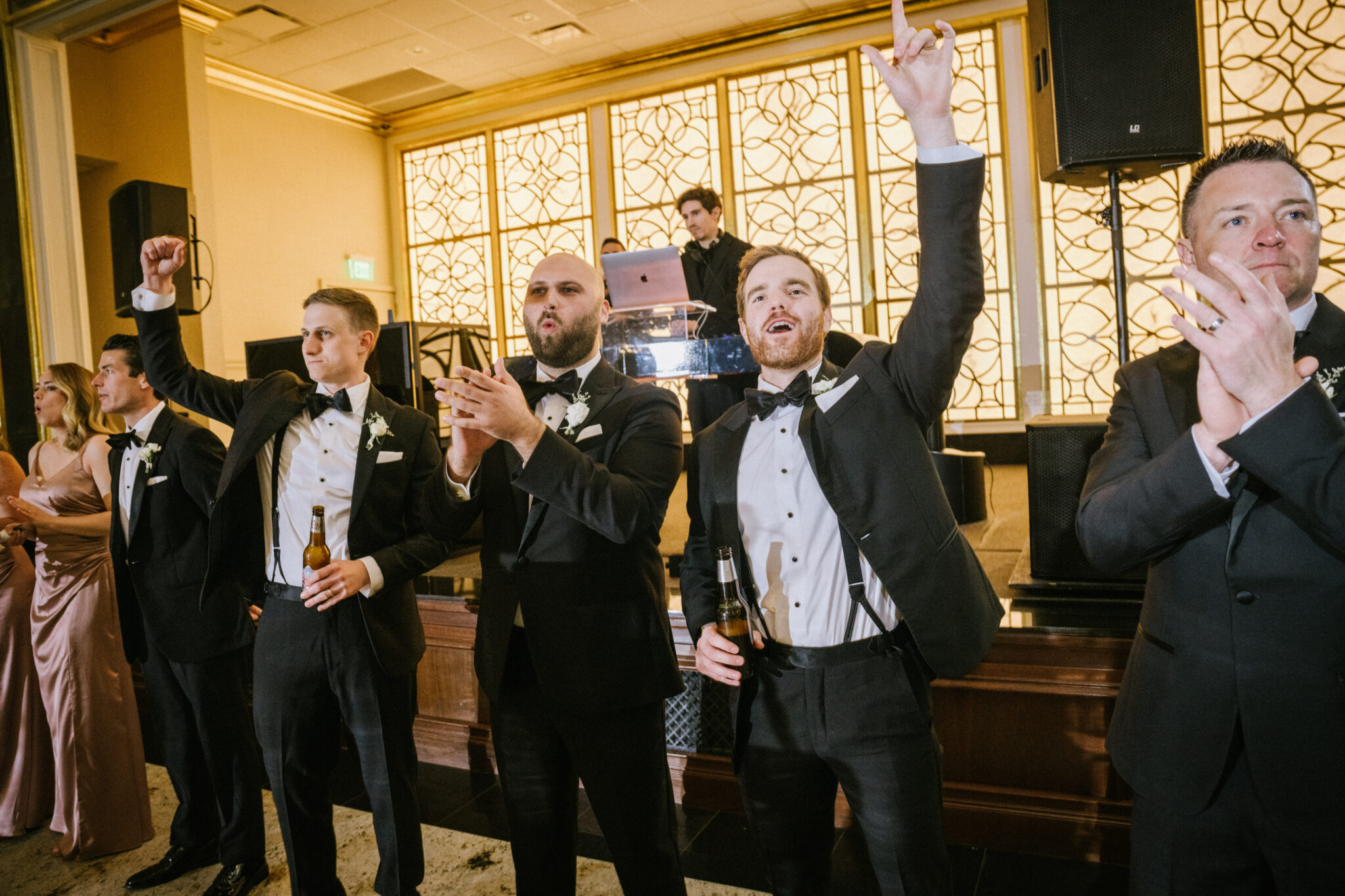 Adam Basile
Event Host

WHY I LOVE WHAT I DO
I love music and dancing. It's that simple!
OUTSIDE EMG...
Husband | Meteorologist | Snowboarder | Hockey Player
NO WAY, FOR REAL?
I once broke my wrist snowboarding a couple of days before a championship hockey game. There was no way I was missing the game, so I told no one and played. Needless to say it was a very painful win, but hey I'll take it!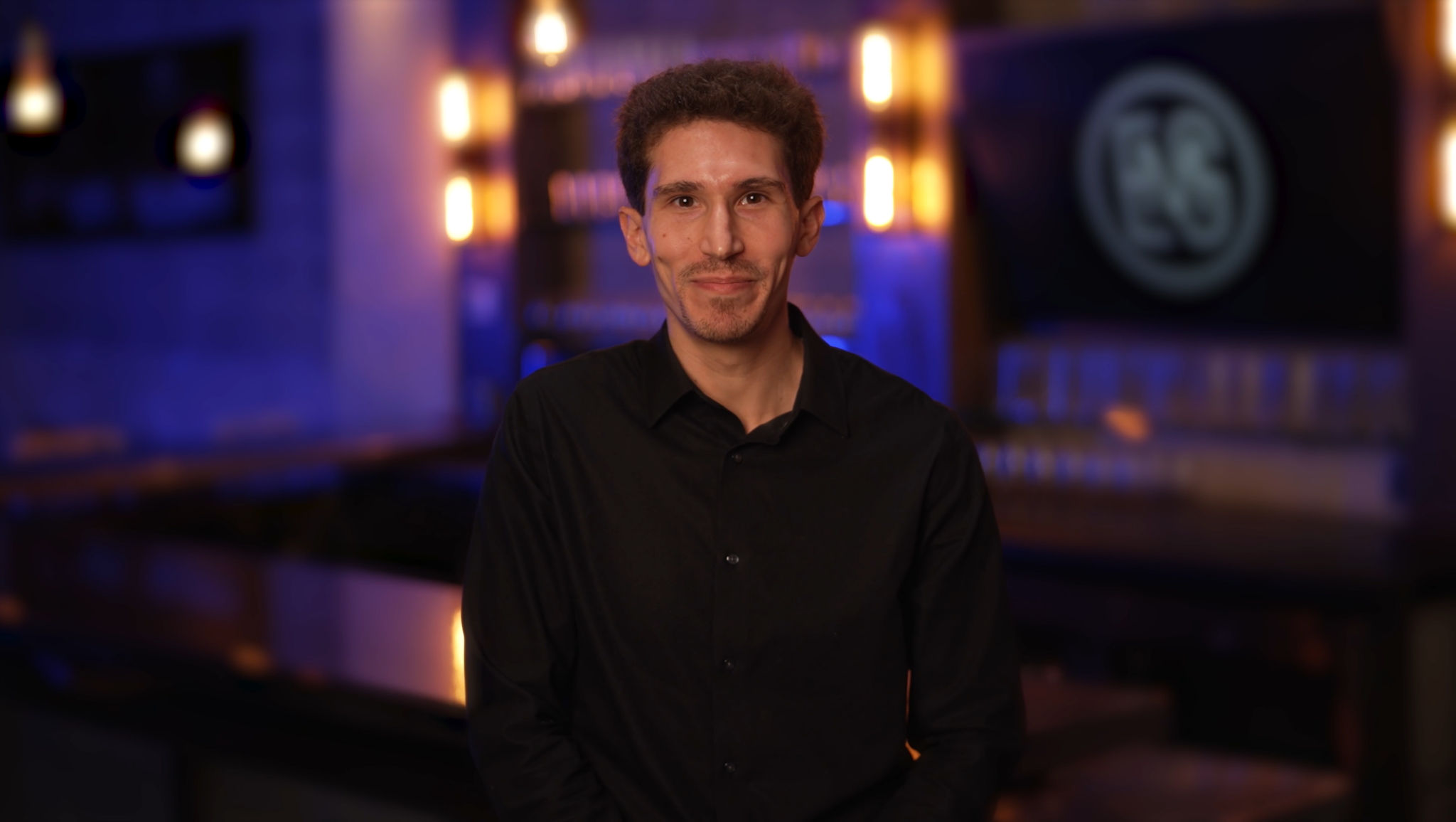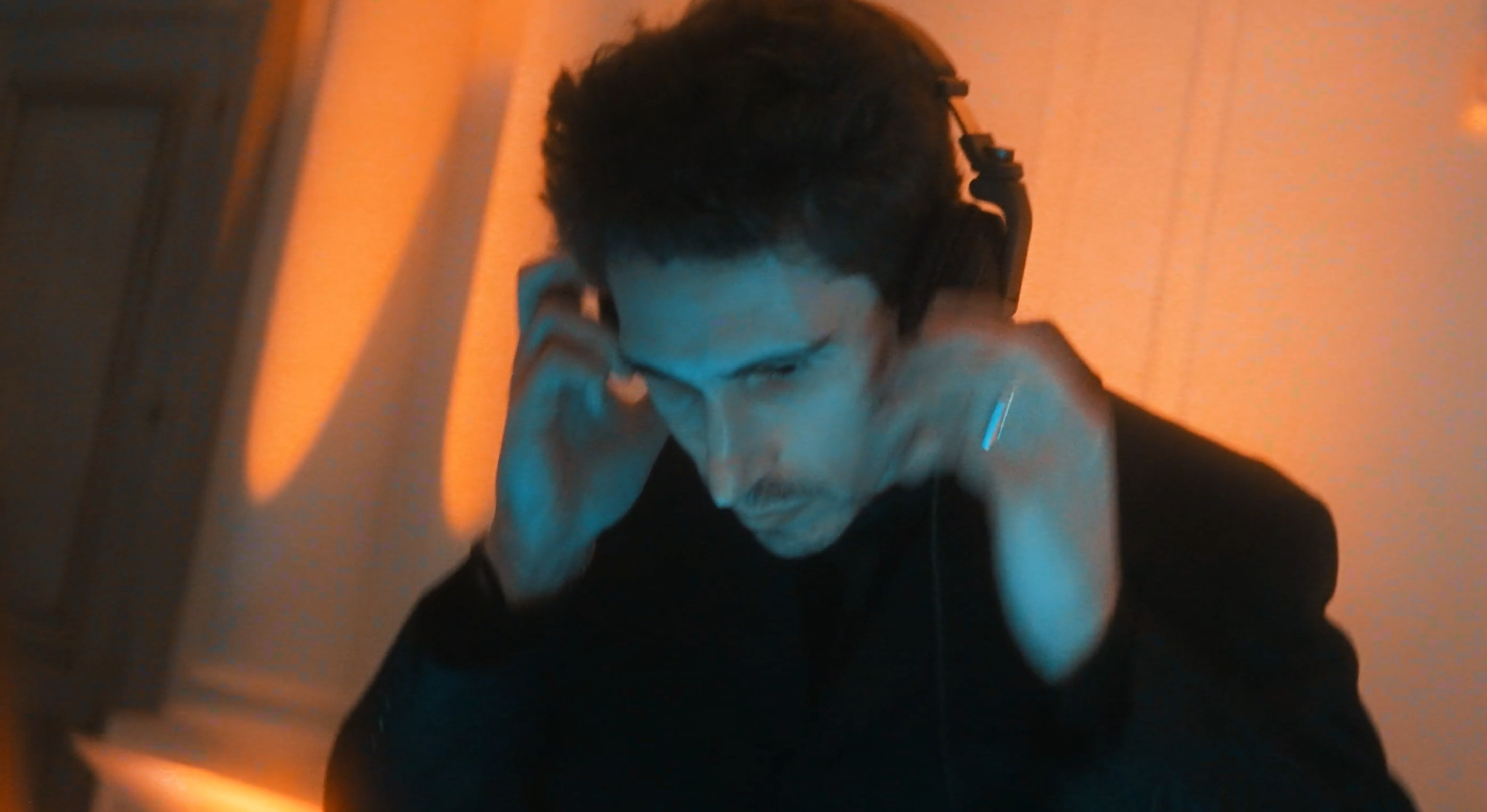 What people are saying...
"Adam kept everyone on the dance floor for the whole evening! I for one as the bride didn't even want to cut the cake cause I wanted to keep the dancing going all night long! "
MEGHAN + BRIAN

"Amazing service! We had Adam as our DJ for our wedding and he was just so professional! He also kept everyone on the dance floor the whole time! So much fun!"
ISABEL + JAMES

Previous
Next