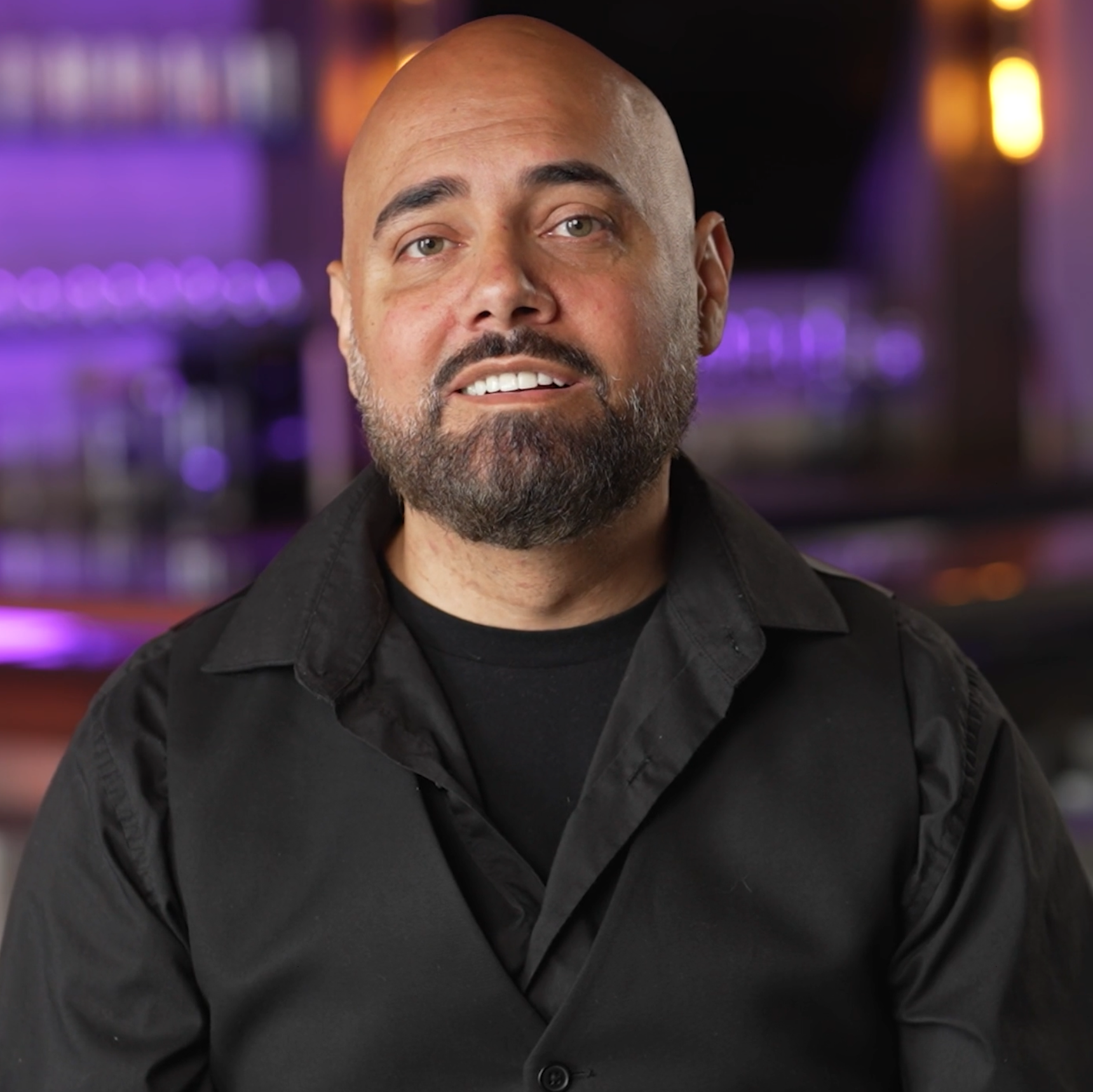 Gallery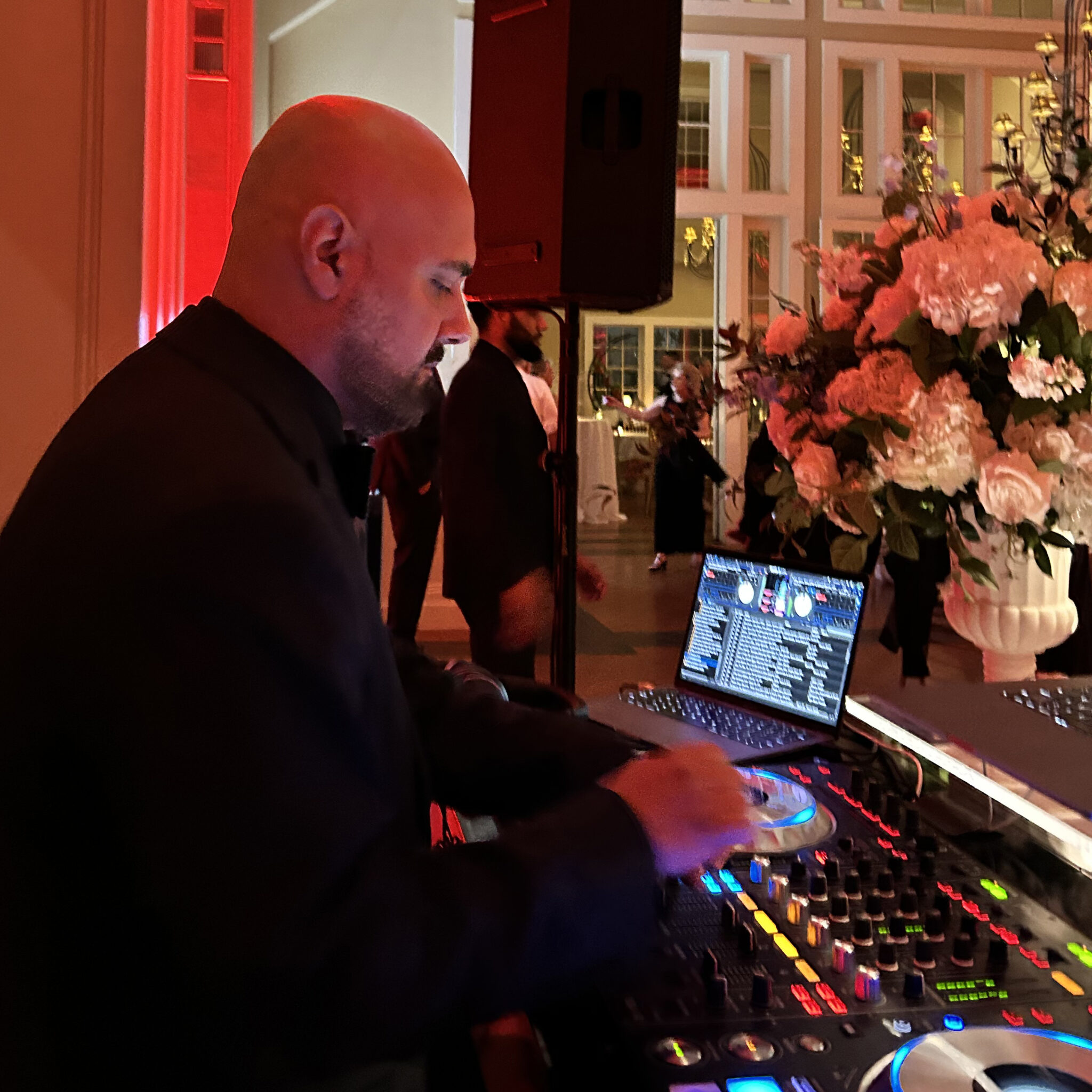 James North
Bilingual Event Host

WHY I LOVE WHAT I DO
I love what I do not only for music, but to see and feel the love of family and friends enjoy their time and celebrate with the couple.
OUTSIDE EMG...
I run a YouTube Page posting live mixes as well as Gig Logs of past events to give viewers a look into what being a DJ is like.
NO WAY, FOR REAL?
Not only was I a DJ for the Arizona Diamondbacks, but I also got selected to be the DJ for NBA Star Allen Iverson's NBA All-Star Party in Phoenix, AZ!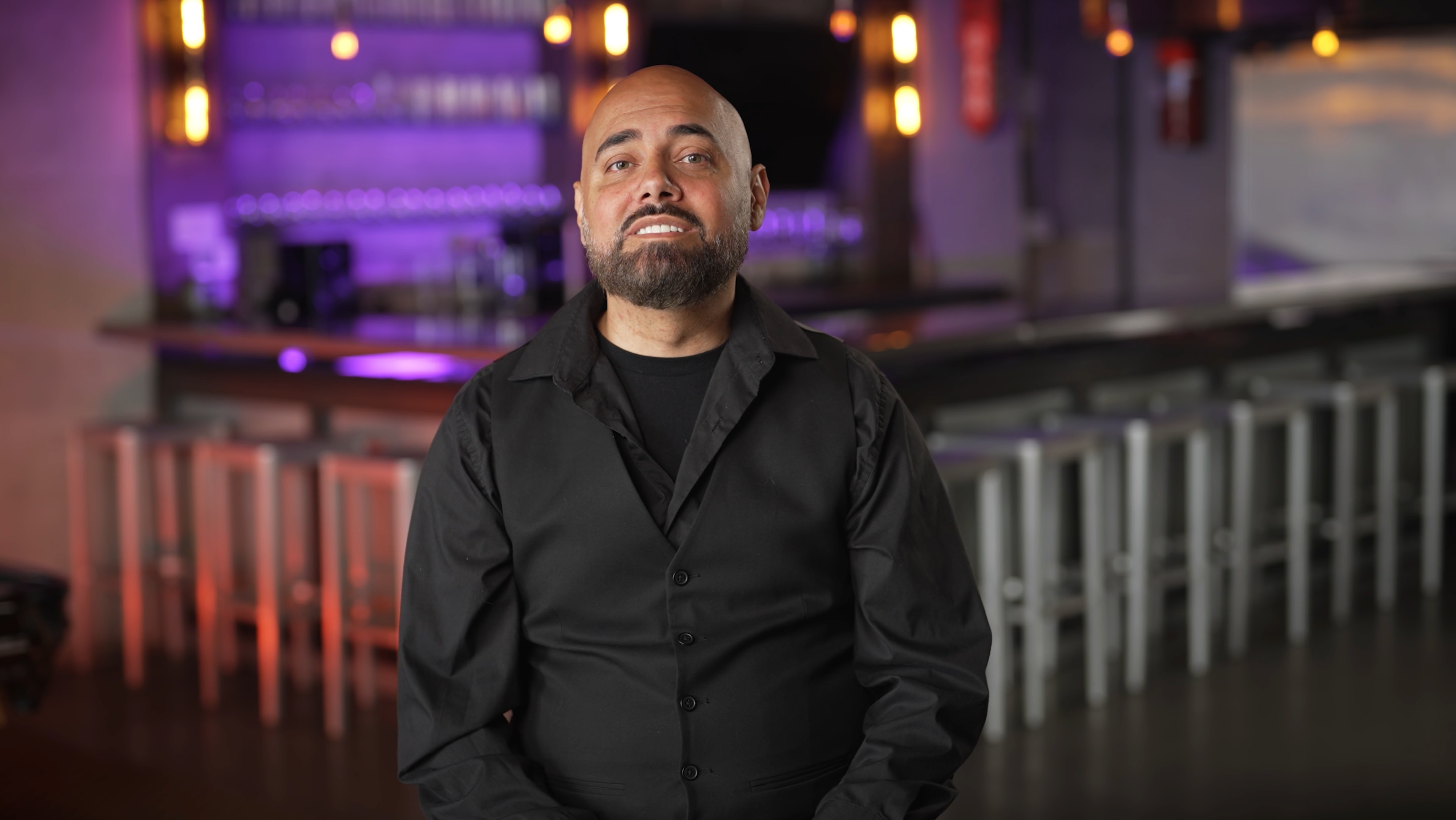 What people are saying...
"James absolutely crushed my wedding and I couldn't be happier. I had multiple people come up to me saying, "this is the best wedding I have ever been to." The dance floor was filled the entire night and the music selection was fantastic."
ZACH + TORI

"We used James who was a PLEASURE to work with. He is professional, knowledgeable, supportive, and an overall great guy. Our family and friends were on the dance floor the entire night and made each step of the process a delight!"
JESSICA + MIKE

Previous
Next