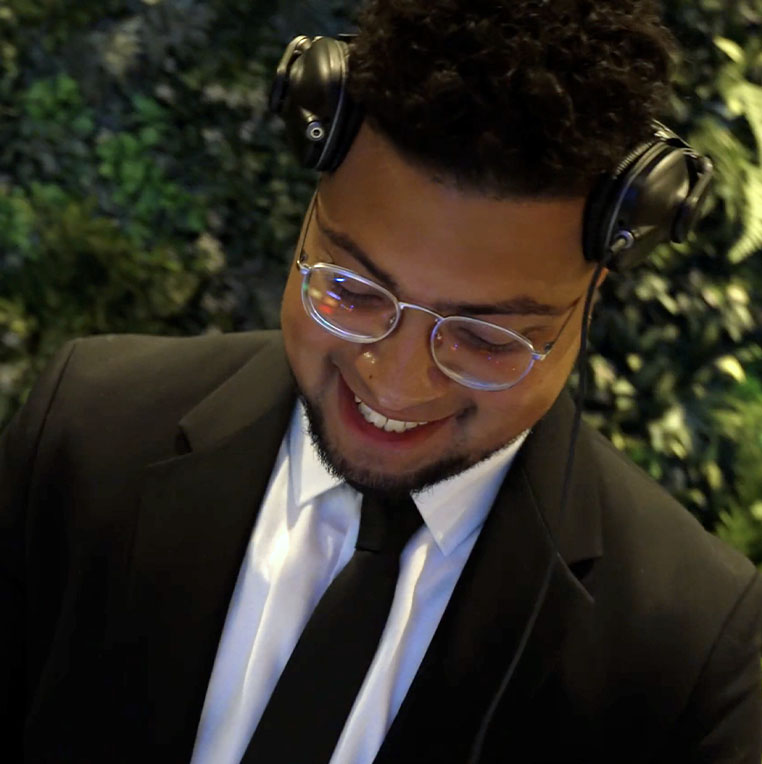 Gallery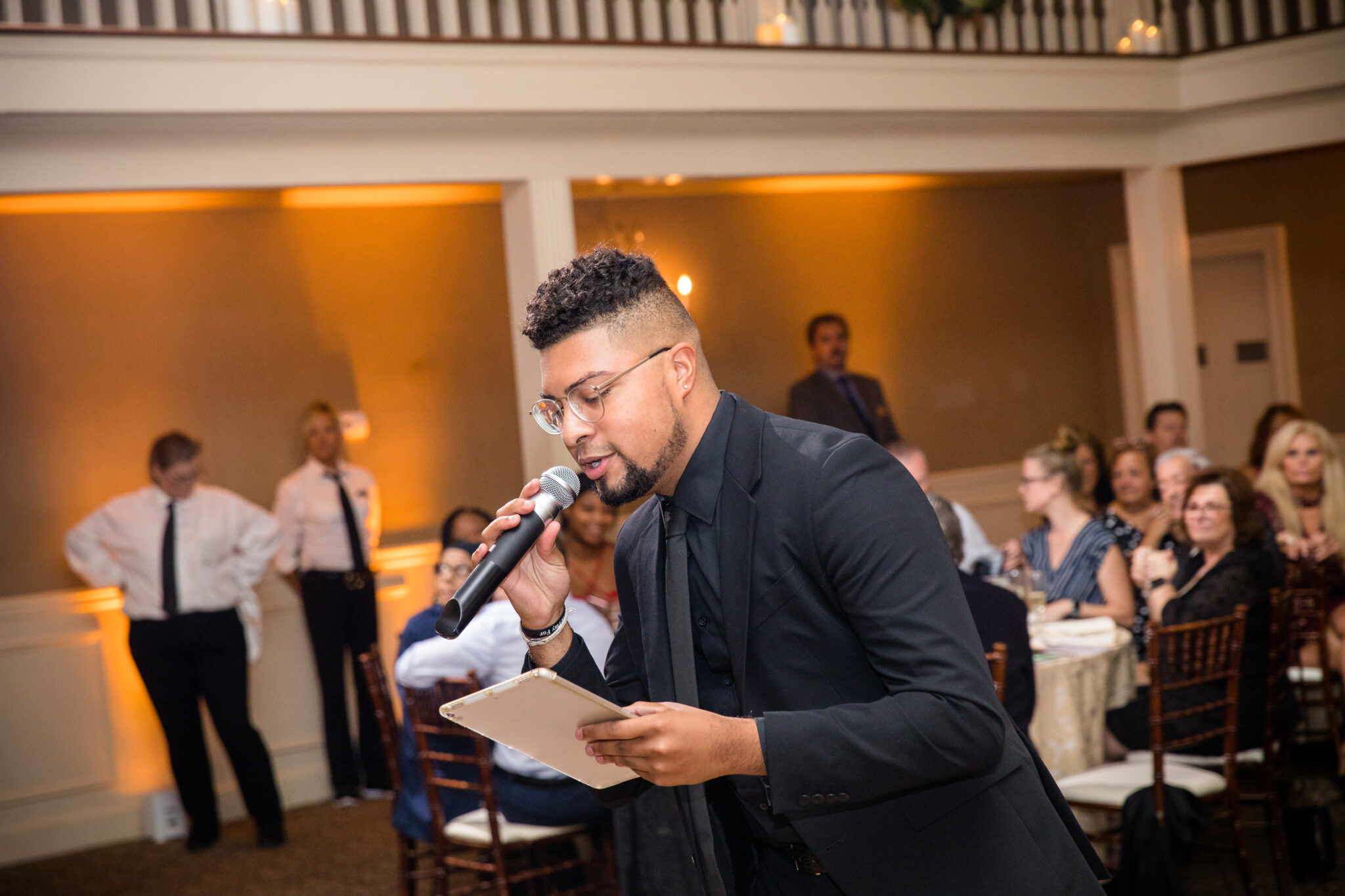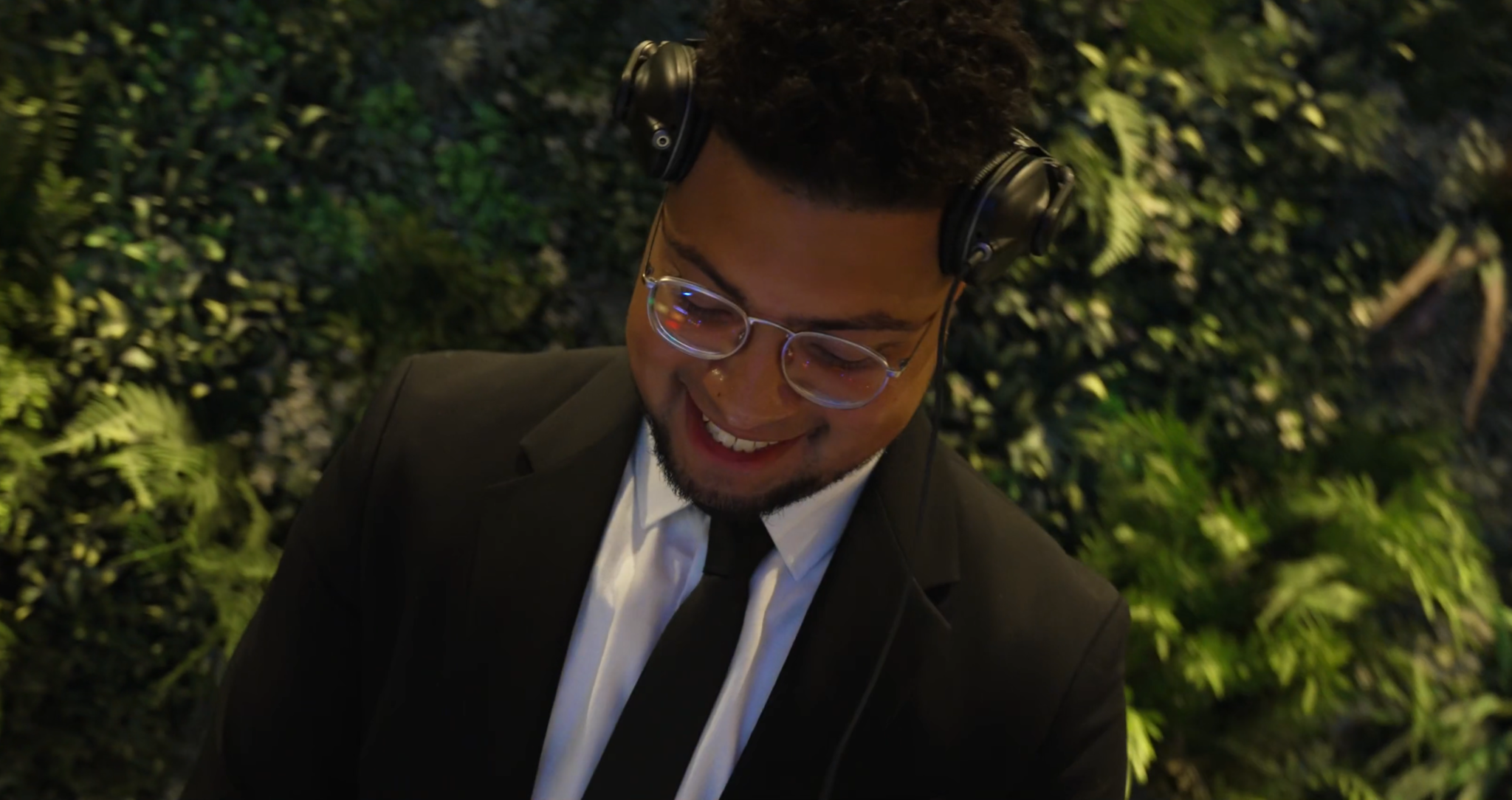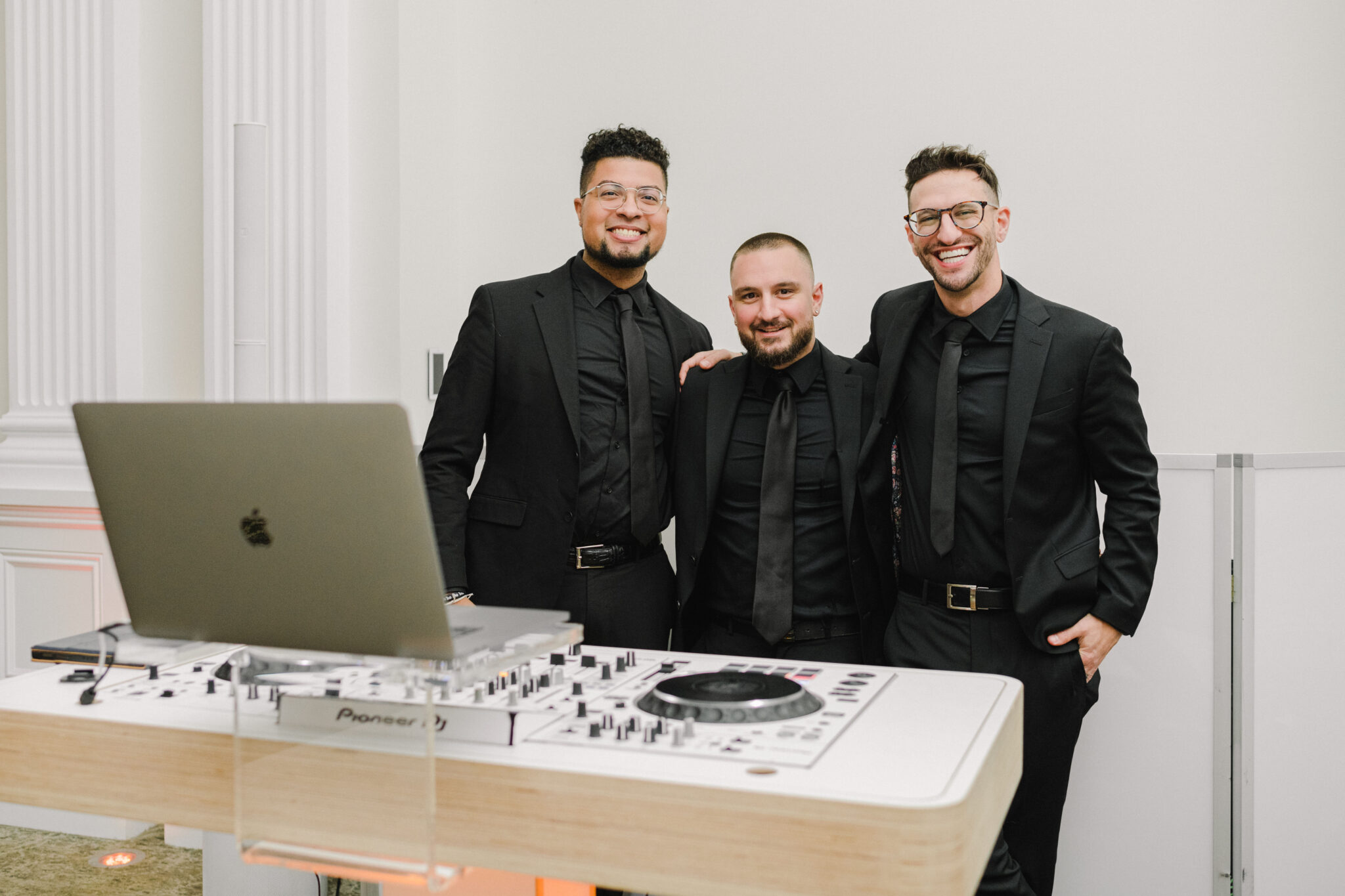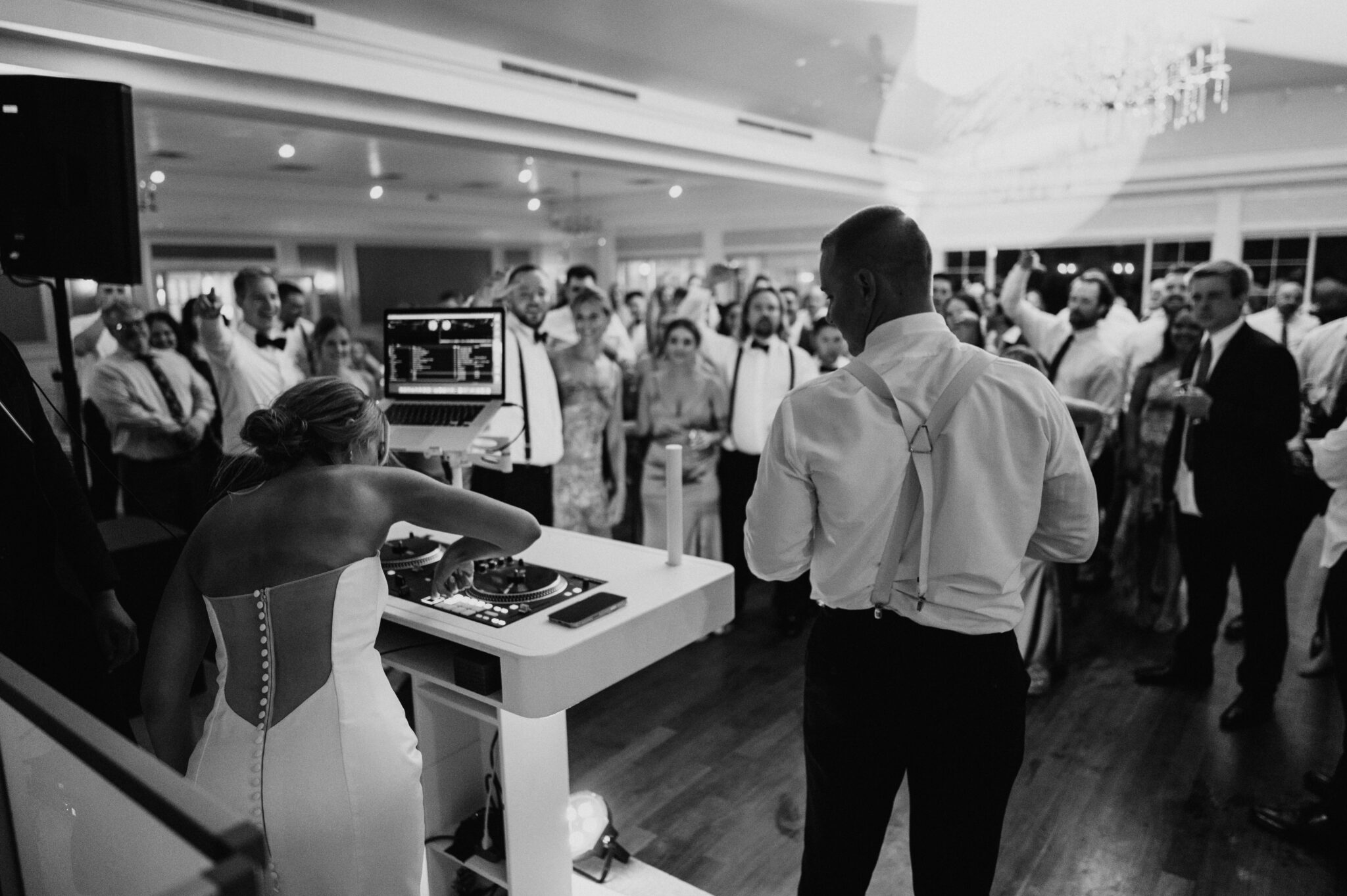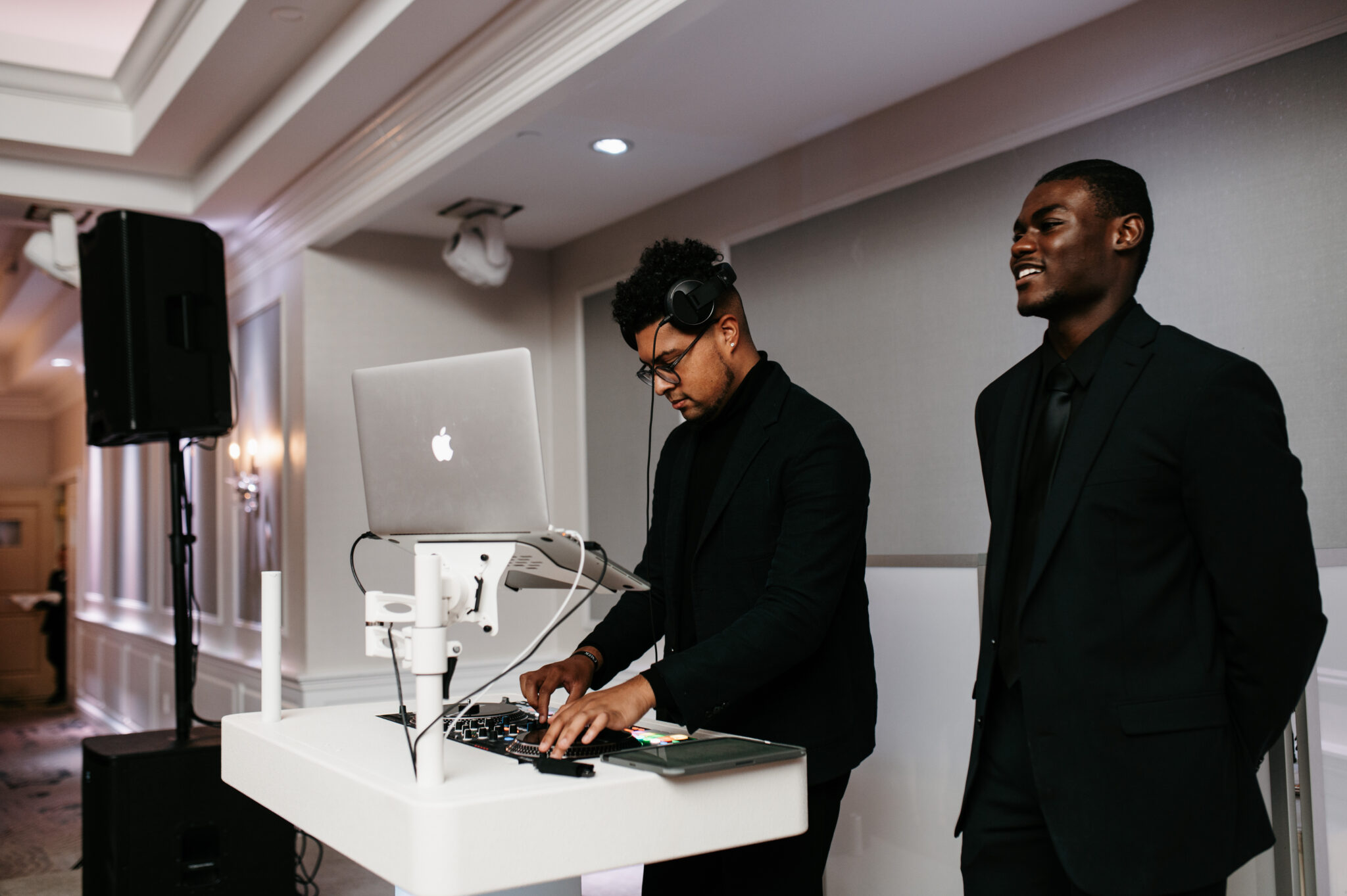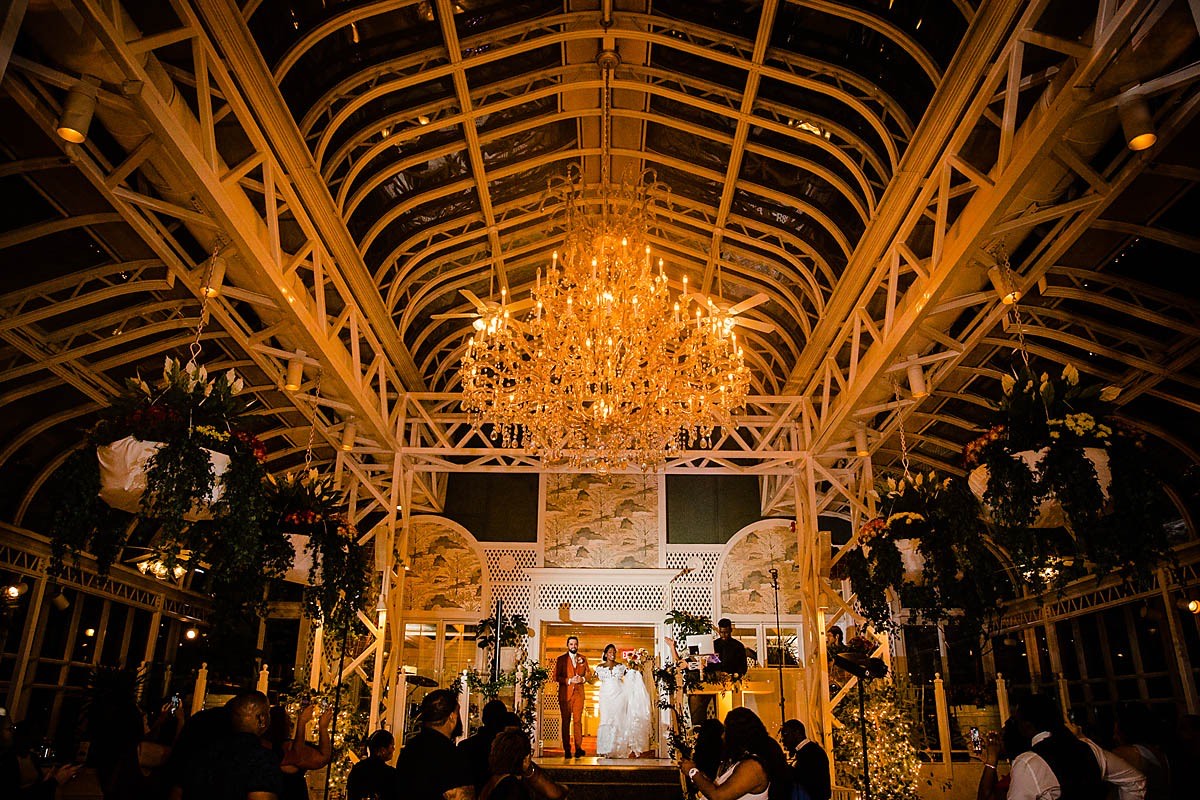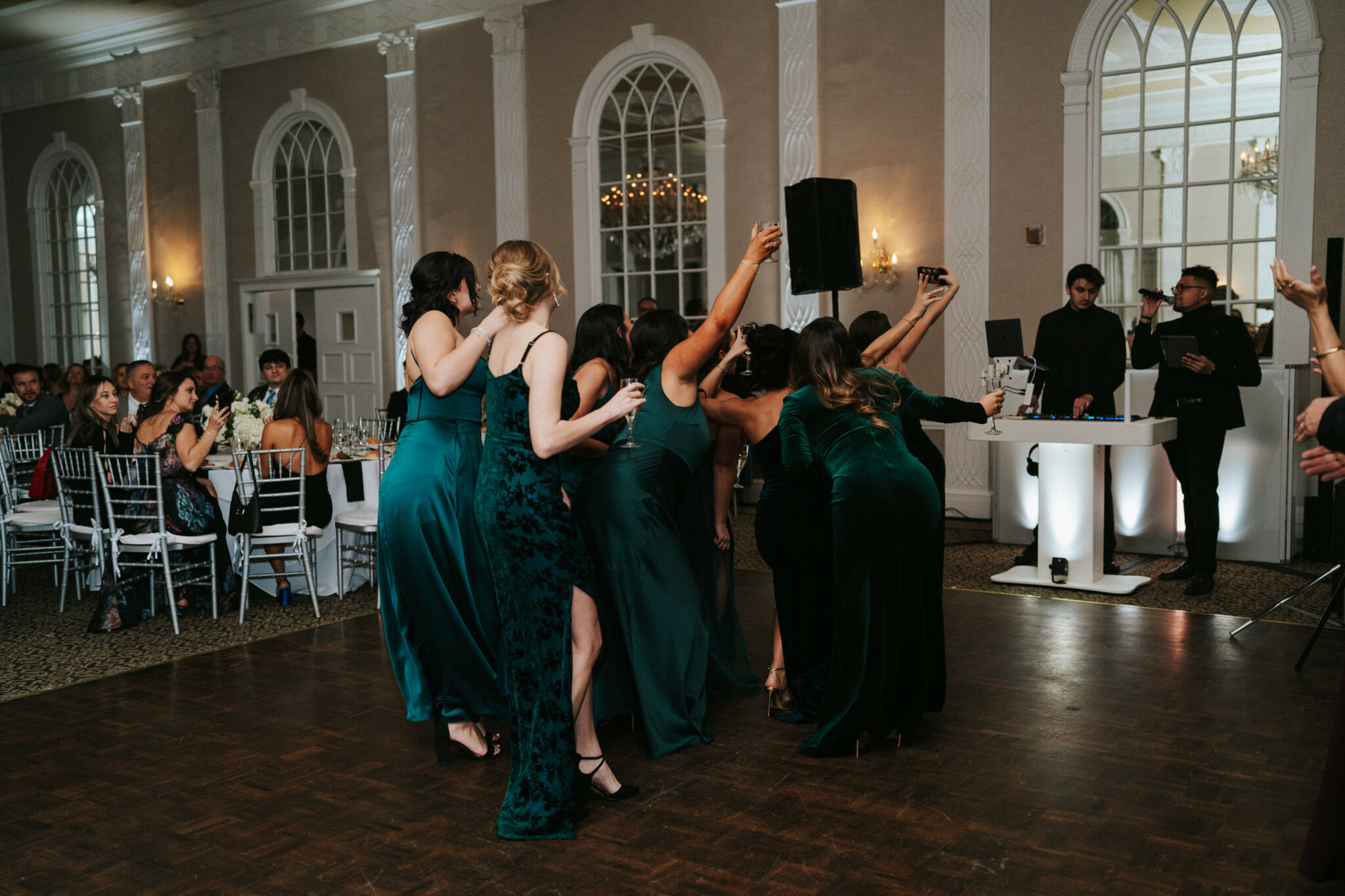 Jony Rahat
Event Host

WHY I LOVE WHAT I DO
Being a DJ to me is not just a job, it's a passion. I love making client's events come to life.
OUTSIDE EMG
Pharmacy Technician. Car Enthusiast. Family.
NO WAY, FOR REAL?
My name is actually Jonathan but Jony sounds way better.


45:24

01:13:09

12:34

23:30

12:40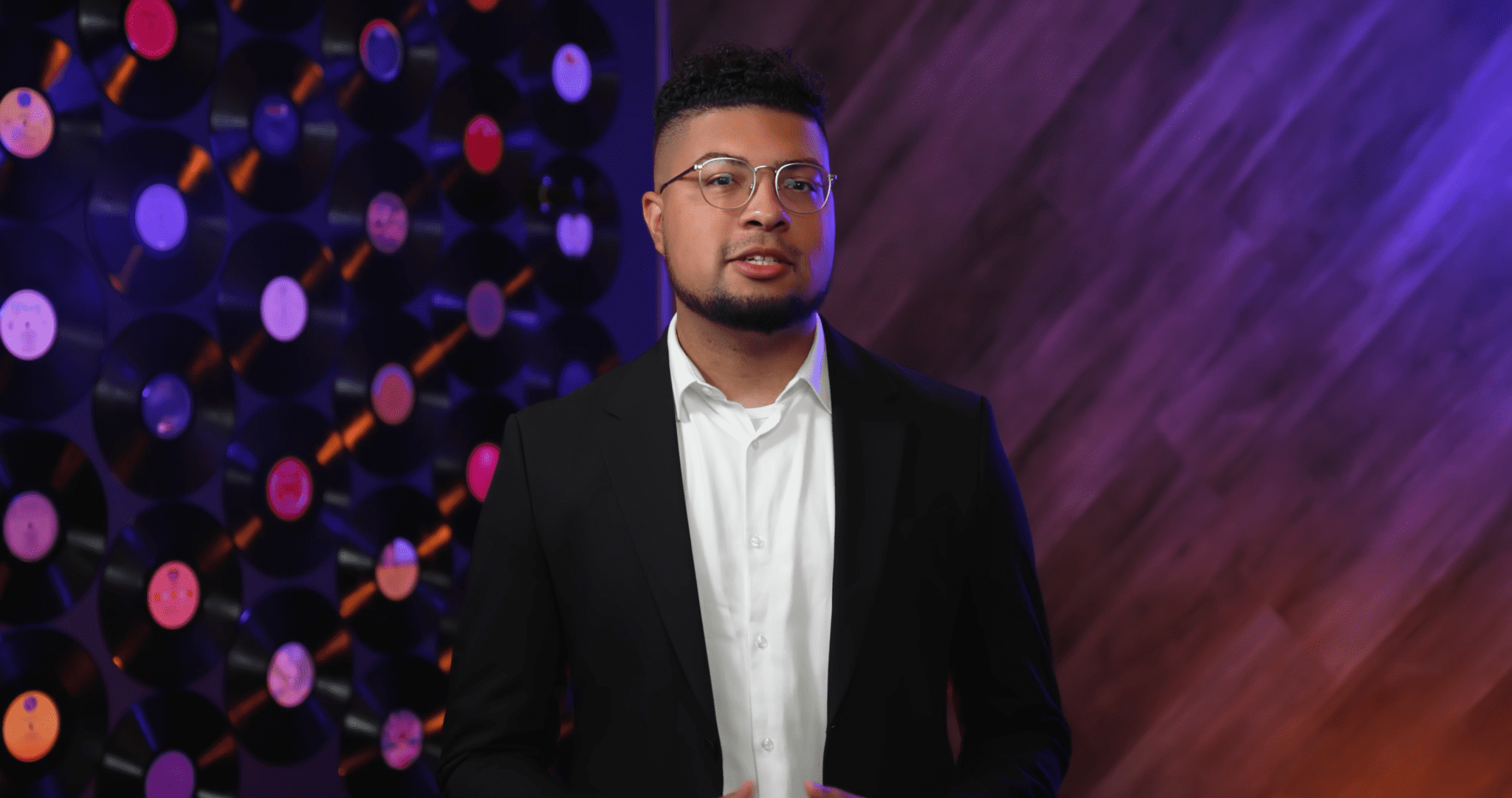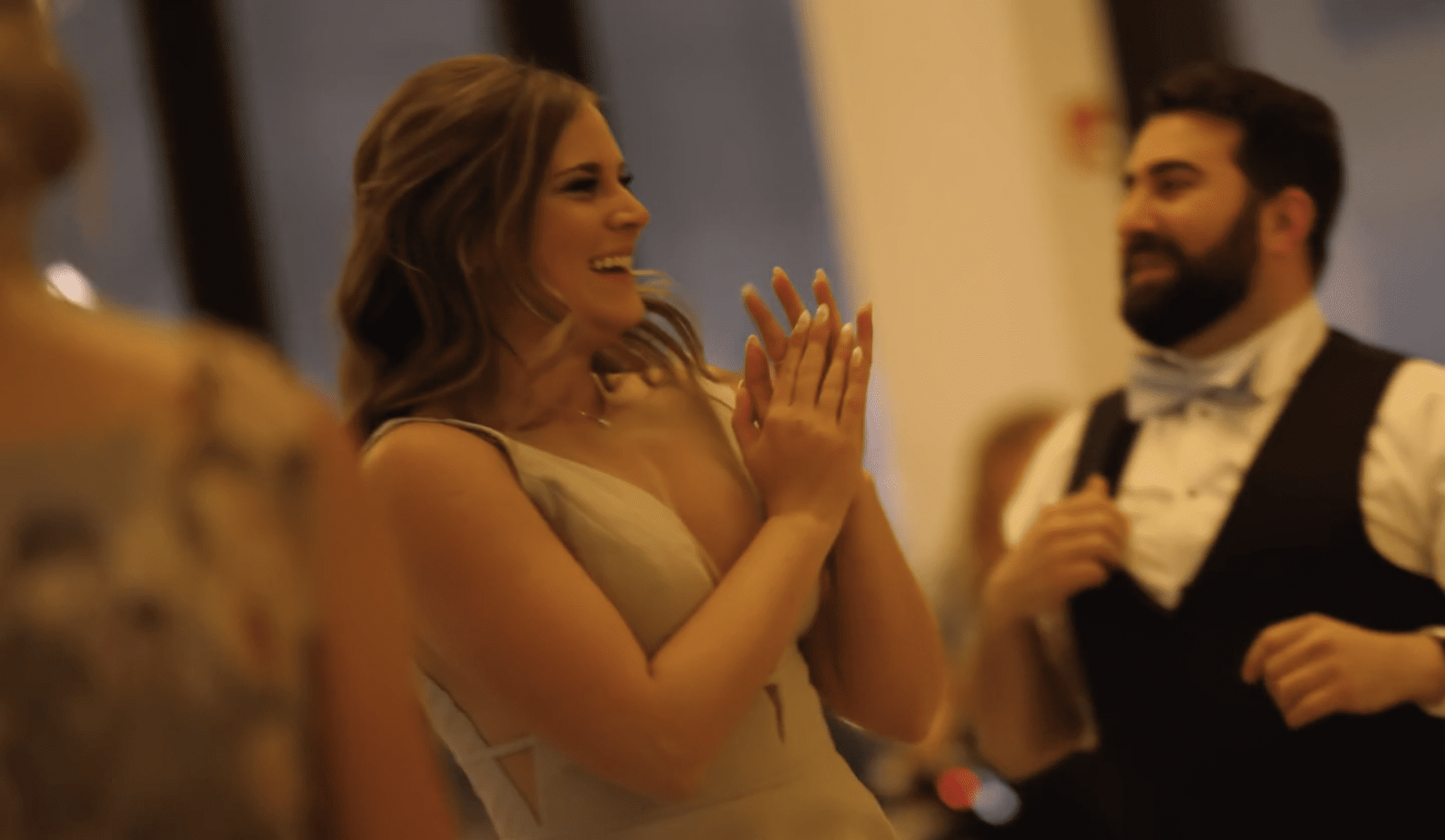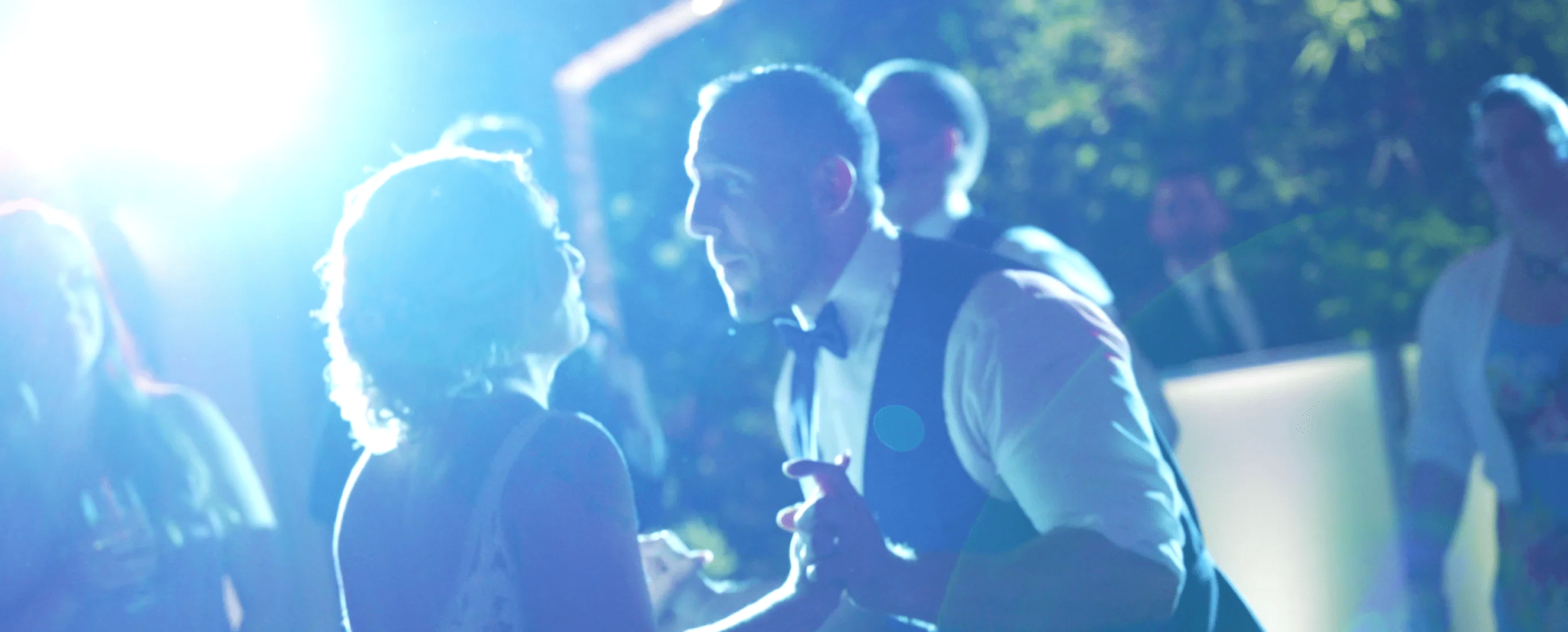 What people are saying...
"Jony knew exactly what to play when (and at what volume) to really kick things off and create an warm and enthusiastic environment. I think the only time during the reception the dance floor wasn't packed was when folks took breaks for food!"
PAIGE + MICHAEL

"Me and my bride's maids loved jamming with Jony! He took my song recommendations to heart and played everything I asked for. There was so much energy in the room, he even got my 91-year-old grandma to dance for a while!"
JESSICA + KYLE

Previous
Next