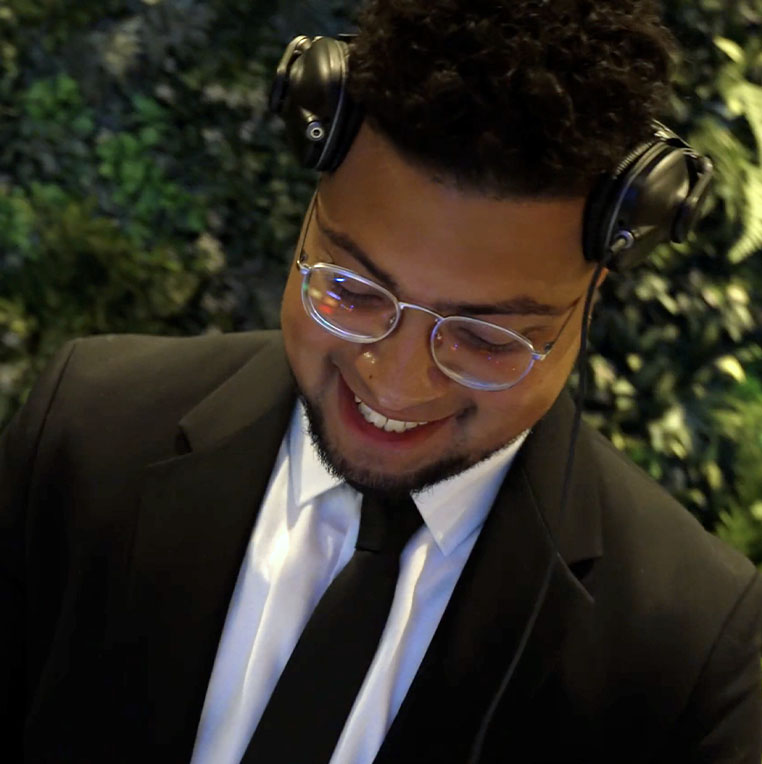 Gallery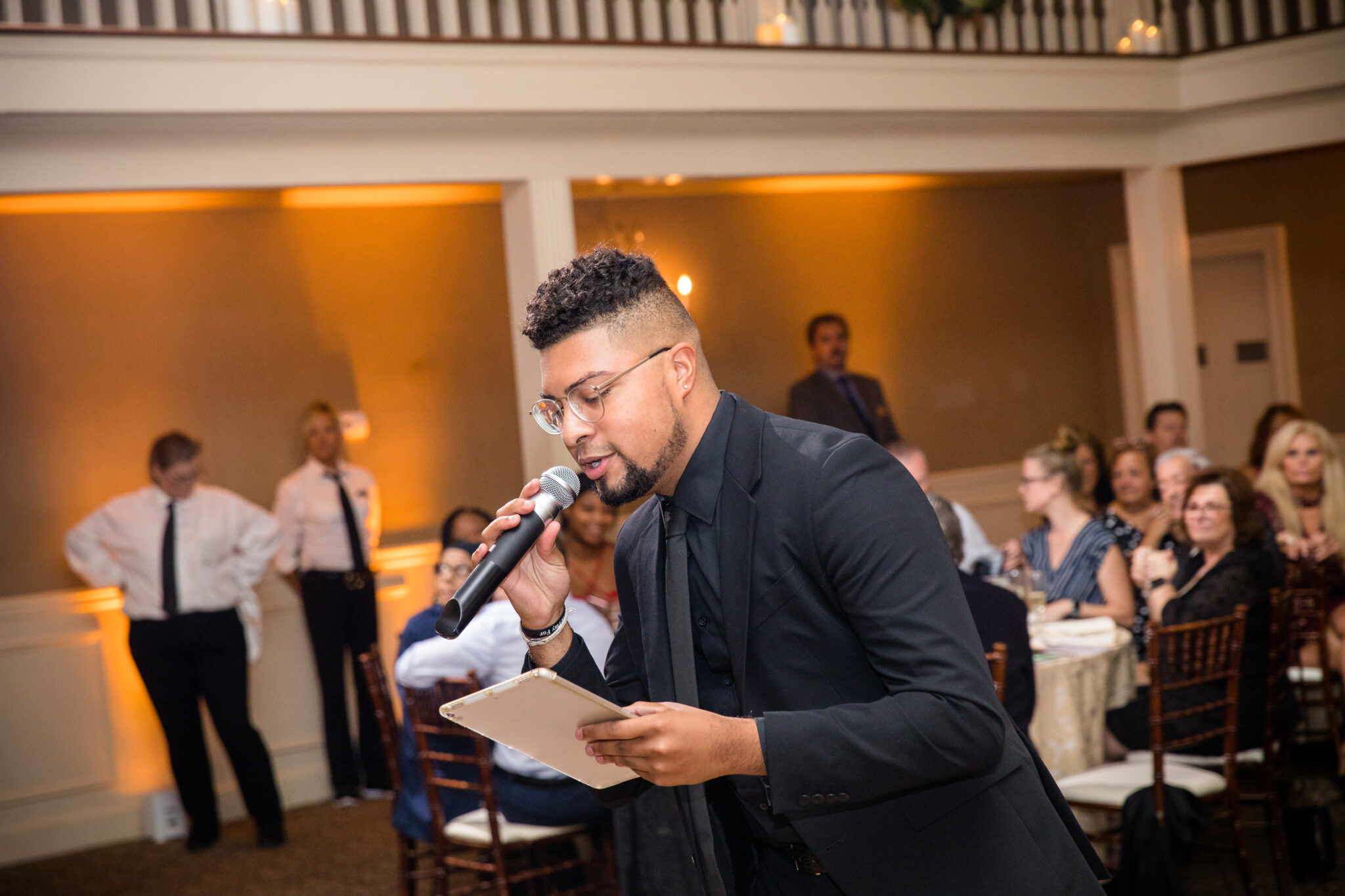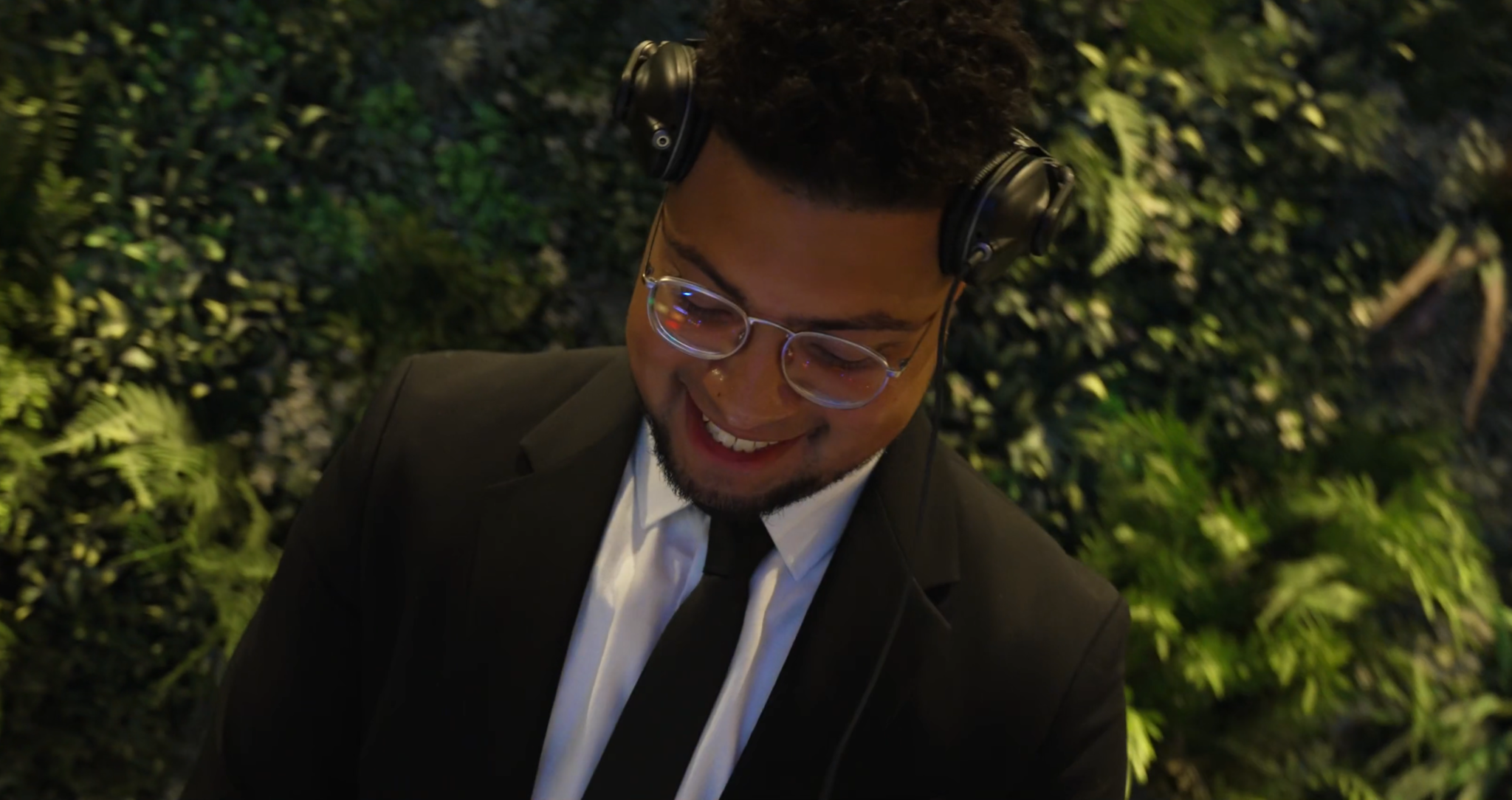 Jony Rahat
Event Host

WHY I LOVE WHAT I DO
Being a DJ to me is not just a job, it's a passion. I love making client's events come to life.
OUTSIDE EMG
Pharmacy Technician. Car Enthusiast. Family.
NO WAY, FOR REAL?
My name is actually Jonathan but Jony sounds way better.


Jony Rahat
Videos
1

/

1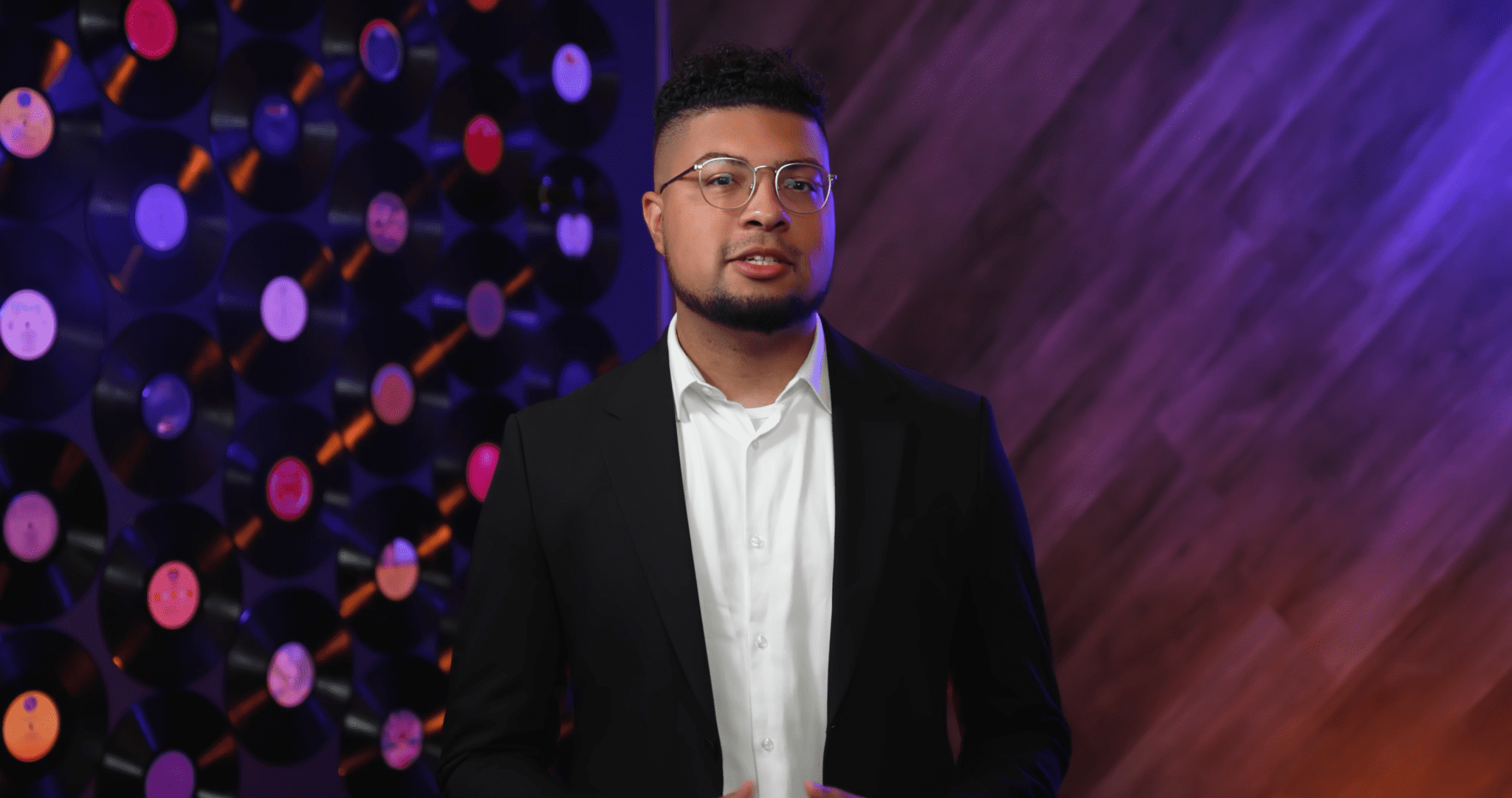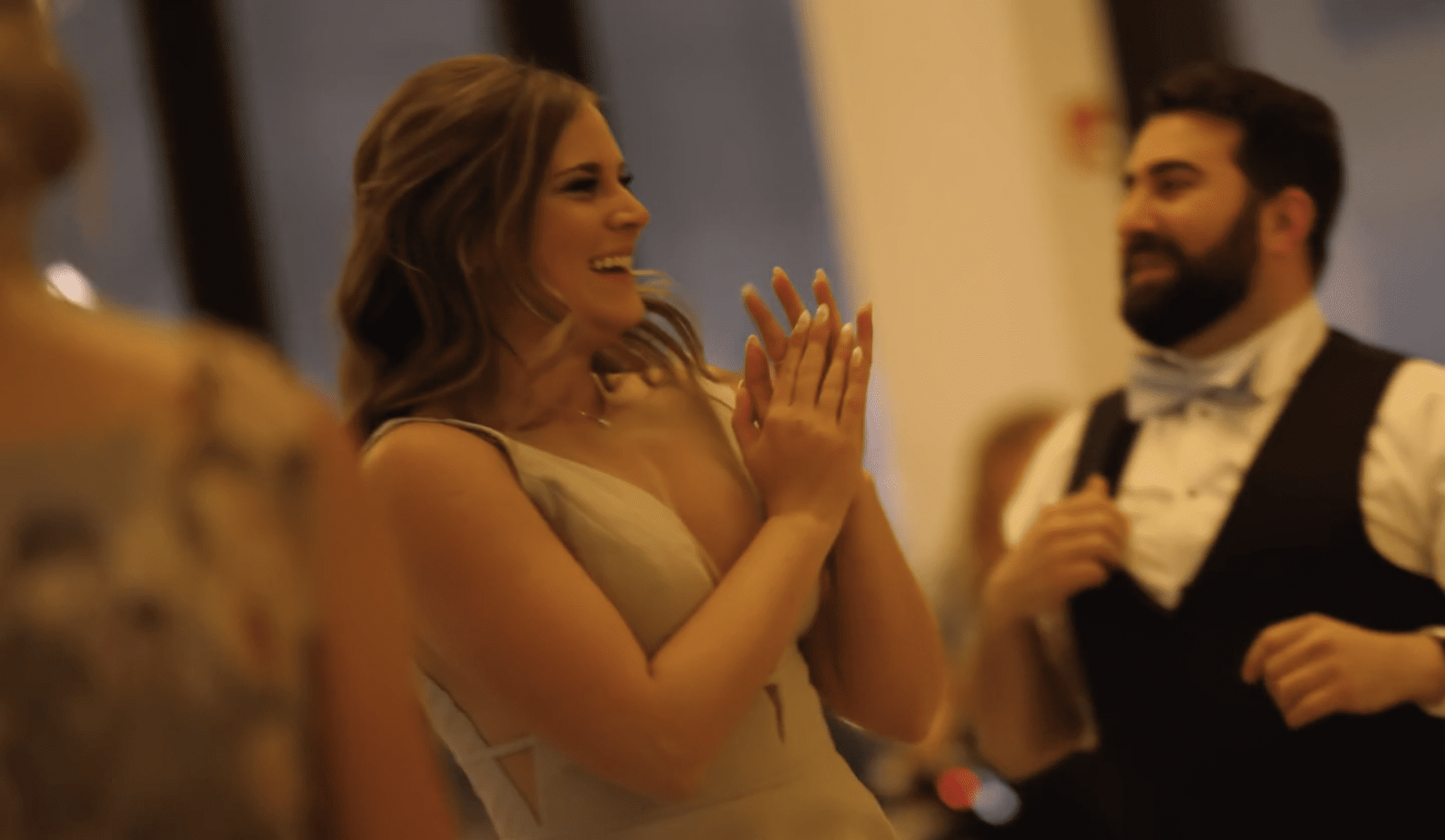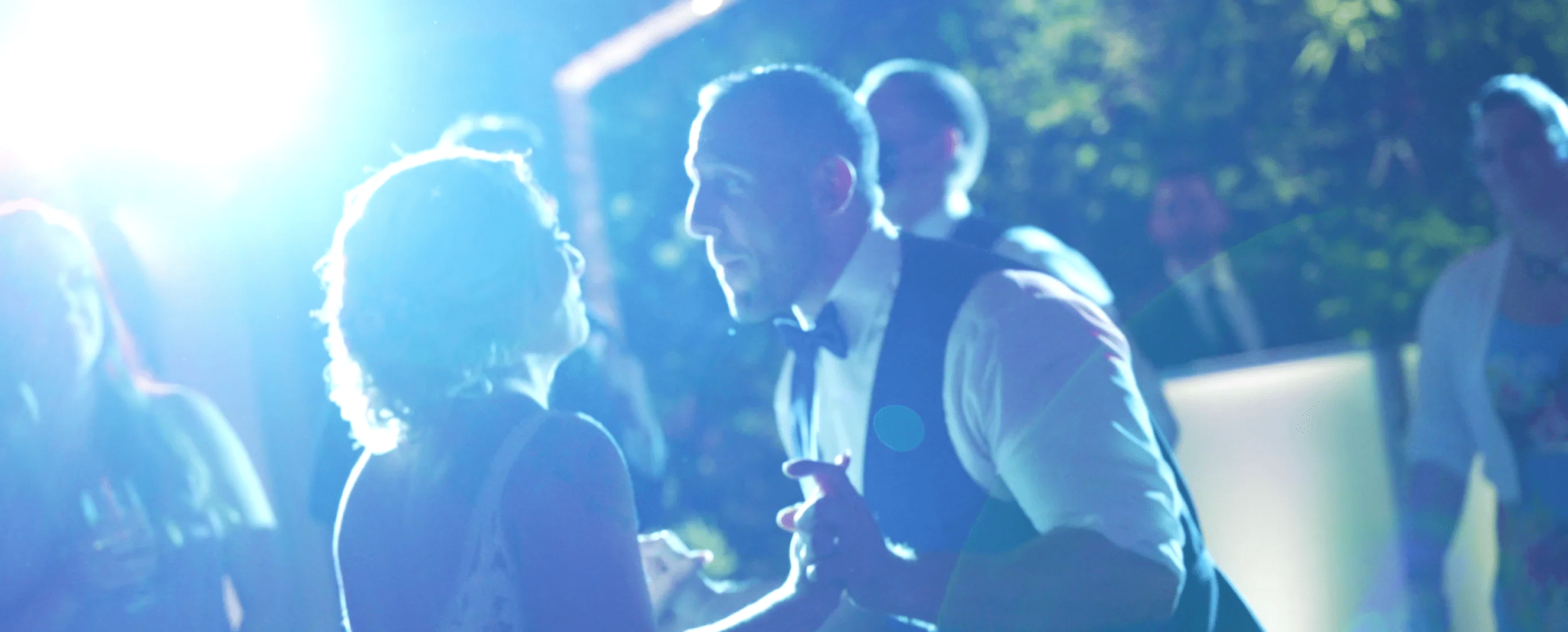 What people are saying...
"Jony knew exactly what to play when (and at what volume) to really kick things off and create an warm and enthusiastic environment. I think the only time during the reception the dance floor wasn't packed was when folks took breaks for food!"
PAIGE + MICHAEL

"Me and my bride's maids loved jamming with Jony! He took my song recommendations to heart and played everything I asked for. There was so much energy in the room, he even got my 91-year-old grandma to dance for a while!"
JESSICA + KYLE

Previous
Next