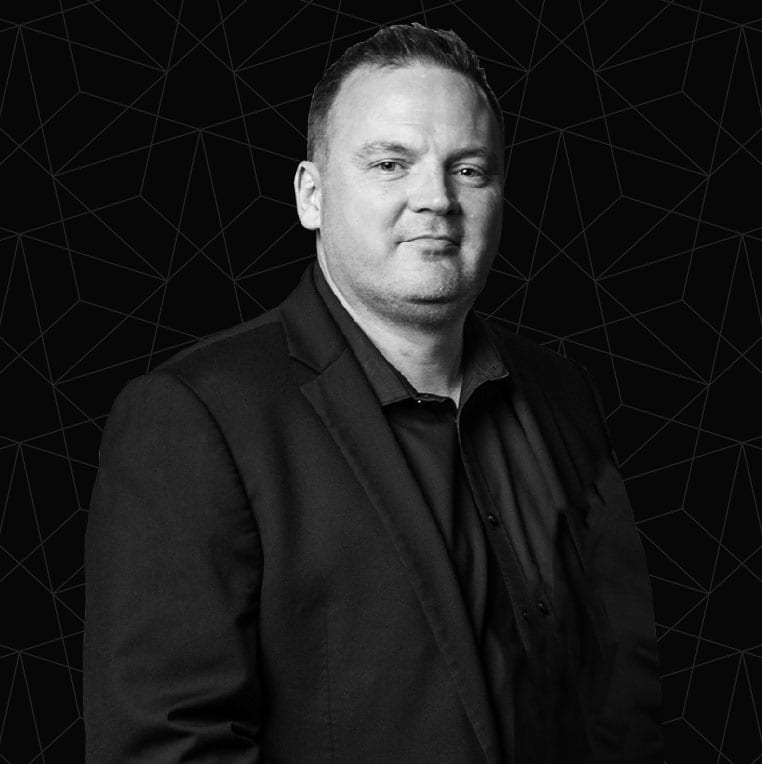 Gallery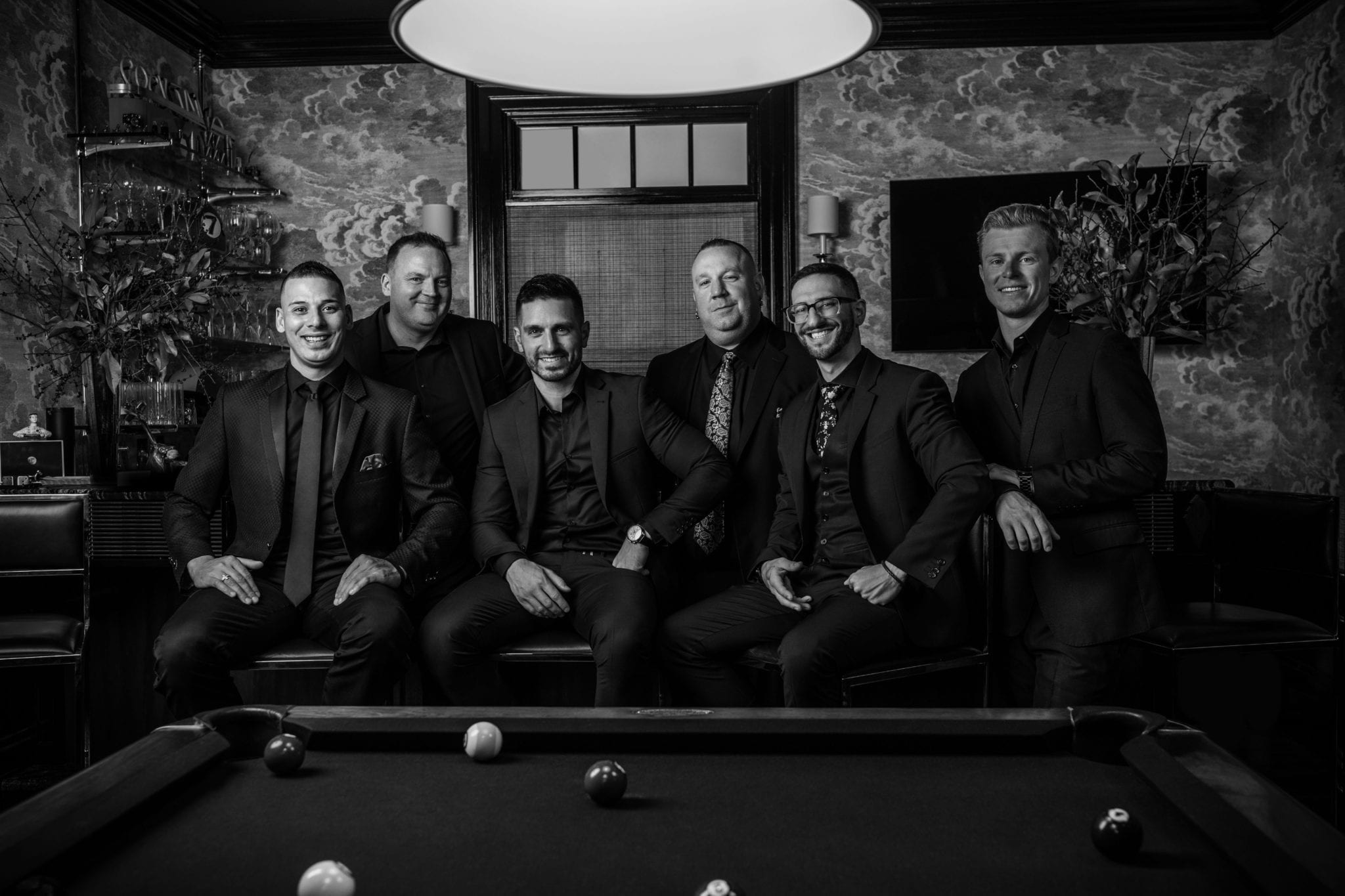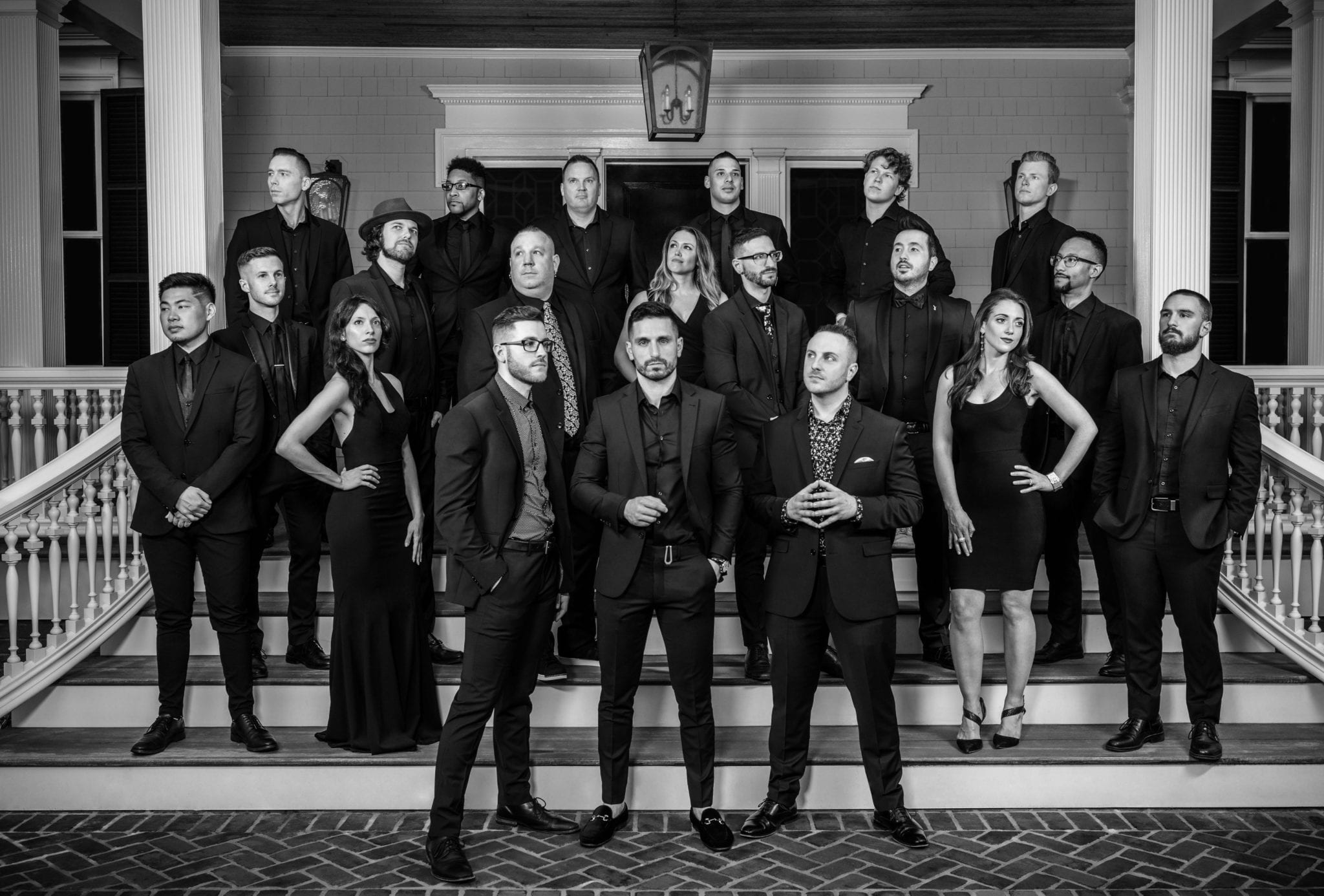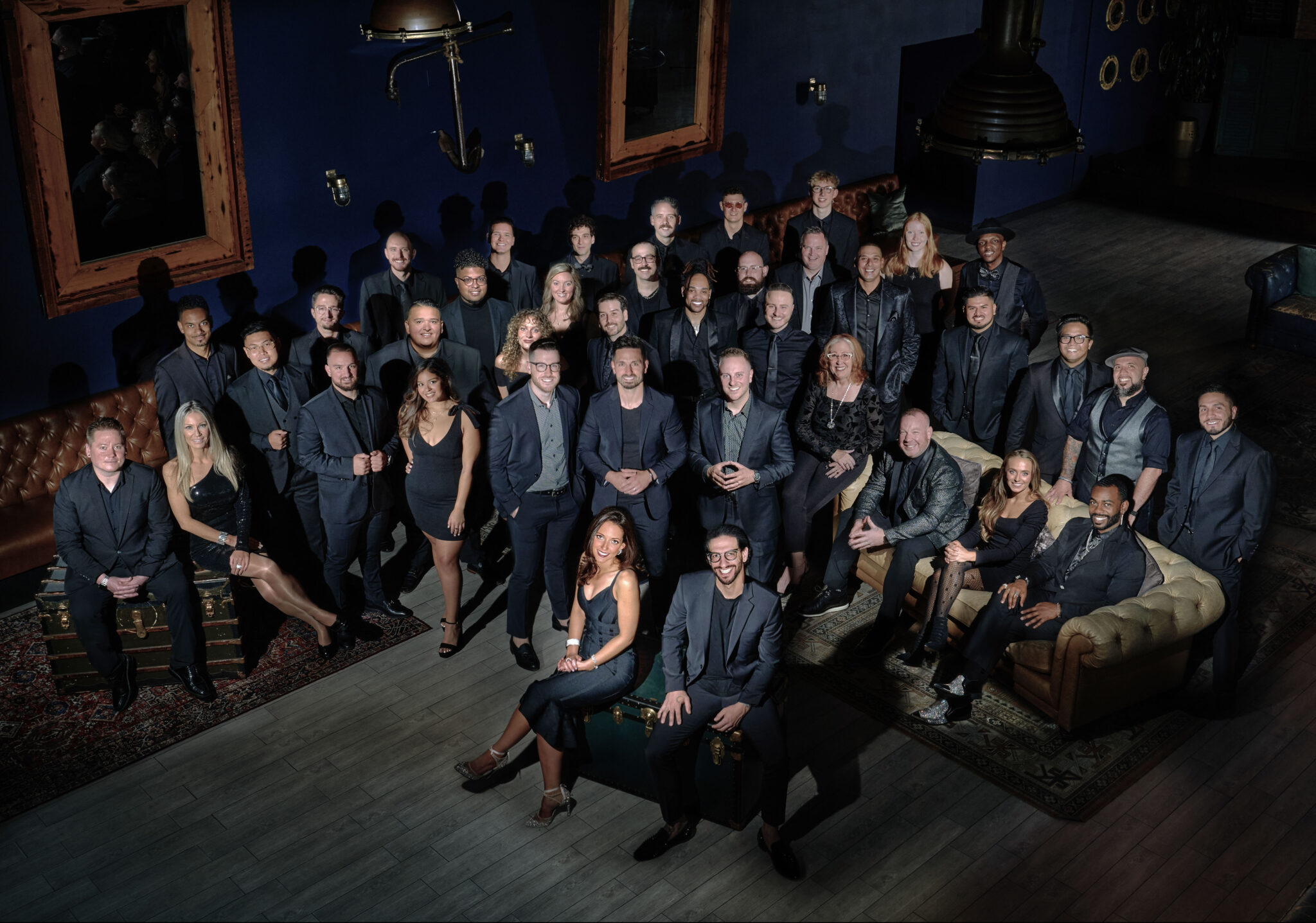 Shawn Foley
Event Host

WHY I LOVE WHAT I DO
I've always loved music from an early age, the fact that I get to do it for a living is a dream come true.
OUTSIDE EMG…
Spend time my beautiful wife, 2 boys, family & friends. Football, Hockey, Soccer & Baseball keep me busy year-round. Always on the lookout for new talent and music to play for the crowds, comes with the benefit of being a Billboard DJ.
NO WAY, FOR REAL?
Jumped out of a perfectly good airplane 2 weeks after my 1st son was born. My wife got me skydiving lessons for my birthday–what else did you expect me to do?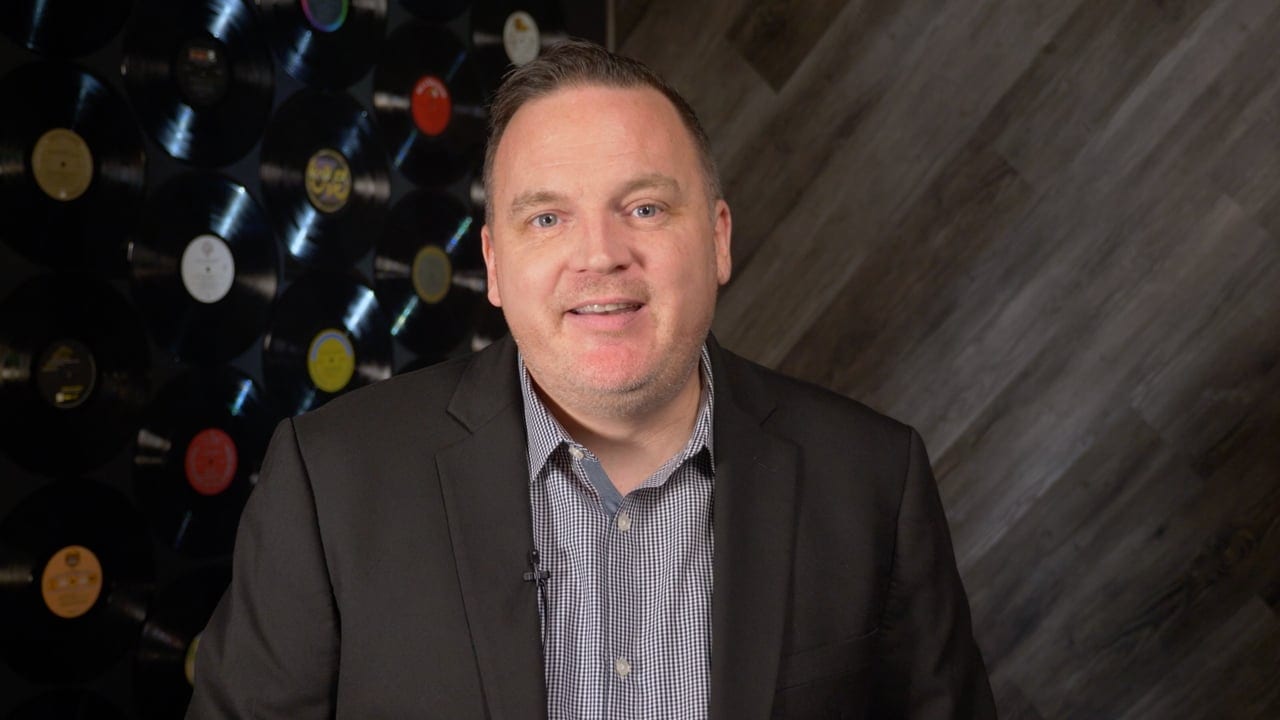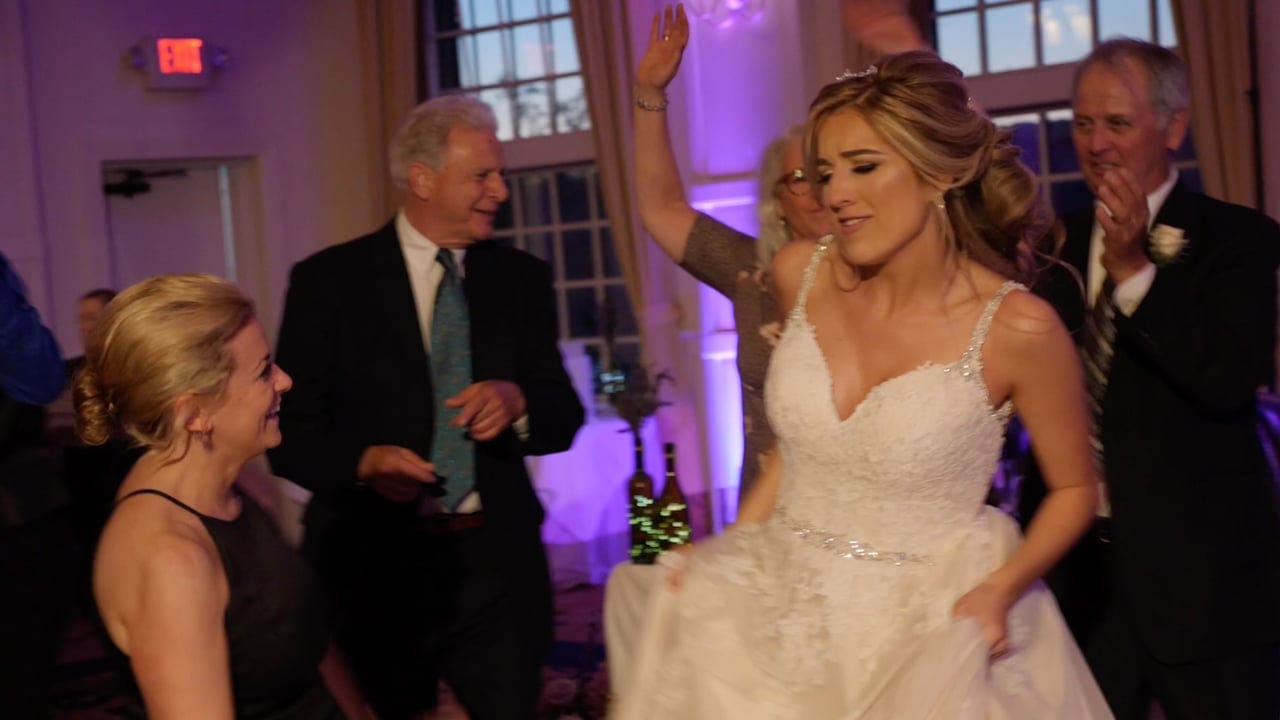 What people are saying...
"Shawn worked with us to help find the right music and instruments for our ceremony and we left the reception almost entirely in his hands. We had a review with Shawn a few days prior to ensure we were all on the same page, and the day of Shawn knocked it out of the park!"
LIZA + BRENT

Previous
Next