January 05, 2021
How to Find the Best Live Wedding Musicians
We know searching for the best wedding musicians can be challenging. To simplify the process, we are have provided five easy ways to find the best in the business.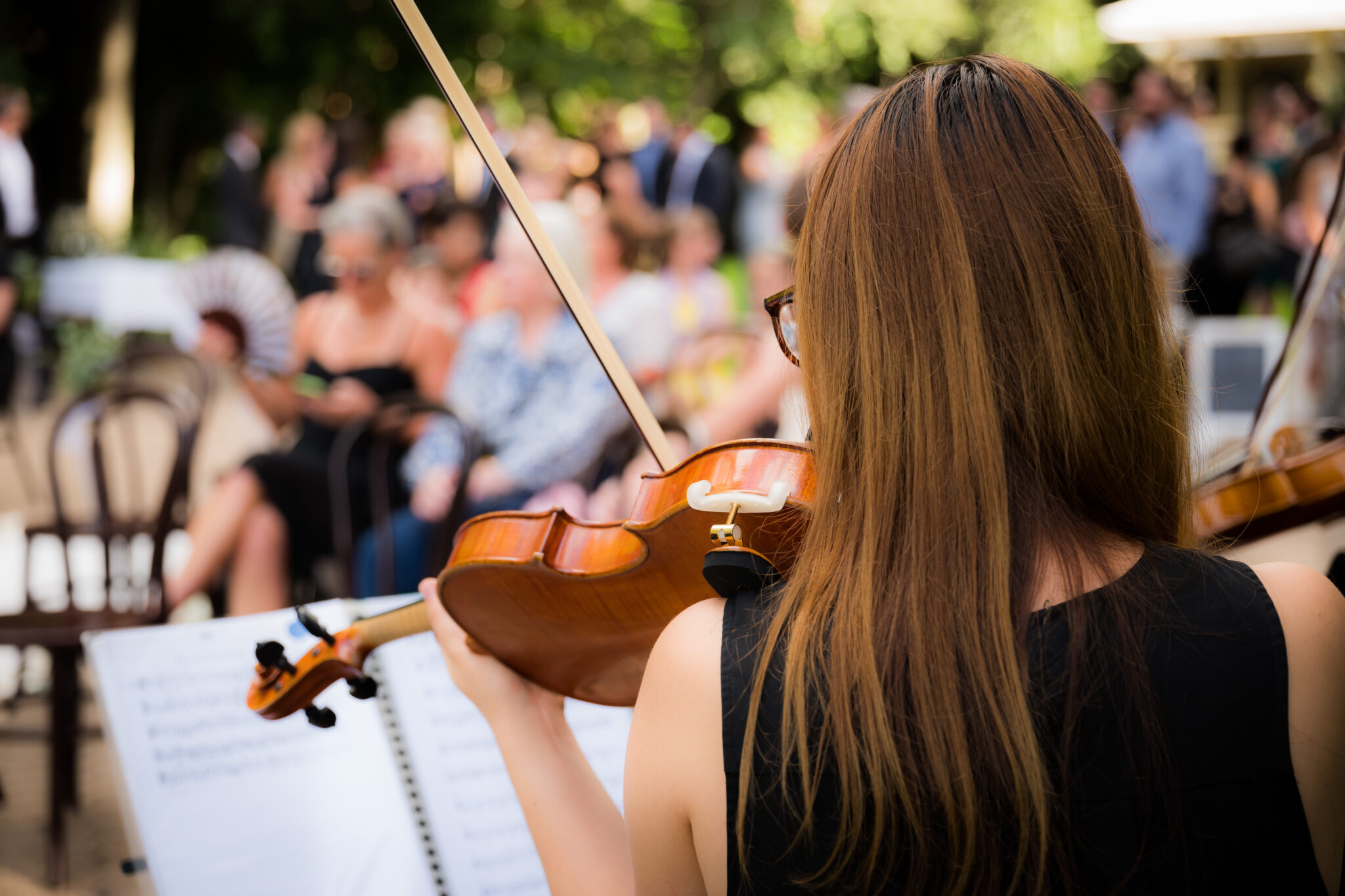 1. Look For Entertainment Companies That Have In-House Talent
You don't want to search for a DJ company that does not offer the musician services you are looking for. If you're looking to incorporate live-musicians with your reception DJ, ask prospective wedding entertainment companies if their musicians are in-house or sub-contractors. In-house is more reputable and reliable.
2. Search Live Music Booking Agencies
You can't go wrong with a little research. Look to find an agency specializing in the wedding industry, because not every music agency does. From there, you'll have a more extensive selection to choose from and further research.
3. Ask Friends Who Recently Got Married
Word of mouth is another excellent way to narrow down your search for the best live wedding musicians. It is comforting to know that someone in your circle has had a pleasant experience with a prospective musician before booking them. People mostly only share entertainment services if they are one of two things: terrible or fantastic- if it's is the latter, you're good to go.
Hear it on the podcast…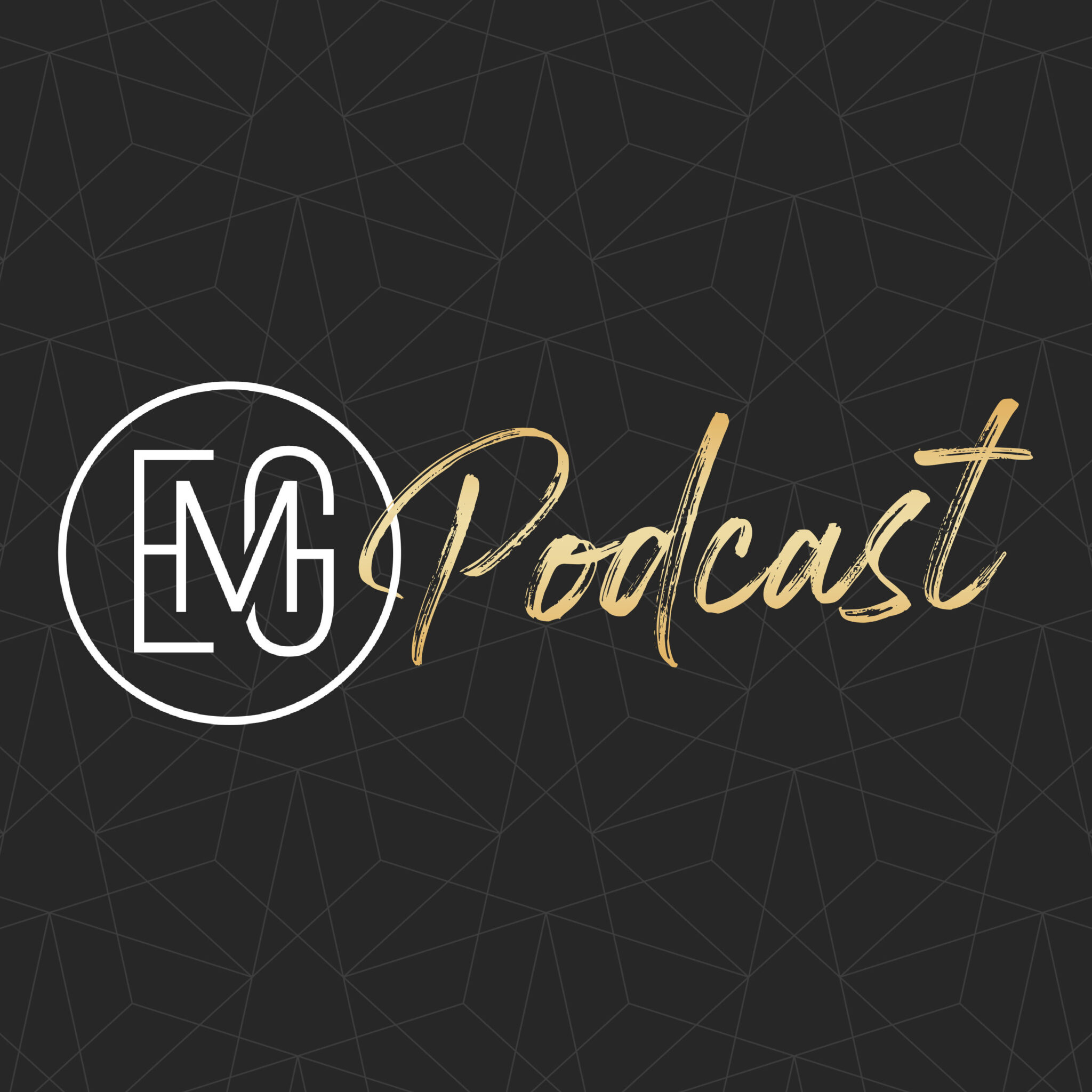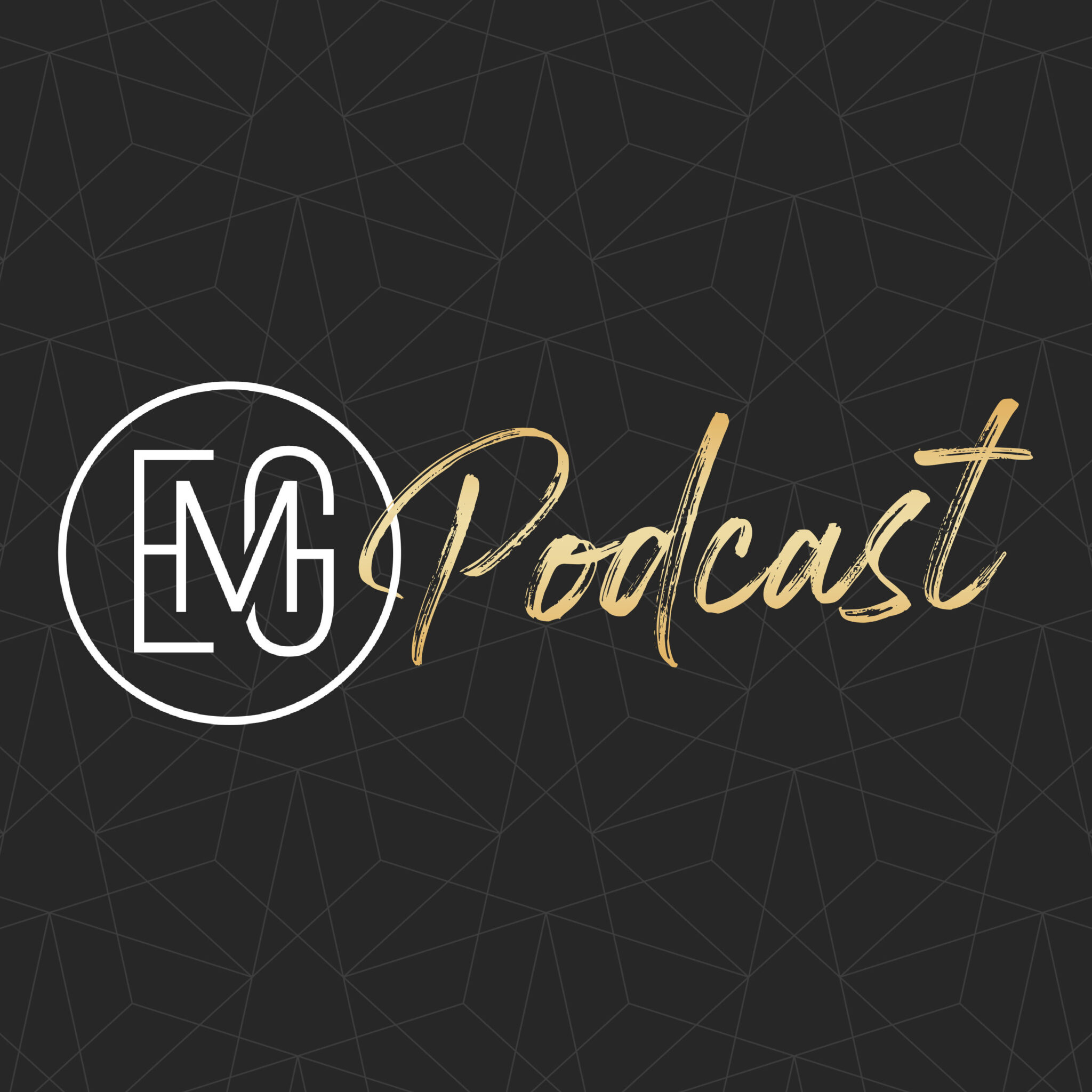 4. Search Local Colleges or Music Conservatories
When it comes to the music industry, the NJ/NY area is the place to be. There is so much access to talented and experienced musicians in this area for music. If you find yourself in an area with not as many entertainment companies or booking agencies, however, a great option is to reach out to local colleges or music conservatories. They can provide access to fresh, young talent at a lower price point.
5. Explore Content of Your Potential Talent
When it comes to live musicians, you might not get the opportunity to see and hear them play in person. The best way to ensure they have the sound and look you want is to watch videos and listen to them playing in live audio clips. If the talent is good and the company is reputable, there will be loads of online content available at your fingertips.
Want to take a closer look at EMG's wedding reception musicians? Contact us today to book a meeting.