July 28, 2022
Projection Lightscaping
Elevate the design of any event space.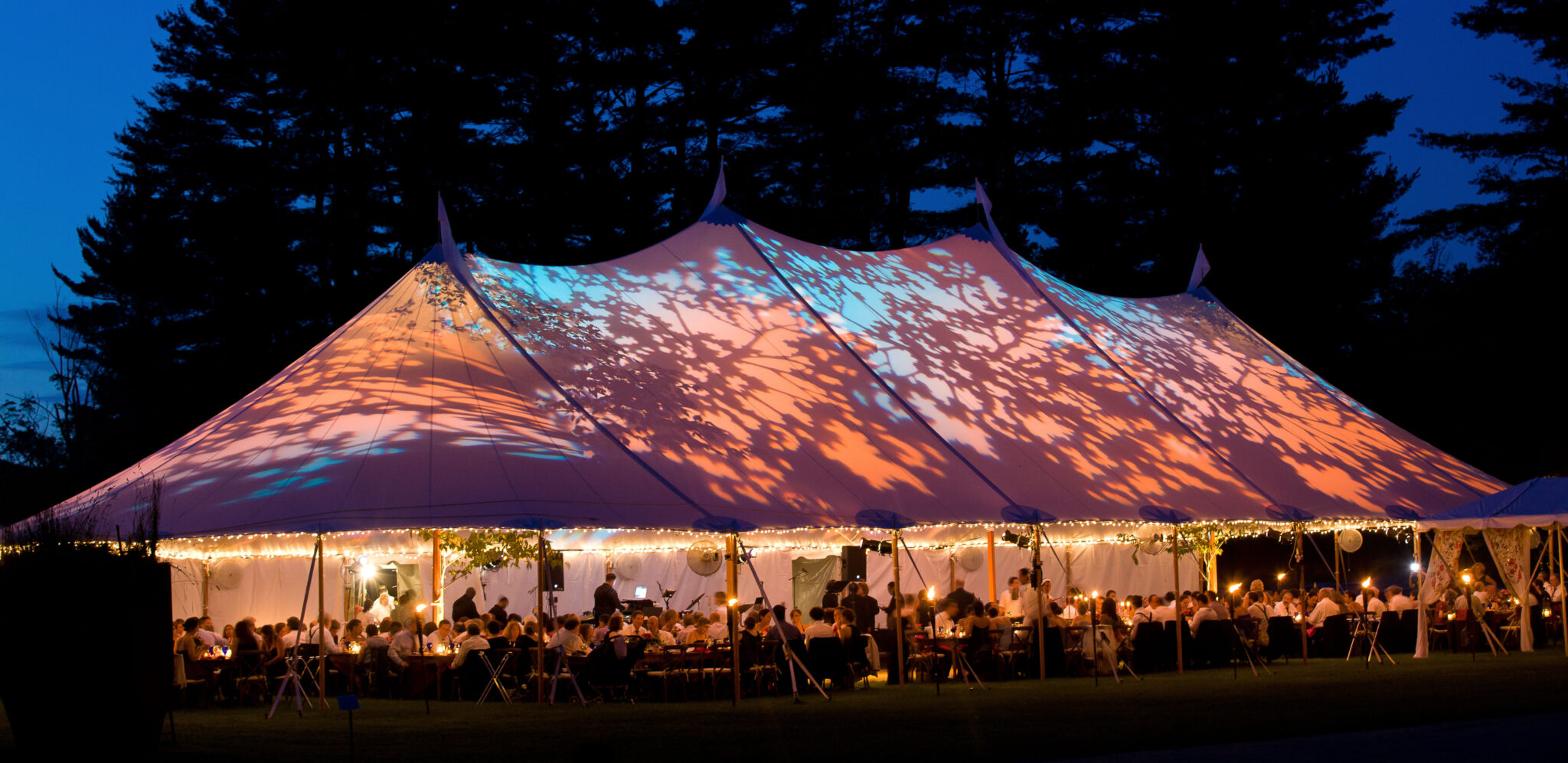 EMG's newest enhancement, Projection Lightscaping, is a beautiful way to elevate the design of any event space. This patterned lighting can be used on floors, ceilings, and walls to brand events or round out themes, and can also be used with slight motion. It can also help lower other design costs like flowers, because it can dramatically and dynamically fill the space of any room.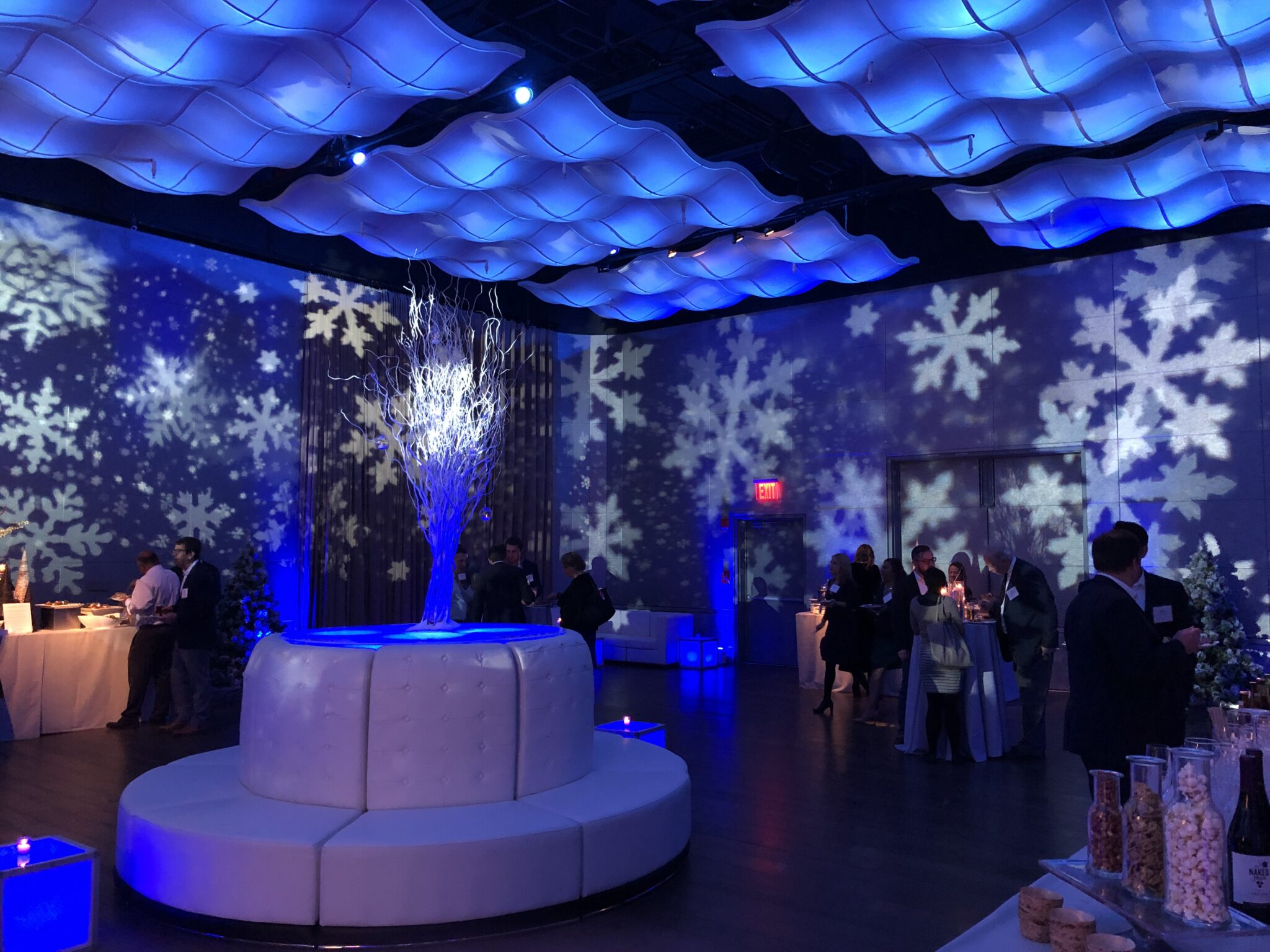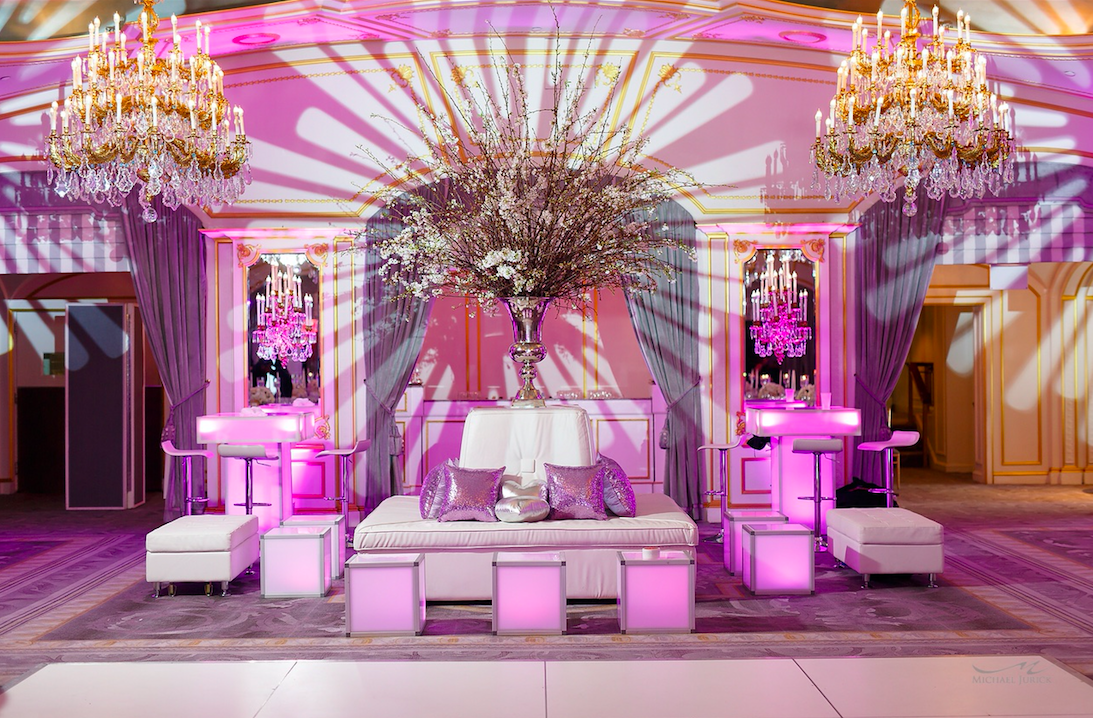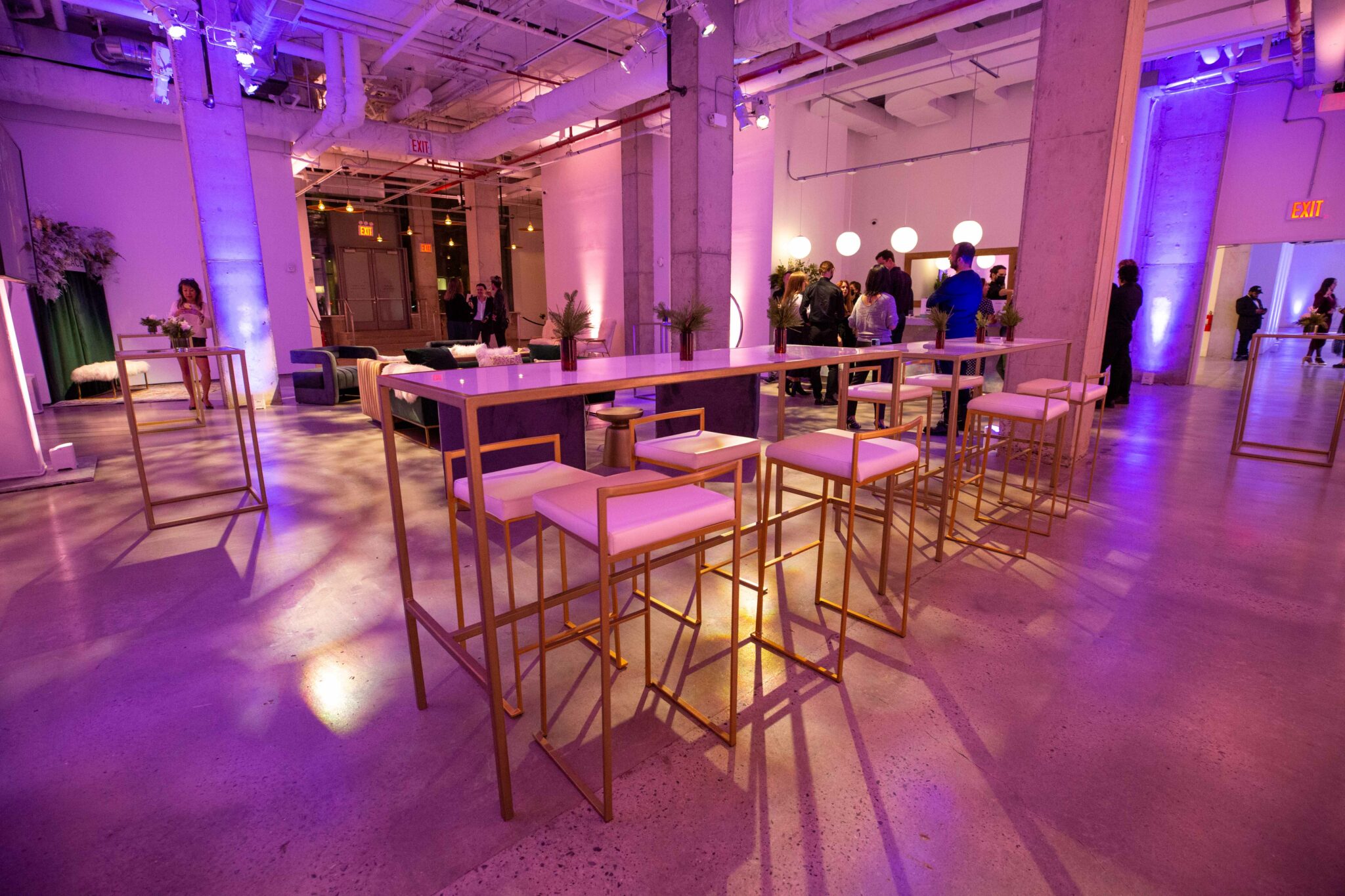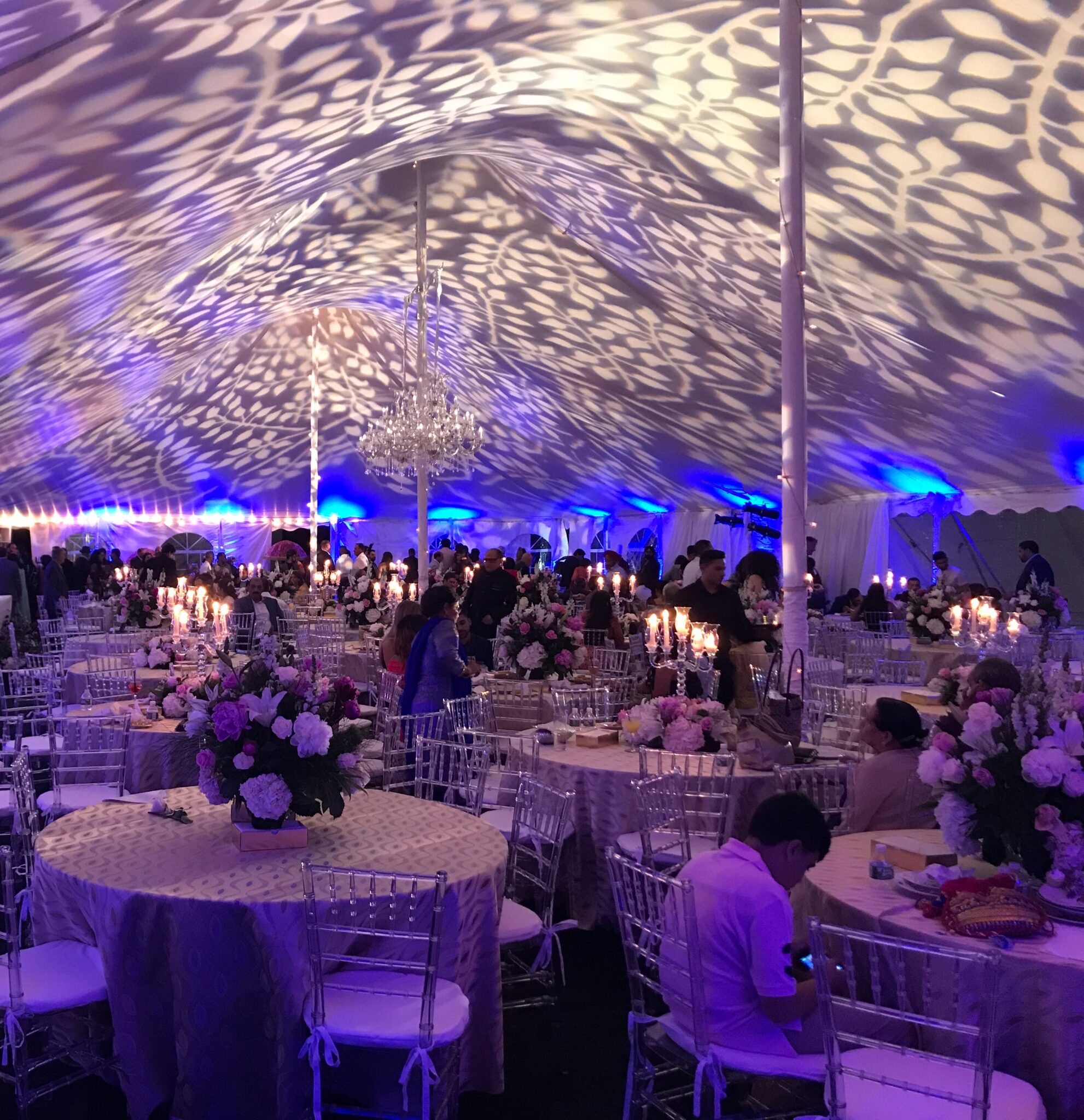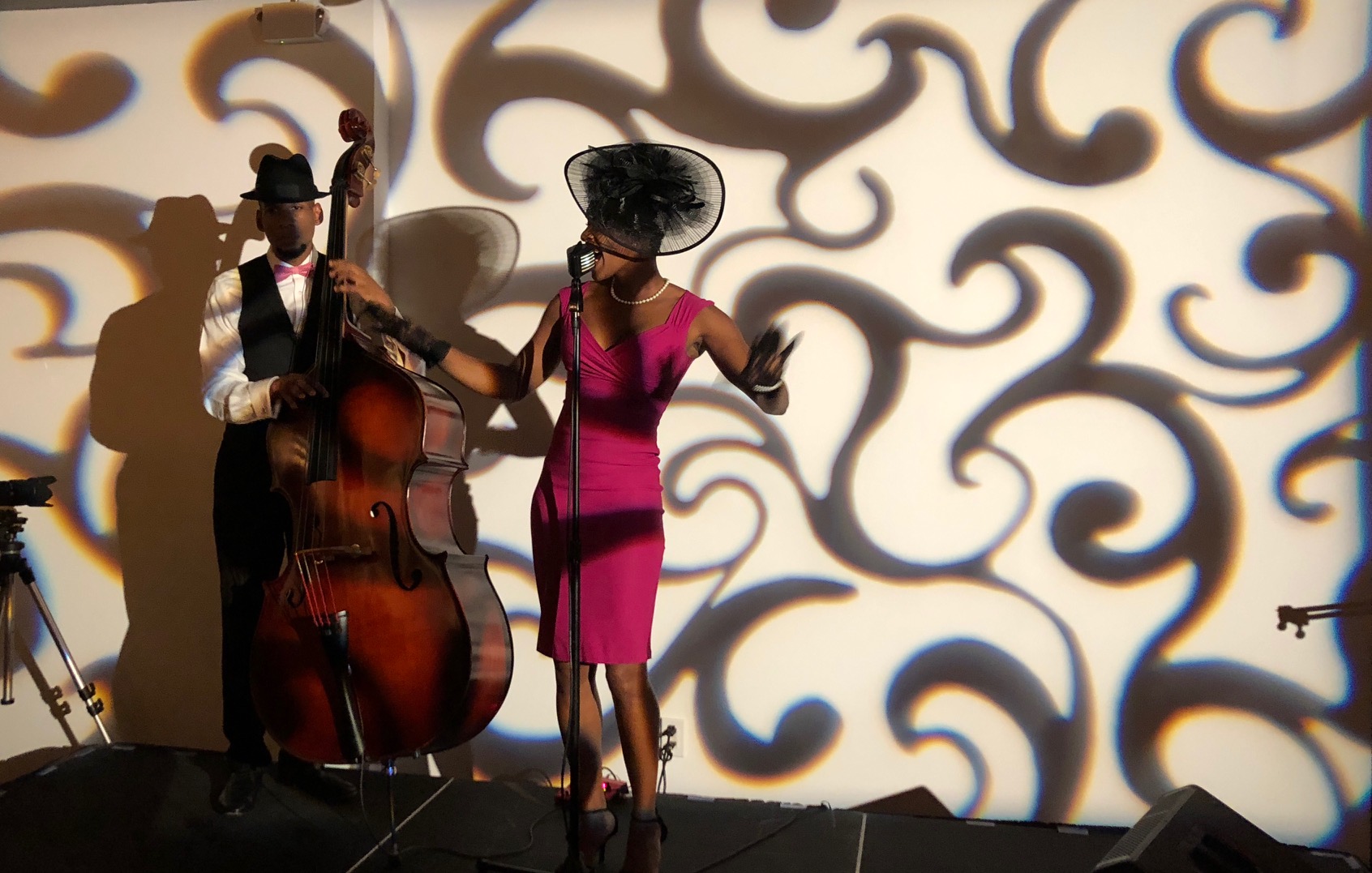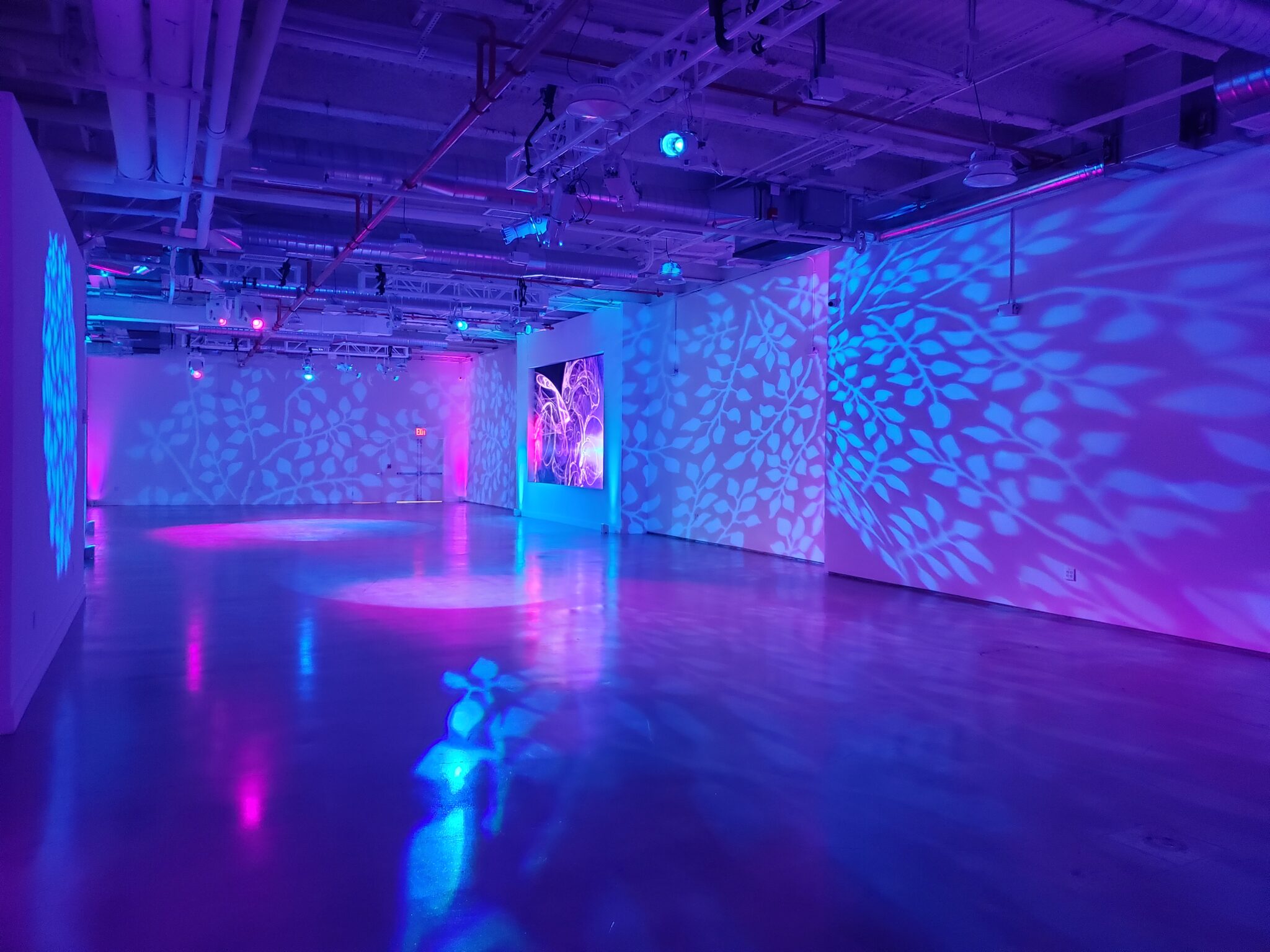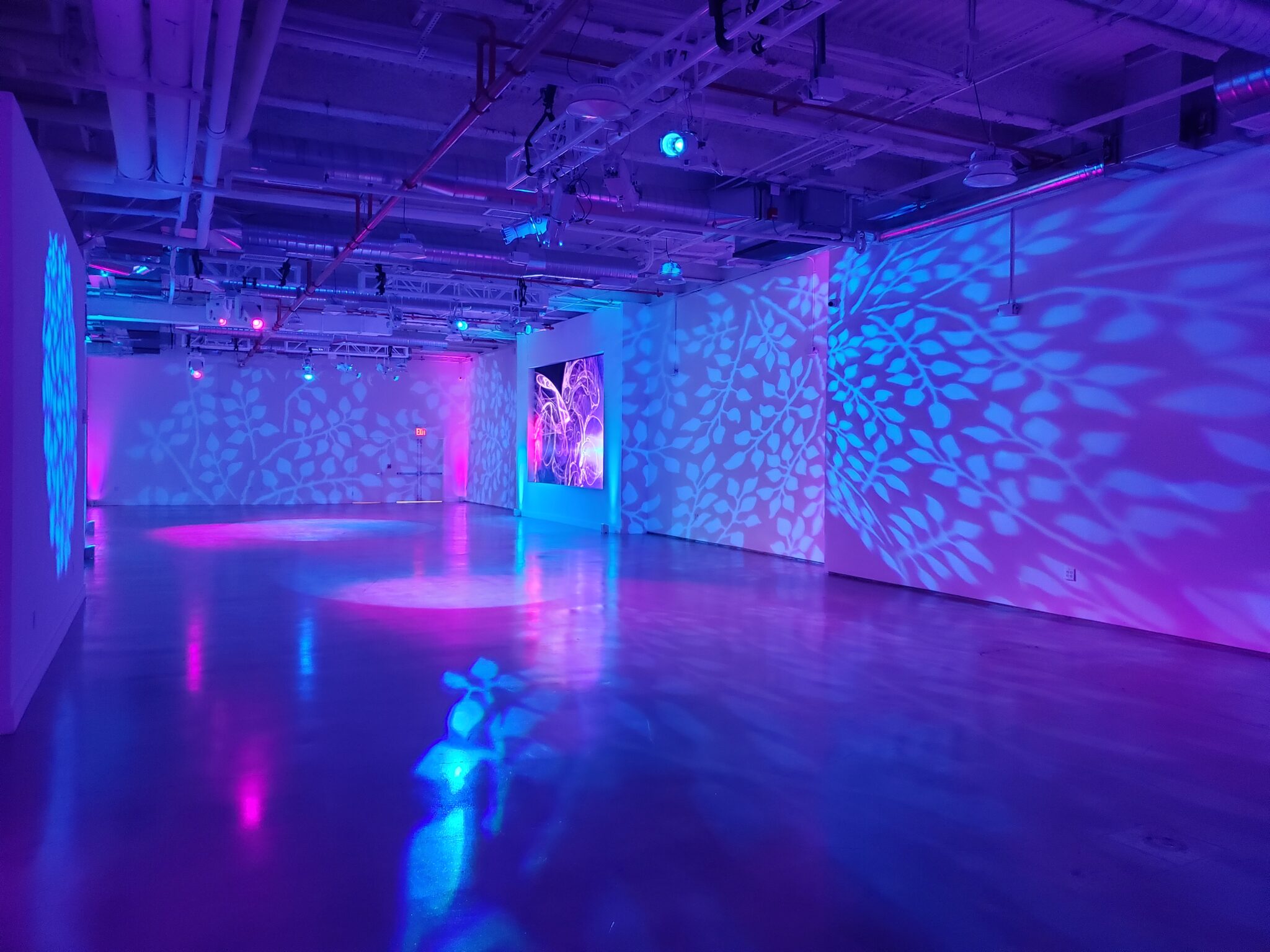 Ready to book your Projection Lightscaping? Contact us today!